We're Going BARmy for World Gin Day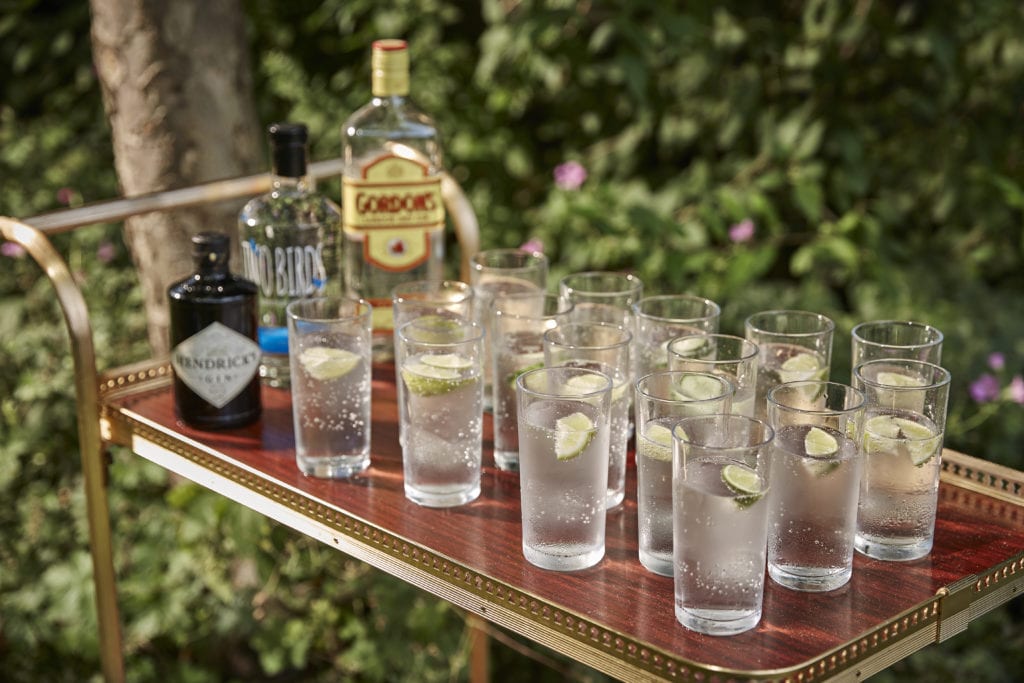 Calling all Gin monkeys. Today is officially World Gin Day!
Go on, grab a glass. It's the perfect excuse (not that we need one) to enjoy a nice refreshing G&T or Gin cocktail to join the global celebration. Team Thomas will be working all day, as we have three gorgeous weddings to cater, so no Gin and Slims for us but I'm sure we'll see the occasional Raspberry Gin and Lemonade or Gin Bramble being sipped by our guests.
Which brings me onto some super cool news: Thomas the Caterer now offer a bar service. Yep that's right, we can provide an awesome drinks package as well as amazing food. We have a funky rustic bar, fully stocked with your favourite tipples and guess what…there's plenty of Gin.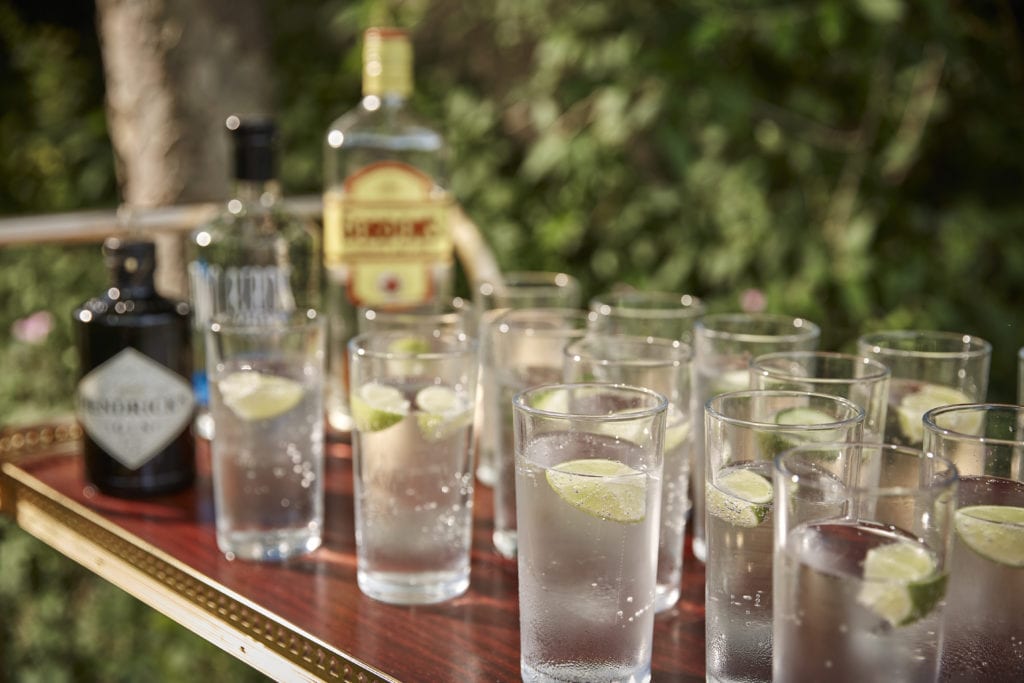 In honour of World Gin Day and to celebrate our mint new bar service here's our top 6 super quick Gin tipples to enjoy at Gin 0'Clock:
Gin Bramble
You'll need
40ml gin
20ml sugar syrup
20ml lemon juice
10ml crème de mure
Berries or lemon zest for garnish
Ah, the original spring cocktail. Mix a large (you can decide just how large) measure of dry gin together with the lemon and sugar syrup, pour over crushed ice before drizzling the crème de mure. Add lemon zest or berries to garnish. Easy peasy!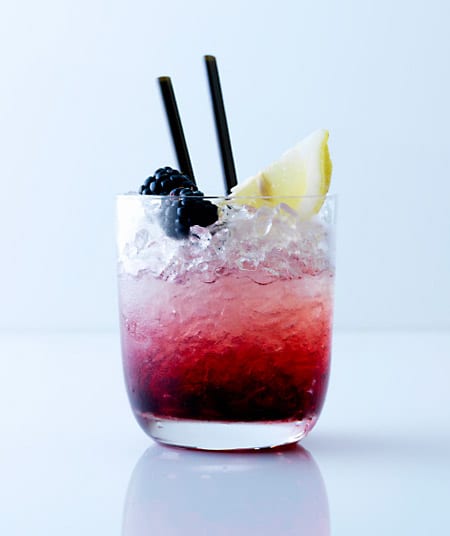 Elderflower Colins
You'll need:
50ml gin
20ml lemon
10ml sugar syrup
10ml elderflower cordial (if you are feeling adventurous you can make your own)
Soda to finish
Shake the gin with the lemon, sugar and a dash of elderflower cordial. Pour over ice and add sparkling water or soda.
Martini 
You'll need: 
60ml gin
Vermouth to taste
Your chosen garnish
To make a good Martini make sure your vermouth is fresh and your gin is a top brand and the glass is frozen. Stir your gin (more or less depending on your preference) with as much dry vermouth as you like (it will be more herby tasting the more you add). Stir to taste (unless you're James Bond) Garnish with olives, cherries or even pickled onions.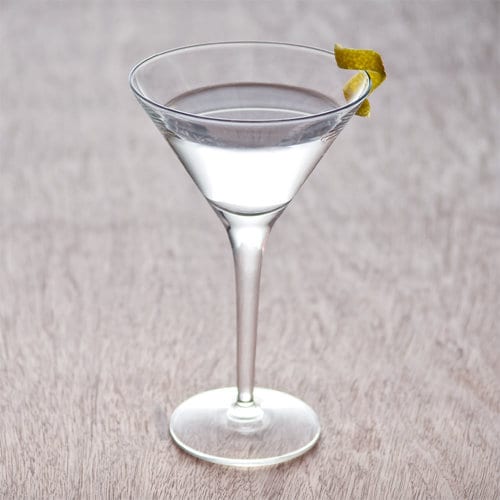 French 75
You'll need:
10ml gin,
10ml orange liqueur
10ml lemon
5ml sugar
Fizz of your choice
Add the gin, orange liqueur and lemon juice in a Champagne flute and top with chilled bubbly (Champers, Cava or our favourite, Prosecco).  Enjoy!
Gimlet 
You'll need:
50ml gin,
25ml cordial (lime works best but mix it up and try different flavours)
Mix two parts gin to every one part cordial. Use shop bought or homemade cordials, whichever works for you. Stir then pour into a goblet and sip slowly.
Good Old Favourite – G&T
You'll need:
Gin
Lots of ice
A large glass
Tonic water
Your favourite garnishes
For the perfect G&T always mix one part gin to two parts tonic. There are many ways to funk up your G&T from adding fresh cucumber and mint to adding apricot liqueur and pink grapefruit. Check out Gin expert Leon Dalloway's top tips.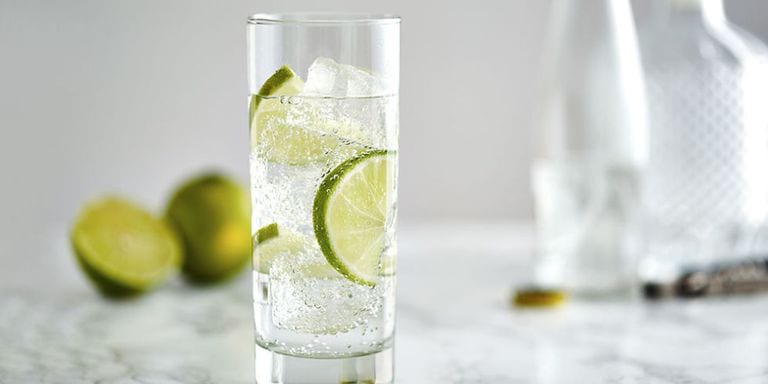 GinGin!
To find out more about our bar service call the team on 0116 2605034 or enquire below