We are always on the look out for talented, enthusiastic, and happy people, who are keen to take on our work ethos, get stuck in and make Wedding Catering Awesome.
So if you are all of the above, we would love to hear from you.
We don't currently have any full time vacancies but we are always keen to grown our part time front of house family including Waiting staff – Operations team members – Bar staff – and Kitchen Porters.
Please email your CV. and any relevant qualifications you feel will help you application to:
Callum@thomasthecaterer.co.uk with the head line: "I am awesome and want a job!"
Please note we get a lot of applications so please understand not all applications will be responded to.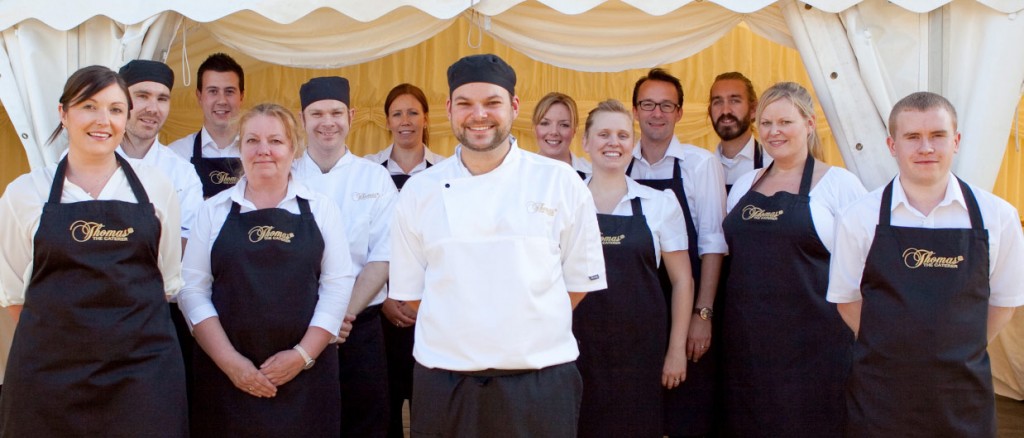 Latest From The Blog
Check out our latest posts for inspiration or useful nuggets to help whilst planing your big day?