For the 36 years I have been on the planet I have wanted to be a chef for 29 of those years. That's 80.55% of my life! And it's only going to go up.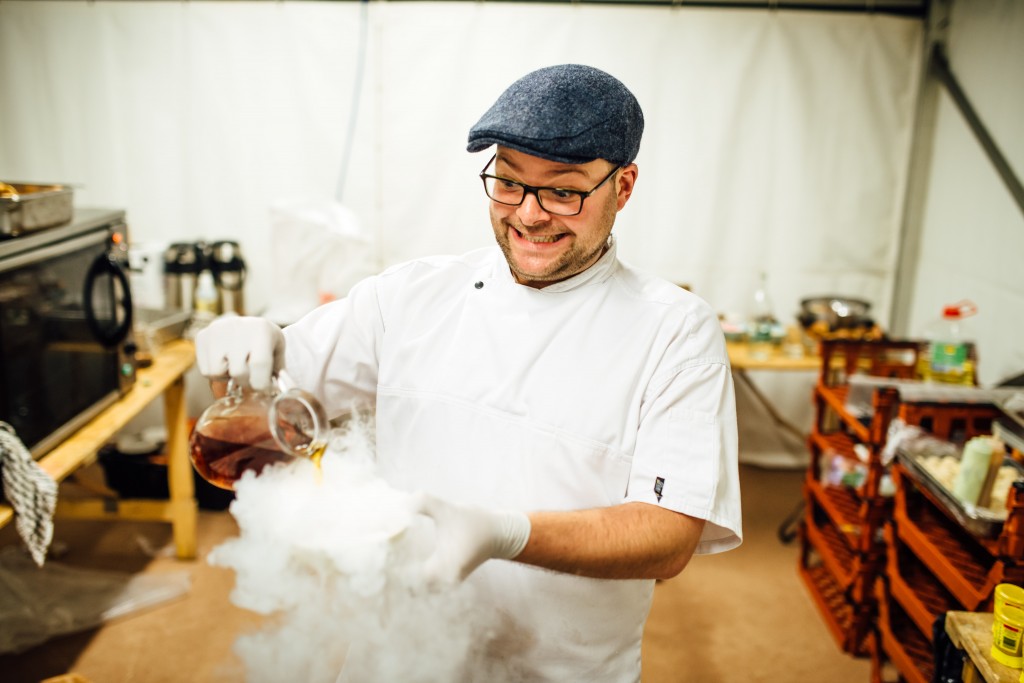 I decided to be a chef after eating spaghetti carbonara in a local Italian restaurant on my 7th birthday, since then I have been hooked on food, running home every day after school cooking up feasts for my family.
At the end of my education I went on to work in France for 5 years for the Orient Express then onto Australia for a year and travelling the world in between.
I now live in Leicestershire with my wife Melissa, two sons Reni and Bobby, and twin daughters Lulu and Clemency and of course my yorkshire terrier/poodle Hugo.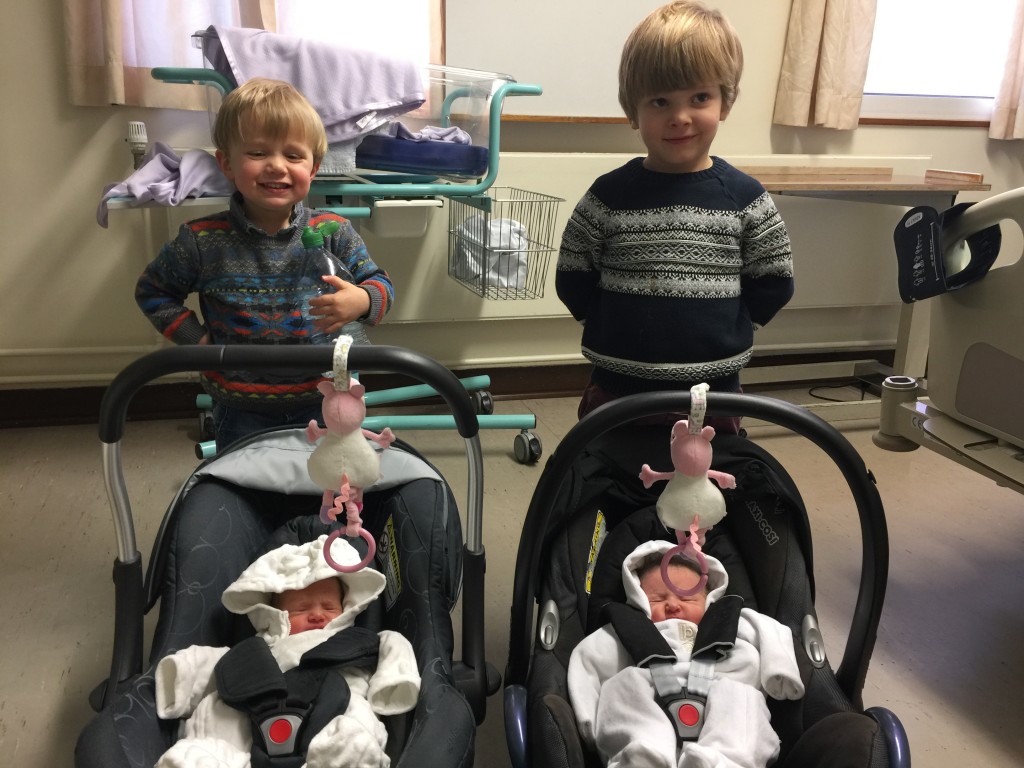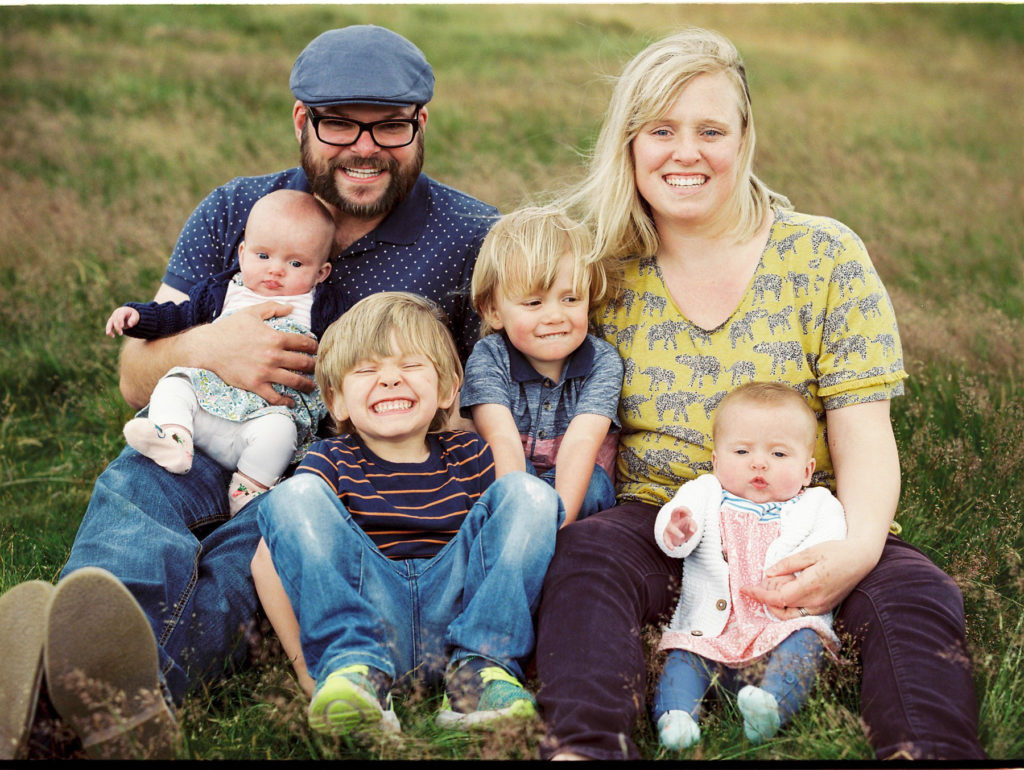 The How & Why?
Thomas the caterer was born out of frustration, when my wife and I were getting married we couldn't find a caterer who would make what we wanted to eat for our tipi wedding. All the wedding caterers we visited had the same bland done before menus, menu A B or C … I was lucky and had some friends I could rely on to make my dream wedding menu come to life.
We are on a mission to make wedding catering awesome for 500,000 people by 2040
We wish to rid the wedding world of menu a b and c, and only create menu YOU a menu that says "Yes this is personal and yes, you can see our cheeky personalities shine though in the food just as much as you can in the invites, decor and dress".
I'm truly lucky that I am surrounded by my amazing team who are just as passionate about your day as I am.
Lets make wedding catering awesome!
Awards
Recently Thomas the caterer have been proud to receive awards for both our food and wedding services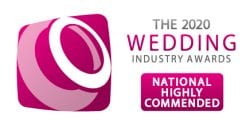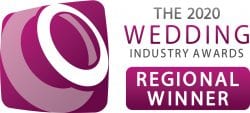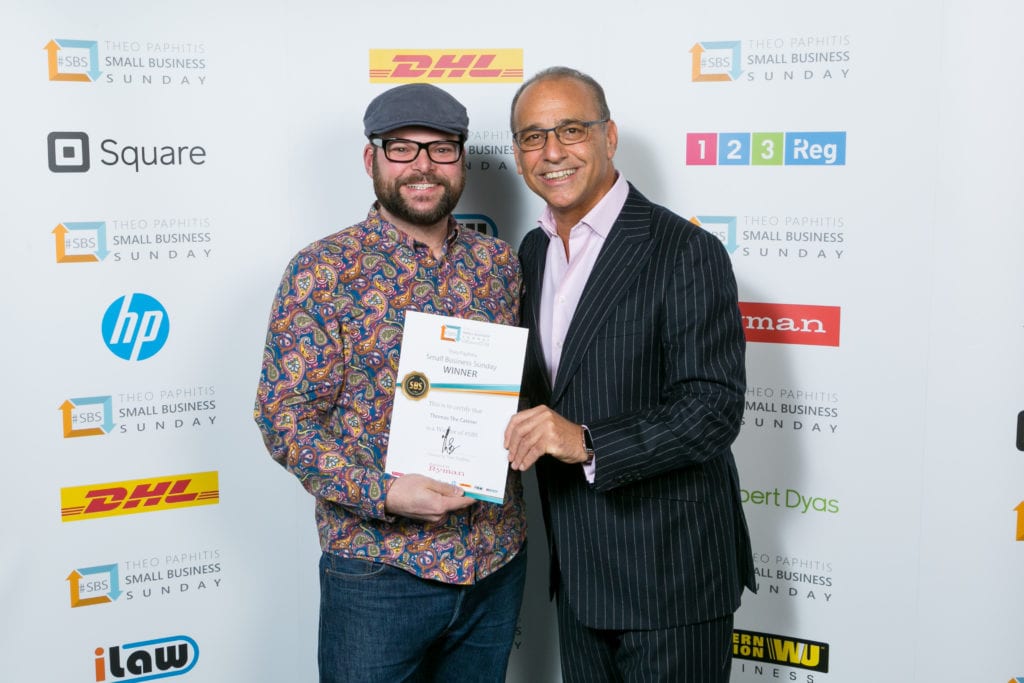 We have Two guarantees here at Thomas the Caterer:
None of our events have ever been the same we make the time to make sure your wedding is unique.
"If five of your guests don't come up to you and say how wonderful the food is at your wedding we promise to take you out for dinner to say sorry about that!"
Let's Make Wedding Catering Awesome
If you are keen to get your wedding catering journey off to a great start get in touch with Me or one of my team by filling out the form on our contact us page.