Our diary is filling up!
So let's have a brew
I am sure you can see by now that we aren't just any wedding caterer.
We are truly bespoke, we care, we are passionate and we are award winning.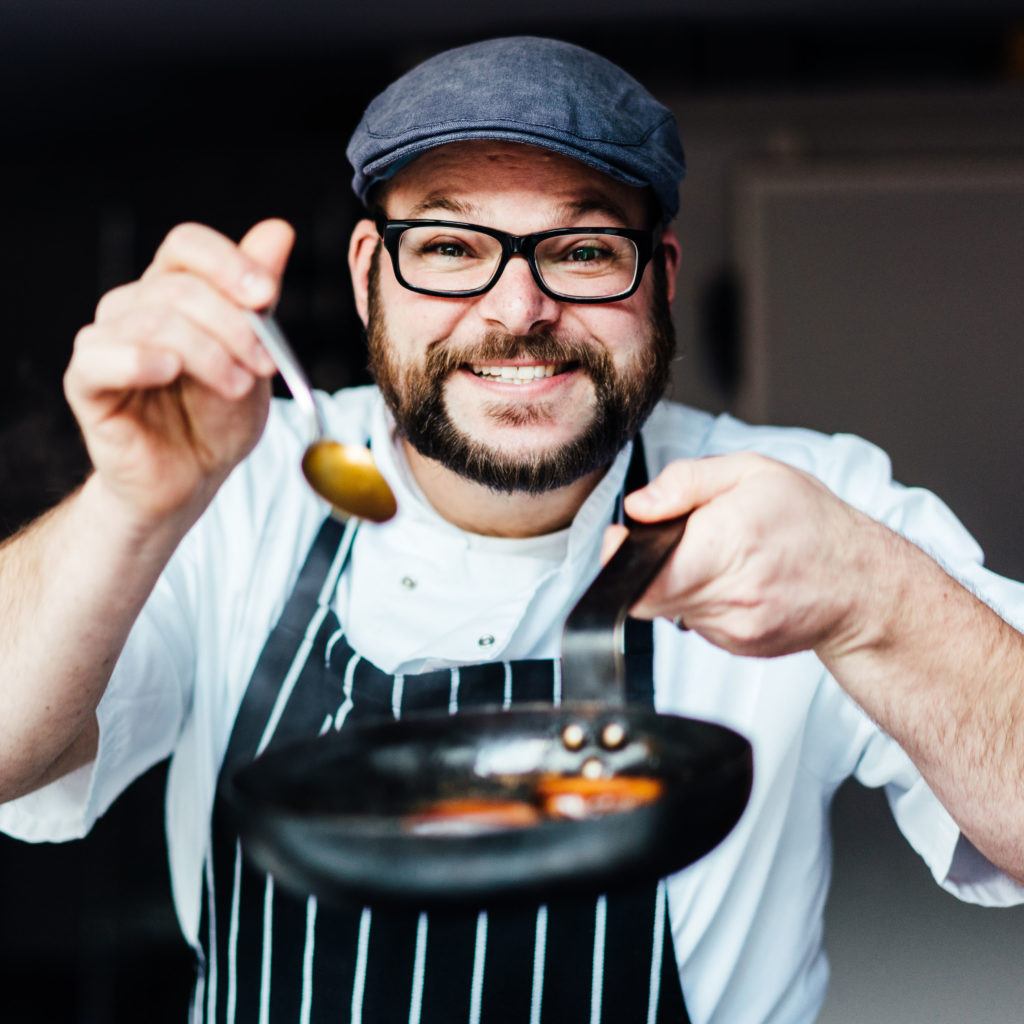 We'd love to make your event truly unique and if you are excited to chat further, it's simple, get in touch… The power is in your hands; all you have to do to get my undivided attention is fill in your details below and I'll come back to you very soon:
Just so we don't waste your time, our prices typically start at £60 inc VAT per head for a minimum of 60 people. See how we are different in our PDF brochure below!
Let's Make Wedding Catering Awesome 2020 – 2021
If you want memorable and exquisite wedding catering, please get in touch below!