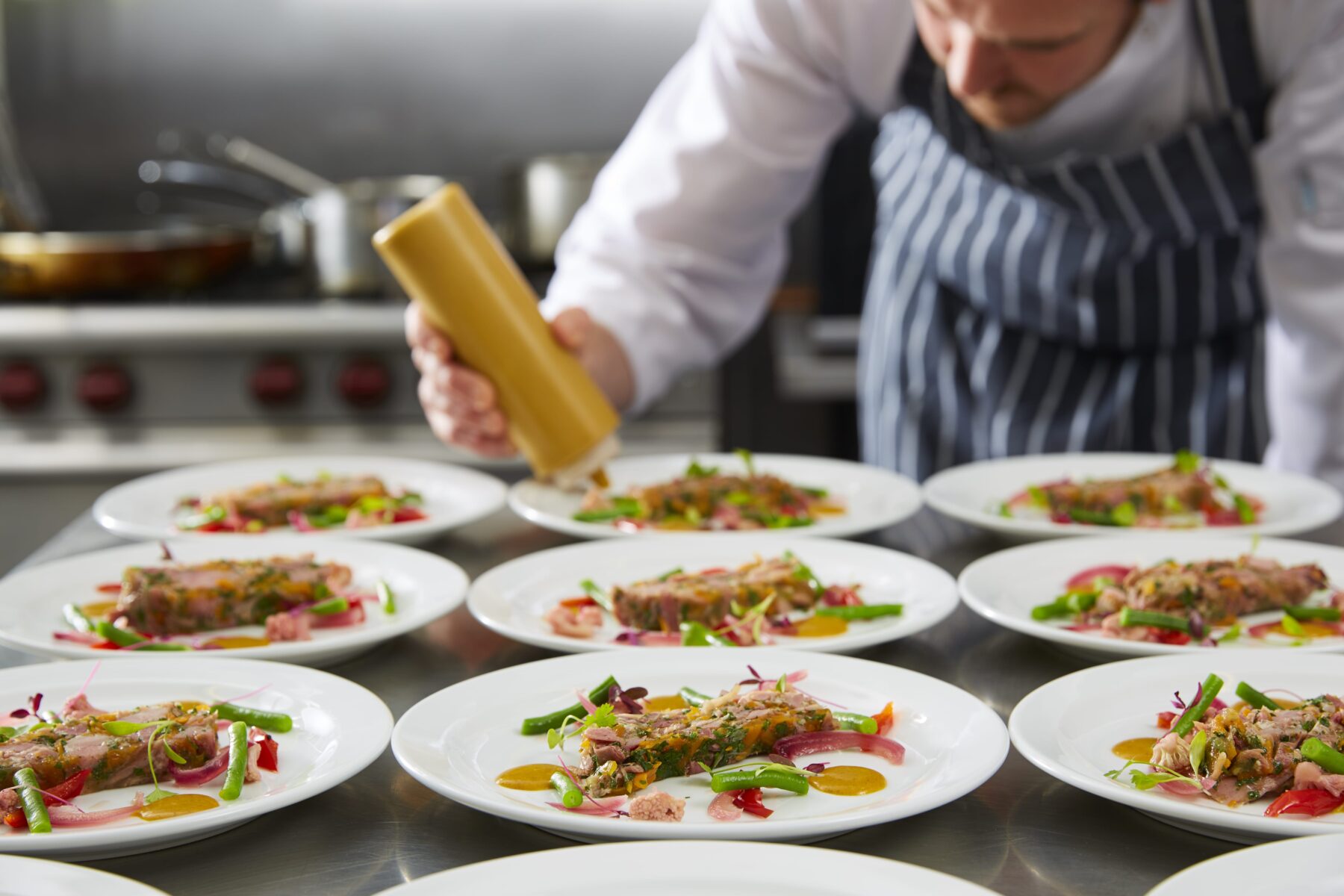 "Impress & Invigorate your clients & delegates with high quality food"
If you are running an event or hosting a meeting that involves breaks for food, you need the services of a corporate caterer in Leicester who will deliver exceptional food on time.
It's essential that the food you choose for your corporate event is delivered/served with perfection. Your potential customers or future contacts do not want to leave with a sour taste on their mouth!
That's why brands such as Ducati, Nissan, Sytner and many other companies trust Thomas the Caterer to provide high quality catering services.
Contact Thomas The Caterer on 01163 260 529 or send your corporate catering enquiry using the form below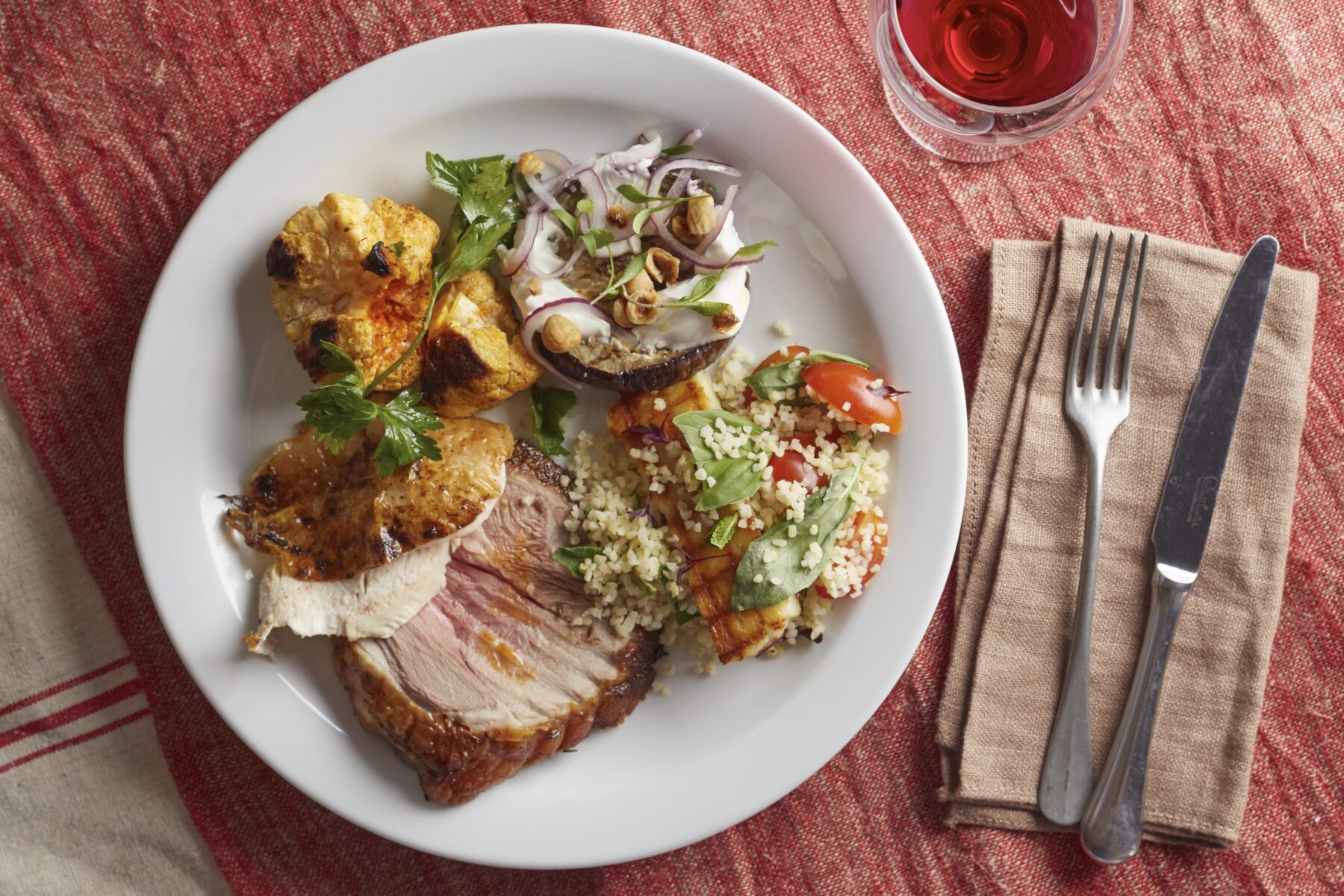 Corporate catering done well can change the dynamics of your meeting room. Great quality food can ease tense atmospheres and give delegates and attendees a common topic to talk about. The right food can also energise your delegates and attendees, resulting in more productive environment.
The choice of your Leicester corporate catering company will also reflect on you and your ability to choose high quality suppliers, which is why it's essential to choose a company that can deliver.
What Should your Leicester Corporate Caterer Provide?
At Thomas The Caterer, we don't have set stuffy corporate menus, and as your as your Leicester corporate caterer, we can be as flamboyant or as as discretionary as you need your food to be.
We are able to:
Perform a site visit to assess if we can cook on site
Uniformed Staff
Custom Designed Menus (suitable for all dietary requirements)
All Equipment
An Account Manager
Award Winning Food
Award Winning Customer Service
Whilst we love to cook on site, this isn't always an option and appreciate that not all venues are set up for catering. Our site visit will allow us to make the best decision on where to cook your food. This leaves you free to concentrate on your guests and not need to worry about the logistics of the food.
What Type Of Event is Our Corporate Food Suitable For?
Our food is exclusively tailor made to your situation. We can work with you to create a menu that works with your environment and situation. Our Leicester corporate catering choice is suitable for:
Private Client Lunches
Working Lunches
Bowl Food & Canape Events
Buffets
Breakfast Events
Product Launches
Charity Events
Christmas Parties
Once we know what your event is, we will work with you to design and create a menu that compliments your event. Gone are the days of serving cheese and pickle sandwiches at multi million pound deal meetings! Remember, the food you serve is a reflection of you or your company!
We cover every single menu and operational detail so you don't have to worry about the quality of your chosen catering. We promise we'll ensure you and your guests are left satisfied and content with your food choice.
To Ensure Your Event Food Is Talked About For The Right Reasons – Contact Us!
For corporate catering in Leicester, Contact Thomas The Caterer on 01163 260 529 or send your corporate catering enquiry for a fast callback.