Happy New Year!
Although it now seems like an age ago, I hope your Christmas and New Year was filled with love, relaxation and fun festivities.
For a lucky few, I'm sure, it was filled with diamonds! Were you one of the lucky ladies who accepted a proposal from your very own Prince Charming over the Christmas period and are now in a mad frenzy of wedding planning?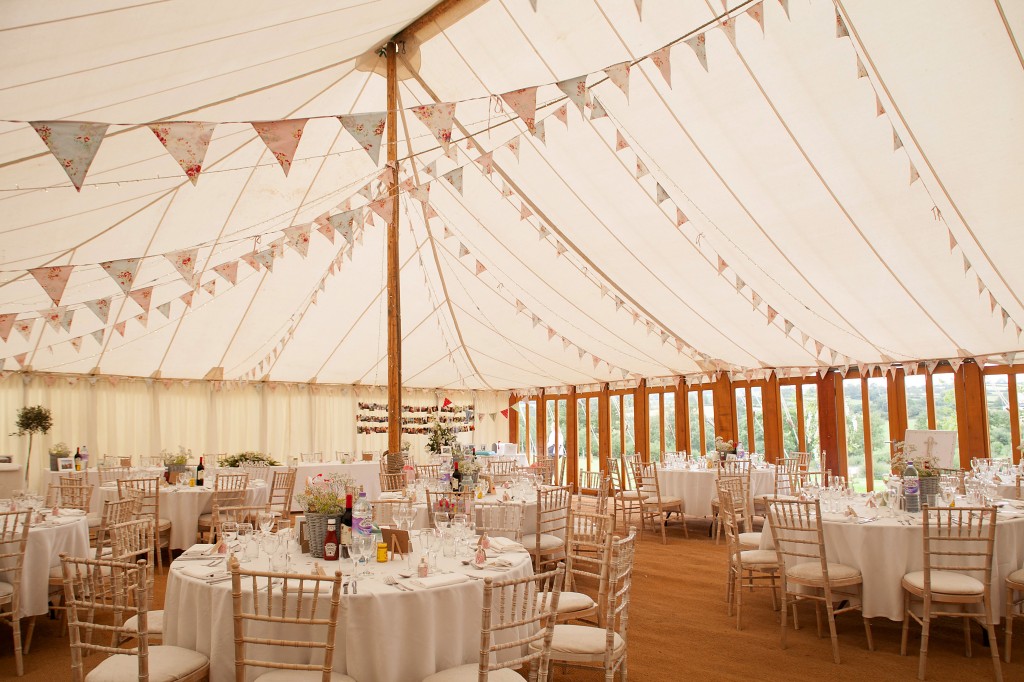 If so, you'll be looking for Wedding Caterers in Leicestershire, yes? Well I'd love to hear from you then! I like to make the wedding planning process easy and enjoyable for all the lovely couples whom I have the pleasure of catering for. You can read more about some of them here.
Any Wedding Catering Ideas?
You might have absolutely no idea what sort of food you would like to serve at your wedding. Alternatively, you could have some very specific dishes in mind or some widely imaginative ideas that you don't even think are possible. I love sharing and brainstorming ideas with couples for their wedding catering.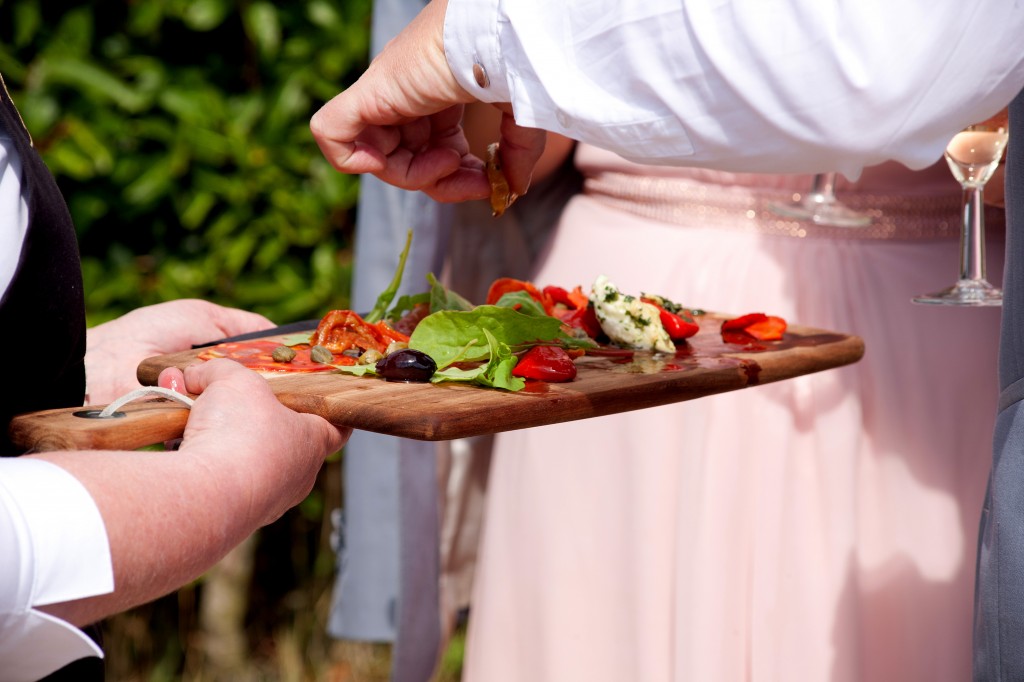 Whatever you bring to the table (pardon the pun), whether it's basic ideas, specifics, images, fond food memories, food styling ideas or a great theme; I can help. One of my favourite things to do is working with couples, just like you guys, to create the perfect menu for your big day.
The Process is Simple (and enjoyable!)
1. Contact me. Either call 01163 260529 or fill out my short online contact form here and I'll get back to you ASAP.

2. We'll arrange an informal meeting with coffee and cake, just to chat about your ideas/venue/theme/favourite foods.

3. If you like what you see/hear, we can work on creating a first draft of your menu.

4. Within a few days or so, I can get back to you with a quote, based on the menu options we created.

5. If that gets your tastebuds tingling – you confirm, securing your booking with a 25% non-refundable deposit.
So are you looking for a Wedding Caterer in Leicestershire? Give me a call and we can chat about the endless possibilities for your big day!