How to Make your Next Garden Party Delicious, Memorable, Stress & Hassle Free.
"Thank you so much for helping to make my birthday one to remember. Your food was absolutely beautifully presented and wonderful to taste. I was very impressed with the service you offered from the first point of contact and wouldn't hesitate to recommend you."
Mairead Jones, Loughborough
Garden parties are a great way to gather your family and friends together and celebrate milestone events, plus in the comfort of your own home there is no better way to guarantee exclusivity! 
At Thomas the Caterer we love to make your event stand out from the rest, we love theatre and just plain showing off on your behalf to create a truly unique experience for your family and friends; after all, when have they ever been to your house and you haven't been cooking, serving, cleaning up or making drinks?
You need not do any of that!
All of that is taken care of so you can enjoy the company of the dear people closest to you.
We will bring all you need for an amazing party, all the things you don't want to think about we can source, leaving you time to get ready and entertain your guests!
We've got it all covered, including:
The delicious food prepared by professional, talented, passionate chefs
All crockery, cutlery, linen and glassware
Wine and Champagne
Uniformed trained staff
Plus none of the hassle
The only thing we need to talk about is what you are going to eat!
Super, simple, time saving, hassle free bookings being taken now!
Book your garden party before Monday 27th March and we will give you an ice cream buffet served over dry ice  completely free on booking your event with us** !
Thats worth over £300!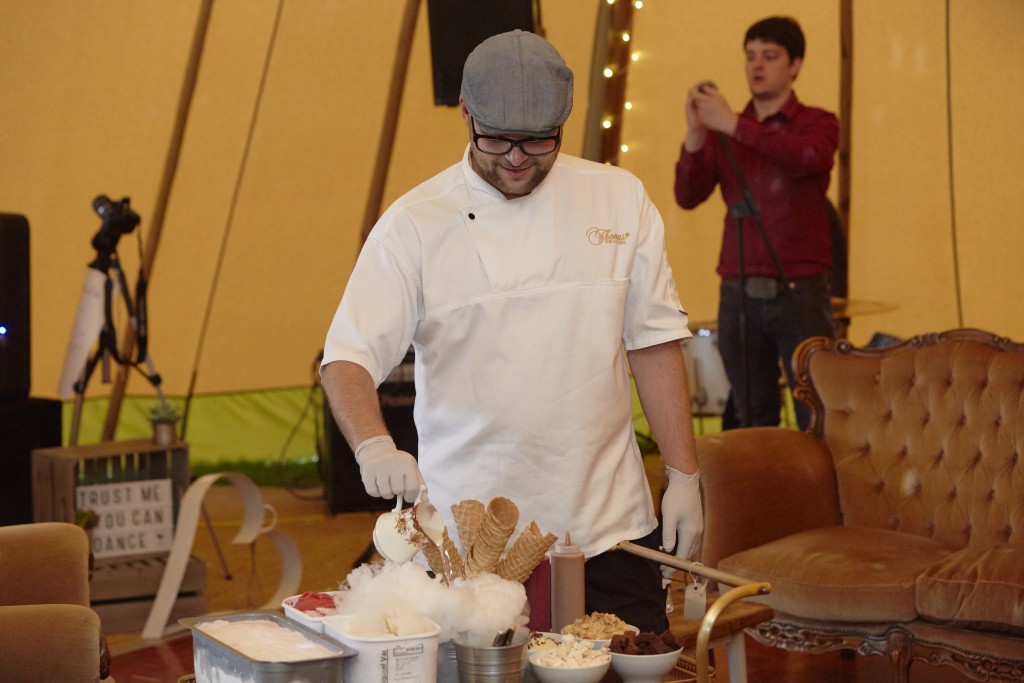 "Last year I celebrated my 50th birthday, I decided to employ Thomas to provide the catering largely due to the positive testimonials he has received from other customers, and his obvious passion for food. I can categorically state that the food and service were sensational! Not only did he match our expectations he exceeded them! 
The quality and variety of the food was exceptional together with the attentive and courteous manner in which his staff conducted themselves. I have had so much positive feedback about the food from everyone I have spoken to since.
Book Thomas the caterer, I can assure you, you will not be disappointed.
Thanks once again Thomas for playing such a huge part in the success of the evening."
Rob Lallo, Rempstone, Loughborough
To Claim your offer and get a bonus special gift just for booking Please call our office on 01163 260 529 and speak to thomas or one of the team about your next Garden Party.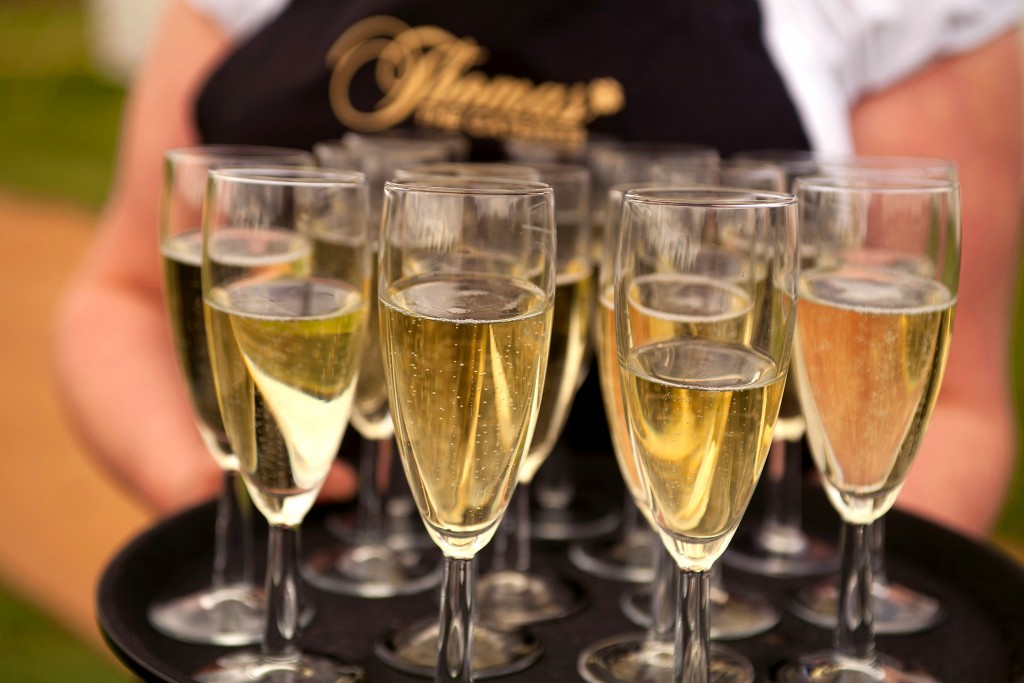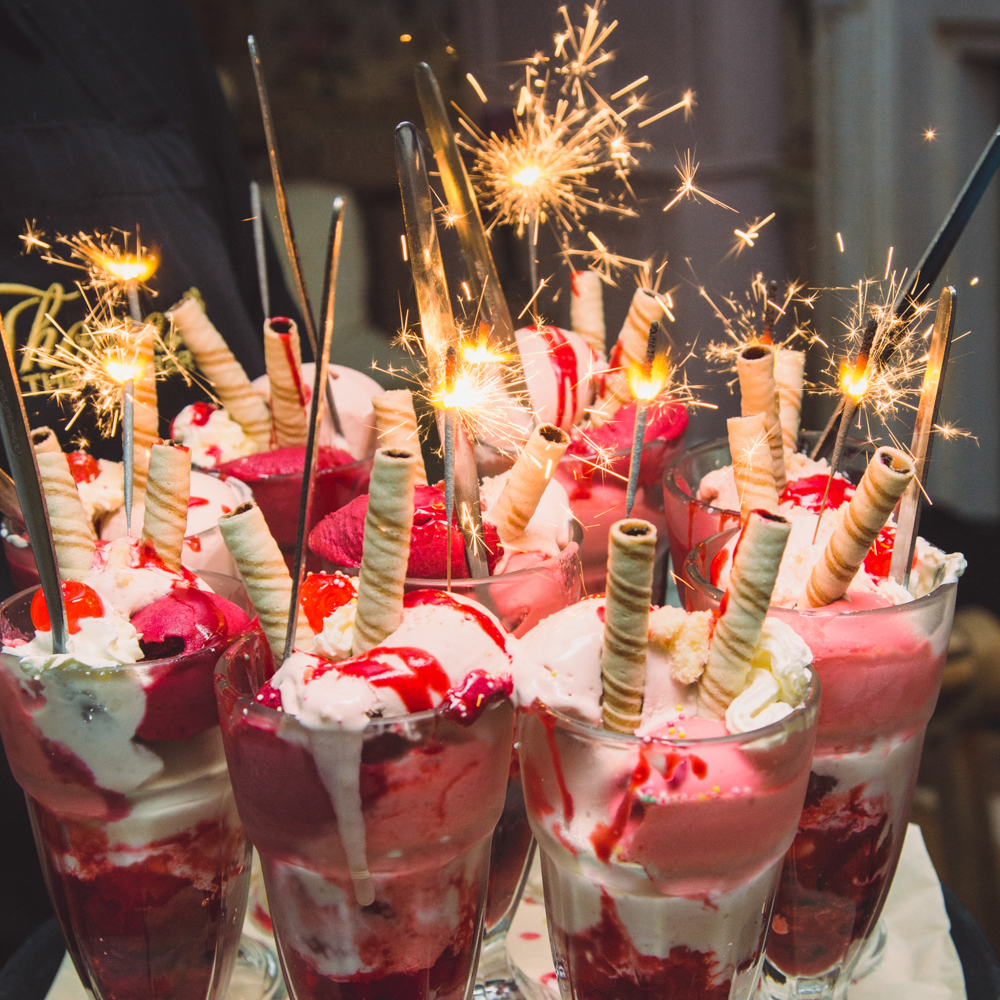 Latest From The Blog
Check out our latest posts for inspiration or useful nuggets to help whilst planing your big day?