Aswarby Rectory – Lincolnshires answer to cool!
If you can imagine all the other best bits of a Chic-cool-country retreat in your mind you'd deffo have what Donna and Richard have created at Aswarby Rectory. This is a place of absolute beauty for smaller weddings 50/70 guests.
Bank canvas wedding venues are normally bland.. (and that's ok as you can dress it your way) But some how this place for me anyway doesn't need anything adding….. It's one of those few blank canvasses that look great steeped in heritage from years gone by. It's a gem in the Lincs countryside a beautiful retreat for all to escape to the country side and get hitched..
Renovated from a rubble to retreat ask Donna & Richard when you visit the story of the little old lady living alone in two rooms of the house! They have revived the house with plenty of space for your guests to stay. Aswarby rectory has it all including an awesome caterer (me)
The weddings we have done have been from a Ploughmans &  Pie to Steak chips & Perfect puddings that's the beauty of a venue like this it's a "Blank" canvas so you can create what you want.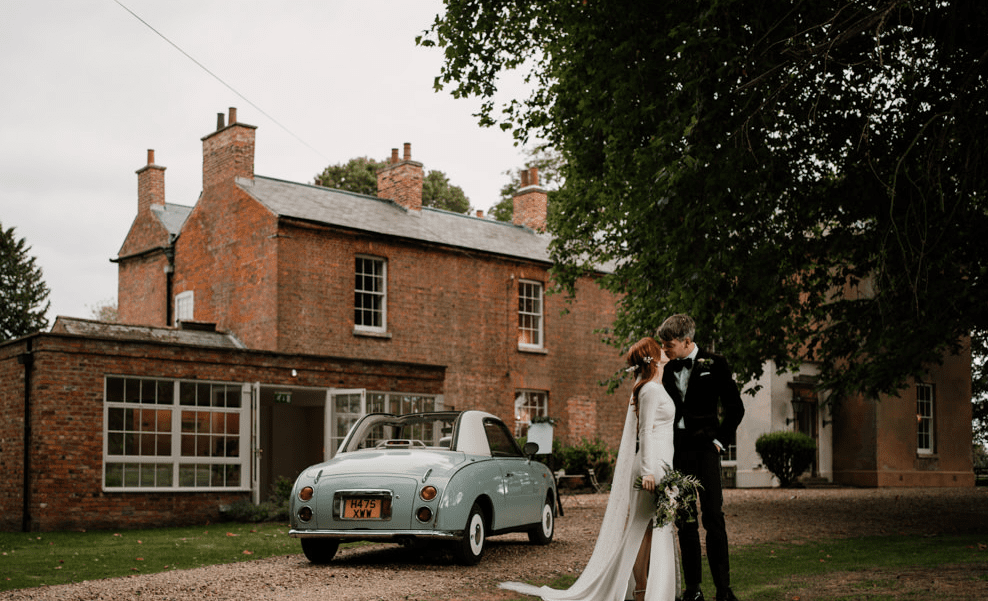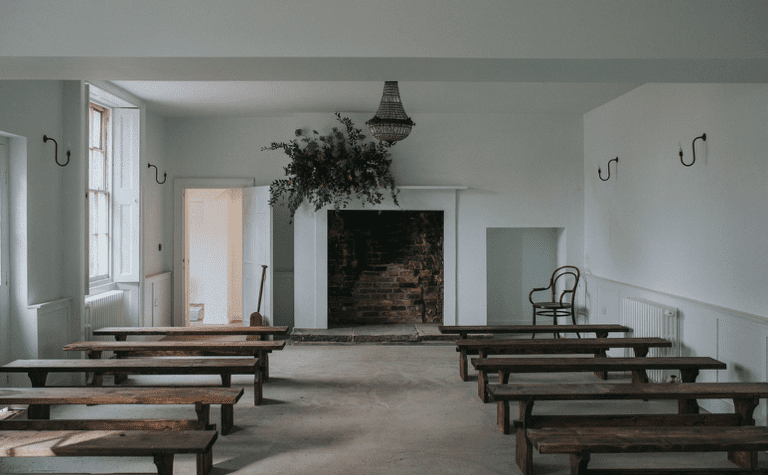 It doesn't end with just a stunning venue though this place has a fantastic out door space and indoor ceremony area and a cool bar and snug area.
If you are planning a Lincolnshire countryside wedding I would hugely recommend this venue.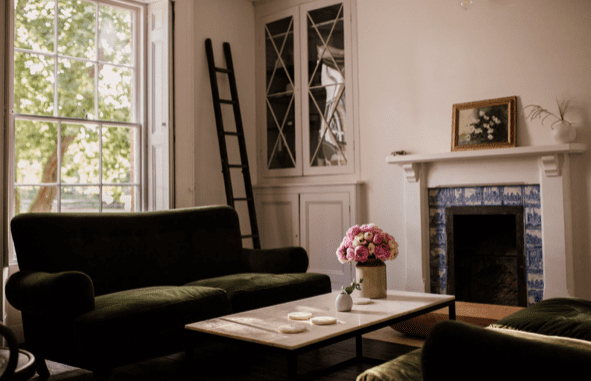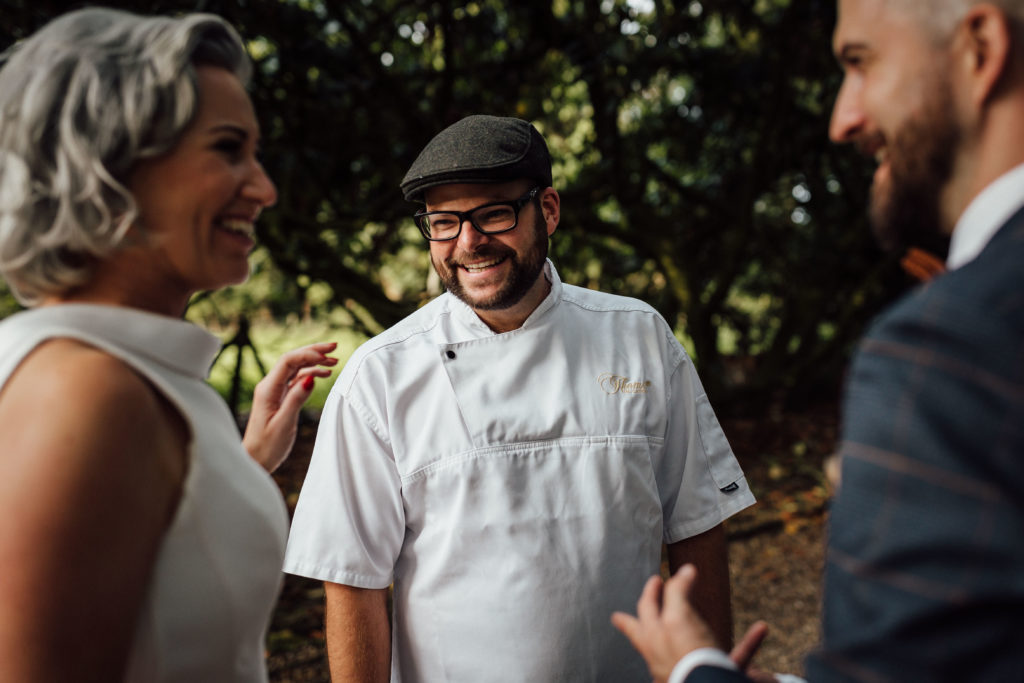 "We had Thomas and the Team cater our Wedding, and they did an amazing job. I wanted to say a huge thank you to you and the Team for making our day so special. The food was simply perfect, Amazing food!, amazing people and excellent service! the only way to describe it is AMAZING! The best thing about these guys is that the menu is created for you, nothing if off the table, and from our first meeting at Thomas Towers until the last plate was packed away on the evening of our wedding, the team were friendly, professional and super helpful. Nothing was too much trouble for them. We planned our wedding in less than 3 months, and Thomas and his team made the whole process easy."
Leah & Sam Aswarby Rectory 2019