YAY!!
Reap rewards knowing your buddies will get great food too!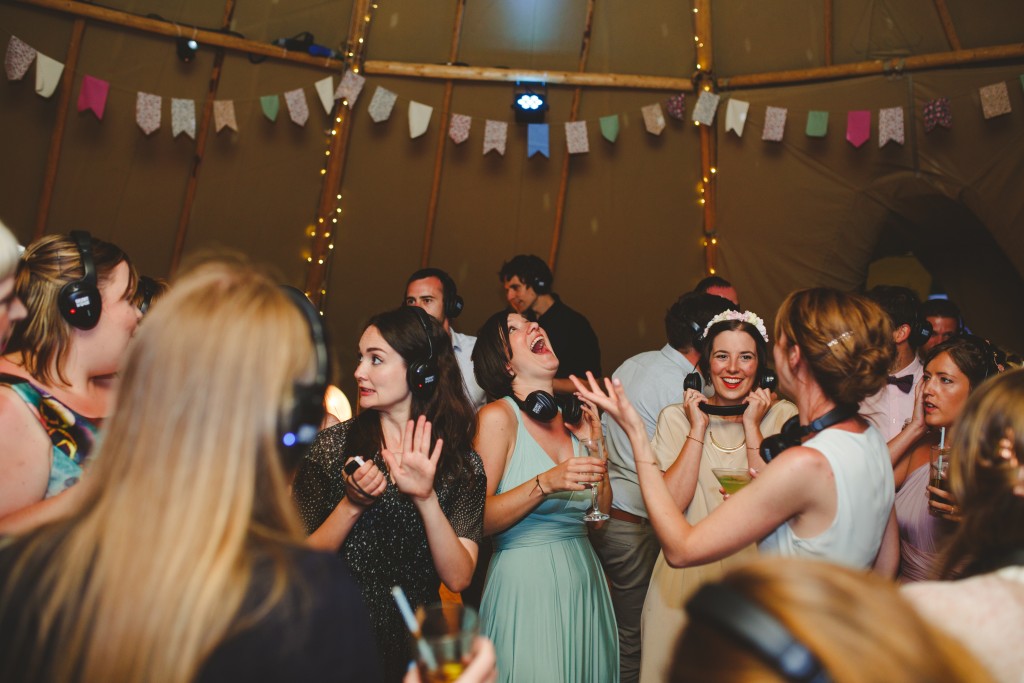 Photo credit: Camera Hannah
Refer a friend to us and they'll get £147 off their booked wedding with us and YOU WILL TOO!
It's simple – tell your friends and family about Thomas the Caterer and when they come to see us make sure they mention your name ALOT!
For every couple that books us on your recommendation, we'll take £147 off your bill.
And the best bit is…
There's no limit to the amount of people you can refer, so you could even make money!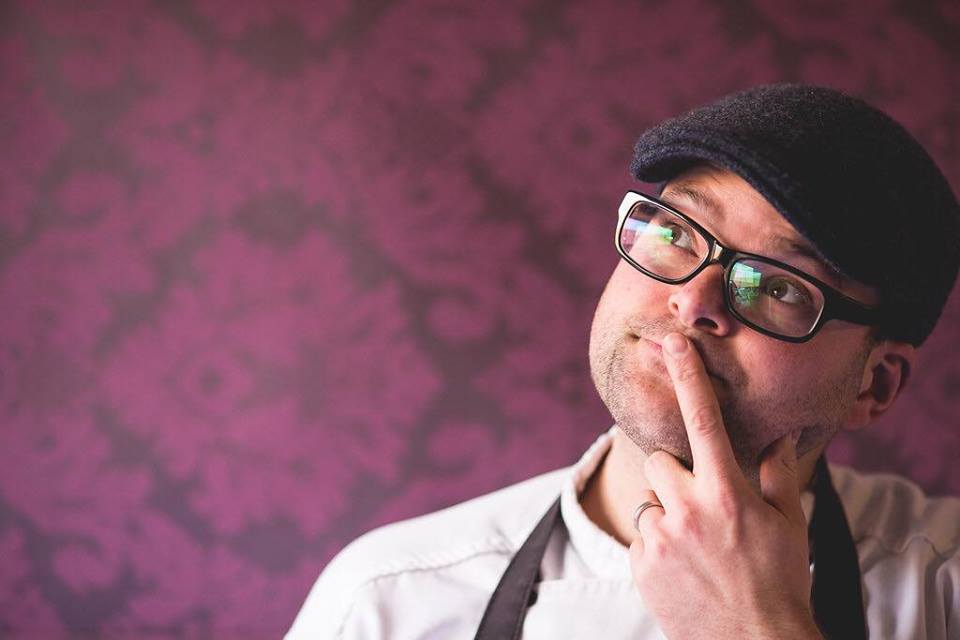 Photo Credit  Hannah Hall.
"HMMM who can I ask??"
TERMS & CONDITIONS
The value of £147 will only be deducted from the bill when confirmation of quote has been accepted and deposit paid from other parties involved.
The value will be awarded in the form of a credit note.
You must already be a Thomas the Caterer customer to be able to refer someone else and claim this Discount.
The friend must spend over £3000 on their first order for the referrer and friend to receive £147 off the bill.
You cannot refer yourself.
Thomas the Caterer reserves the right to cancel any orders in which the referrer and friend are believed to be the same person.
This offer is valid until the day we deliver your wedding catering, other offers will then be available.
if your wedding has passed you will receive a hamper up to the value of £147.00


Latest From The Blog
Check out our latest posts for inspiration or useful nuggets to help whilst planing your big day?