We love to explore the world of wedding inspiration and see what's hot and indeed what's NOT in the land of weddings! So we have committed to bringing you, our inspired-excited couples, a monthly chronicle of awesome!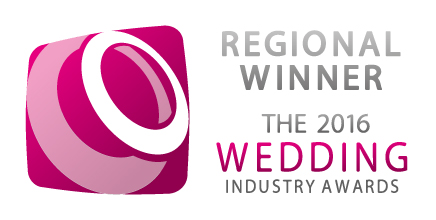 Each month is filled with top tips from us here at Thomas towers, whats trending in the world of weddings, what has worked for us, real weddings, advice from the experts and much much more!
It's totally free too! So you can share it amongst your engaged friends so they can be inspired too !
sign up here!
we will send you the latest instalment very soon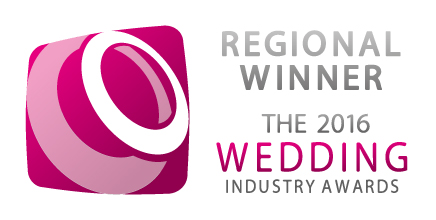 Latest From The Blog
Check out our latest posts for inspiration or useful nuggets to help whilst planing your big day?