Old Cow Shed- Melton Mowbray wedding venue
If you are looking for a rural Melton Mowbray wedding venue for both barn and or tipi then we have the one for you!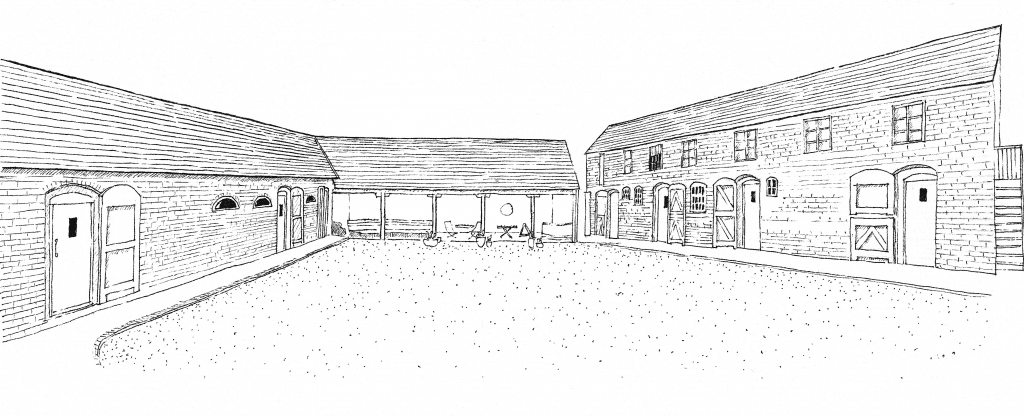 It's got Fields of green, plenty of space for guests to stay, cool old brick walls for awesome photos then your going to love it check this out!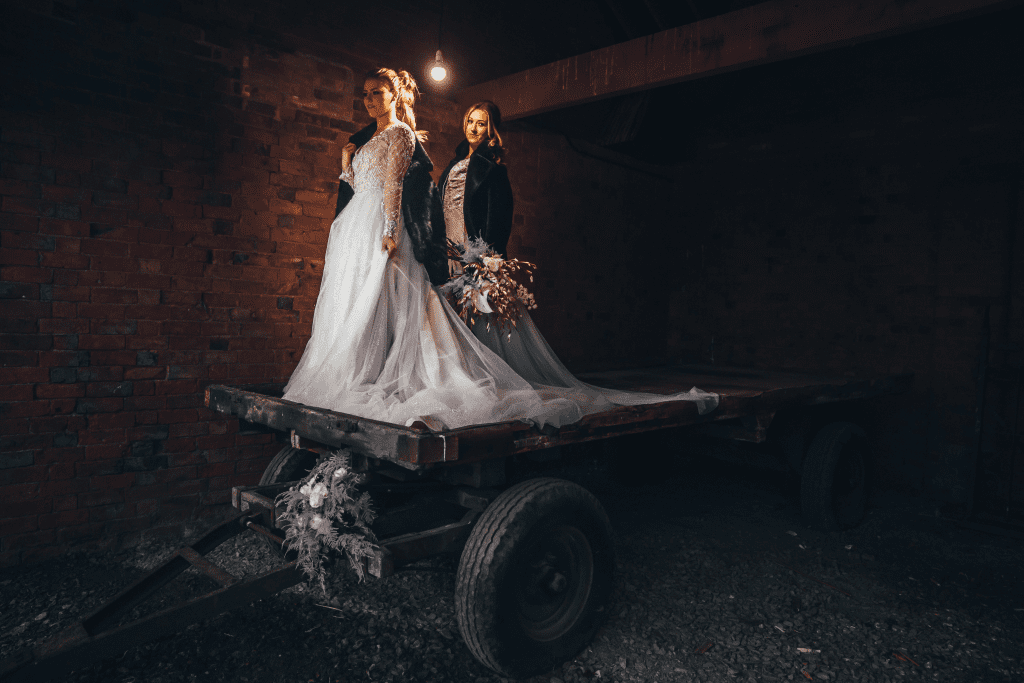 The old cow shed would lead you to believe it has been used for cow who were old! but you'd be wrong! they were regular aged cows the building is old. i know confusion struck me too 🙂
Ran by Helen & Simon Dormer, who run the farm these days, they have a cool eye for quirky and funky! Make sure you have a look round the accommodation when you visit so many cool features!
Of course you get an award winning multi published wedding caterer as your wedding food guy! ME!
Here our plans still stand we will create you a bespoke menu fitting for your wedding venue in melton mowbray maybe even a pork pie! starting from a blank piece of paper we will create you an awesome wedding breakfast menu and serve it with fair and happiness that ou and your guests will love the guaranteed!
So call Helen and Simon on 07710 277 213 or email Hello@oldcowshed.com for a tour of the farm and buildings!