A Proper Belter
Afternoon Tea Wedding Menu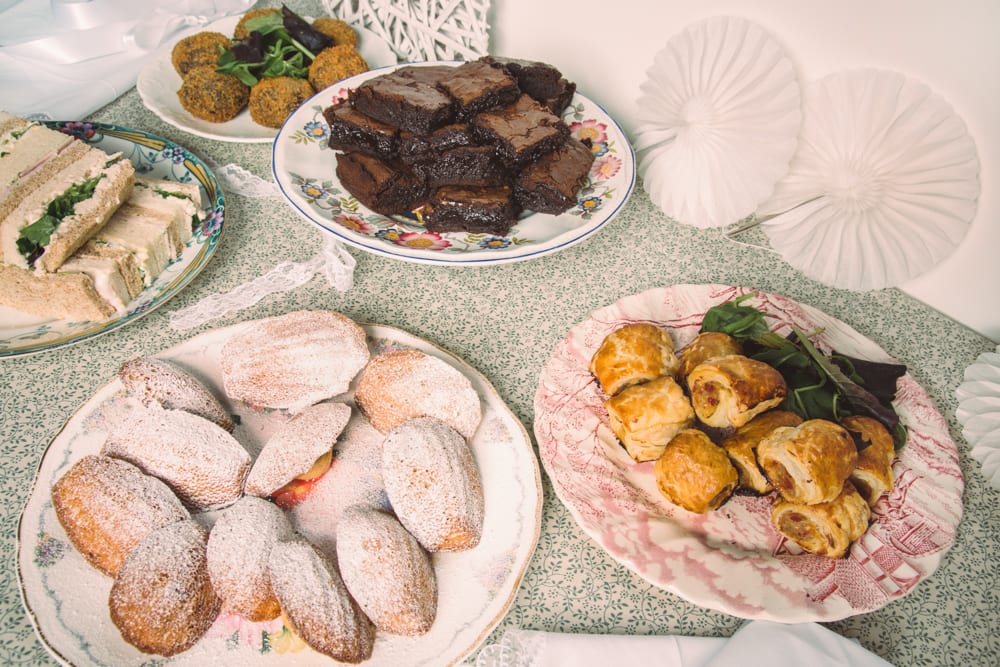 Joanne and David really knocked it out of the park, transforming their venue, Burleigh Park Cricket Club, Stamford into a vintage country garden party. Their beautifuly dressed marquee was filled with colouful bunting, statement pieces and vintage tea cups. The perfect setting for an elegant afternoon tea wedding menu.
Their Smashing Menu U
Batting first (literally as they were served up on cricket bats) were these scrummy canapes, washed down with Pimms and Gin, Elderflower and Lemonade Cocktails
Lime baked Salmon Tarts, Coconut Cream and Coriander
Tomato and Parmesan Tart Fine
Chorizo and Apple Sausage Rolls
Wild Mushroom Aranchini (Risotto Balls)
Chicken Liver Parfait Tomato Chutney served on Brioche
Main course
Family served sliced Roast Beef, Turkey and Ham
Coleslaw, Potato salad with Sour Cream and Chives, Quinoa, Cinnamon Roast Butternut Squash, Pomegranate and Mint Salad, Tomato and Balsamic Onion Salad, Vegetable Quiche and Pea and Broad Bean Salad with Mint and Parmesan
Following the speeches there was a test of afternoon tea with
Cake, Homemade Scones, served with Strawberry Jam and Chantilly Cream served on beautiful vintage cake stands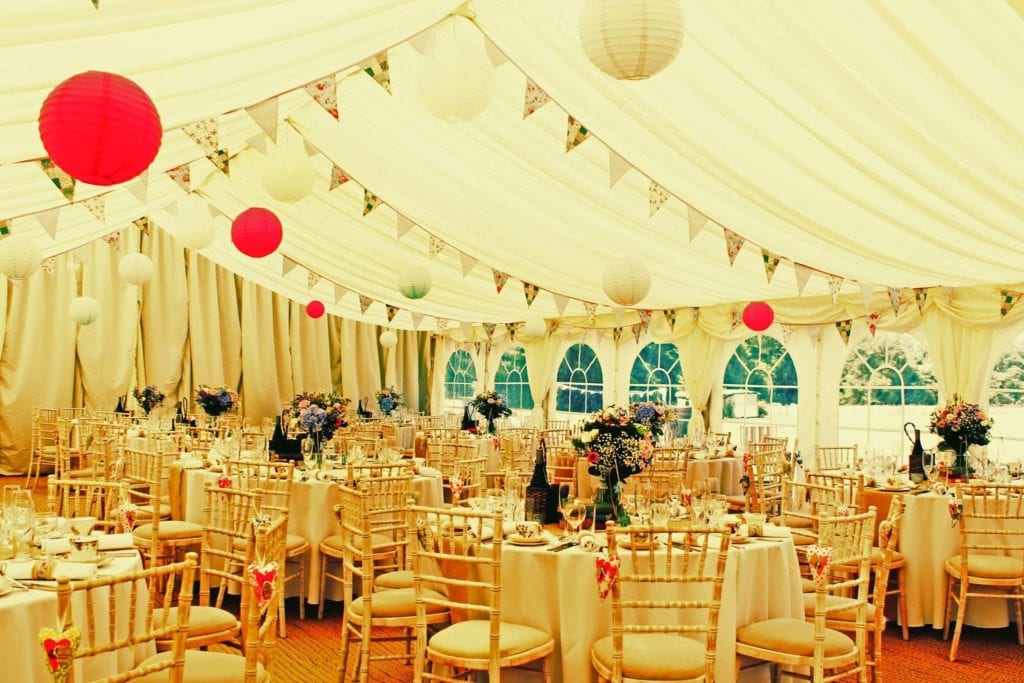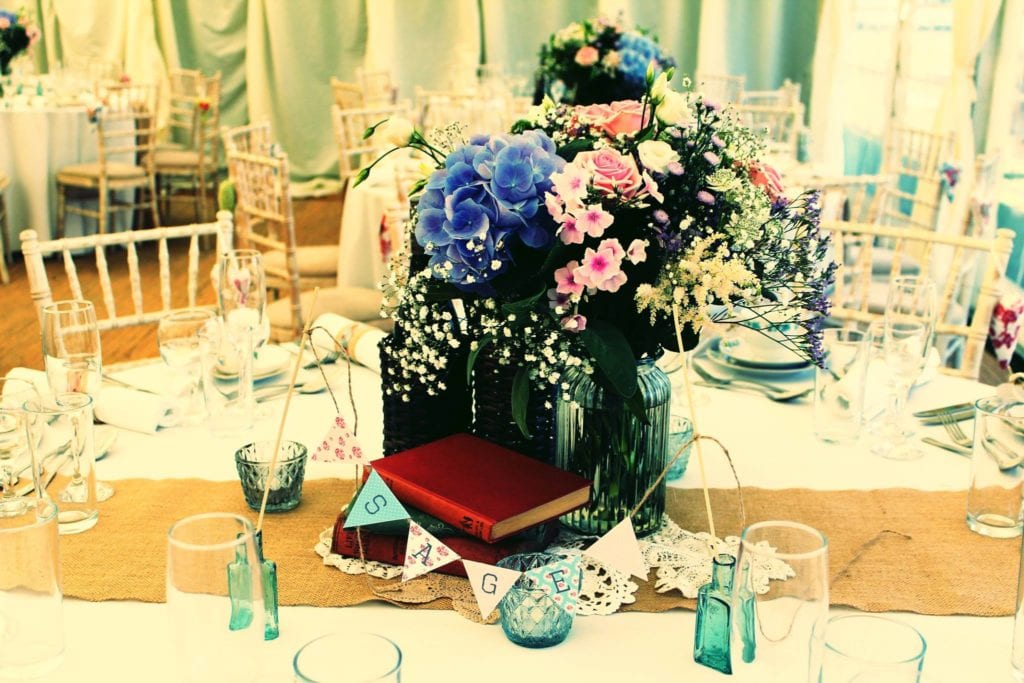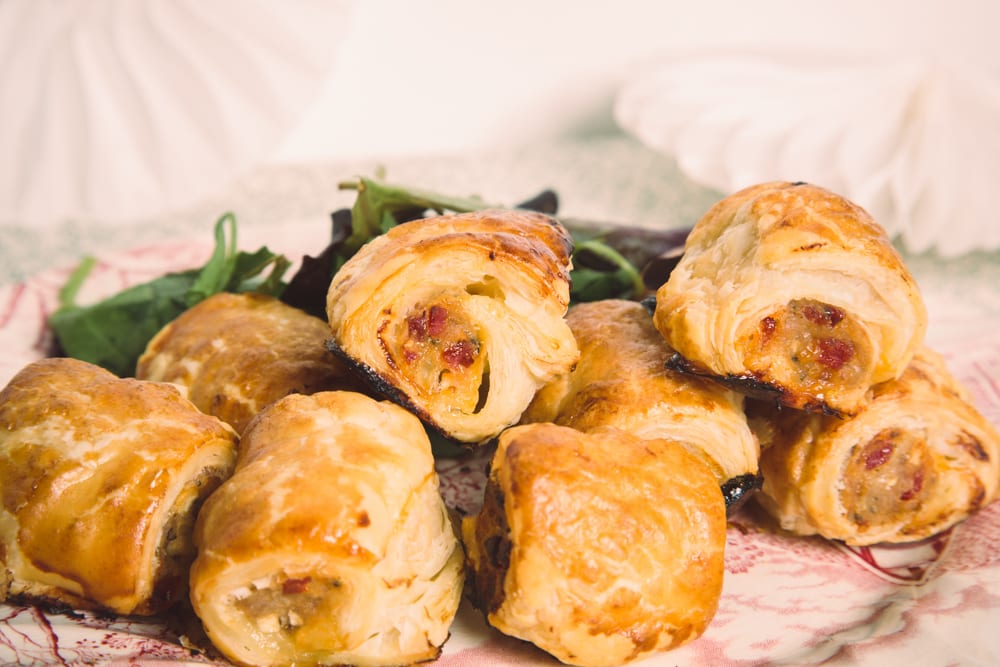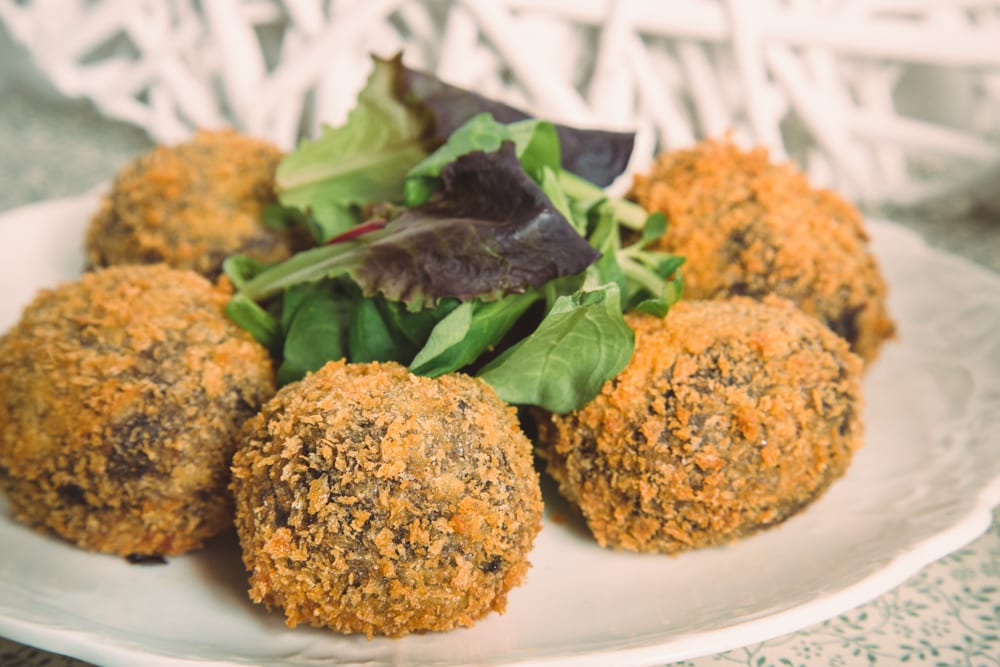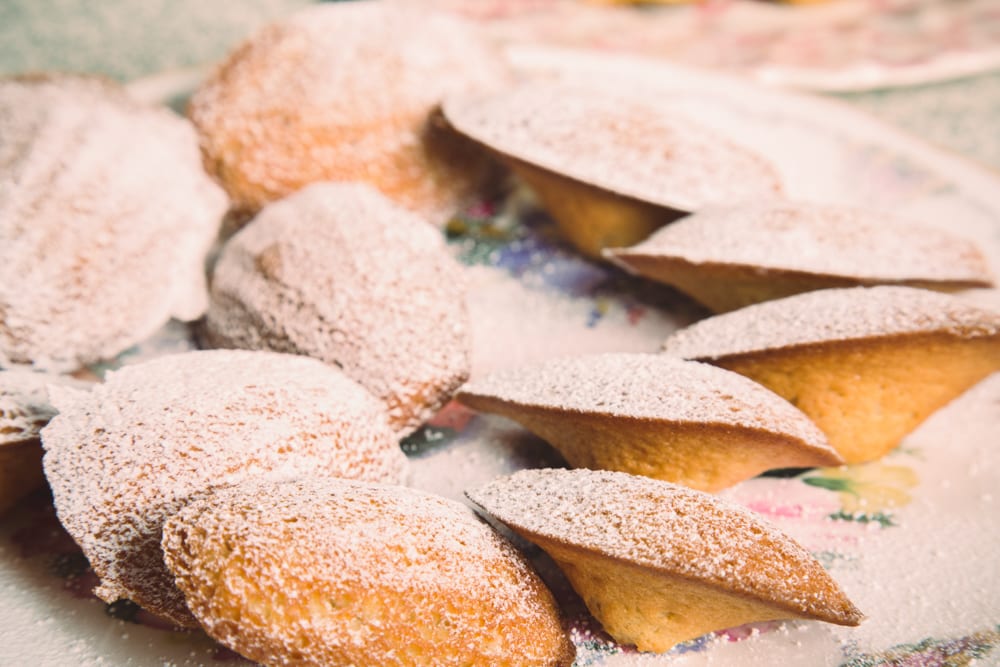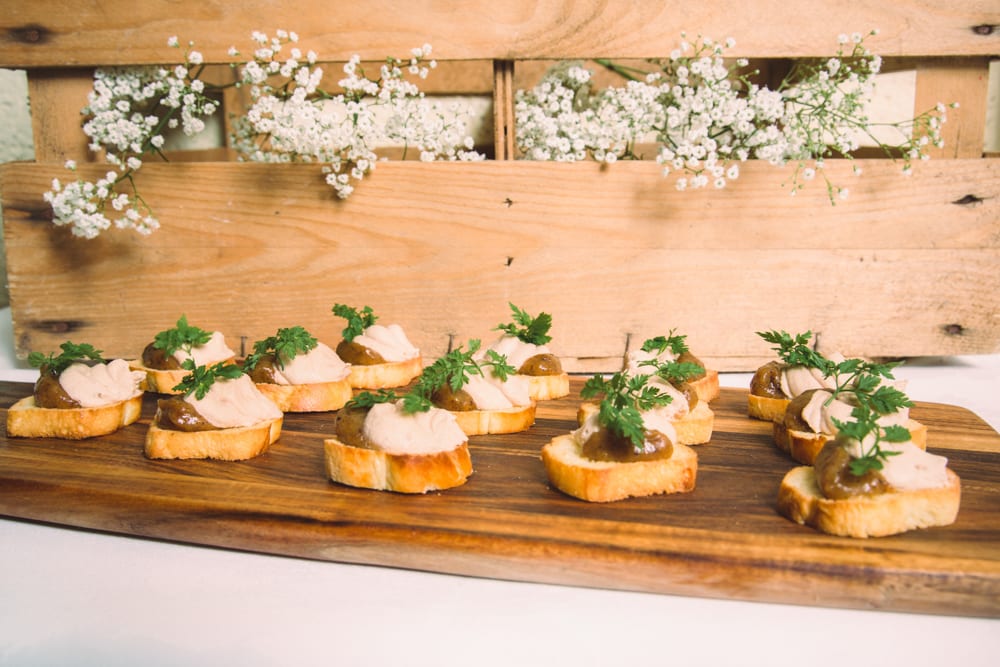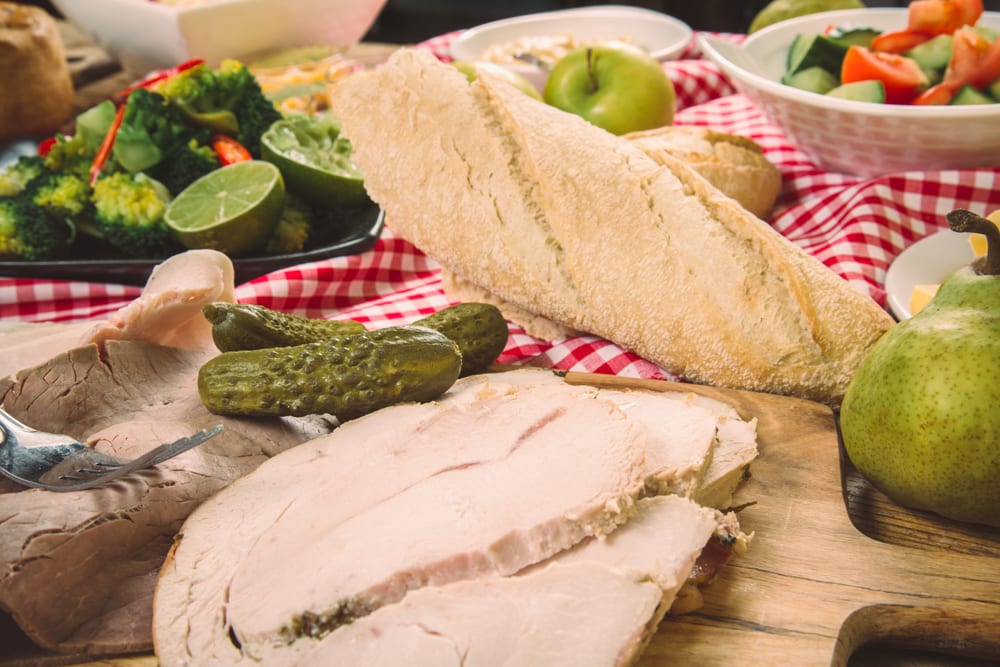 The final score (the couple's verdict)
"Thank you so much to you and your amazing team for catering for our wedding yesterday.
We had an absolutely unforgettable day and have had nothing but the highest of compliments from all of our guests about the food!!! You're awesome!!!!
Thank You!!!"
Joanne & David Popple