Bloom Banger Bang
Thomas talks to award-winning Wedding Florist –
Sophie's Flower Co.
It's February, we're feeling all romantic so what better time to talk to our favourite wedding florist – Sophie of Sophie's Flower Co. Well, one of my absolute favourites, I'm so lucky to work with lots of crazy talented people so I'm a bit like Brucie – "you are all my favourites"!
I've worked at a number of weddings with Sophie recently and have literally been blown away by some of her team's fabulous creations – seriously I've witnessed first-hand the collective gasps as guests enter the dining room or the teary eyes when they see the bride's bouquet for the first time.
Whether it's a classic English Country Garden hand-tied bouquet or a vibrant cascading masterpiece complete with intricate beading – Sophie and her team will bring the vision to life. Like us, Sophie believes that no two weddings are the same so why should the flowers be.  All Sophie's designs are beautiful, bespoke and personal to the couple.
Here I have a chat to Sophie to find out more:
How did you get started as a Wedding Florist?
I trained at Brooksby Melton College, then went onto work with several Nottingham florists before setting up on my own, in the back of a pub?!
Tell us a little about your background.
I've been a florist for about 8 years now, before that I worked in hospitality across the globe, I was a pub landlady for a few years too!
How long have you been trading as Sophie's Flower Co?
7 years
And what exactly do you do at Sophie's Flower Co? (Obviously flowers but what does that involve? What's a typical day look like?)
So everyday is different, from early morning (5am ) market runs to fetch the best flowers, or trips to Covent Garden (2am!) in London to pick up really special stuff, back to the shop, kettle on!
The girls sort the stock and I whizz my little boy Otto into nursery for 9am, then its all systems go!
Prepping for weddings, or weekly contracts, or daily orders. Sometimes awards or photoshoots… always something different.
What inspires you to do what you do? What really gets your gears going every day?
The changing seasons continue to keep your mood and enthusiasm fresh! Each week brings new flowers, different varieties, more lush stuff to fiddle with!
We strive to be unique, so no two bouquets are the same, therefore it never gets dull. Creating something beautiful over and over again, how can that get boring?!
What do you love most about your job/business?
The satisfaction! When we have worked the early mornings and the late nights to get everything out the door for the wedding or event, once the logistics are complete and we stand back and look at our results… Ahhh heart melting pride!
When the Brides take the first look and gasp, at their bouquets… and some cry! That's the greatest feeling, makes me well up too!
What advice would you give couples starting out on their wedding planning journey?
Don't panic! So many brides make it stressful for themselves, trust the professionals! Ask for recommendations within the industry, ask the photographer for a florist or florist for the best caterer (Thomas somebody ;)) etc… These people work with other businesses and see them on the day and can give honest feedback on their work.
What's hot and who's hot in your industry right now?
So styling wise… there's a real trend for the wild, natural and moody… less Darling Buds of May, more of ethereal enchanted dark forest feel.
I feel we are moving away from the rustic, jam jar look, more Constance Spry, Dutch Master feel, delicate whips of foliage with large heavy headed blooms.
My fave florists are the incredible awe inspiring Jay Archer and I love love love Electric Daisy flower farm, those kids smash Instagram!
As a Wedding Florist what ambitions do you have for your business?
We have just started with the School of Flowers, this is in its infancy and our first class was this week….
Are there any bucket list activities you have to tick off or any high profile weddings you would have loved to be involved in?
HELLO! HARRY & MEGHAN…who wouldn't want to do that floral gig!
My own wedding is on my bucket list, next year…. a huge upside down field of flowers from the ceiling of the marquee… so watch Instagram to see if I actually achieve it!
How would your friends describe you?
Crackers, quirky, with a love of red lipstick and a mild obsession with Amy Winehouse.
Where and how can we reach you?
@SophiesFlowerCo Twitter
@SophiesFlowerCo Insta
Sophie's Flower Company – Facebook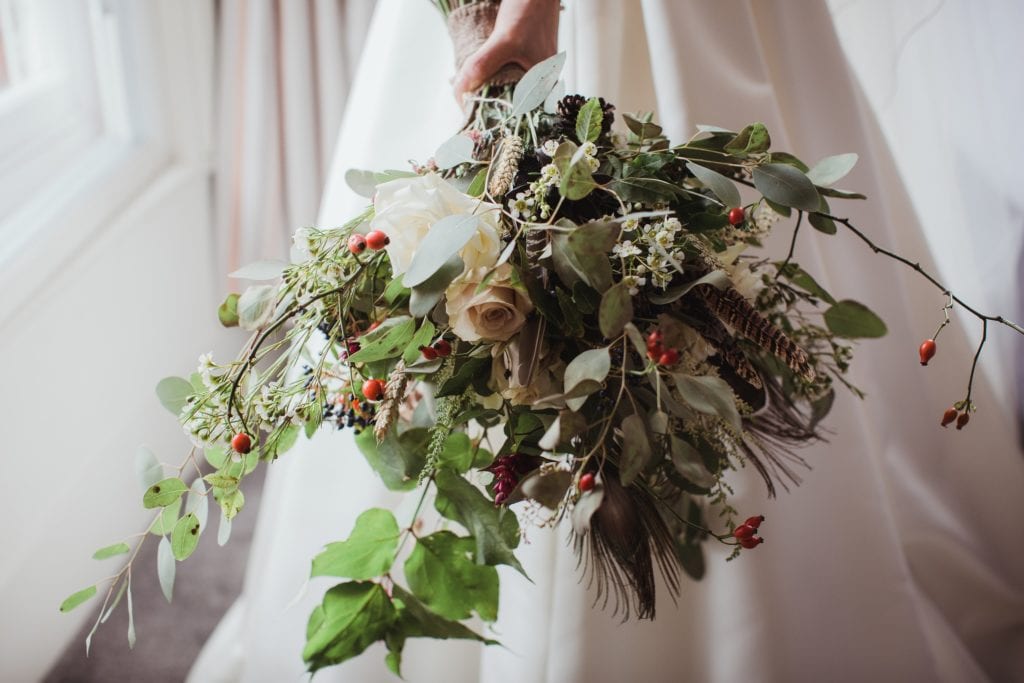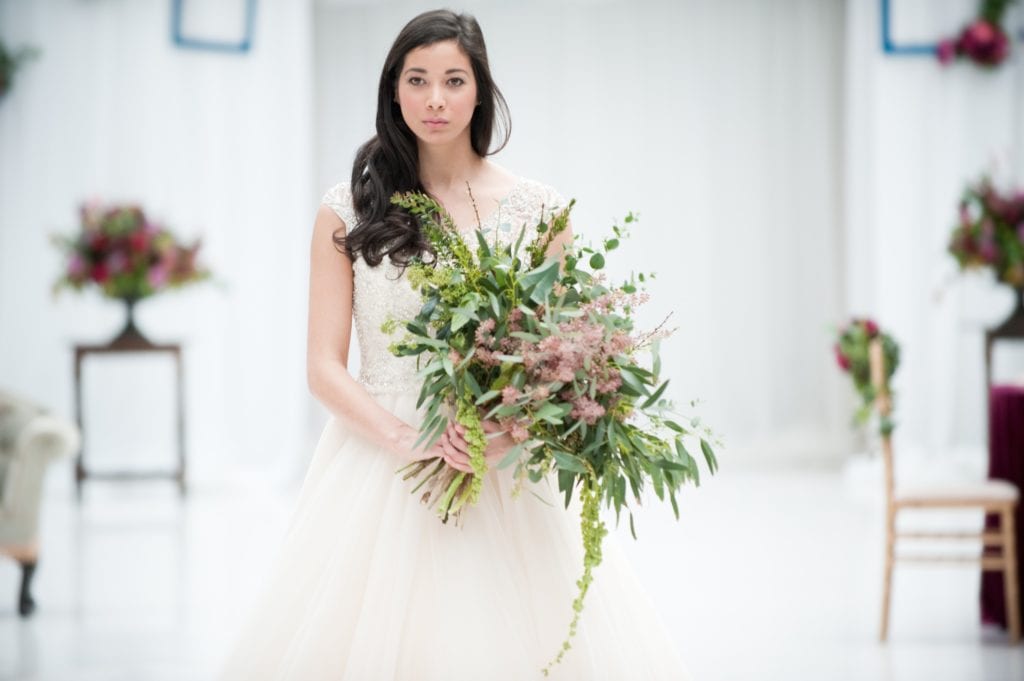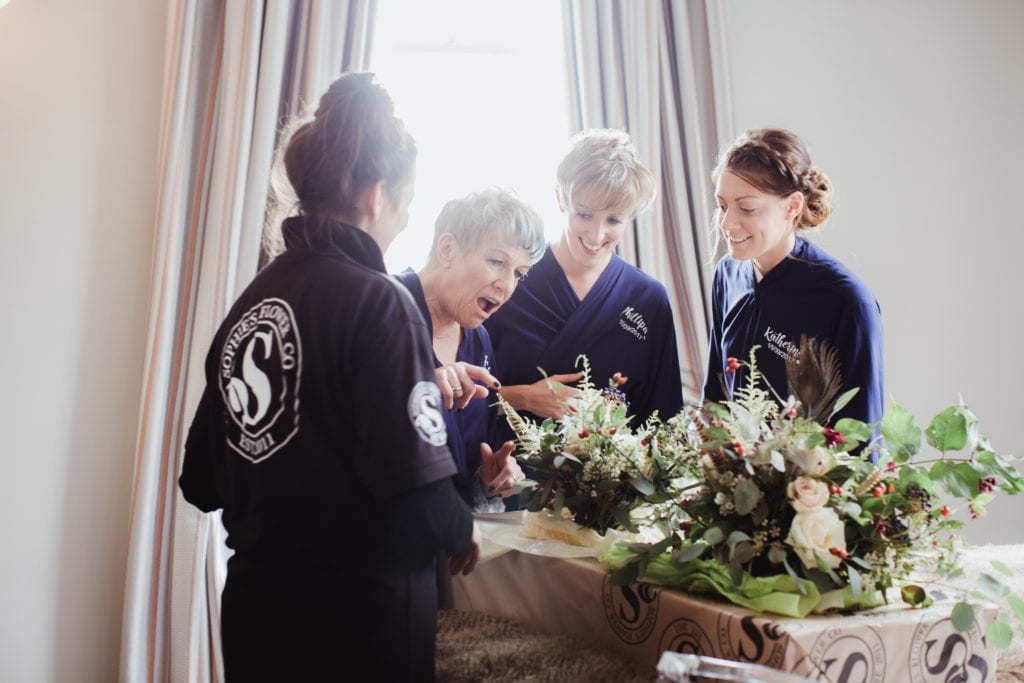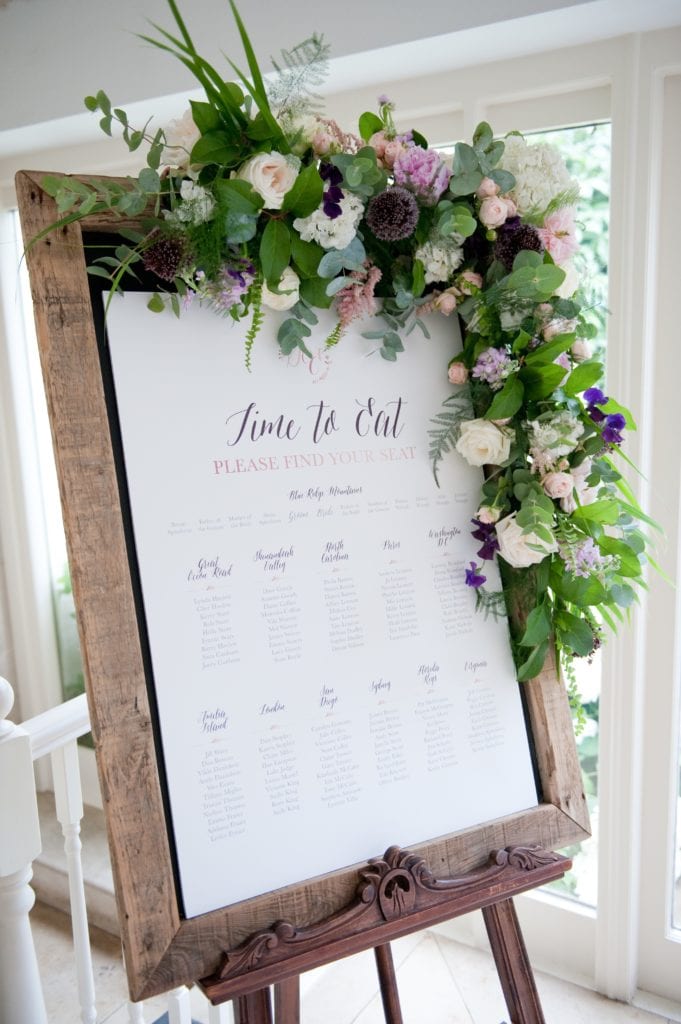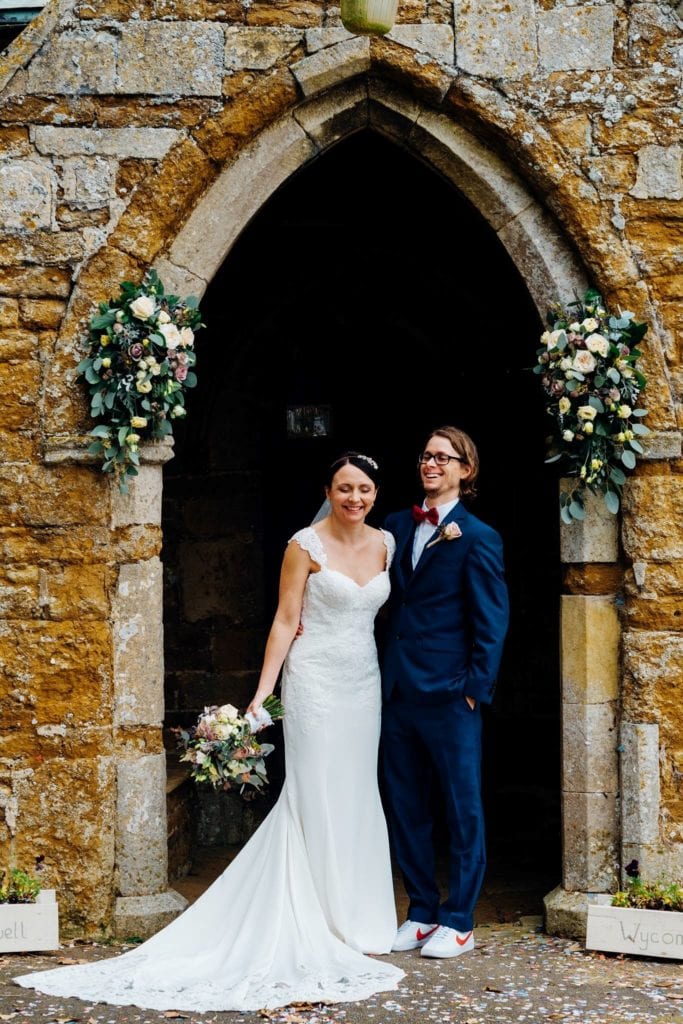 See more Thomas Talks – Natalie Hewitt Wedding Planner, Hannah Hall Wedding Photographer