I'm no Martin Lewis. I don't have a load of money-off codes or tax free ISA's to share but I do know a thing or two about wedding budgeting.
Trying to stay in budget is tough. You're bombarded with so many amazing ideas. From the smily celeb magazine covers (I'd be smiling if a magazine was picking up the bill too) to "oh my god I have to have all of that" Pinterest boards. Before you know it your relaxed, rustic wedding is seven times over budget, WTF?
We can't shake the magic money tree (sorry Mrs May,we really can't) but can offer advice to help keep a grip on the purse strings and avoid temptation to spend it like Beckham.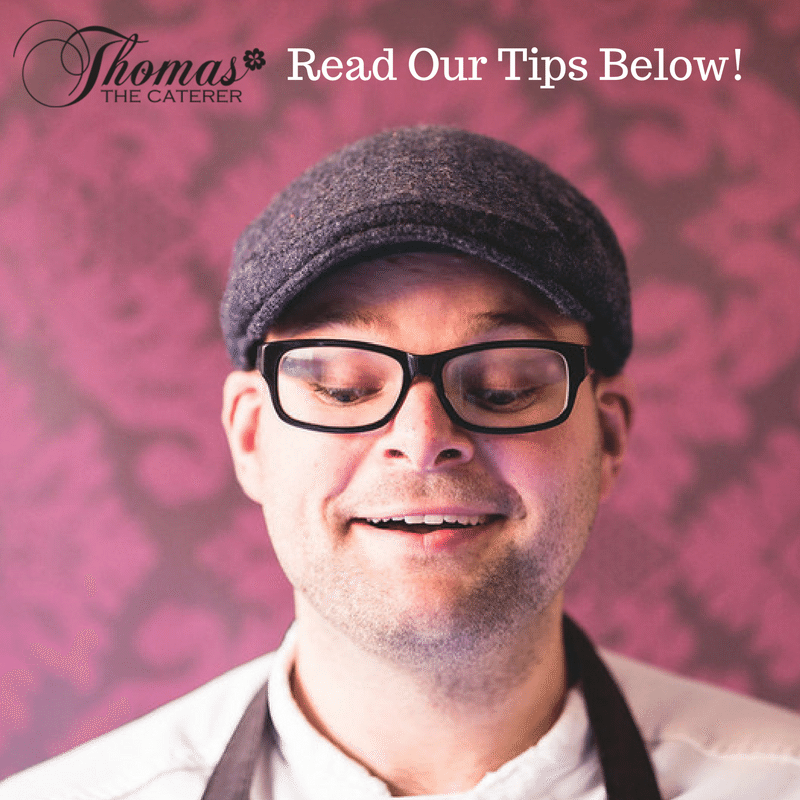 Agree your Budget.
Sound obvious right? But it's easy to be swept up in the excitement without working out exactly how much you can (and want to) spend. It's an awkward conversion to have, especially if family are helping out but better to know the bottom line now before mentally spending on that Vera Wang dress or flower wall (a la Kim Kardashian).
Agree what's most Important.
Allocate the lion's share of your budget to what's key to you as a couple. Love to travel? – Get planning that once in a lifetime honeymoon. A couple of foodies who love music? – Focus on the suppliers who'll help you eat, drink and be merry. Separate the deal breakers from the nice to haves.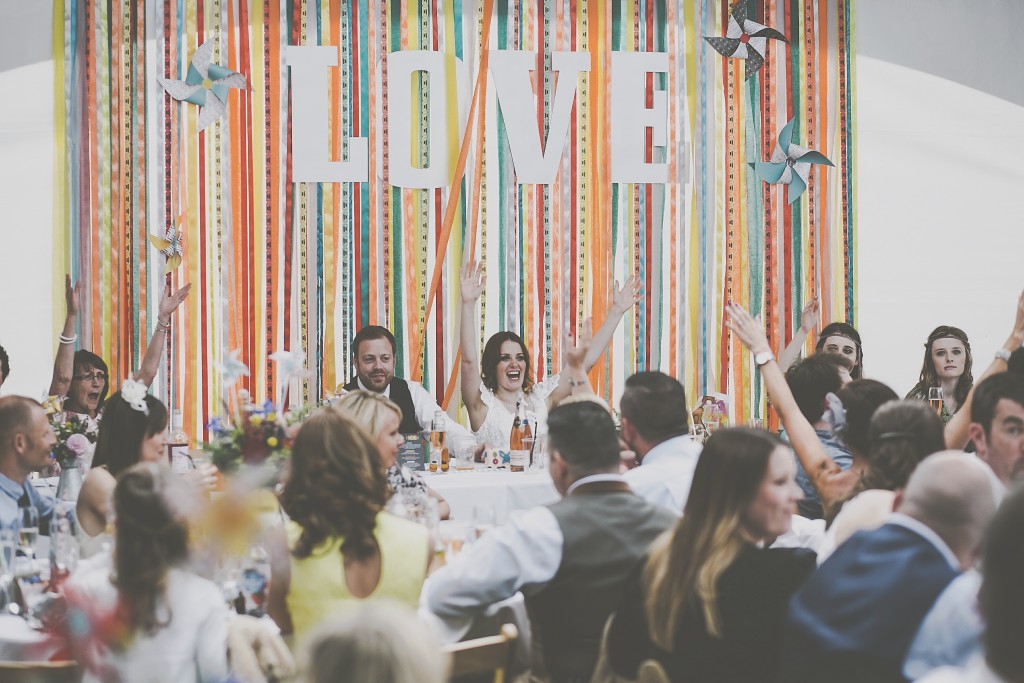 Be Honest.
Be open with suppliers about your budget from the start. If a supplier can work with your budget, great. If they can't, they'll tell you upfront. It saves a lot of toing and froing and avoids disappointment in the long run.
Be Organised.
A trusty Excel spreadsheet will be your bestie in the planning process. Use it to keep track of what's being spent and when deposits/final payments are due. Allocate a column to each item and keep a close eye on your running total. Make calendar appointments for when payments are due to avoid any late payment fees.
Always have a Contingency Pot.
Even just a couple hundred pounds. Keep some money back to cover any last-minute curve balls – such as extra child's meal when your maid of honor can't get a babysitter or a batch of umbrellas and wellies when rain is forecast ☹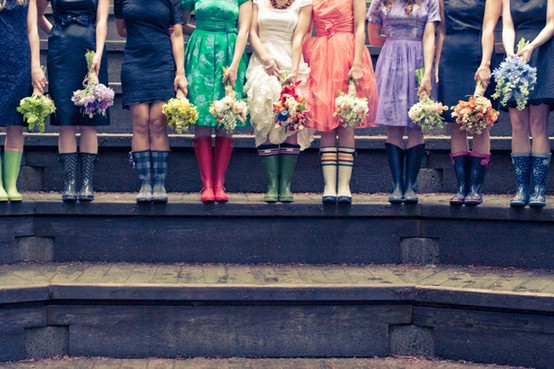 The deal with discounts.
Shop around and ask for the best price. Bear in mind that wedding suppliers are small business pricing years in advance so have little wriggle room. If one supplier is significantly cheaper than the other quotes it might be a red flag: Can they really provide the level of service? Will they even turn up to the wedding? The best suppliers will have slightly higher prices but have the reputation and skill to back it up.
Ask suppliers to work with your budget.
The best suppliers won't lower prices at the drop of a hat but they'll work with your budget if they can: A caterer may suggest a less complex menu, dress shop offer a similar past season dress or a venue could suggest a week day or off-season date. Always ask the question- the worst they can say is no.
DIY anywhere you can.
Time and creativity rich? Then look at what you can make or arrange yourself. Stationery, favours and decor are all great places to save money and add personality. Hand-written scrolls, free standing bath ice buckets, origami birds – we've seen it all. Agree a theme and head to the markets in search of fabrics, tread, ribbon, candles, it's amazing what you can find. Ask any creative friends and family to help out and make it fun – who could say no to an evening folding napkins into swans over a bottle or two of wine?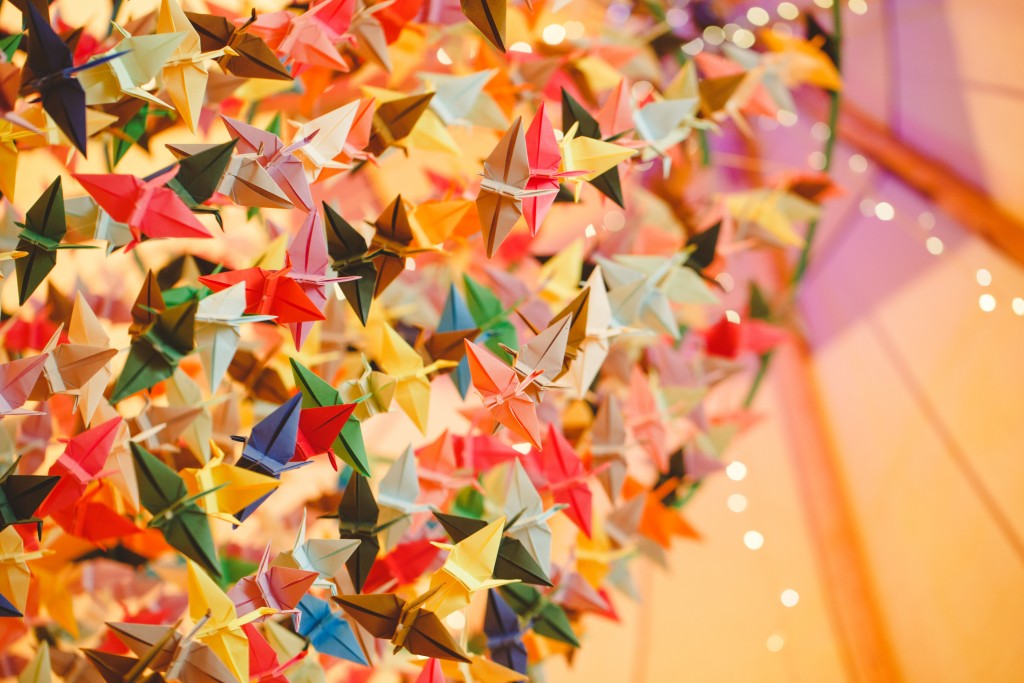 Consider Pre-loved.
This might be a huge no no for something as important as the dress (although an amazing designer gown can be dry cleaned and taken in to look brand new for the fraction of the price!) but props and décor can be found online, covering everything from hessian table runners to giant dream catchers. Whatever your theme, someone somewhere will have done something similar and have props left over to sell…..which brings me to the last point:
Recycle.
Consider what you can sell after the wedding. The dress may be too sentimental to part with but those glass jars and hand carved wooden table numbers could go to a loving new home and make you a bit of money – bonus!