A Bowl Lotta Love
Bowl Food Wedding Catering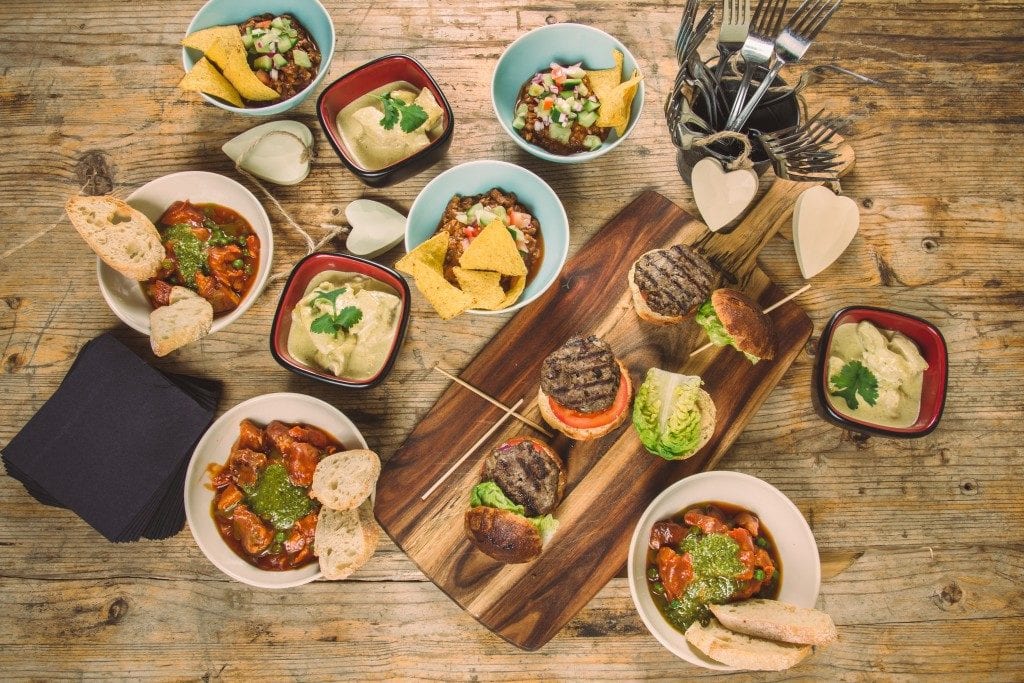 A relatively new kid on the block when it comes to wedding catering, bowl food has slowly taken off as a funky alternative to the traditional sit down wedding breakfasts. In fact, it's so cool that the royal couple, Prince Harry and Meghan gave their wedding reception a modern twist by including bowl food in their wedding breakfast. Yes, bowl food wedding catering has the royal seal of approval and if it's good enough for the palace..
So what exactly is bowl food?
Anything you want, that's the beauty. You can pretty much serve any of your favourite dishes in small portions. Giving your guests the option to try lots of different flavours rather than one single plated main. Add in the fact that your guests don't need to be seated – they can be on their feet, mixing, mingling and generally being merry while they eat. Wonderful for outdoor weddings where you might prefer a relaxed festival vibe. Yet it works equally well in a venue where you can offer variety and showcase all your favourite foods.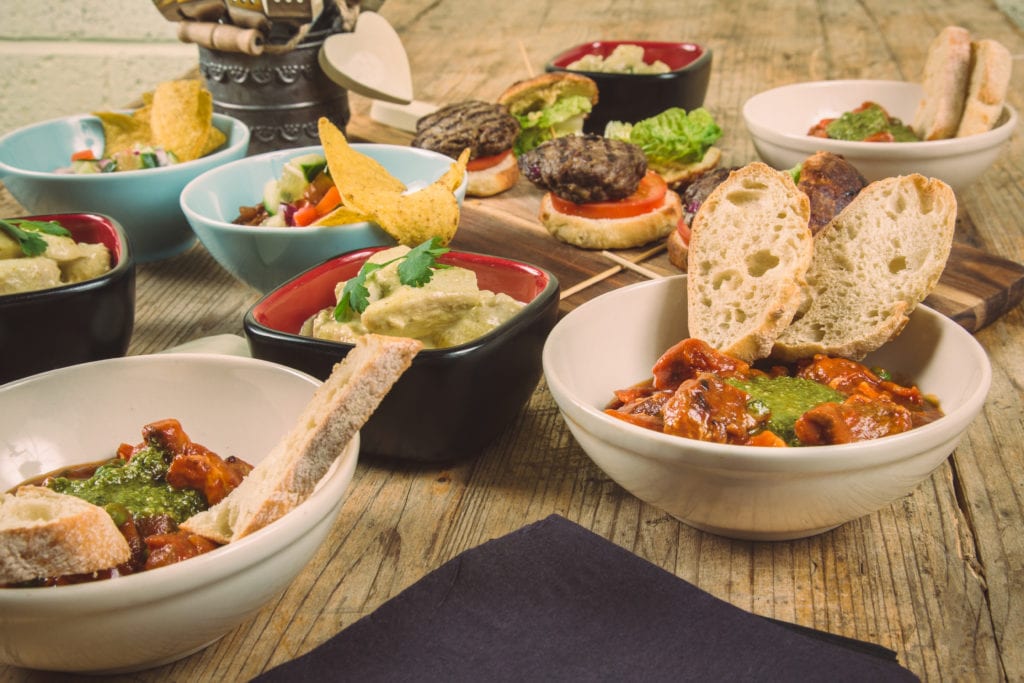 Bowl Food Wedding Catering at Thomas Towers
We've long been professing our love for bowl food, we see it work so well at weddings. Giving couples the freedom to select lots of their favourite dishes along with some right ol' crowd pleasers. We don't just use bowls, we use an array of cool and quirky ways to serve up these mini dishes.
Here's just a few tasty little bowls we've created recently that have gone down a royal treat:
Meaty Little Morsels



Beef Bourguignon, creamed potatoes
Beef Chilli Con Carne, Nachos, Lime Salsa & Sour Cream
Cheese Burger with the works, Swiss Cheese, Gherkins and Burger Sauce
Chicken Thai Curry with Basmati Rice Fresh Coriander & Bean Sprouts
Duck Pastry Cigars with Asian Salad Bombay Potatoes
Fillet steak, potato rosti, summer Veggies, peppercorn sauce
Frankfurter, Sweet White Roll, Crispy Onions, Raw Onion, Pickled Cucumber, "Remoulade" Sauce and Ketchup
Glenn Lewin Lincolnshire Sausage, Buttery Mash and Onion Gravy
Honey, Mustard and Spring Onion Crunchy Chicken
Lamb, Chorizo, Olive and Red Pepper Ragu, Foccacia Crisps
Massaman Chicken Curry with steamed Massaman Rice
Pork and Beef Meatballs Penne Pasta, Tomato and Basil Sauce
Pork roasted with Ginger, Mango, Pineapple, Bean Sprout and Noodle Salad
Steak and Stilton pies deconstructed, creamy mash, green veg and puff pastry lid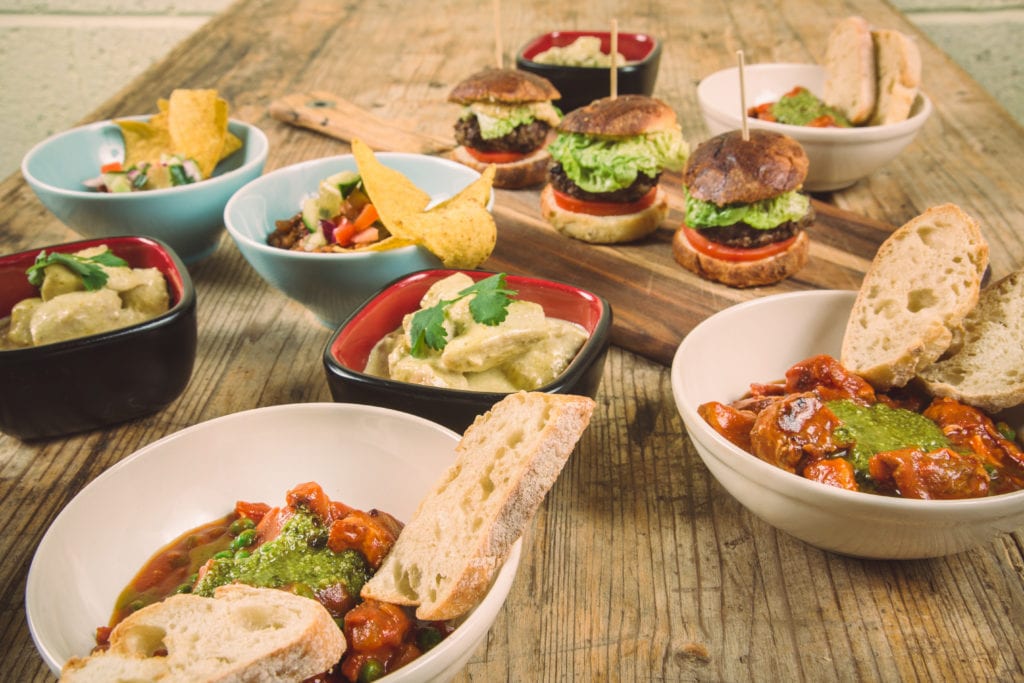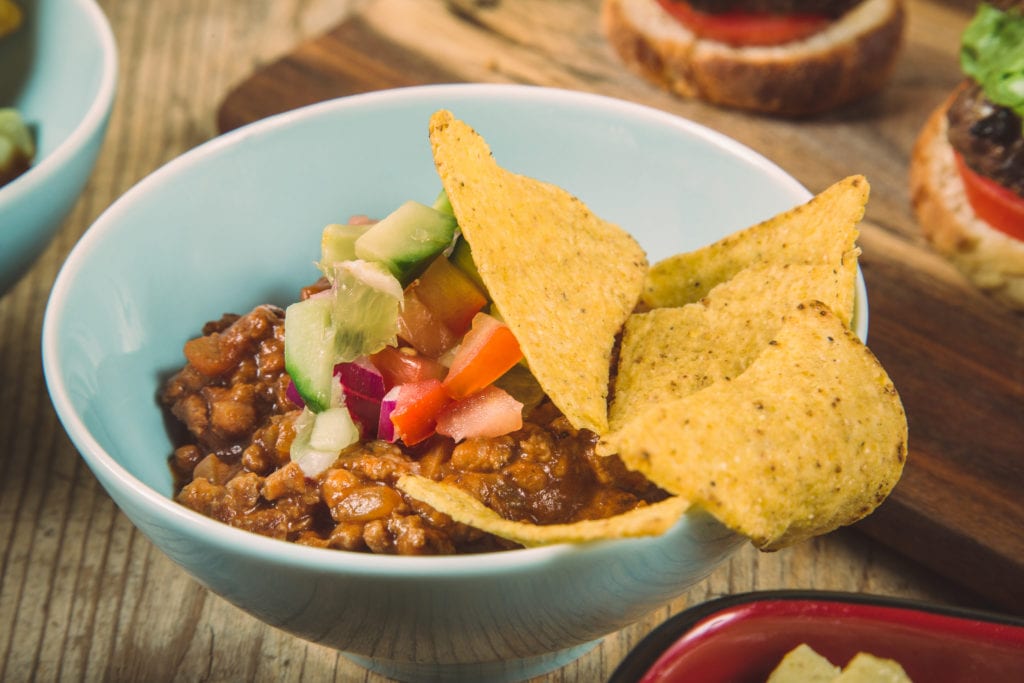 Lil' Fish Bowls



Baked Plaice, Ratatouille and Basil Oil
Fish and Triple Cooked Chips served in Newspaper Cones
Fish Taco, Guacamole and Lime Salsa
Garlic Butter Baked Salmon and Prawns with Lemony Herby Cous Cous
Salmon Colcannon & Champ Hybrid, Dill & Chive Sauce
Salmon En croute, Chive New Potatoes, Chive Beurre Blanc
Sea bass, crushed new potatoes, Cray fish and chive veloute
Smoked Haddock Cheddar Mash and wilted Spinach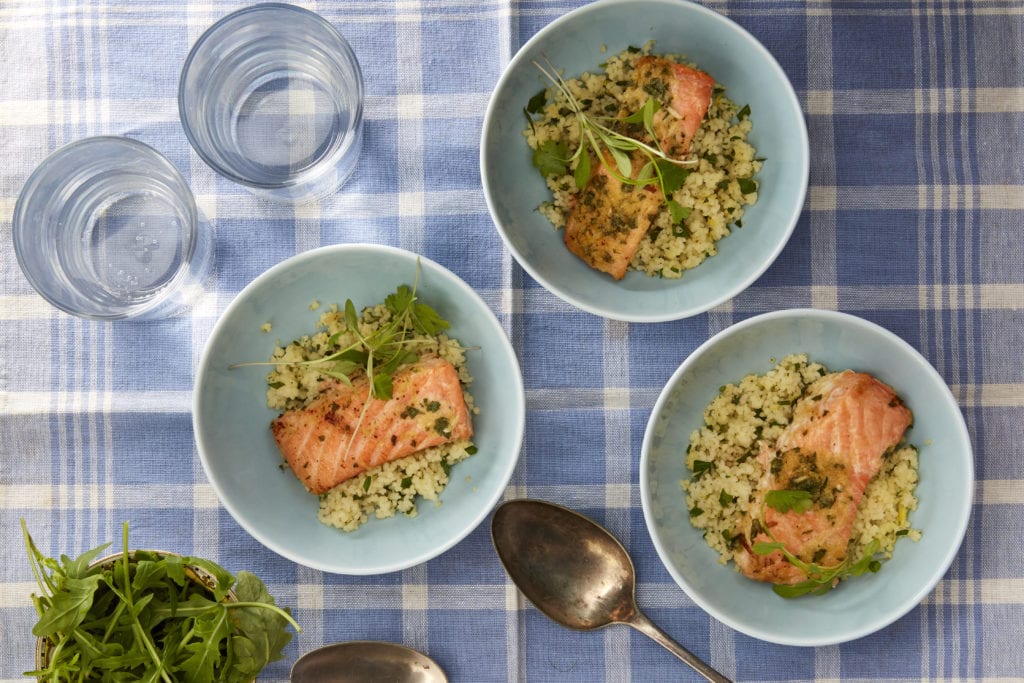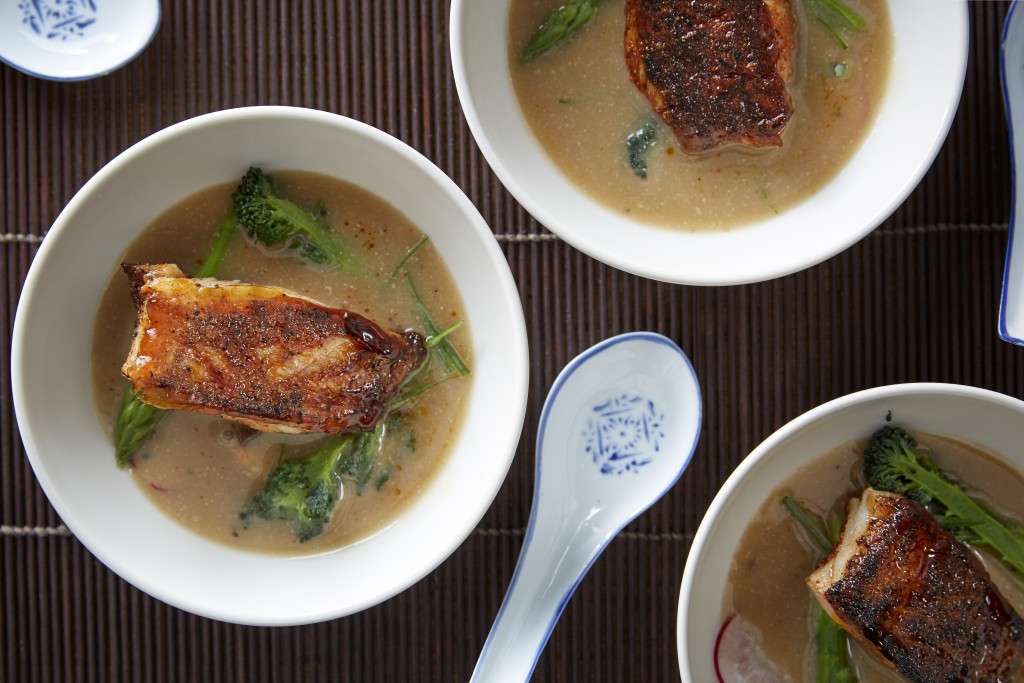 Veggie'licious Delights



Beetroot and Goat Cheese Terrine, Candied Walnuts and Red Chard & Rocket
Butternut Squash, Sage Risotto, Chestnut and Goats Cheese Bomb
Falafel, Butternut Squash Hummus Cabbage Parsley and Coriander Salad
Grilled Halloumi, toasted Bulgur Wheat and Tomato Salsa
Halloumi and Mediterranean vegetable skewer served on cumin scented cabbage slaw
Indian Vegetable Curry, Basmati Rice & Mango Chutney
Macaroni Cheese made with Lincolnshire Poacher and Herbs
Wild Mushroom Risotto with Parmesan and Truffle Oil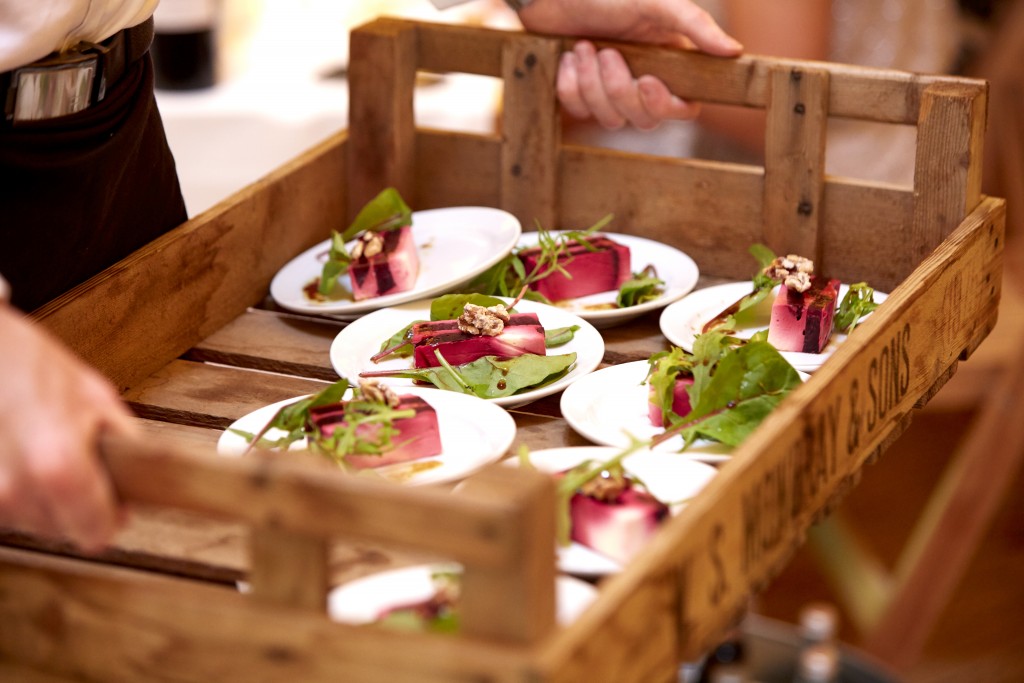 There'll be no "please sir can I have some more" at a Thomas the Caterer wedding, our bowls are always full to the brim. Packed with flavour and stacked with attitude.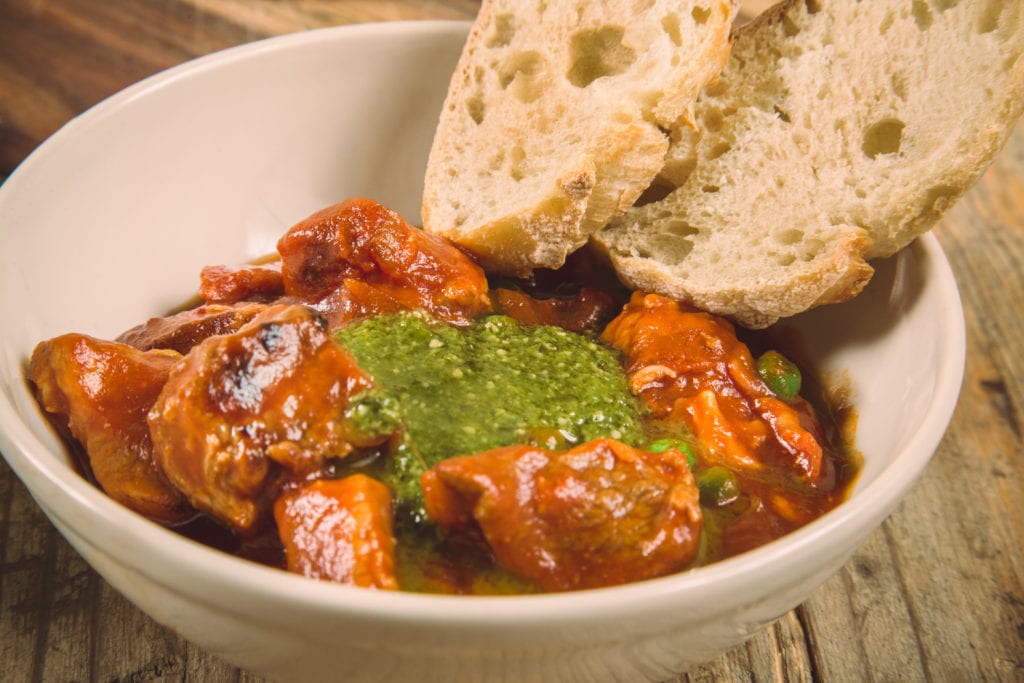 So if you want to break away from the norm with food that will bowl over your wedding guests, give me a call on 0116 260 5034