Bridge House Barn Wedding
The Italian Job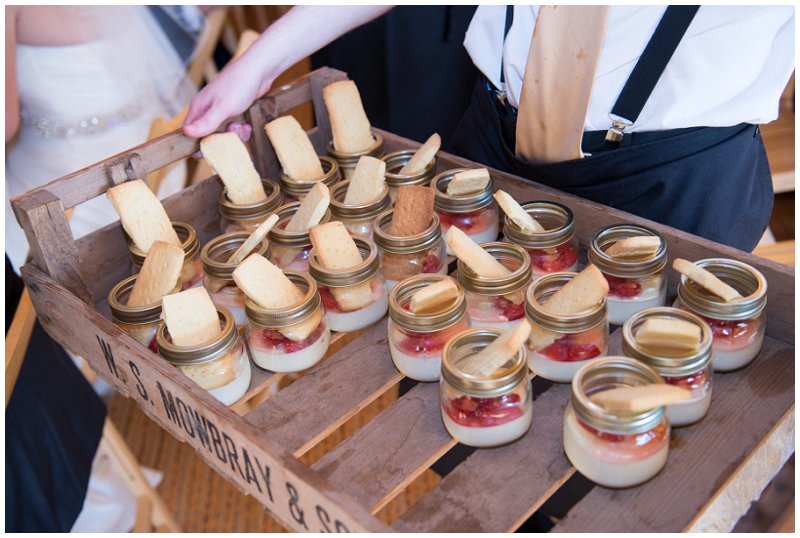 Mel and Mike love Italian food so they wanted to go all Italiano for their amazing Bridge House Barn wedding.  Italian food so this was music to my ears.
They wanted to have chilled out wedding catering with an Italian twist so we created….
I loved creating the bespoke wedding menu!
The Italian Job!
"Just like-a mamma used-ta make-a!" (Apply poor Italian accent)
Their bellissimo menu looked like this
Canapes – Mixed Arancini



Pork and apple
Mozzarella and tomato
Pesto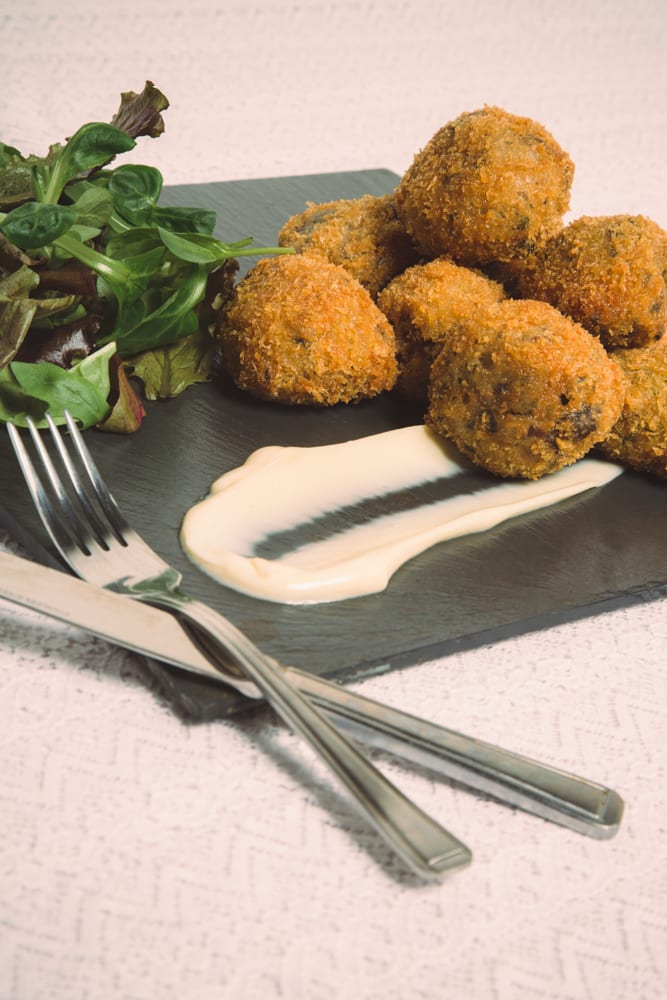 The "Italian job" main course
Served sharing style- the food was served sharing style to the tables to make for a real delicious feast for the eye and senses.. check it out!
Pork and beef meatballs basil and tomato ragu,
Roasted whole chickens roasted with garlic rosemary and lemon carved by the chefs
Tagliatelle pesto, roasted aubergine caponata. Courgette roasted with sage and garlic & parmesan
Sweetcorn, tomato and mozzarella salad,
Fig ricotta and parma ham salad with rocket.
Roasted potatoes with parsley and garlic.
Plain foccacia & ciabatta balsamic and olive oil dipping pots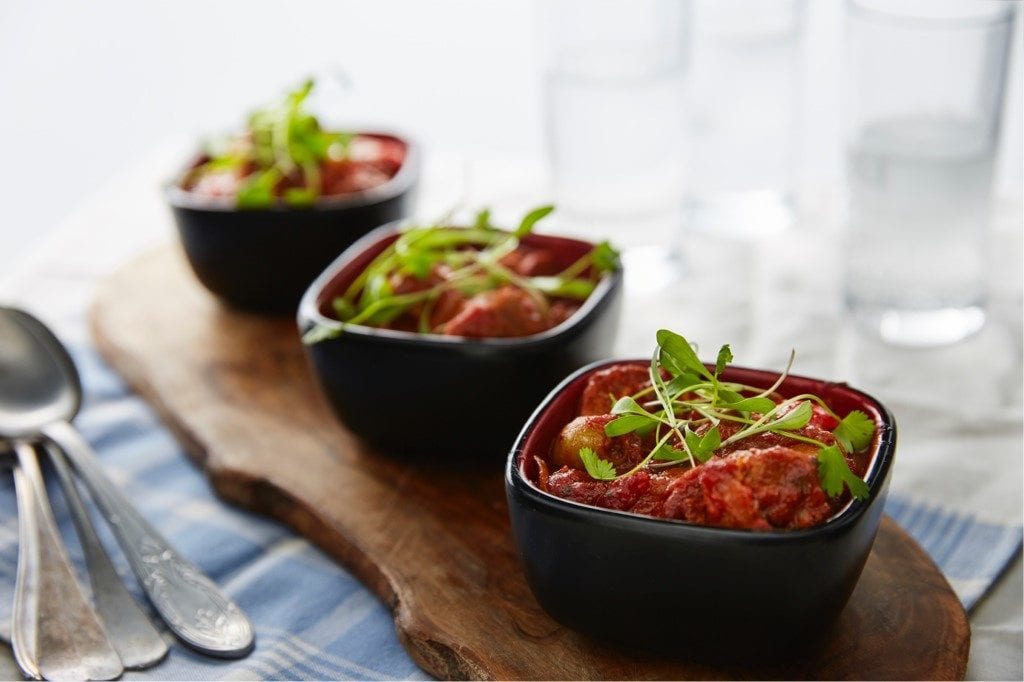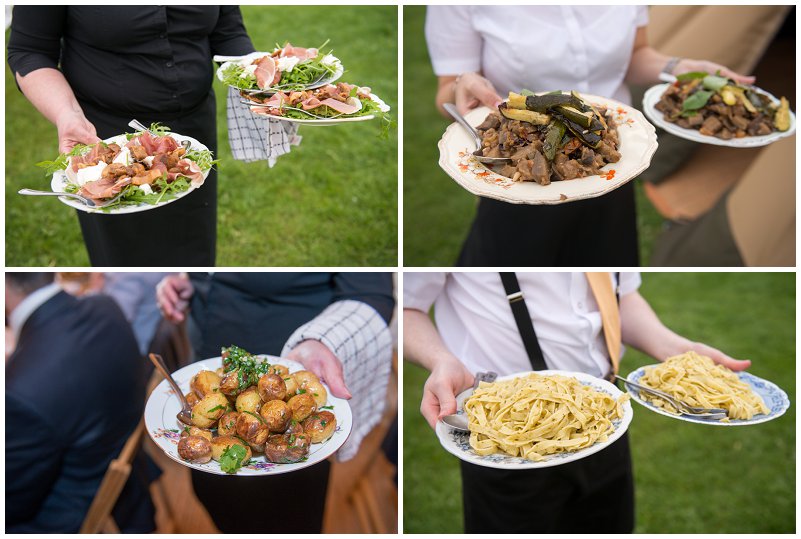 Dessert
Vanilla Panna cotta served in kilner jars with strawberry compote.
Served with home made shortbread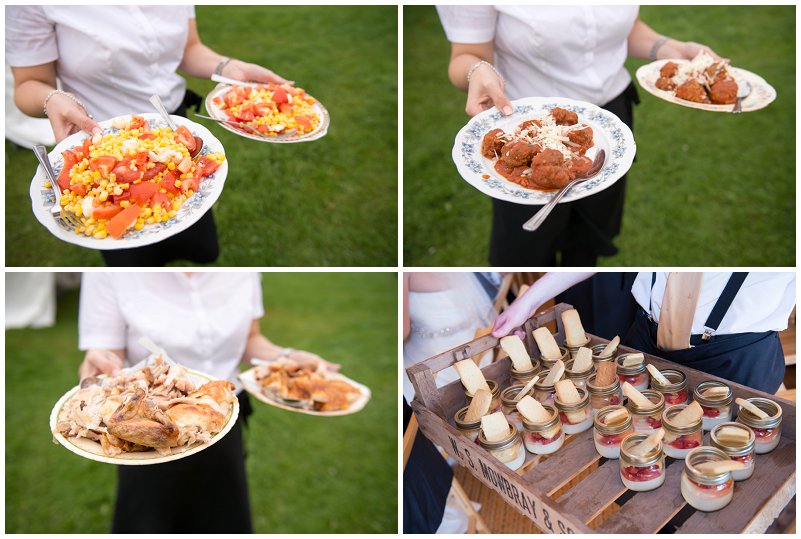 Bellisimo! if you are looking for a caterer for your bridge house barn wedding Contact us today for a superbly delicious wedding menu.
Official photography by Robert Sail