Ah mum! She can be a pain… I know I have one too….. But remember she's only trying to help….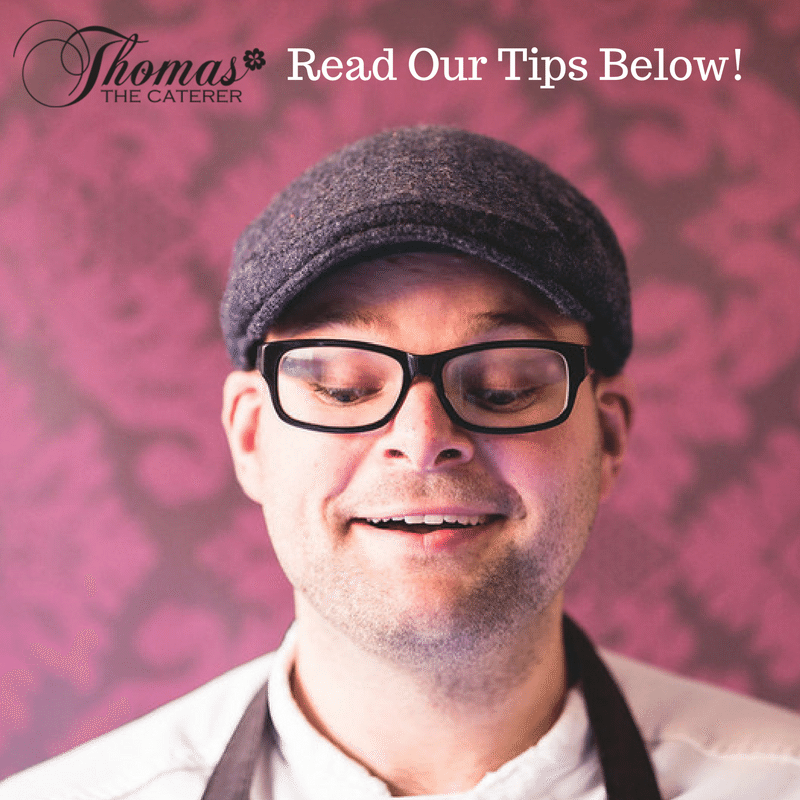 So here is how you can keep mum happy whilst kinda getting your own way..
Let her in by doing the following..
Design your table plan with your fiancee
Arrange a lunch date with mum.
Show her your plan.
Make a few amends & compromise on a few things
Have a glass of prosecco to celebrate getting a good job done!
If you feel this has helped you and want more great advice of weddings click here