Wedding Planning Advice
The Key to the Perfect Wedding – Don't over think it.
NOW I may get my hands slapped and a book thrown at me here.. but my wedding planning advice is that everything doesn't have to be perfect….
Sorry (ducks to avoid book)
I work with A lot of overwhelmed couples planning their weddings who have sleepless nights and worry about the smallest things. They may seem like mountains but honestly, they really are molehills that won't be noticed on the day. Your guests will share your happiness as you marry the love of your life; they'll smile, laugh, maybe shed a tear and remark how magnificent the food was.. (only if you have us obvs).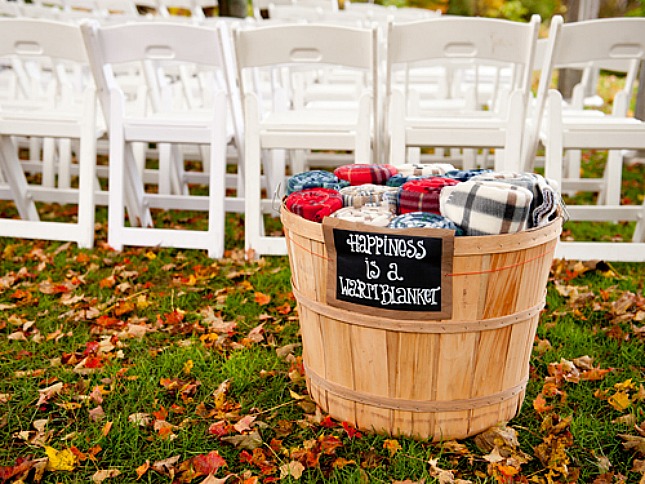 Granted if there is a side missing from the marquee or the pork is too chewy… people will notice but if your timings move slightly or you need to move your drinks reception inside, people won't have a scoby. You can't miss what you never knew you were getting.
Sure …now I'm hearing the "Yes but I will know if something doesn't go right" barrage now..
True, if you've got your heart set on idyllic lakeside photos while your guests enjoy mini ice cream sundaes al fresco then you are bound to be disappointed if it's too wet or windy on the day. But here is where a contingency plan comes into its own…
Your photographer has worked in every weather and will have suggestions to get the best possible shots whatever the backdrop. Some of the best wedding photos I've seen capture the British summer at its finest – from couples snuggling under blankets by the fire pit to the groom carrying his welly clad bride over a puddle.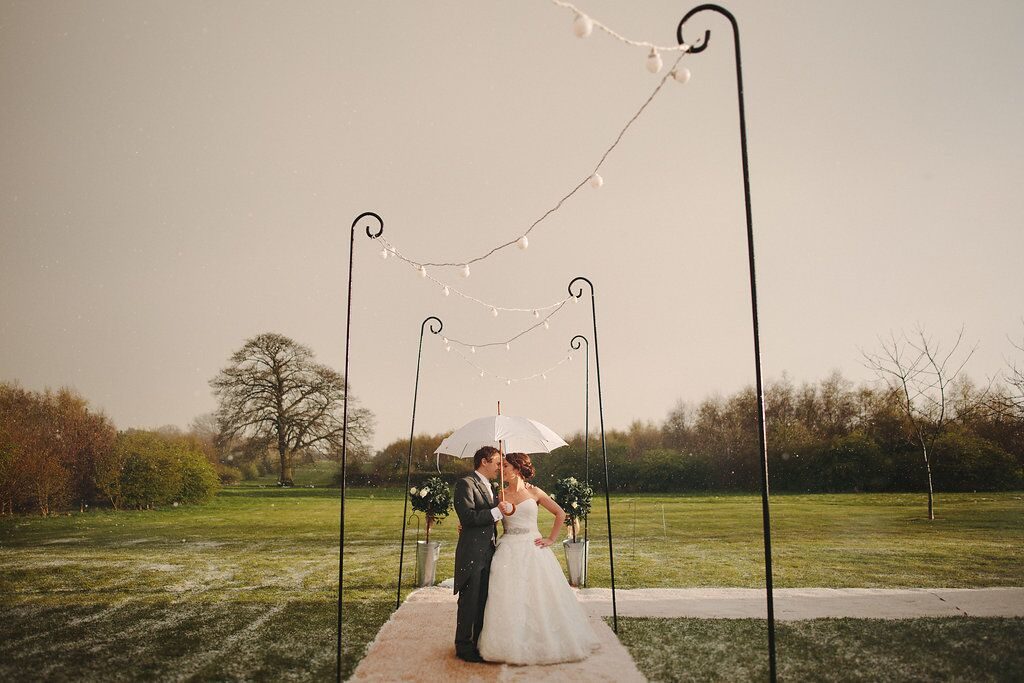 As caterers we are used to moving with timing changes and adapting service style on the spot. If we need to pull those food shacks inside the marquee or serve the starter 20 minutes later, no problem. As for the mini ice cream sundaes – well if it looks like rain they'll still go down a treat indoors; how does a warm chocolate brownie or toasted marshmallow skewer sound to accompany them?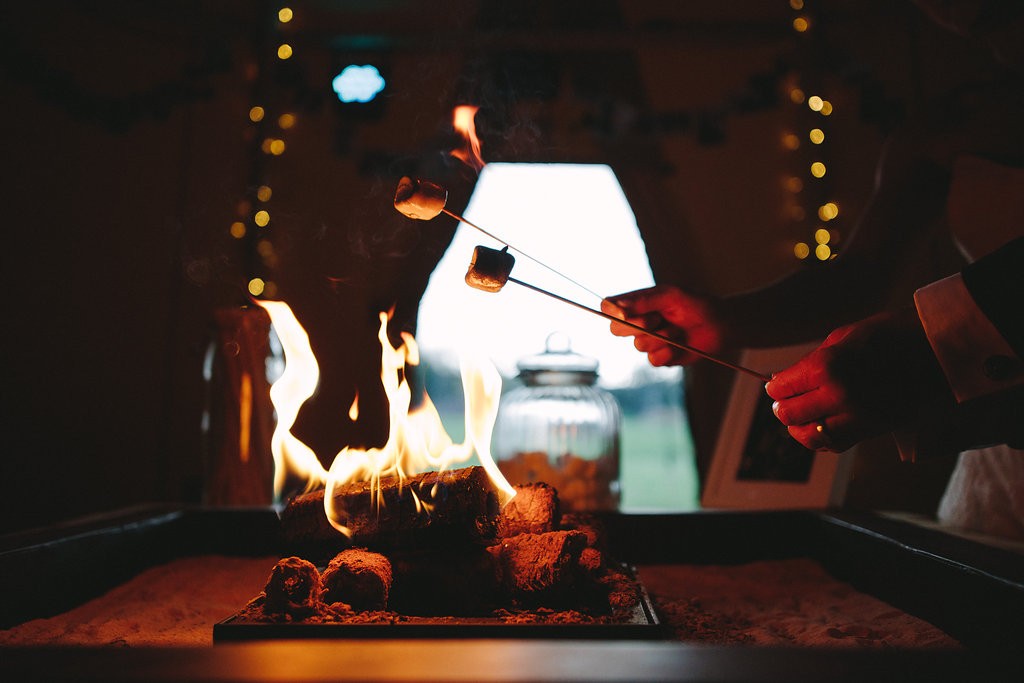 Inevitably things may go way off schedule or you'll miss something out.. but it will probably uncover something truly amazing in its place.. remember everything happens for a reason.
Your guests will embrace and enjoy the day as it is. And guess what…it will be perfect, just a different kind of perfect.
For more wedding planning advice check out my book "The definitive Guide to Planning a Wedding"