Sharing 

wedding

 breakfasts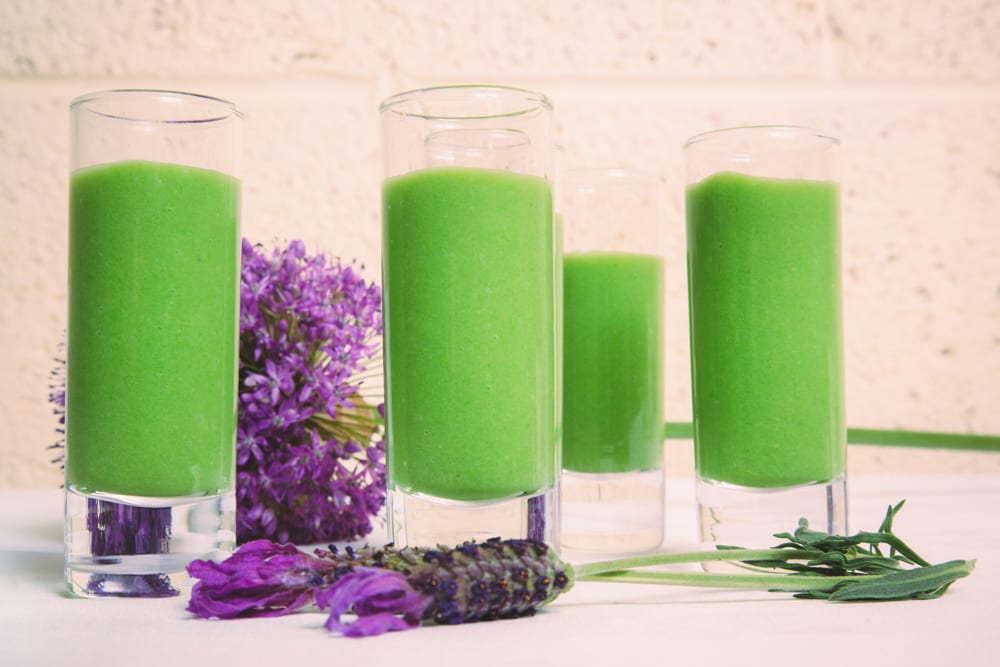 We're serving up some right summer sharing wedding breakfast sizzlers this month.  Here's just a snippet of what's been heating up the kitchen. There's loads of light summery dishes from an awesome aubergine parmigiana with roast cauliflower and hazelnut pesto to apricot sliced lamb shoulder with chickpea tomato and lemon ragu. Scorching stuff!
Sharing Style Sizzler
Canapes

Pea Soup & Truffle Oil served in a shot glass
Goats Cheese, Pine Nut, Chive & Honey Crostini
Macaroni Cheese Bites
Tapenade Arancini
Avocado & Tomato Bruschetta
Starter
Halloumi and Spinach Fritters, Caraway Yogurt
Main course
Served sharing family style
Aubergine Parmigiana
Lime, Sugar & Salt baked Salmon
Jewelled Persian Couscous
Roast Cauliflower & Hazelnut Pesto
Charred Broccoli, Chilli & Garlic Confit
Summer Pea & Bean Salad, Lemon and Olive Oil Dressing
Mixed Breads
Dessert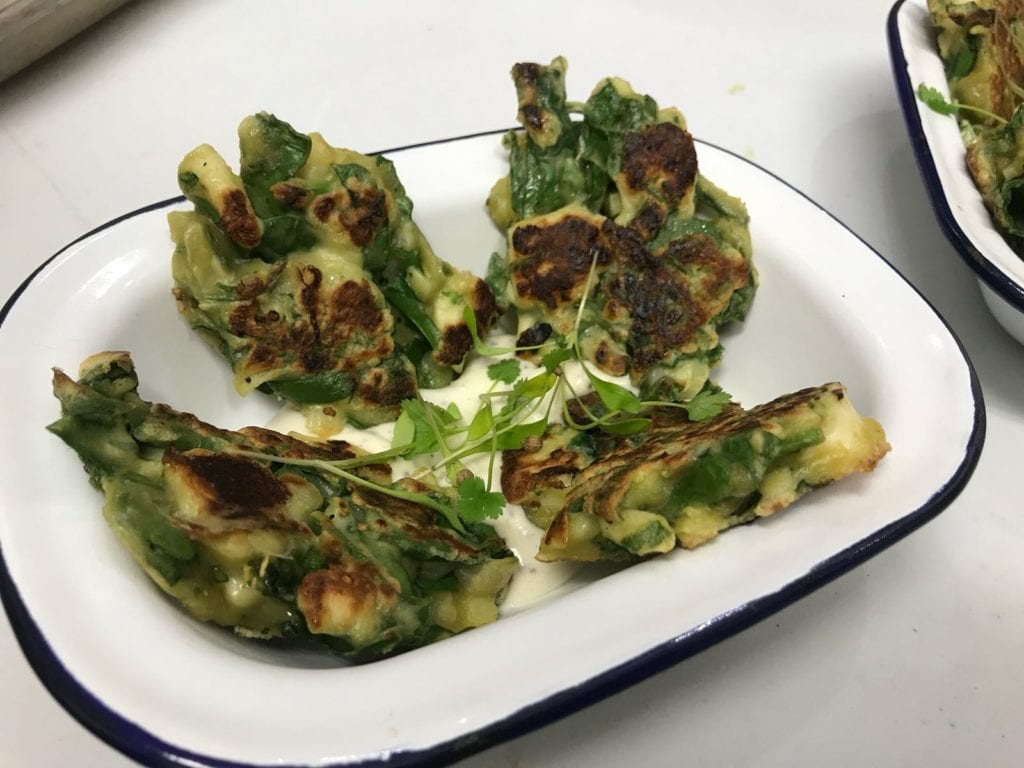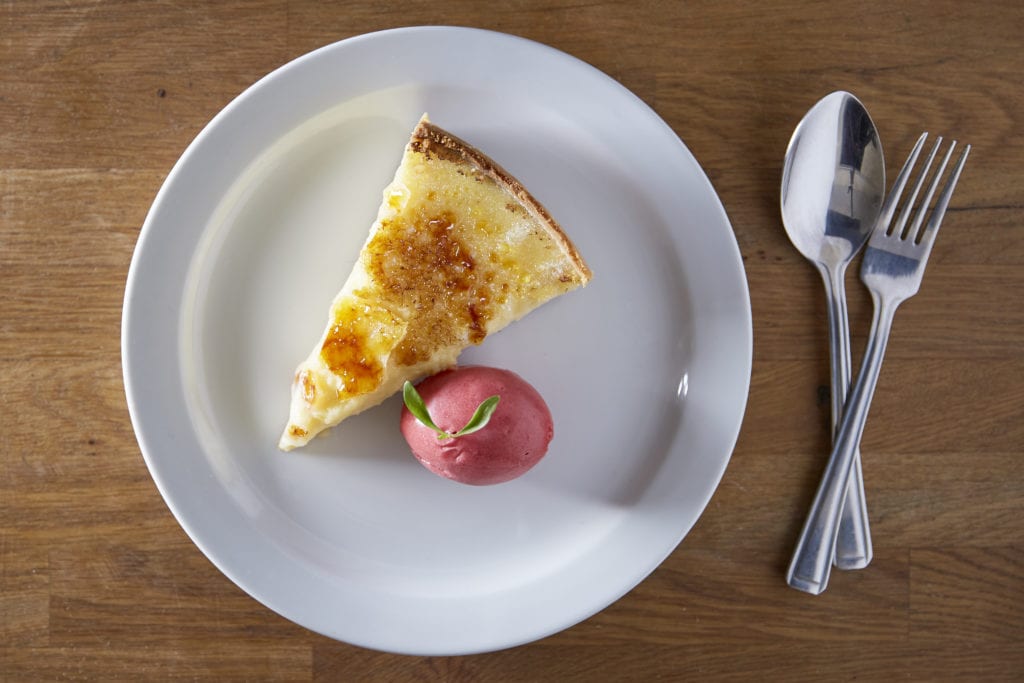 Veggie Extravaganza
Canapes

Bratwurst, Sauerkraut and Mustard Crostini (all with veggie sausage)
Vegetarian Toad in the Hole
Semmel Knödel with Mushroom Ragout
To Start
Sharing Vegetarian Antipasti & Sliced Cheese
Pesto Arancini (Vegan)
Focaccia
Caprese Salad, Avocado, Tomato & Mozzarella
The Main Event
Individual Spinach, Goats Cheese & Sweet Potato Pies
Creamy Mash and Seasonal Veggies, lashings of Vegetarian Red Wine Gravy
served family style
Dessert
Mini Doughnuts
with
Chocolate, Toffee and White Chocolate Sauce, Cinnamon, Sugar, Chocolate Chips, Marshmallows, Sprinkles & Popping Candy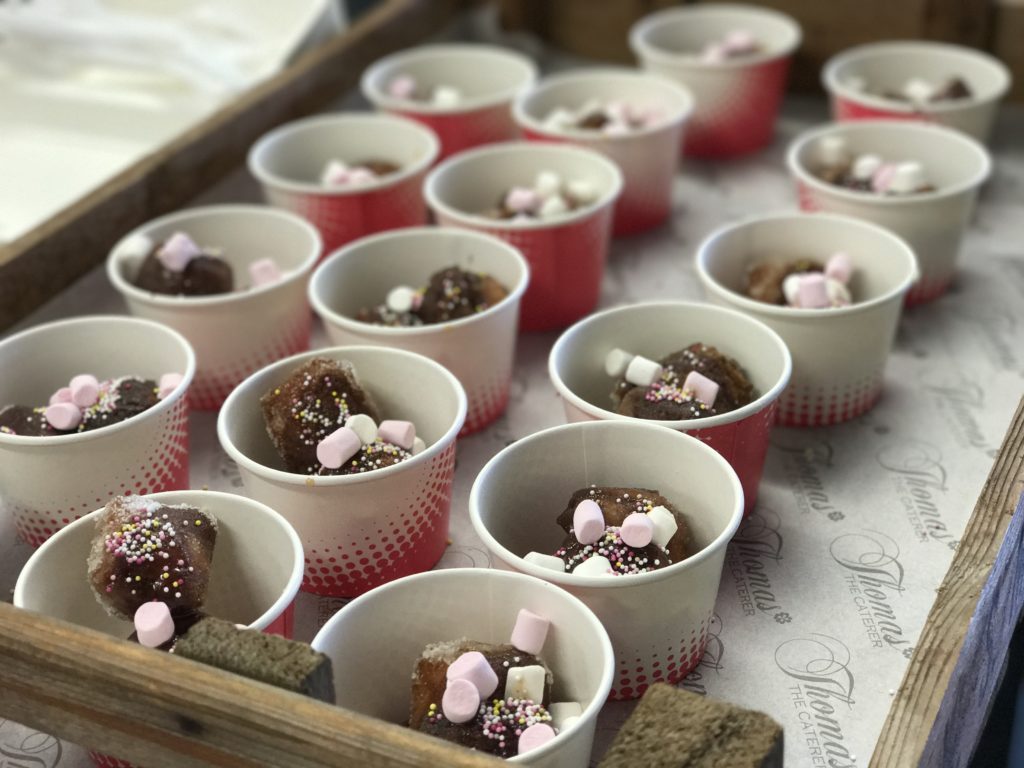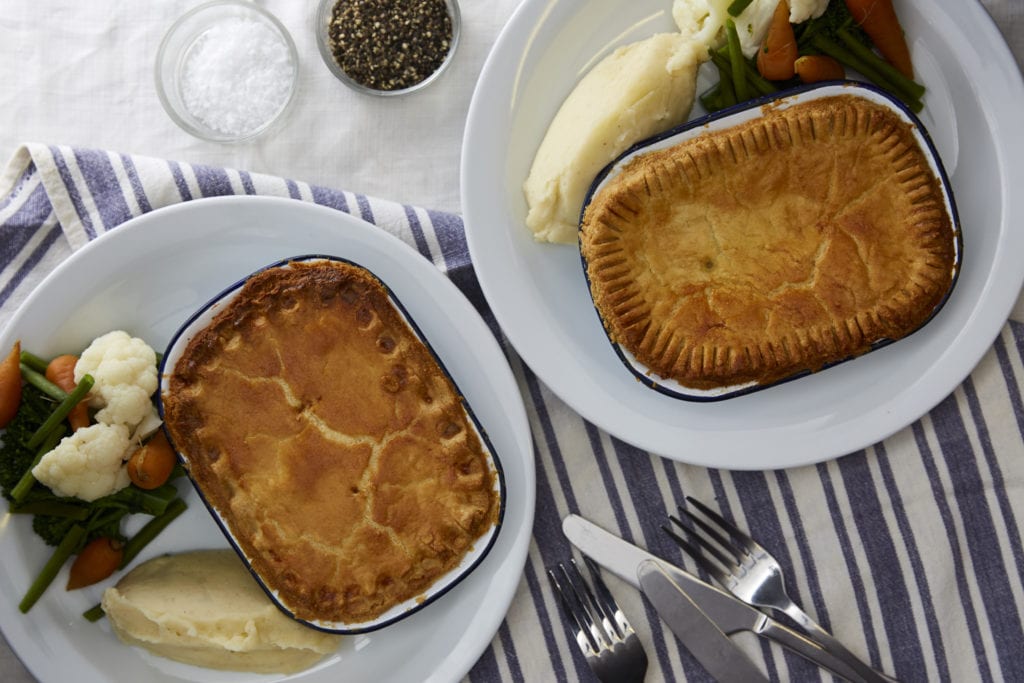 Middle Eastern Medley
The Main Event
Slow Roast, Spiced Lamb Shoulder in Apricots, Chickpea Tomato and Lemon Ragu
Whole Free Range Lemony, Garlic and Thyme Chicken (carved by chef)
Flat Breads
Thick Yoghurt
Halloumi Fries
Roasted Mediterranean Vegetables (peppers, courgette, aubergine and cherry tomatoes)
Green Beans, Lemony Vinaigrette
Cucumber, Feta, Pomegranate Seed & Mint Salad
New Potatoes
Salsa Verde
Dessert
Duo of Desserts
Vanilla NYC Cheesecake
 Lemon Meringue Pie, Red Berry Compote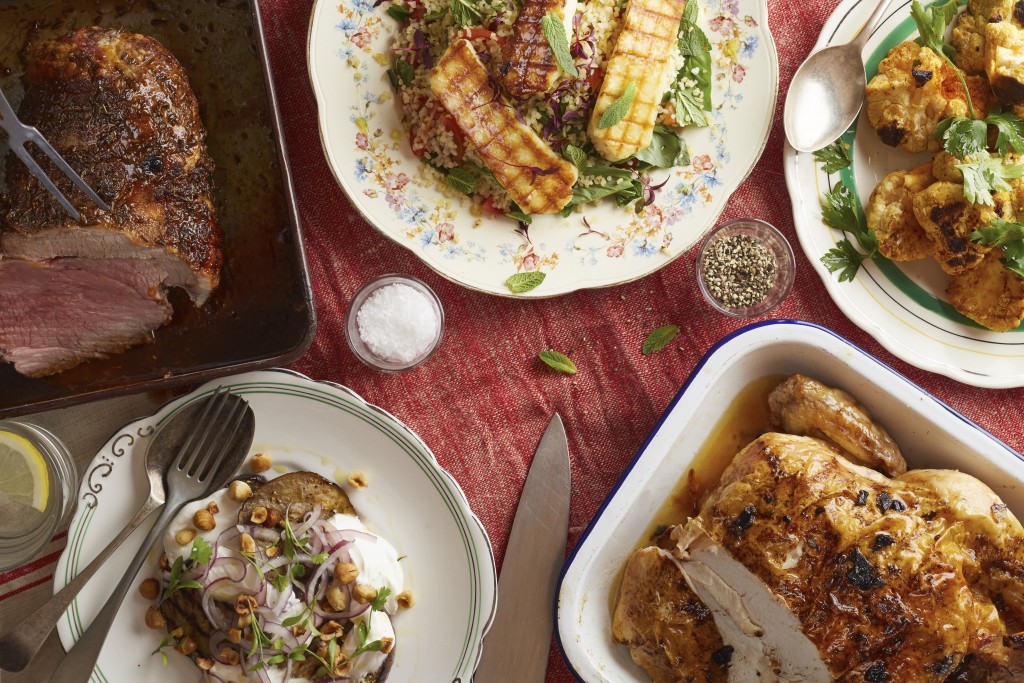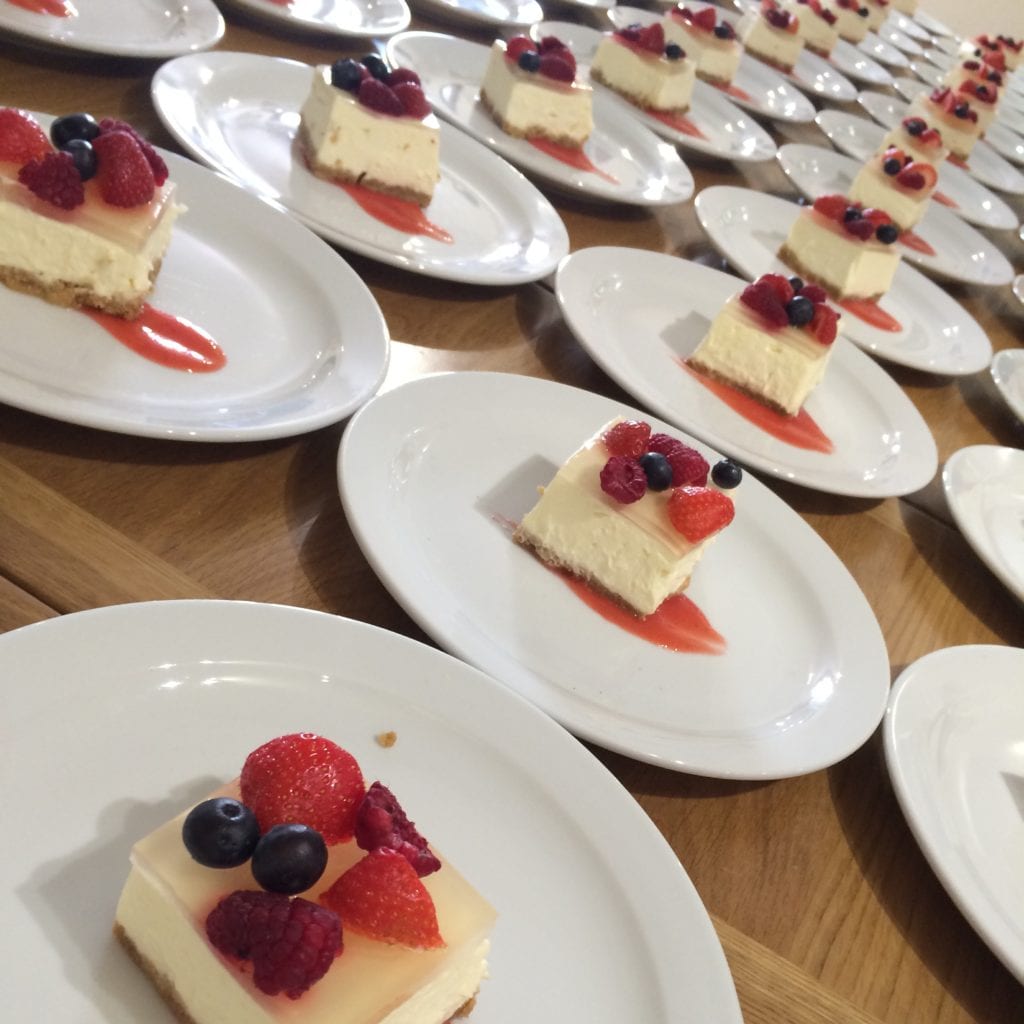 Let Thomas the Caterer heat up your wedding menu, chat to the team on 0116 260 5034.