When it comes to wedding ideas there is so much out there to choose from, but without some idea of what you want it can be quite overwhelming – and the last thing you want is a wedding that's not quite right!
A great way to plan a wedding is to start with just that – A plan. Figure out what sort of themes you would like, whether it's all-out glitz and glamour, extravagant gourmet style indulgence, sophisticated elegance or stylish simplicity.
Think about the words that describe you and your dreams down to a tee – after all this day is all about you and it has to be special.
Are you stuck for wedding catering ideas? Again, it's all in the planning. In our years of wedding catering experience, we reckon we've seen almost everything there is to see and we're more than happy to share some of that with you.
But remember, every wedding is unique – so, while we throw ideas into the ring, we'll also be looking to help make your big day one which is absolutely perfect, unique and tailored solely to you.
Let Thomas the Caterer Inspire You!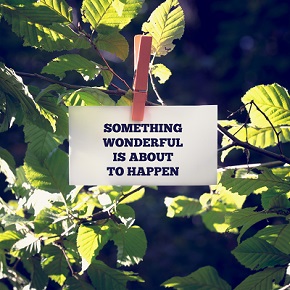 I've had some fun, funky and downright wacky wedding catering experiences and ideas in my time – but all of them have made for a fabulous big day. From outdoors barbecue nuptials to sophisticated fine dining, whatever the theme you choose, it's important to ensure it's all about you.
I love catering for a wedding that is inspirational and challenging – one where the couple have really thought outside of the box to have a wedding which stands out from all the others. It's an opportunity to indulge the sort of flair and creativity that makes weddings and wedding catering truly special.
Once you let your mind run away with you, you can imagine anything, from Fish and Chips Brighton Seafront Style and good old pub grub, to traditional Sarnies with a stunning twist, or elegant gourmet food straight out of the pages of a celebrity glossy.
Let Thomas the Caterer inspire you with some fabulous ideas and encouragement for your wedding, which should fit you down to a tee and ensure you have a day to remember for the rest of your lives.
Contact Thomas the Caterer Today
If you're stuck for Wedding Catering ideas and could do with a helping hand, give us a shout today – we're full of ideas which are guaranteed to help get your creative juices flowing!