Summer Sailcloth Showcase Derbyshire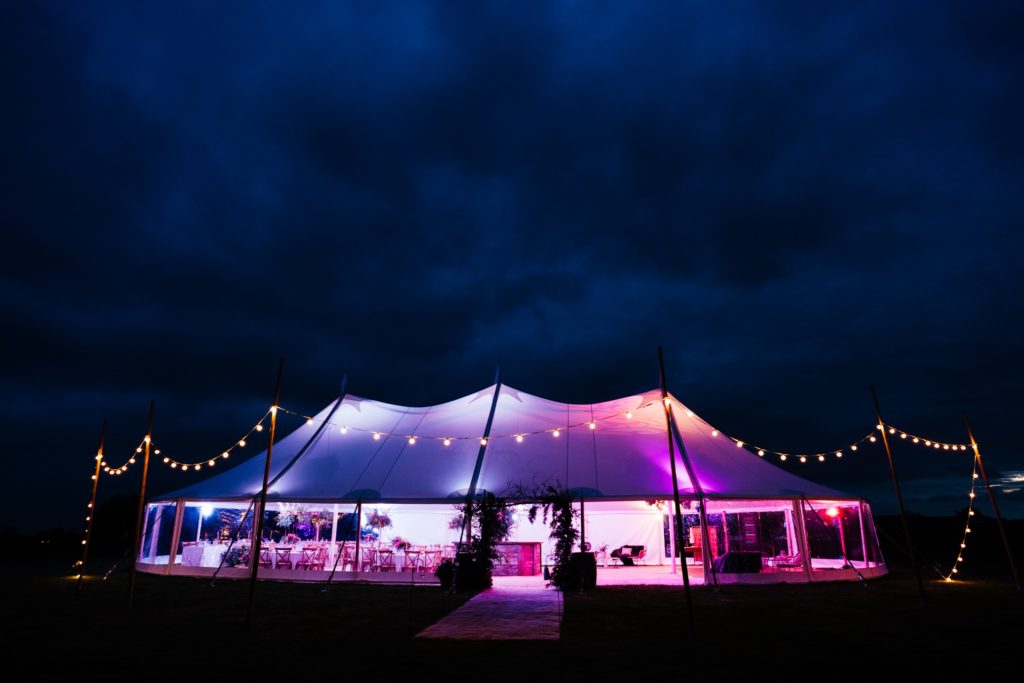 Planning an outdoor wedding with a difference? Pop this date in your diary – Sunday 14th July. Grab your, soon to be, other half and get yourself down to Stanton's Wood for the Sami Tipi Sailcloth Showcase Derbyshire The tipi's are having a much deserved rest, (it's another busy summer in wedding world) this time it's all about the fabulous new Sailcloth tent. This funky, contemporary structure will be set in the stunning woodland setting of The Hideaway at Stanton's Wood, Ticknall, Derbyshire. A must see for anyone planning an outdoor wedding and looking for something fresh and a little bit different. What's more, if you register for your FREE tickets  HERE you'll get a complimentary glass of fizz and goody bag packed with lovely stuff.
Photos all by kween of the camera, Hannah Hall Photography. She'll be there too – whoop whoop!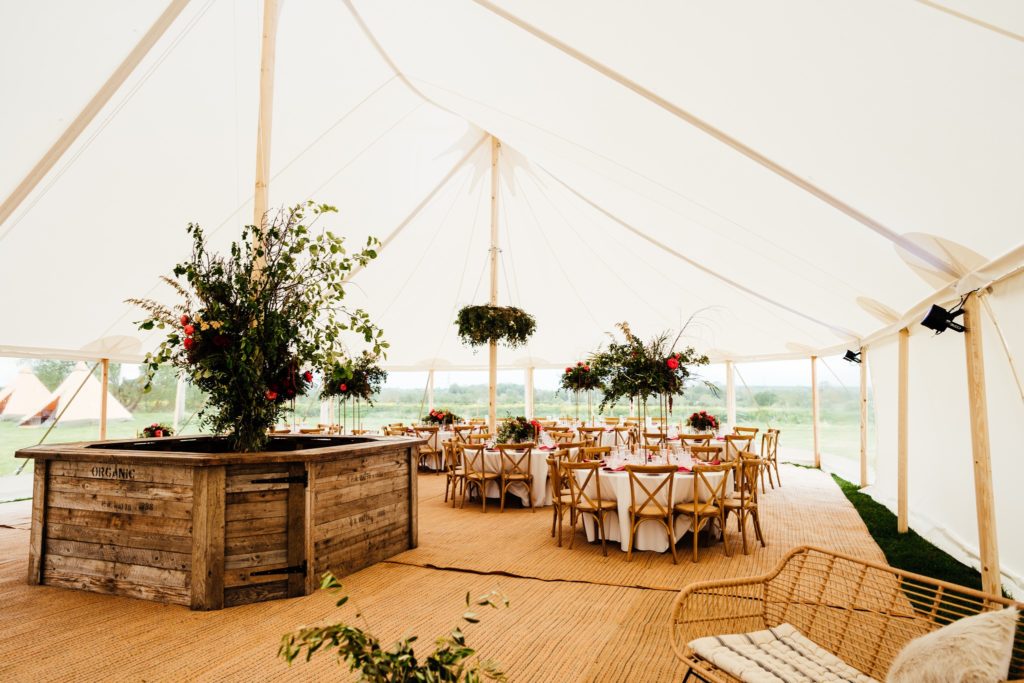 When is this awesome event?
Sunday 14th July
The showcase will be open from 11am to 3pm.
Discover how perfect the Sailcloth tent could be for your wedding and meet lots of amazing suppliers (that's where we come into it) supporting the show.
Where is it exactly?
The venue is The Hideaway, Stanton's Wood, Ticknall, Derbyshire, DE73 7JQ.
The Hideaway really is everything that it says, a secret hideaway. A stones throw away from Calke Abbey, Ticknall Derbyshire. This woodland site really is a private playground for you to be able to enjoy a relaxed outdoor wedding celebration.
Who can attend?
Anyone planning or thinking about an awesome outdoor wedding. Bring as many of your friends and family along too, it's free and a great change to see the Sailcloth beautifully dressed and set for an exciting event.
What's To See?
The Sailcloth Tent
You will get to experience and fall head over heels in love with the Two Pole Sailcloth Tent. It's a real beauty. The clear walls provide you panoramic views of your outdoor venue. Contemporary, classic and so much fun.
Sami Tipi Friends
A team of handpicked local suppliers who specialise in outdoor weddings (that's where we'll be with some tasty nibbles of course 🙂
Don't miss out, get your tickets now HERE
See you there wedding planning peeps.