The starlight social happened last month 22nd April at Bawdon Lodge Farm under the stars with Benessamy events & Sami tipi too!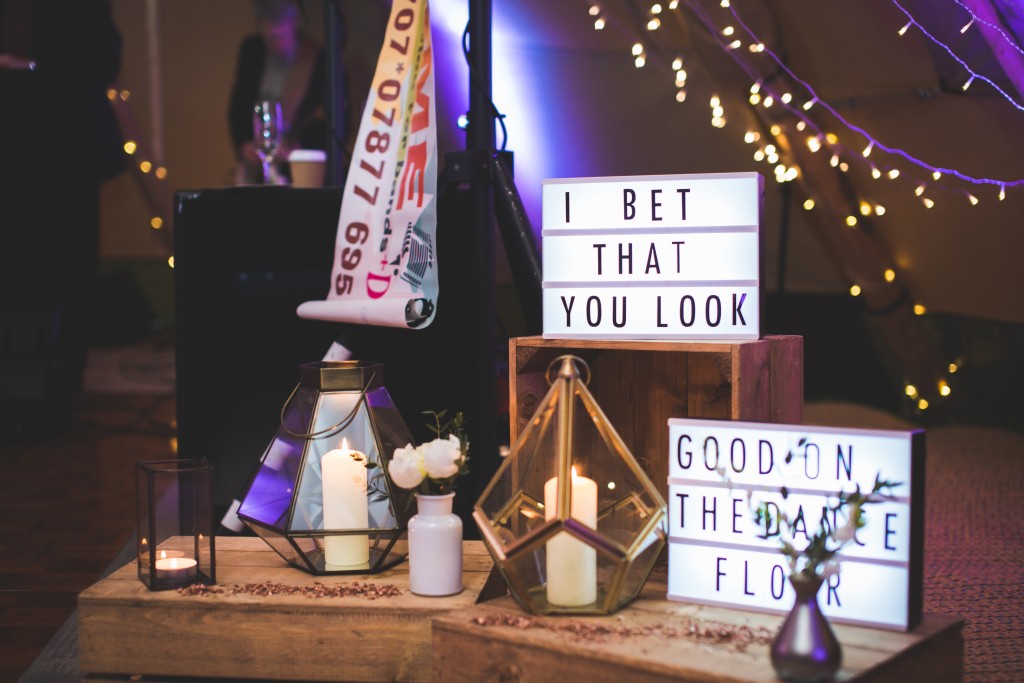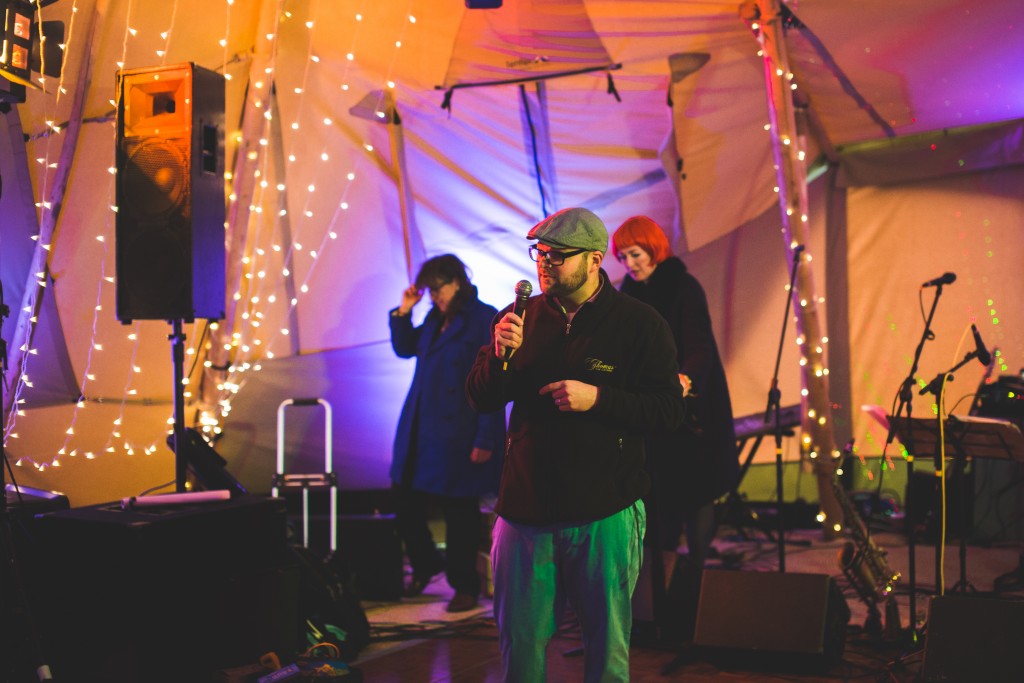 We served up a delightful array of lovely taster samples to our booked and past couples… it really got their taste buds going, we did this tasting event to show off just how ace and inspiring the Tipis are when the sun goes down and the fairy lights glow… it truly is magic.
We based the menu on an appetiser, then two starters two main courses and two desserts…
All of which had huge yummy noises in tow!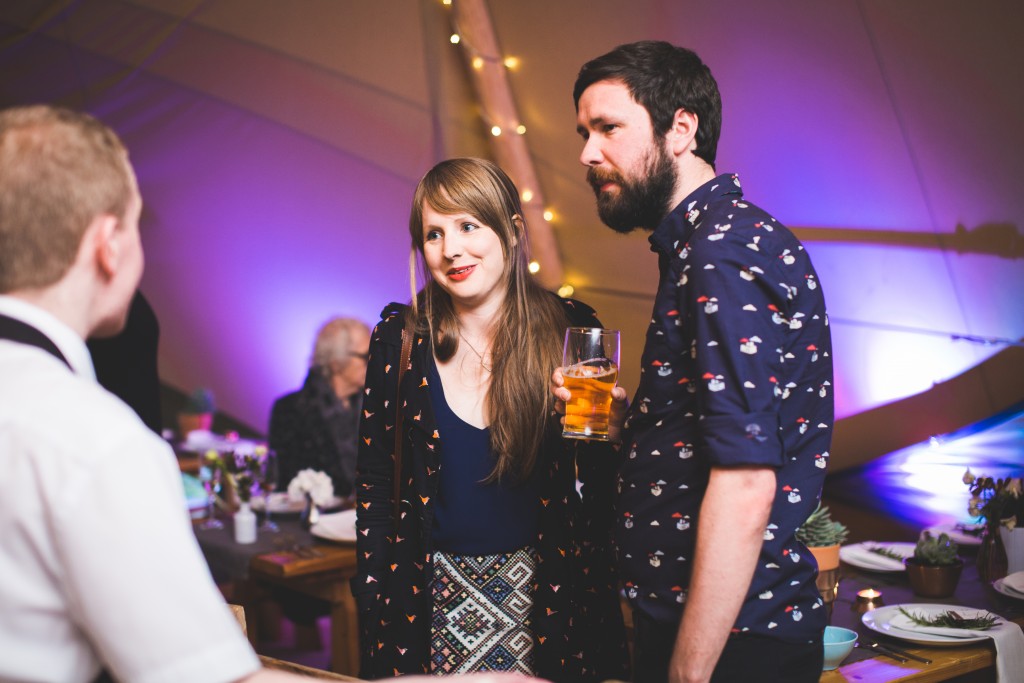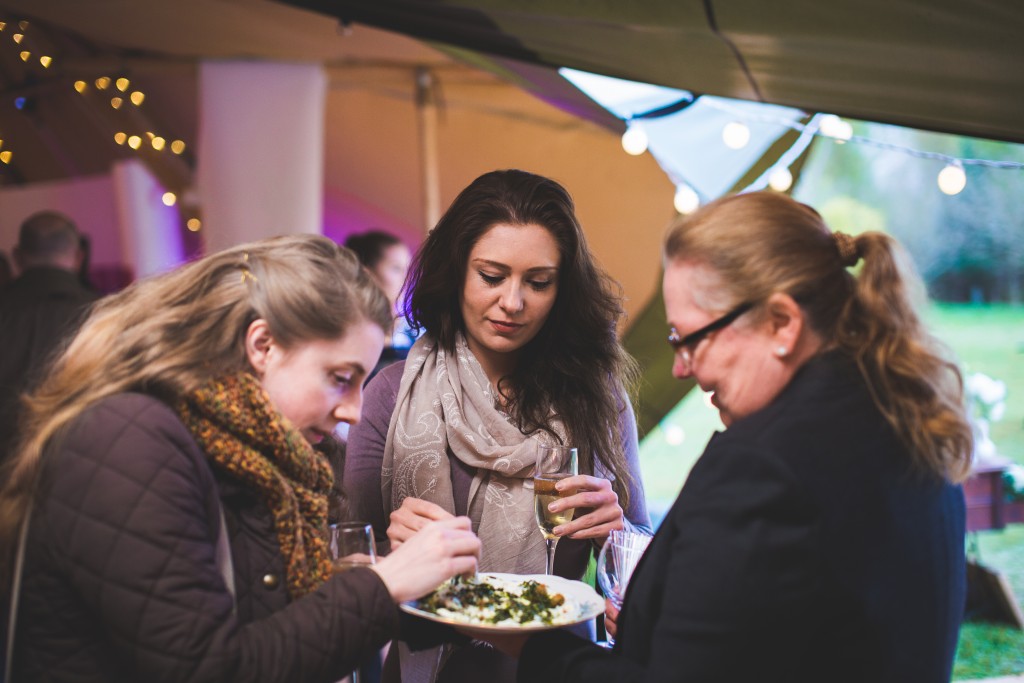 The menu looked like this:
Appetiser
Crispy olives with yoghurt and herb puree,
Starters
Red onion marmalade tartine and goats cheese.
Breakfast salad. Lincolnshire sausage, oven dried tomato, crispy bacon and crispy quail eggs.
Mains
Lime baked salmon, Asian slaw, and lime mayonnaise
Twice cooked crispy pork belly, buter bean chorizo and red pepper ragu.
The desserts
Vanilla, salted caramel and pecan cheese cake.
Milk Chocolate crème brûlée.
Yum.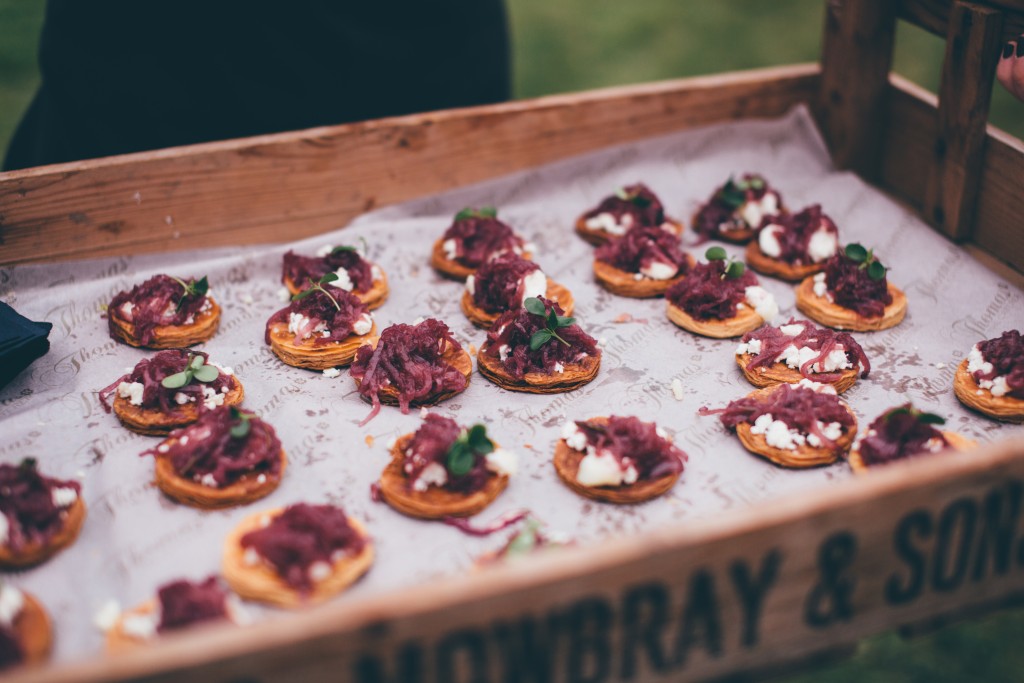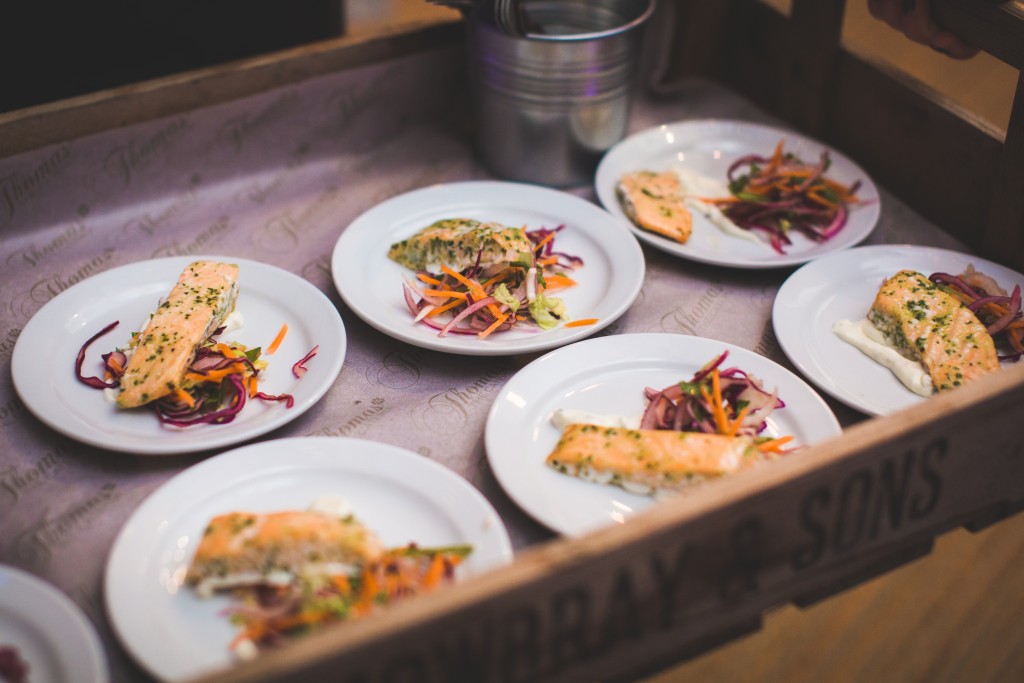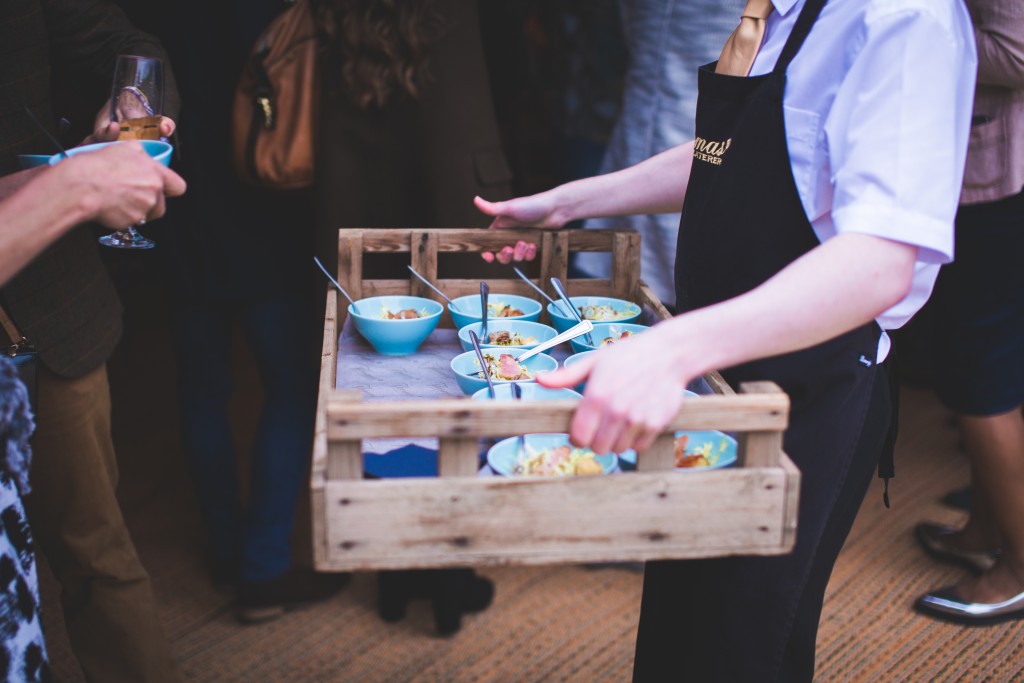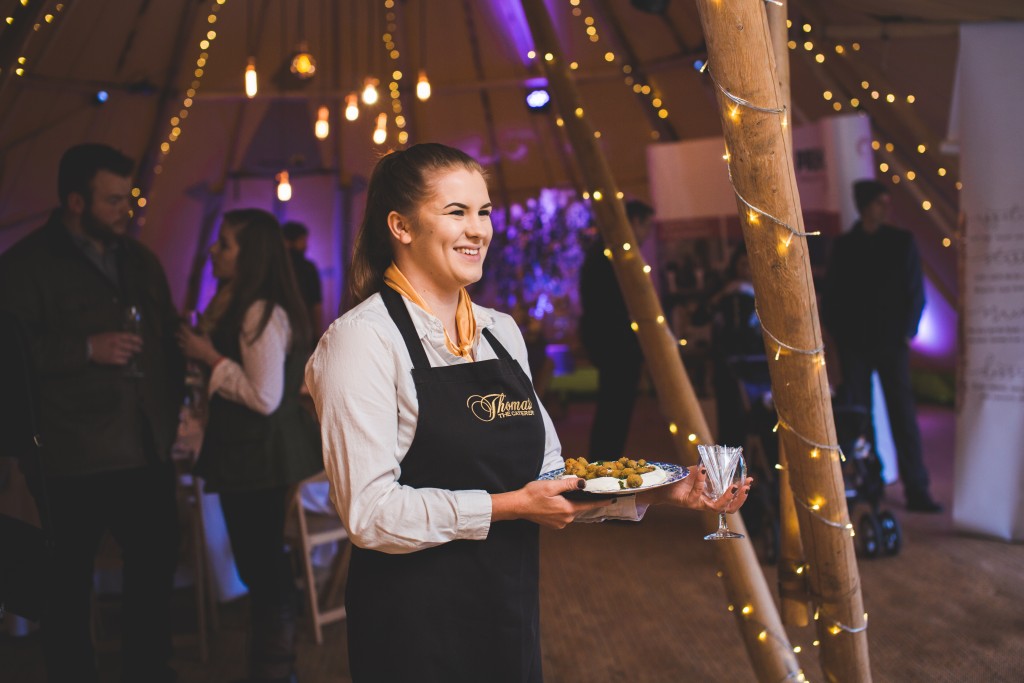 We put these events on as an "extra little thank you" If you book with Thomas the caterer you are welcome to join us free of charge.
We love our couples mingling together talking to our Ambassadors of awesome and generally having a good time on us!
If you want to be apart of the next VIP evening and want awesome award winning food at your wedding, then get in touch page and tell us so!