Fresh, Funky and Full of Flavour – Vegetarian and Vegan Wedding Catering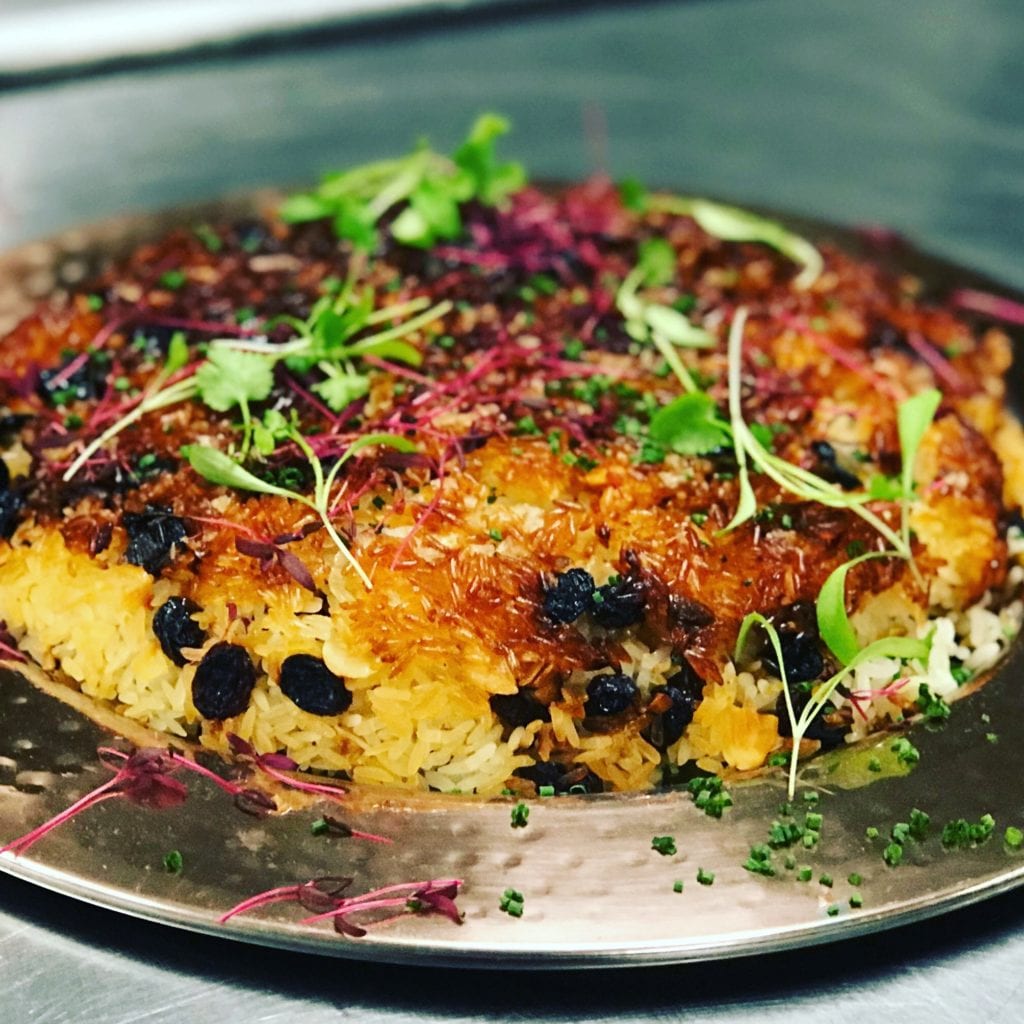 Veganuary has opened a lot of people's eyes (and mouths) to how fabulous vegan and veggie dishes can be. Blasting the myth wide open that vegans survive on chickpeas and lettuce, showcasing powerful flavour combinations that pack a punch. At Thomas Towers we've long known the power of plants; using tasty seasonal veggies and oodles of fresh flavours in our creative vegetarian and vegan wedding catering.
Your wedding menu is a great opportunity to showcase to your nearest and dearest how delicious and inventive vegetable-based dishes can be. Whether you want to include some phenomenal veggie options alongside meat dishes or have the entire meal meat free, here's some fresh thinking for your wedding menu:
Canapes
Get your menu off to a cracking start with these meat-free morsels of yummyness
Button mushroom, squash puree, crispy sage tarte fine (Vg)
Red onion and courgette pakora, mango chutney (Vg)
Crispy olive and bloody Mary shots (Vg)
Black bean chilli lime salsa nacho (Vg)
Ratatouille and parmesan arancini (risotto balls) (V)
Cauliflower and gorgonzola bon bon (V)
Goats cheese lollypops (V)
Vegetable bhajis (Vg)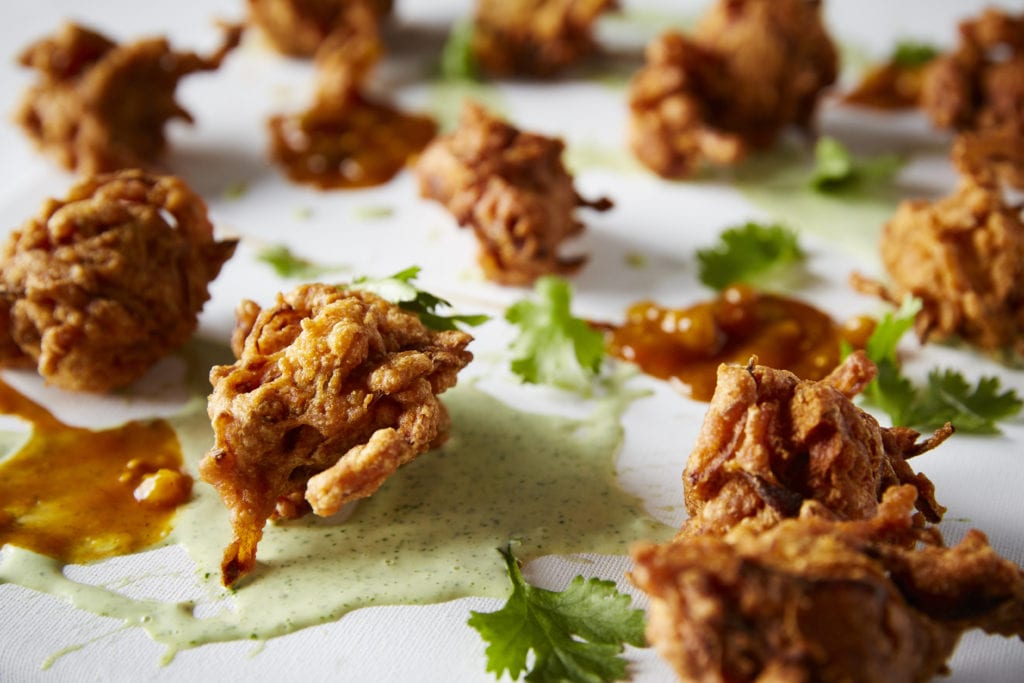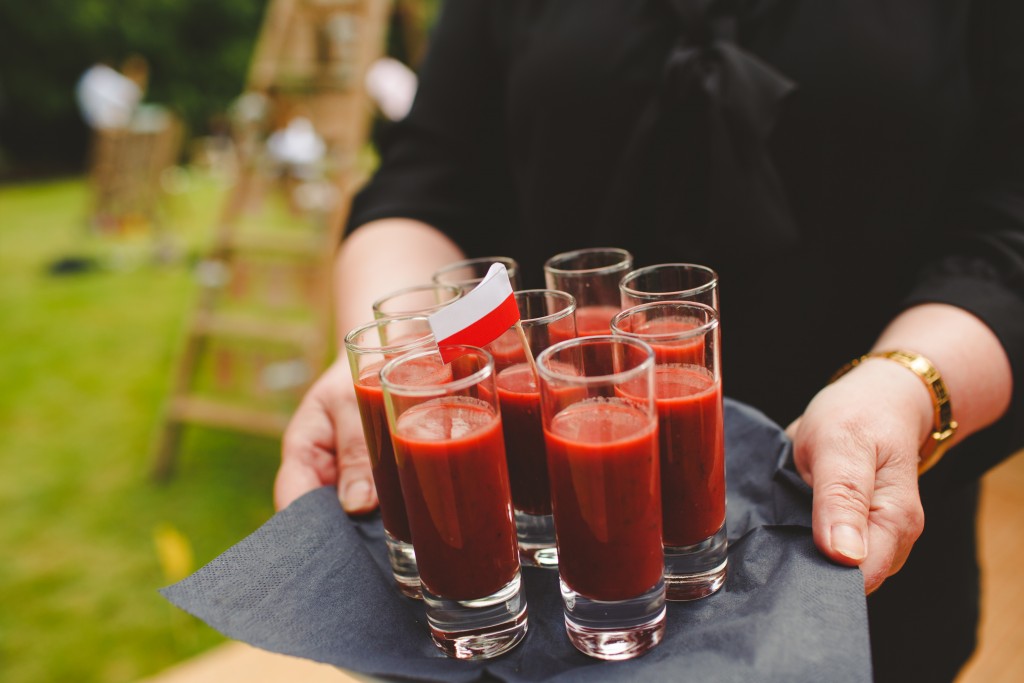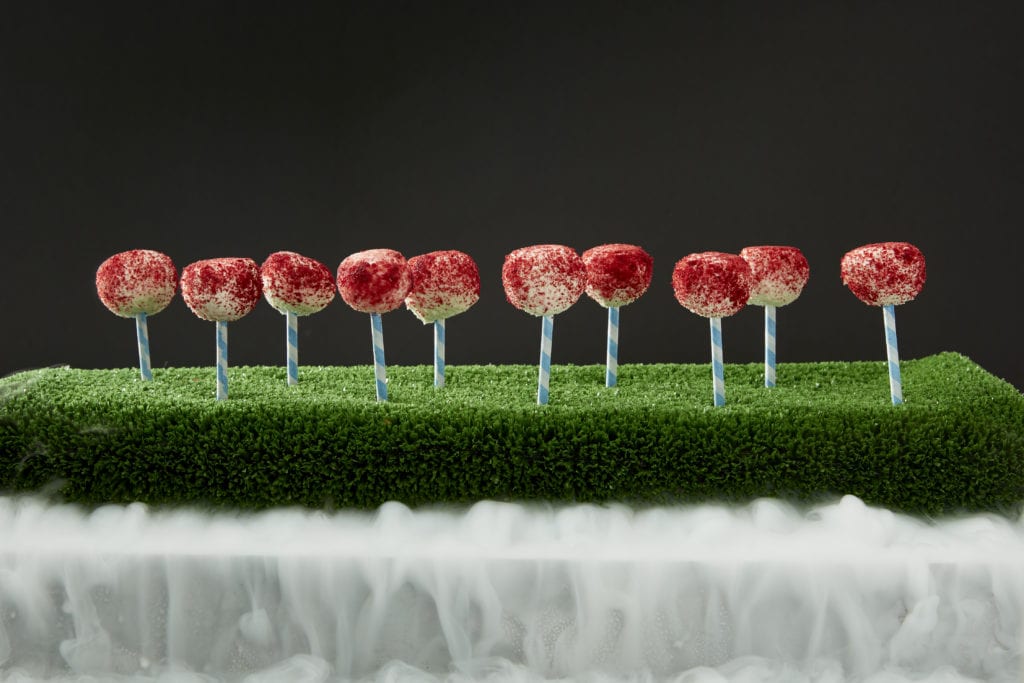 Starter
Light, fresh and tasty salads (from Asian flavours to middle eastern spices) scrumpious soups (warming with a crusty loaf in the winter or cool soup shots in the summer). Or, mix it up with a mezze of homemade hummus, spiced flat breads and purees.
Mezze – Olives, Sun-blushed tomatoes, stuffed vine leaves, spiced flat breads, aubergine puree and pomegranate molasses, toasted sesame seed, chickpea roasted garlic and parsley puree, beetroot and star anise hummus (Vg)
Beetroot and goats cheese terrine (V)
French onion soup (V)
Spicy carrot soup, walnut bread (Vg)
Asian salad (Vg)
Bombetti Rouletti (mixed arancini) (V)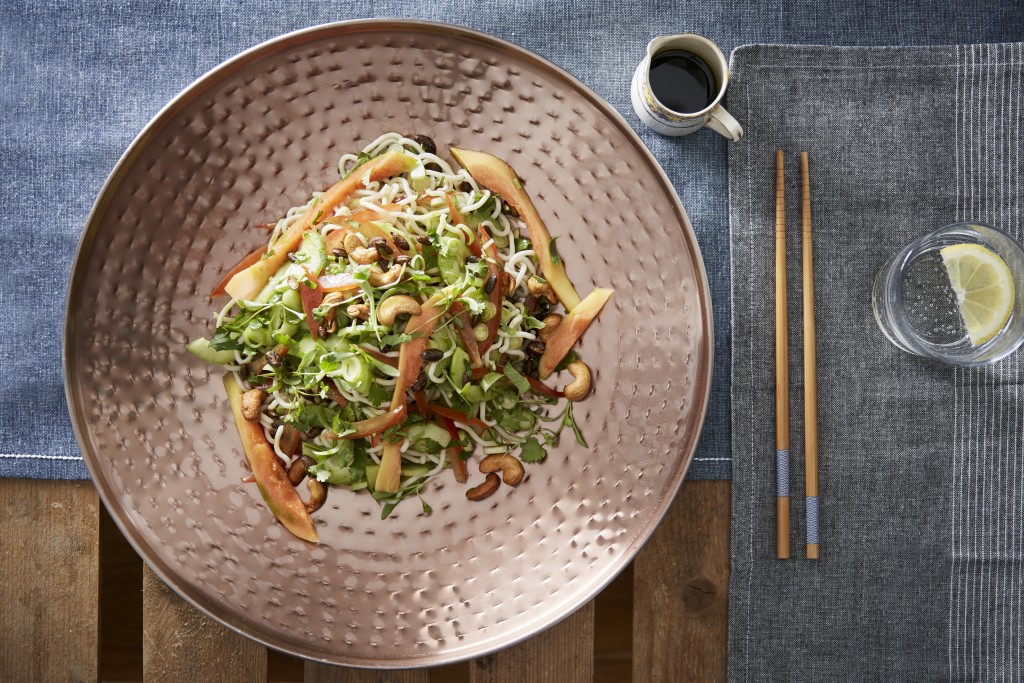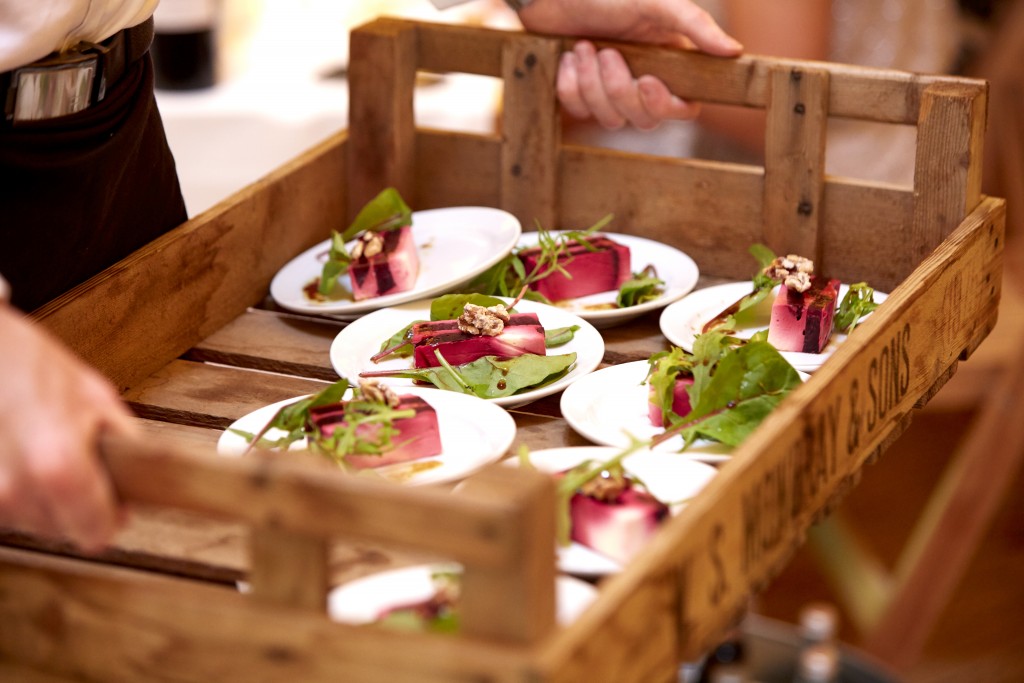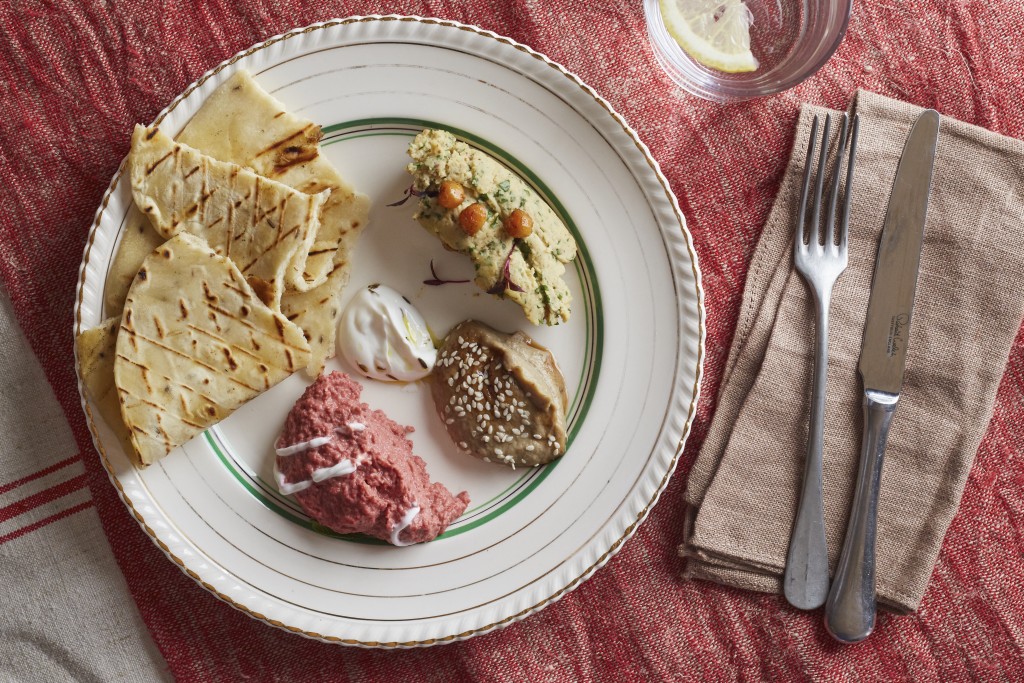 The Main Event
No nut roast or goats cheese tart to see here. These mains can hold their own against a meaty main.
Middle Eastern Sharing Style
Grilled aubergine, pickled chilli and saffron yoghurt, courgette and crispy onions (V)
Wild rice, cinnamon, charred cauliflower and coriander (Vg)
Ratte potato, mint & feta salad (V)
Root vegetable slaw (Vg)
Courgette & pine nut tortilla (Vg)
Autumnal tabbouleh, with figs almonds & cinnamon (Vg)
Chargrilled cauliflower, dill, cherry tomatoes (Vg)
Plated mains
Sweet Potato, goats cheese and sage pie with mash, purple sprouting broccoli and lashings of veggie gravy. (V)
Mushroom, tarragon and butternut squash filo pie (Vg)
Leek, almond and polenta tart (Vg)
Jamacian pot stew with jerk tofu, coconut milk and aromatic rice (Vg)
Aubergine Schnitzel, crushed new potatoes with loadsa herbs! Green beans, apple and basil mayonnaise, dressed leaves. (V)
Butternut squash and feta risotto (V)
Fennel and pumpkin seed sausages, carrot and dill mash (Vg)
Black bean enchiladas, portobello mushroom, guacamole and salsa (Vg)
Sweet potato, red onion and pine nut timbale, butter beans, red pepper, basil ragout and sautéed spinach (V)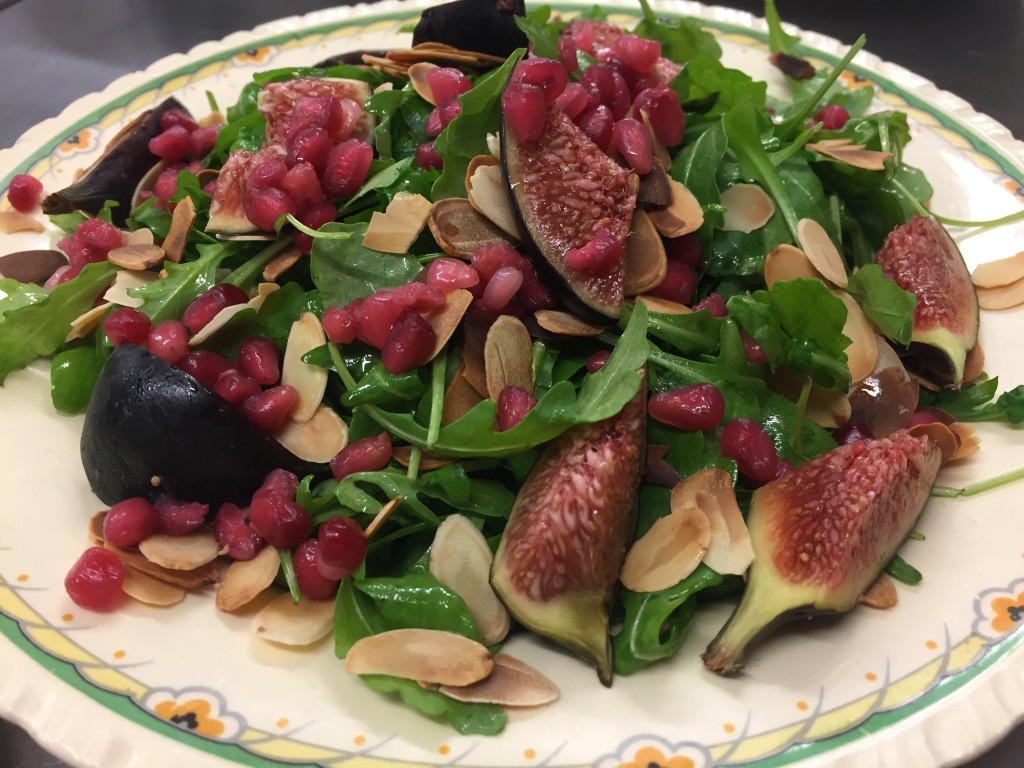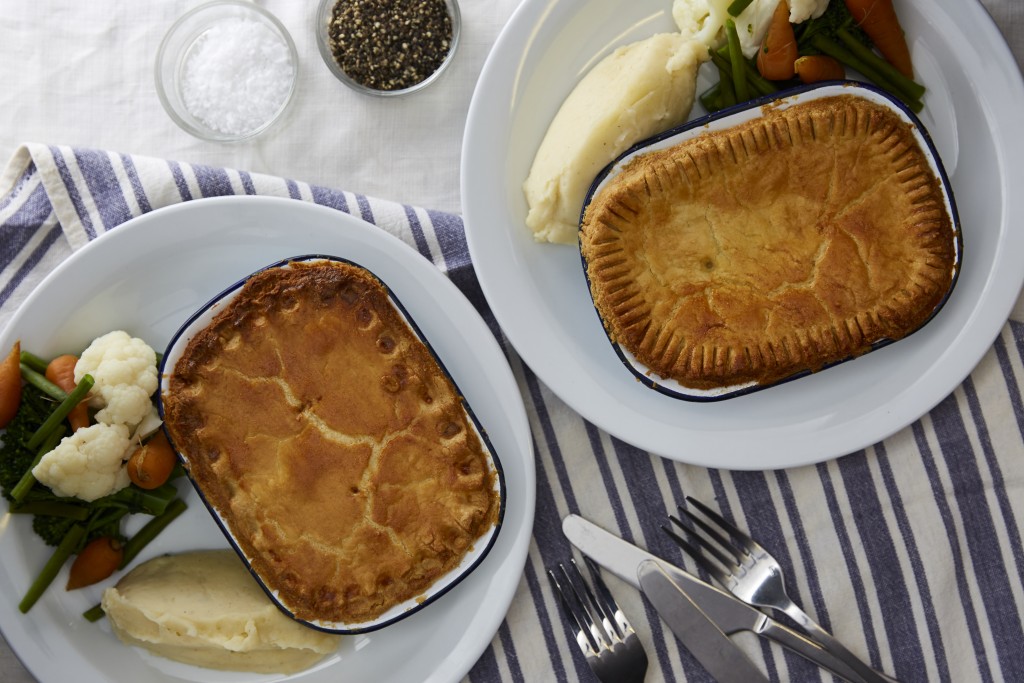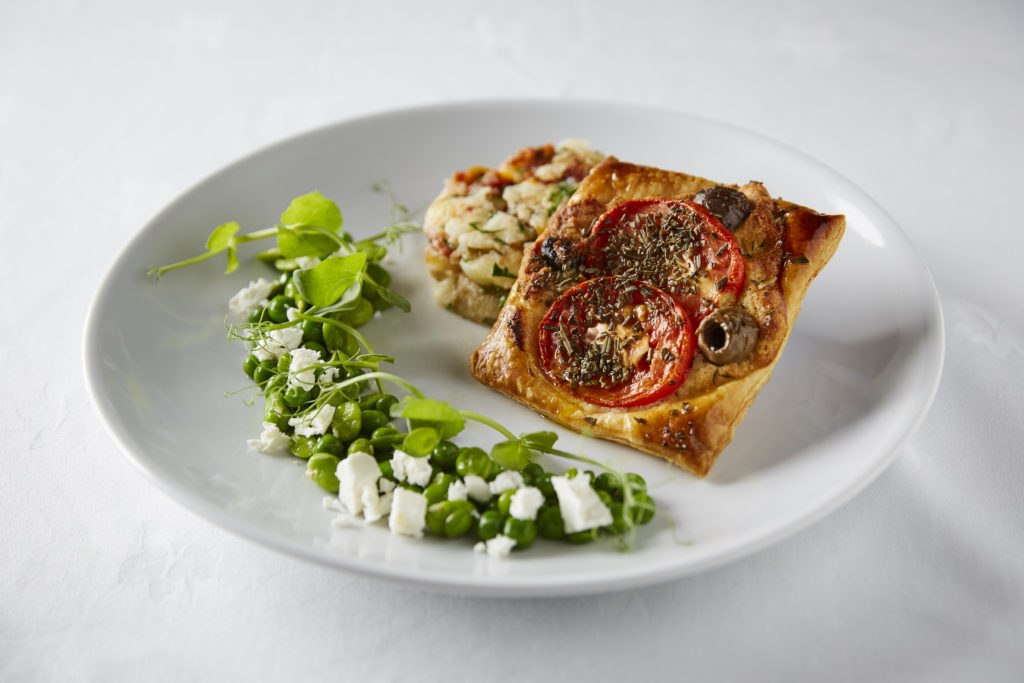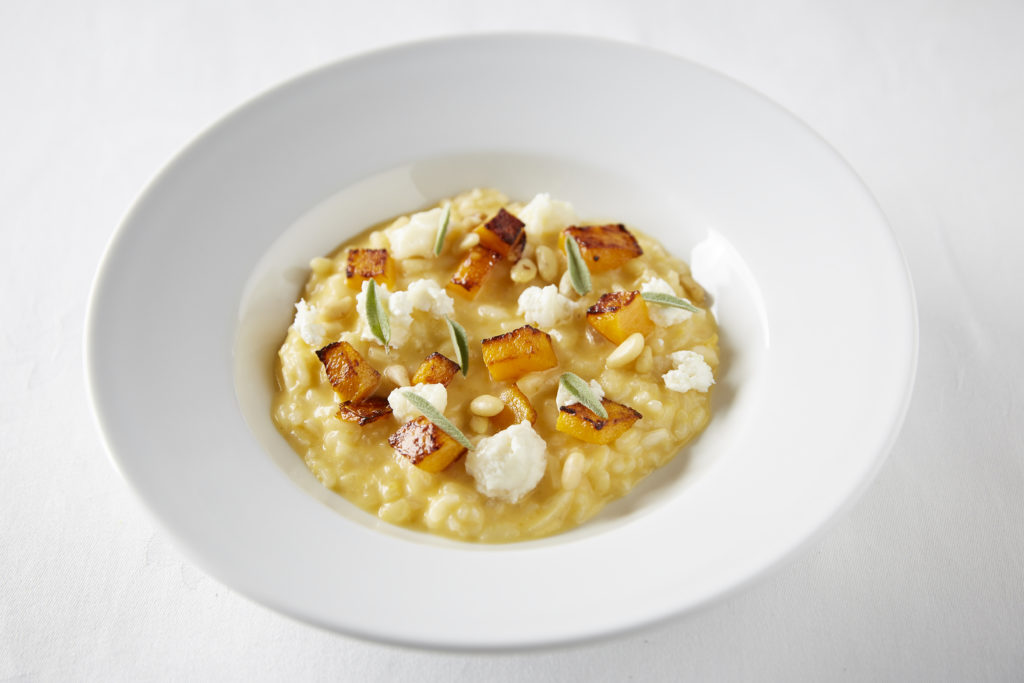 Desserts
No dairy desserts can be just as sweet. These delicious vegan treats don't disappoint:
Vegan Eton Mess
Pineapple, basil and ginger sorbet
Raspberry ripple chia puddings
Vegan cherry and almond brownies, ice cream
Key lime pie, coconut cream
Caramel poached peaches
Champagne and rose sorbet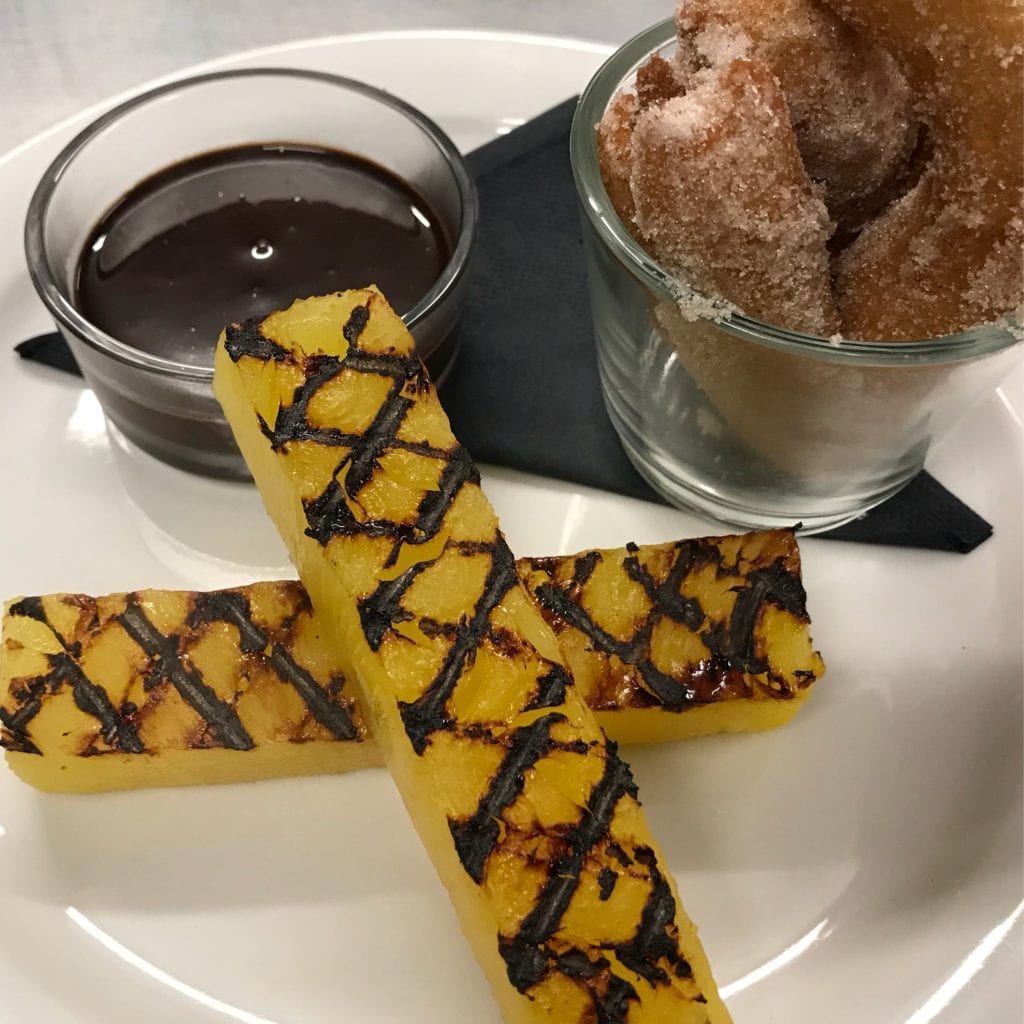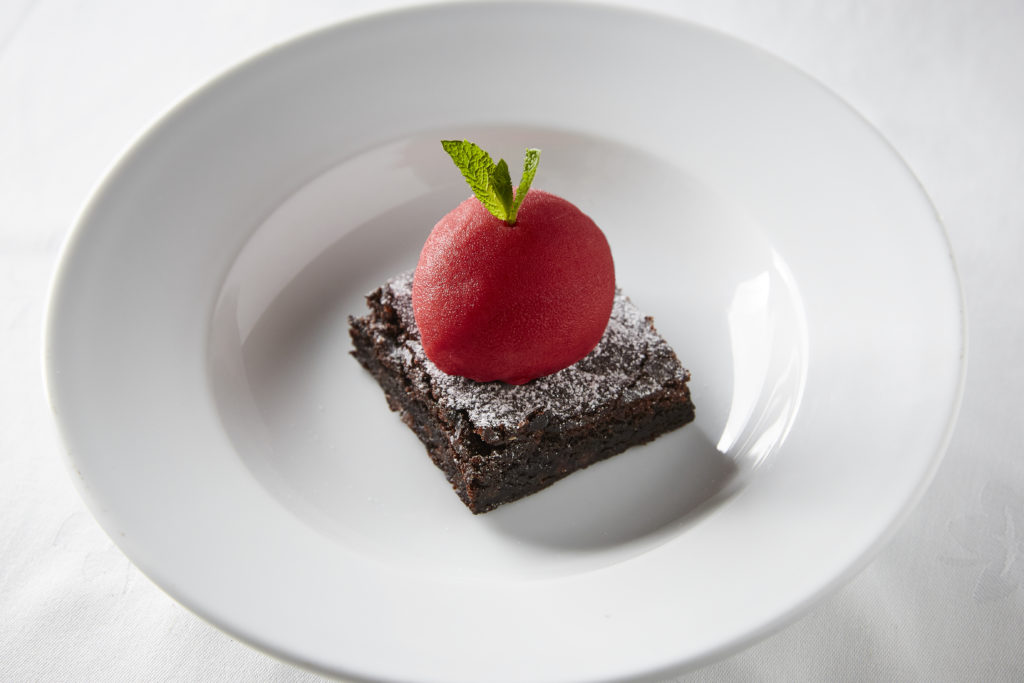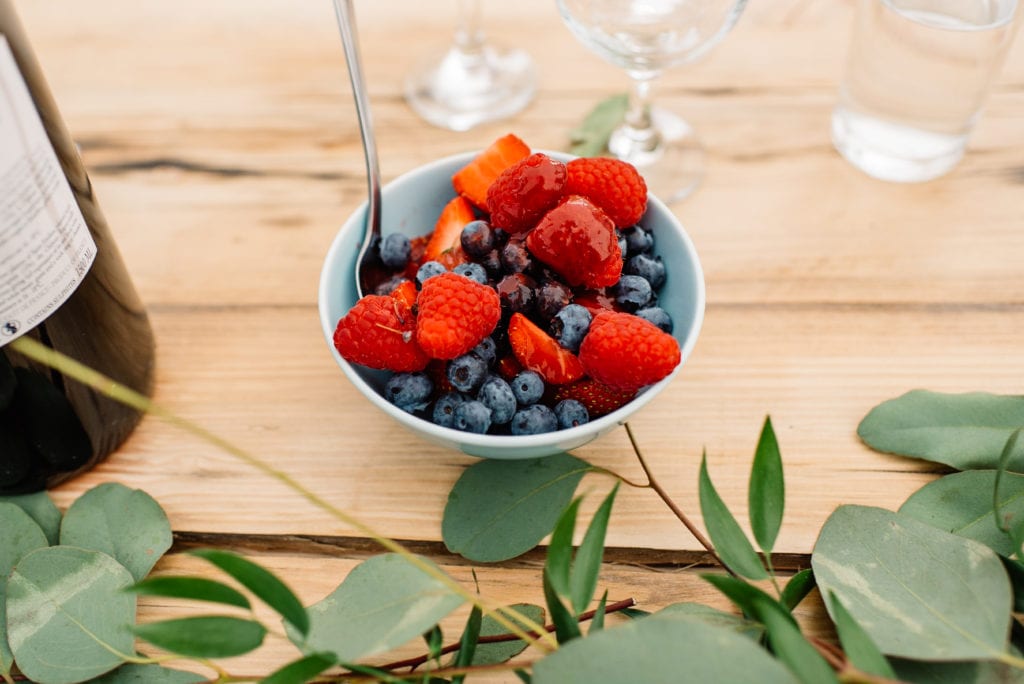 Evening Food
For when your quests get the late evening munchies, these veggie dishes will go down a treat.
Cannellini bean sliders, guacomole and tomato salsa (Vg)
Sweet potato, chickpea and spinach curry with wild rice (Vg)
Falafel wraps, no mayo zone slaw, garlic and chilli (Vg)
Shreaded smokey jackfruit in soft baps with apple sauce (Vg)
Black eye bean chilli nachcos, lime salsa and guacomole (Vg)
Pimp my Mac n Cheese (V)
Kimchi Rice (V or Vg without egg)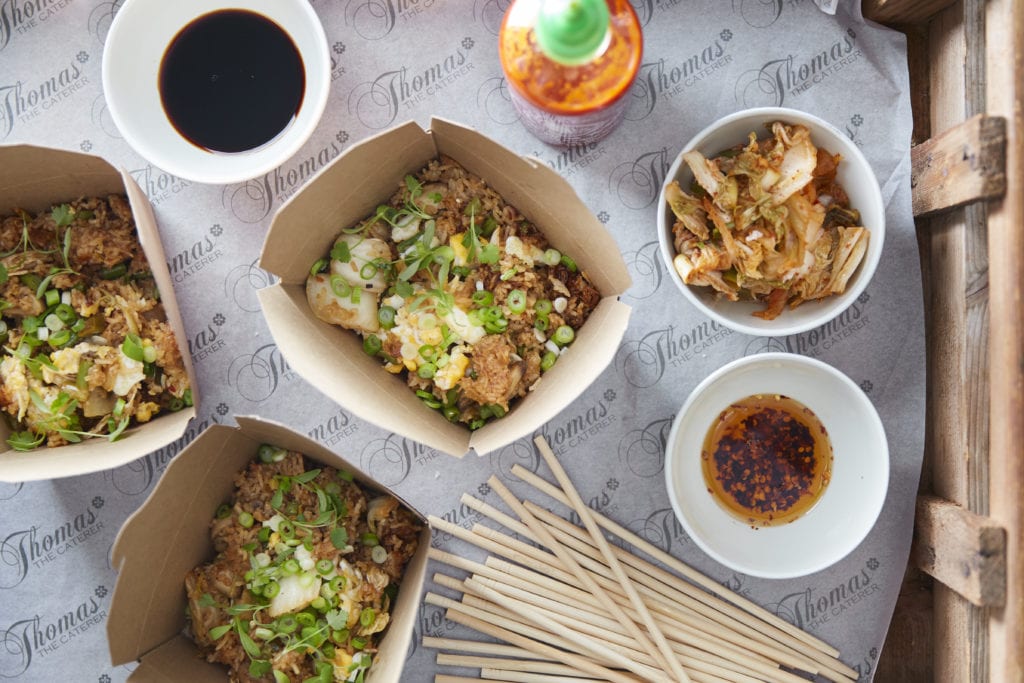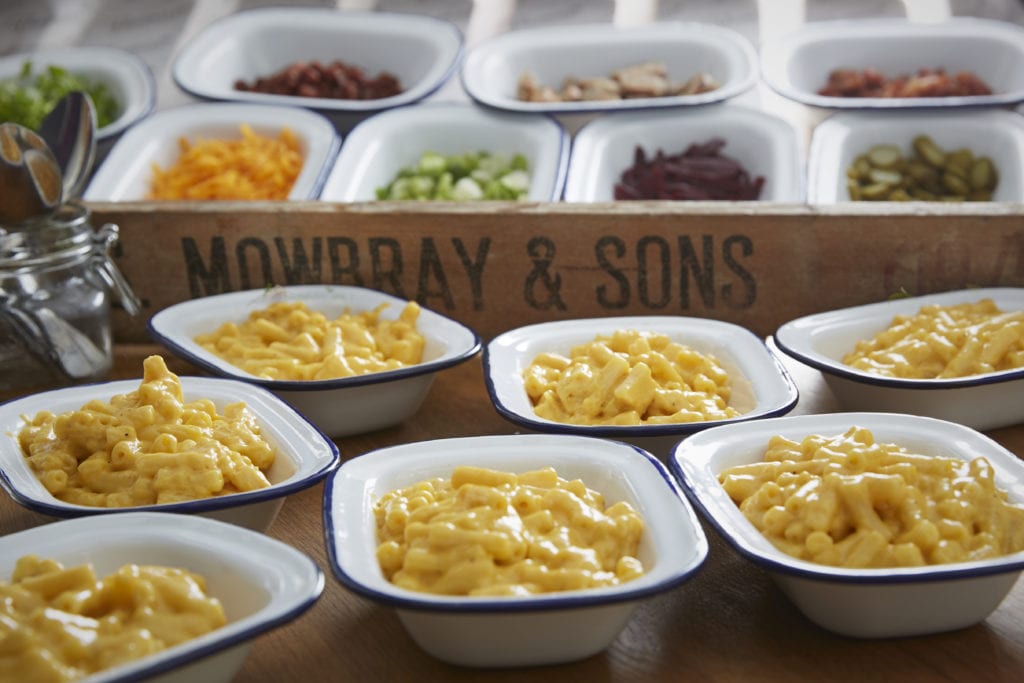 Here's a selection of menus we've created recently to showcase the different ways we approach vegetarian and vegan wedding catering here at Thomas Towers.
Vegetarian Ottolenghi inspired sharing feast!
Courgette, pine nut and feta tortilla
Aubergine roasted with saffron hazelnuts and honey
Autumnal tabbouleh with figs almonds and cinnamon
Mushrooms 'meat'balls in Tomato Ragu
Chive New Potatoes
Ratatouille
Babygem lettuce with oven dried tomatoes and balsamic shallots
Flat breads 
and dip Hummus, mixed dips
Celtria and Don's Vegan Menu
Vegan Canapes
Falafel with Tahini Sauce
Sweet Potato, Avocado and Chilli Salsa
Polenta, Wild Mushroom and Pesto
Sharing Style
Aubergine Caviar, Coriander and Garlic Bake
Lasagne (vegan)
Roasted Beetroot, Balsamic Glaze Chervil and Orange
Pomegranate, Cinnamon Roast Butternut Squash and Rice Salad with fresh mint
Charred Broccoli, with Chilli and Garlic
Green Bean, oven dried Cherry Tomatoes and grilled Courgette Salad with Lemon dressing
Mixed Homemade Breads
Dessert
Dry Ice Ice- cream Trolley with Vegan Ice-cream
Blue Berry
Vanilla
Raspberry
Red Berry Compote and Toasted Nuts
Anna Marie and Miles Vegetarian menu



As a starter
Parsnip and rosemary soup, apple Julienne
Homemade focaccia and olive oils.
As a main course
Individual mushroom, leek and caramelised red onion
Or
Butternut Squash, Sweet Potato & Pea
Mash, Mushy Peas in small bowl
Roasted Chestnuts
Seasonal Veg; Brussels, Red Cabbage, Broccoli, Carrots…
Vegan Red Wine Gravy
As a dessert
Pear crumble & vegan Ice-cream.
Mexican sharing Style Vegan Menu



Mixed bean chilli.
Roasted sweet potato, green salsa
Flat breads
Chilli and pineapple salsa,
Guacamole
Tomato salsa,
Roast peppers, aubergine and courgette
Mexican rice
Jalapeno poppers
Crisp baby gem avocado and red pepper salad.
As dessert
Grilled compressed pineapple, mango sorbet
Evening food
Falafel wraps no mayo slaw, pickled chilli and garlic.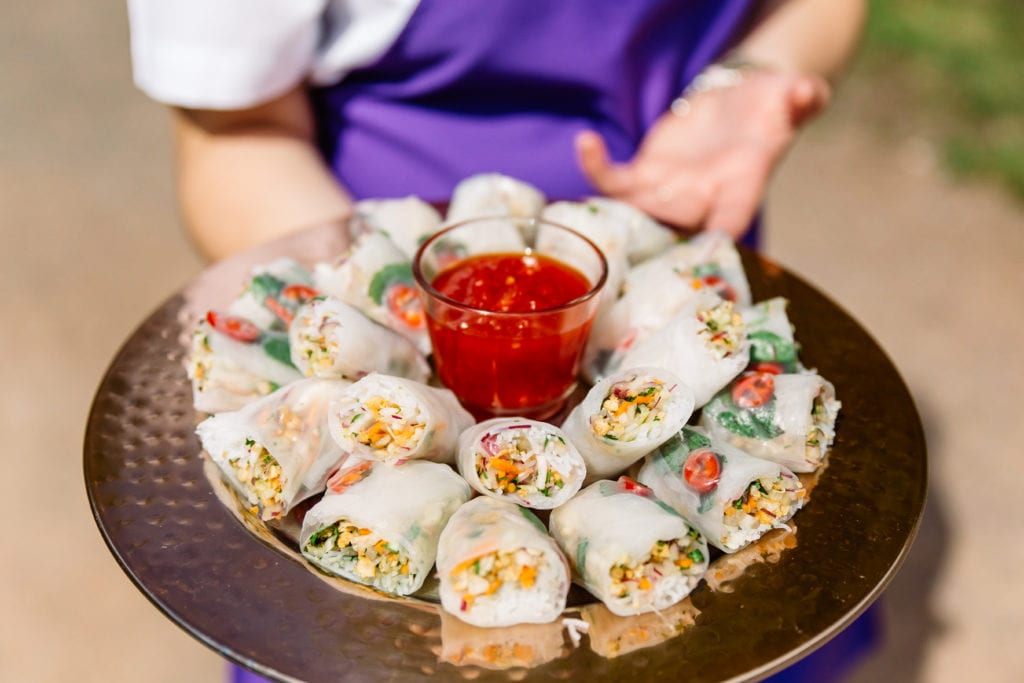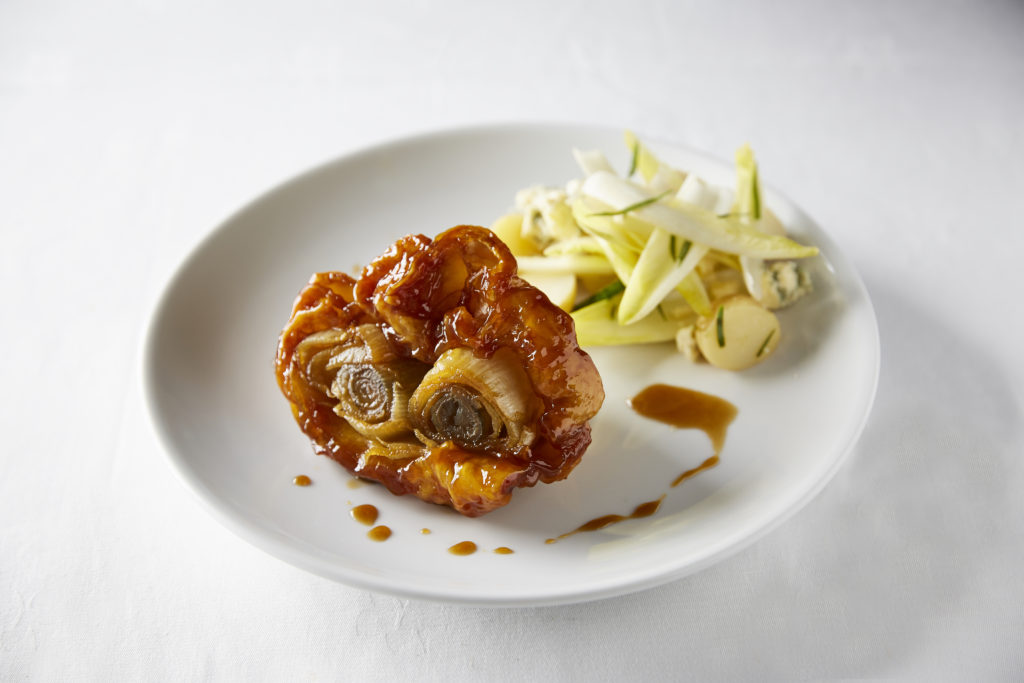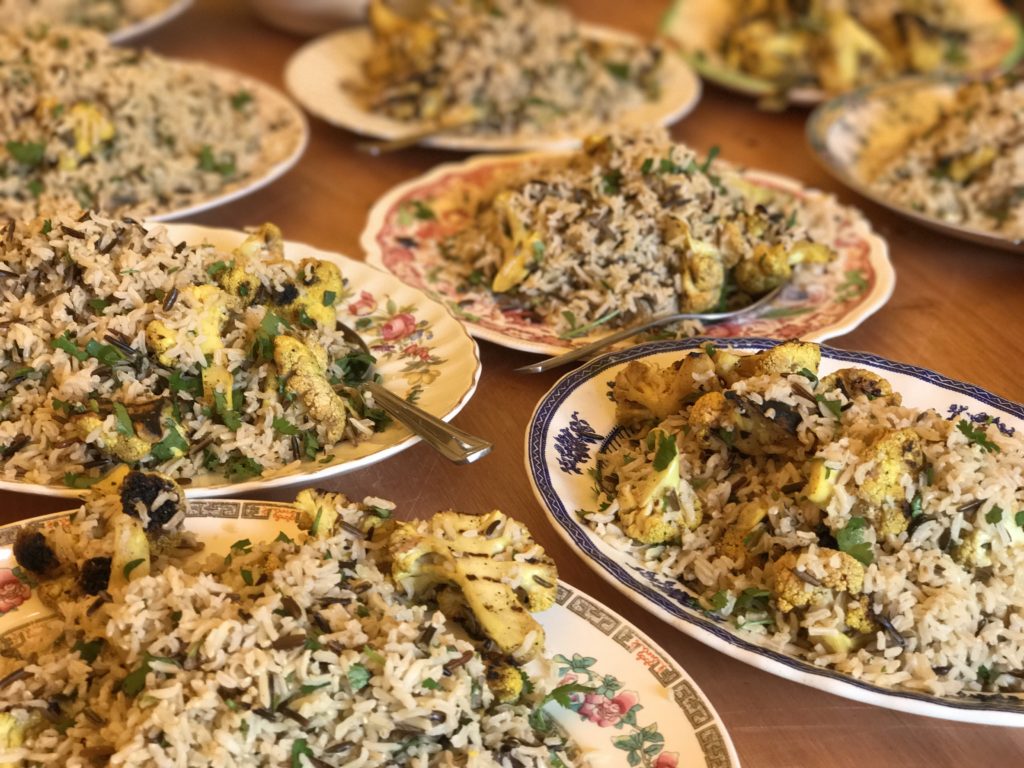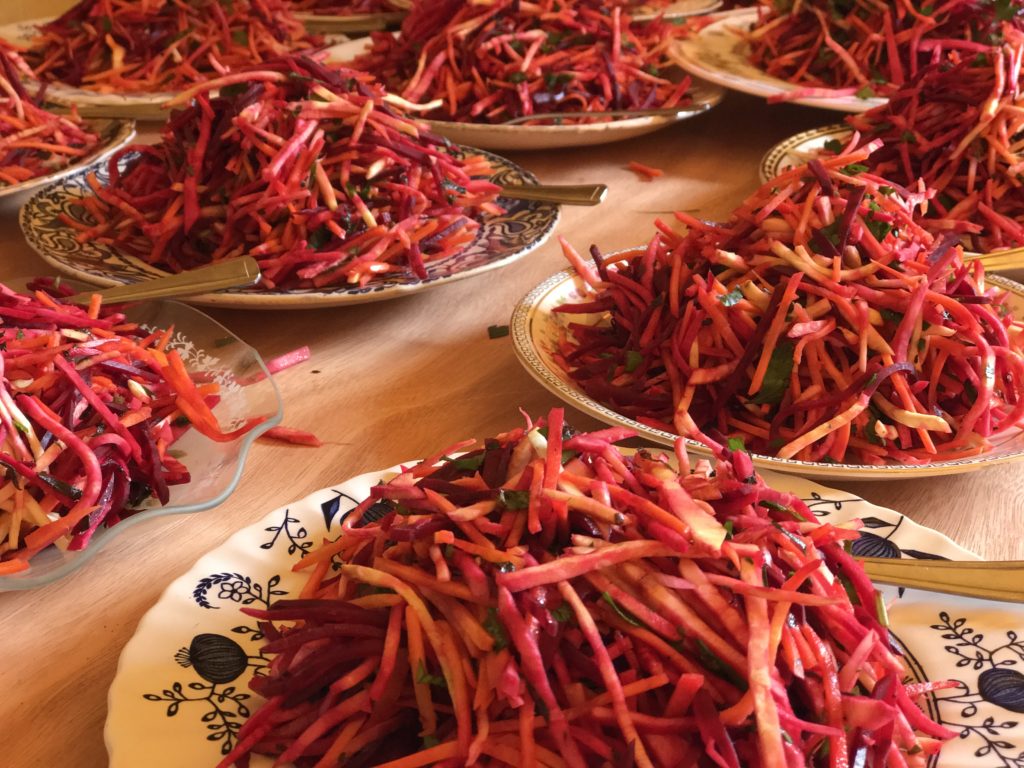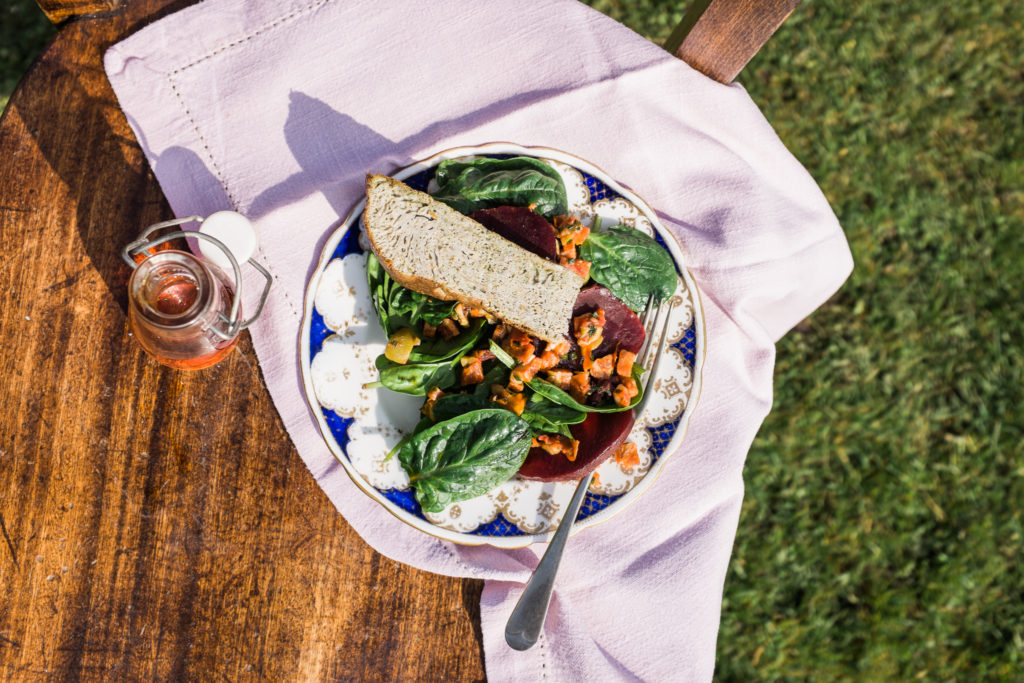 If you are looking for some inspiration for your vegetarian or vegan wedding catering get in touch on 0116 2605034
Simply fill out the form, below and one of our team will be in touch.
*Please note prices start from £54 per person inc VAT