It only takes a minute girl (and boy)…
To Vote Team Thomas in the Wedding Industry Awards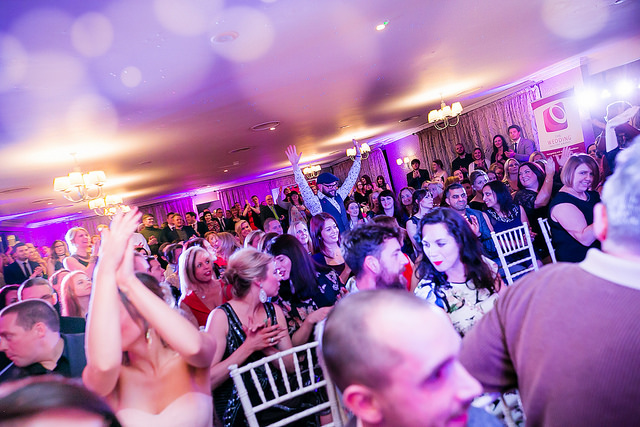 It's almost that time of year again folks. When we all dress up, drink too much, eat too much and wait excitedly to find out whose been naughty or nice…Who will get something shiny from the big man himself…
No not Christmas. The Wedding Industry Awards are back and we've been nominated again as Best Independent Wedding Caterer for the East Midlands – Yippee!
We are super eager to get our hands on the trophy again after two years as reigning champs and another two highly commended so we have everything crossed for another winning year.
The wedding industry awards are a really big deal to us wedding industry peeps. Our very own VMA's but without Kanye storming the stage ?.  To be regional champions once more would mean the world to us.  Showcasing that we are doing what we say on the tin: Making wedding catering awesome for lots of lovely brides and grooms across the East Midlands. Designing unique and 100% bespoke menus that are exciting and fun. Bye bye menu A, B and C – we are coming for you.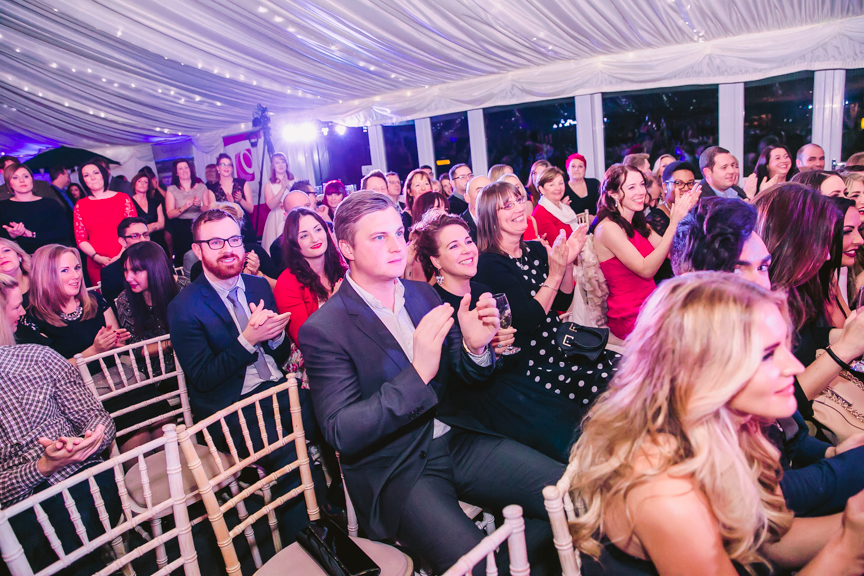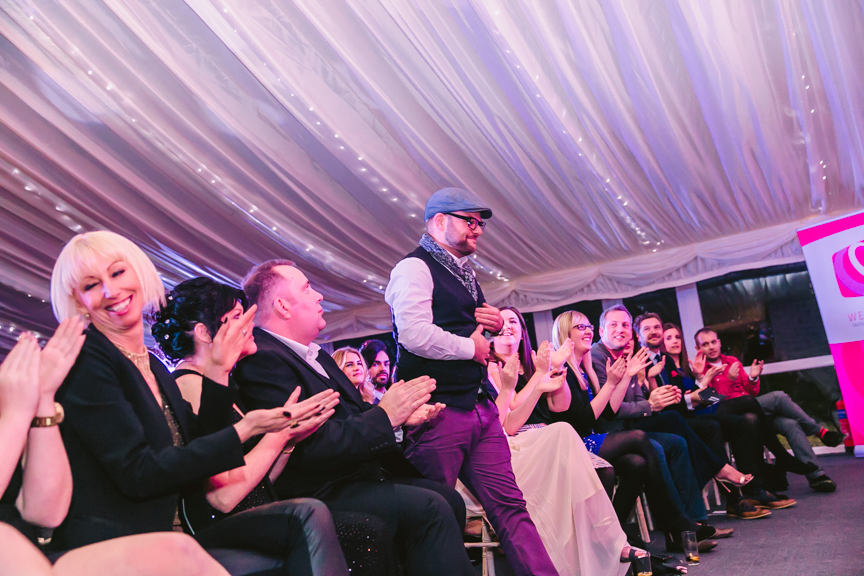 Here's how you can help.
If we catered your wedding between 10th October 2018 and 9th October 2019 and you loved what we did then don't forget to vote at the link below:
https://www.the-wedding-industry-awards.co.uk/east-midlands/caterer/thomas-the-caterer/vote
Every vote counts and it only takes a minute (or maybe 5) and would make our team happier than a kid at Christmas.
Here's a #throwbackthursday to when we were crowned the winners last time. Awww look at my happy little face.