I bought a house last month, we moved in, well I moved in my family are currently living at my mother in laws as the house in pretty unhabitable. Its all good we are going to make a forever home and its gong to be beautiful when it's done. The funny thing was, when we looked round the house our blinkers were definitely on. We didn't see all the extra work that would have to be done to get it to a 2016 standard. Layer upon layer of new issue that needed sorting, added to that the waiting list for decent workmen is baffling!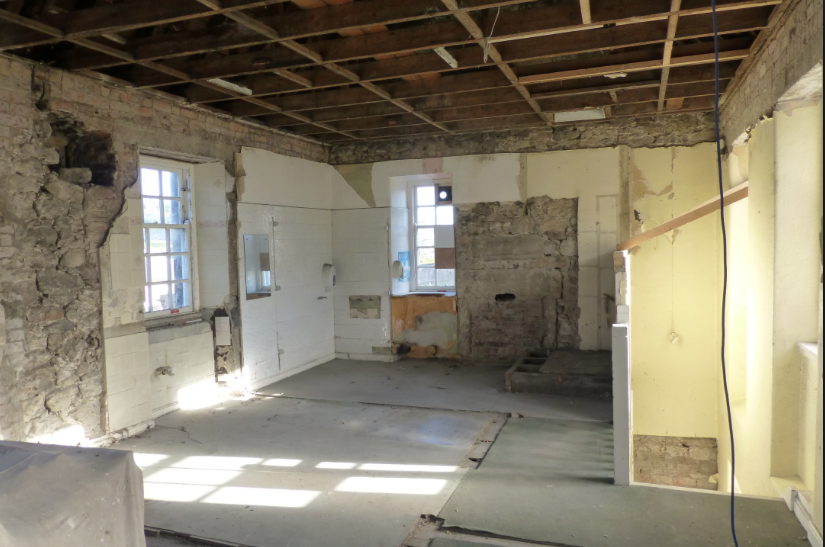 But buying a house is relatively the same as planning a wedding, there are initial walls that need tearing down, glitches that need sanding out and finding the right people to do the jobs is invaluable, my advice with either your house or wedding, use suppliers that are busy! Wait for them to be available to do your works, however the cheapest, busiest guy is probably not your man, he will be cheap for a reason, and you will have that bad tiling to look at and remember forever until you pay a pro to do it properly.
What I'm getting to here is, when you begin planning or even if you are half way through, take stock, look at what's a head and what really needs to be done, research you suppliers, see if they come recommended by other suppliers you have employed.
And remember its probably always going to cost more than you think.
We run monthly consultation days here at Thomas towers where, you can come with your fiancée and taste some of our food, chat to me about your ideas for your wedding food and we will make an awesome menu that's just right for you uniquely, because your wedding shouldn't be like anyone else's.
We have no hidden costs, and we are aim to be as clear as we can be on our quotes.
If you would like to come and have a chat with me about your wedding catering or indeed home renovations (I know some great work men now) give me a call on 01162 605034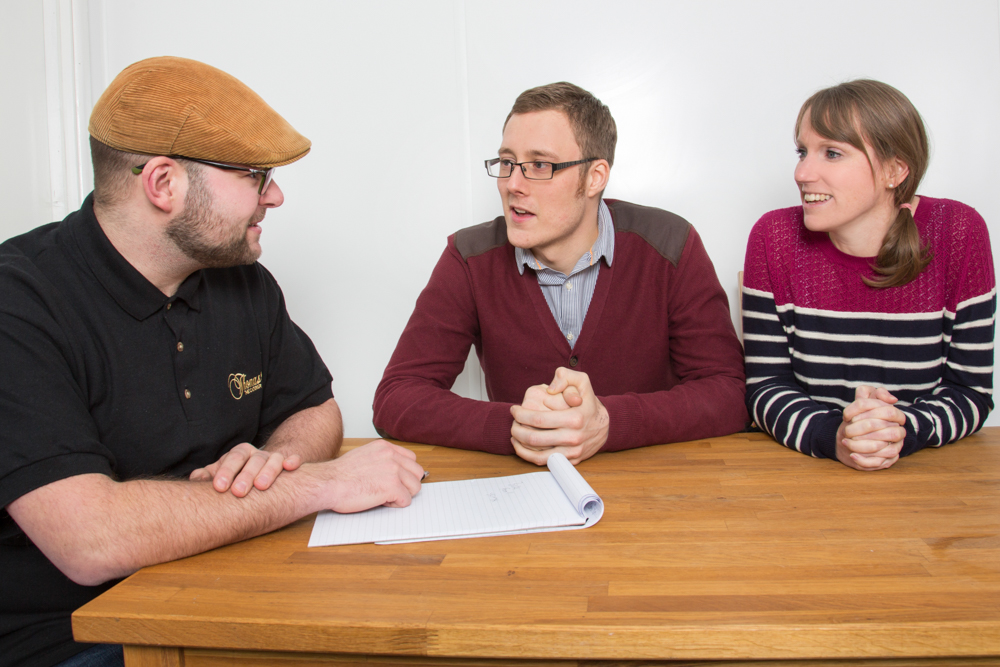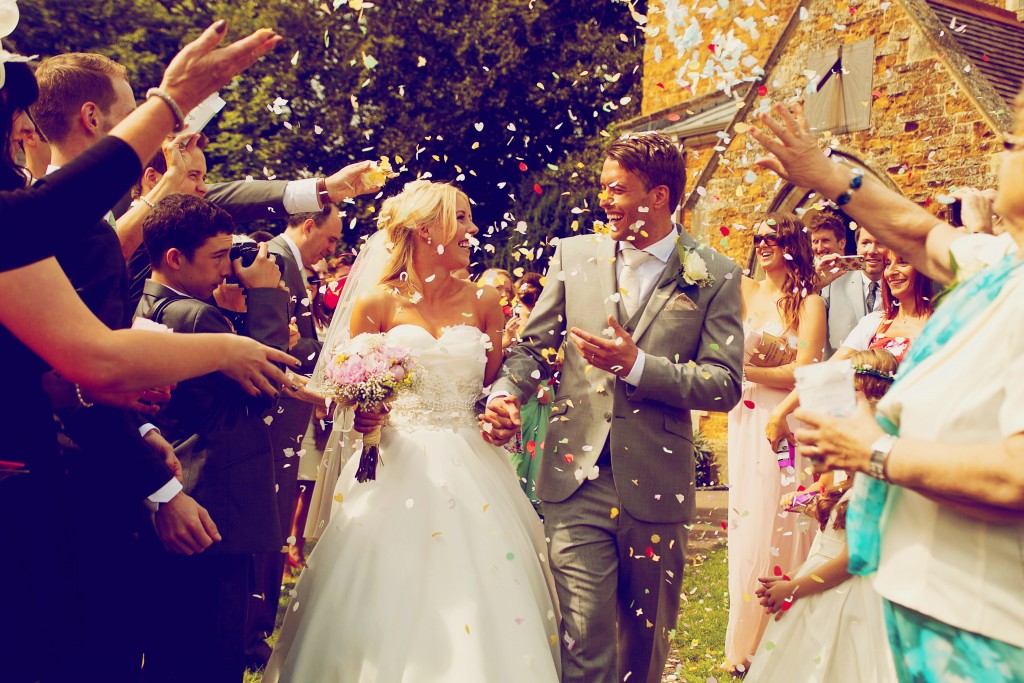 Bride and groom photo by Eleri Tunstall.