Wedding Catering Sharing Style
Wave bye bye to traditional three course meals, say cheerio to bland finger buffets and tootles to the same old canapés. Step forward the sharing platter, offering up amazing dishes that encourage your guests to get into the mix and mingle across the table. For the ultimate in relaxed dining go for wedding catering sharing style.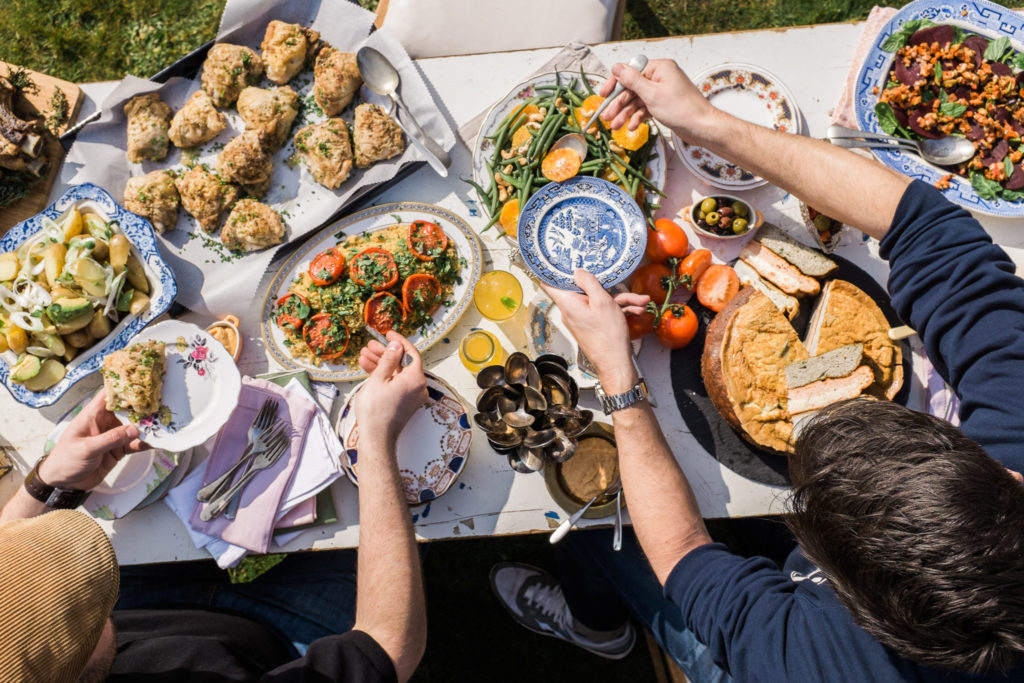 This relaxed style ensures that your wedding breakfast is full of choice and packed with flavour. Select a couple of showstopper mains and an array of fresh seasonal sides and hey pesto, you have a mouth-watering wedding feast.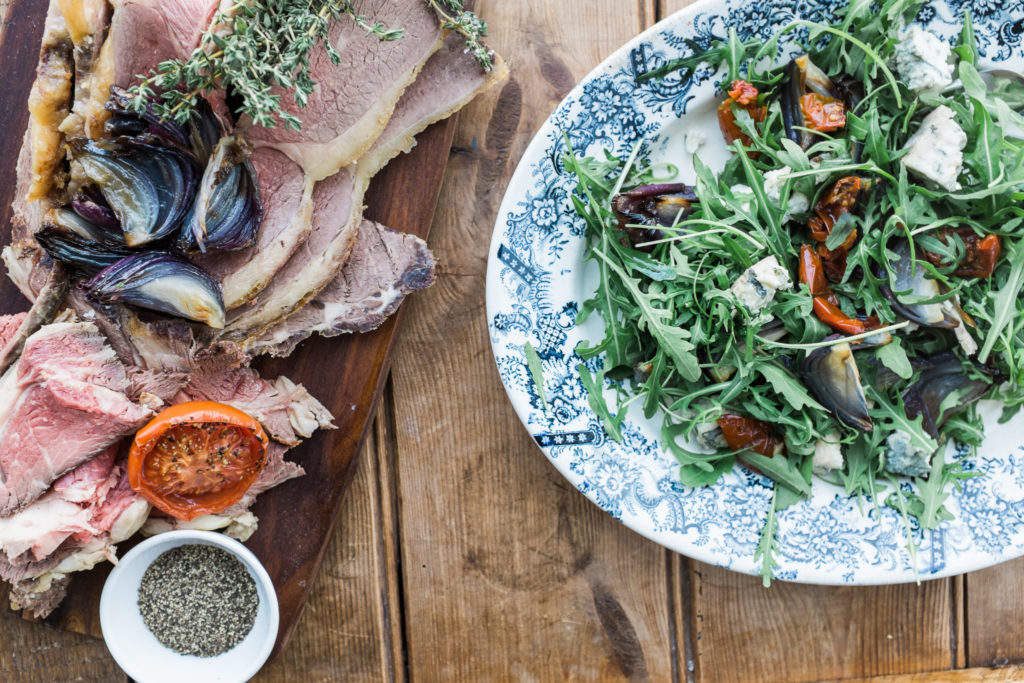 From fun and funky platters to perfect picnic tables, this style of wedding food is fast becoming my all time favourite.
Here are just a few of the awesome sharing platters we've been serving up at Thomas Towers:
Ottolenghi inspired sharing feast!
Chicharronse (Lemon and cumin roasted pieces of pork belly)
Courgette, pine nut and feta tortilla
Chicken thighs roasted with saffron hazelnuts and honey
Autumnal tabbouleh, with figs almonds and cinnamon
Lamb Meatballs in Tomato Ragu
Chive buttered New Potatoes
Ratatouille
Babygem lettuce with oven dried tomatoes and balsamic shallots
Flat breads and dip Hummus, mixed dips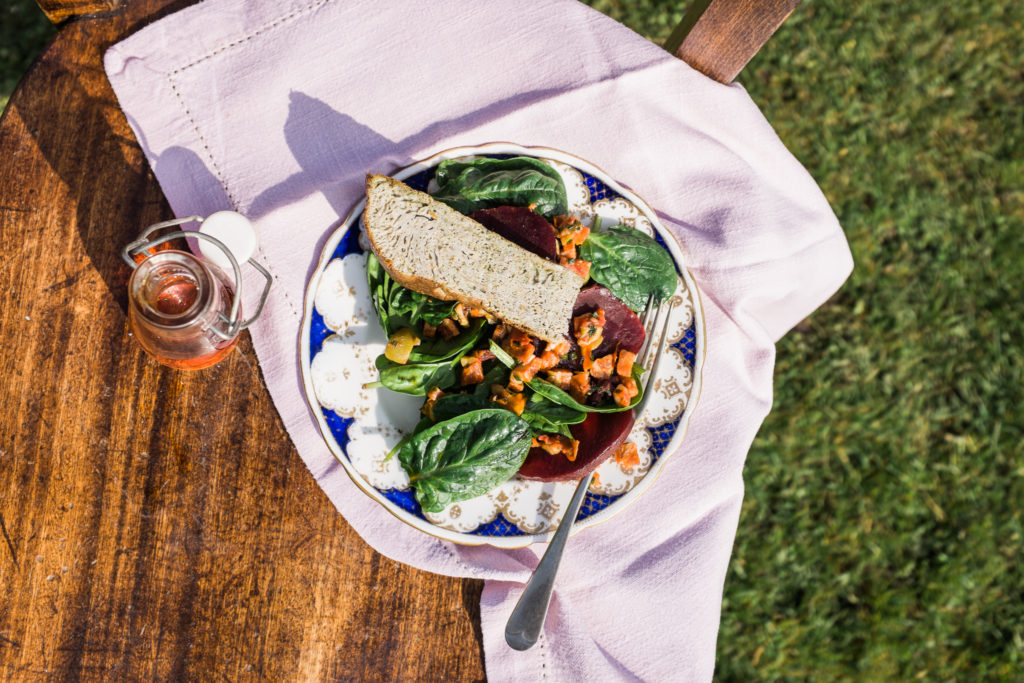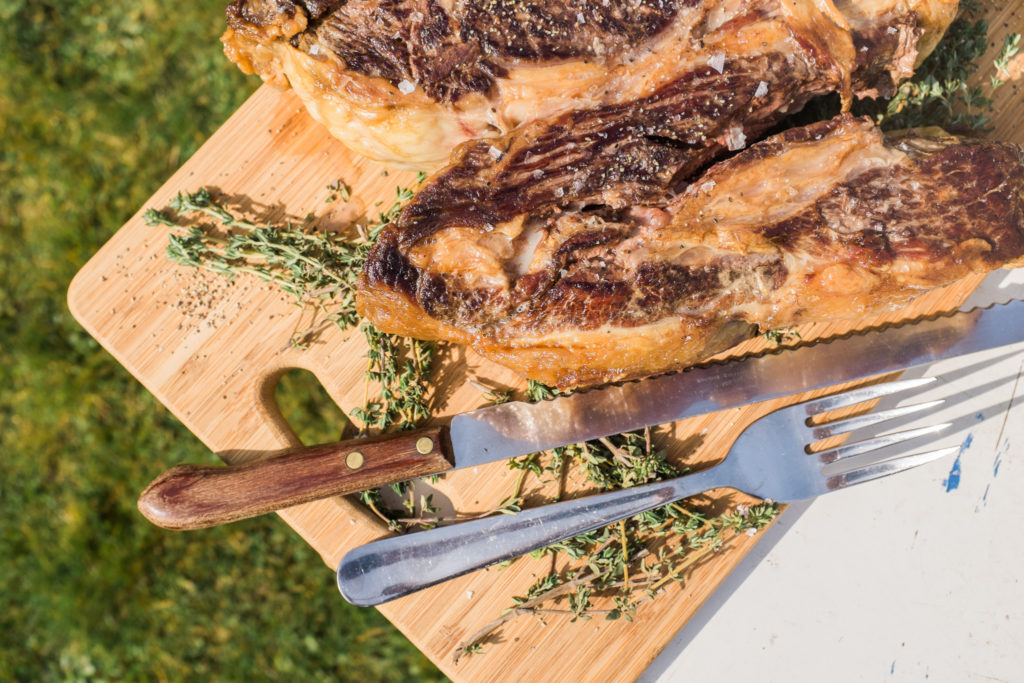 Main Family Served
Chicken Roasted with Chorizo, finished with Gremolata Crumbs,
"Pesto" Orzo Salad, Toasted Pine Nuts, Parmesan, Olive Oil and Basil Leaves
Beetroot Feta and Mint Carpaccio,
New Potato, Rocket, Olive Oil and Grain Mustard Salad
Sugar Snap Pea Mango and Cherry Tomato Salad with Sweet Chilli Dressing,
Mixed Leaves
Picnic In the box to include
One large Henry Walker Pork Pie
Sliced cooked Meats including, Beef, Ham and Turkey
Hand Cut Coleslaw
Mixed Leaf Salad
Warm New Potatoes
Summer Bean Salad and Pickled Shallots
Two Hambleton Bakery Sour Dough Loaf
Long Clawson Stilton, Lincolnshire Poacher, Bosworth Ash Goats Cheese.
Homemade Chutney, Pickled Vegetables, Mixed Olives and Antipasti,
Homemade Vegetable Tart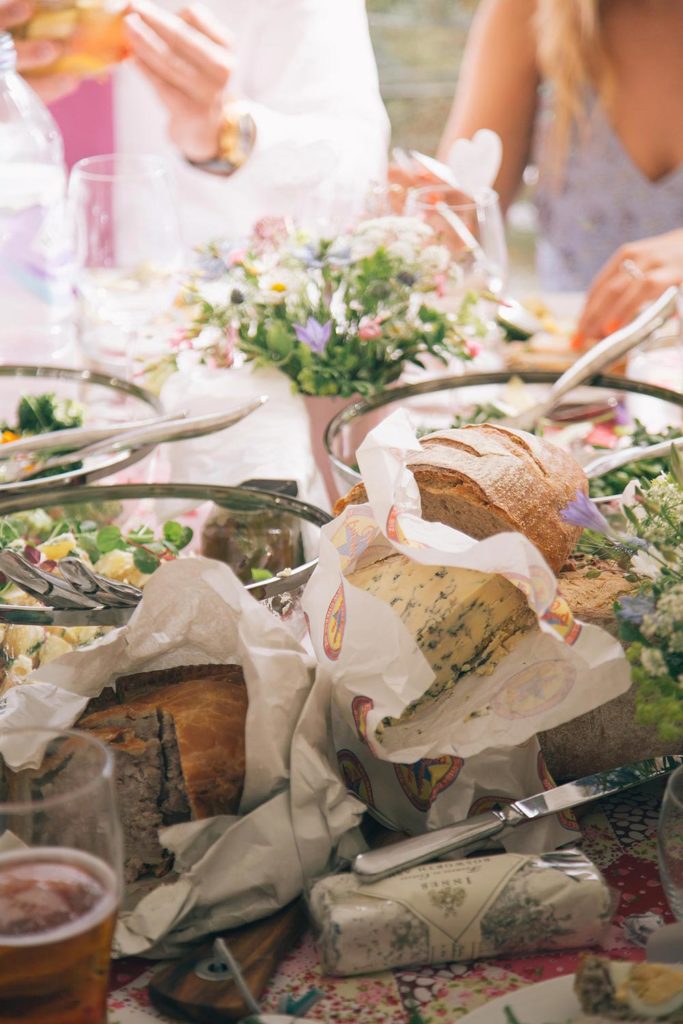 Asian Sharing Style Main
Thai green king prawn curry
Green papaya salad & noodle salad cashew nut and spring onion.
Sichuan Green beans
Sea spiced aubergine.
Slow braised pork belly, kimchi and apple soubise.
Honey and soy braise beef shin, wok tossed greens, crispy noodles and vanilla capers
Family Style Sharing Menu
Whole roast Chicken carved and plattered by chef, marinated in lemon and garlic.
Almond tomato and olive Tart.
Carrot, harissa and pistachio salad,
Chargrilled broccoli feta and radish and oven dried cherry tomato
Rice salad, pomegranate, spring onion, cucumber & mint dressing
Tomato garlic and balsamic vinegar salad.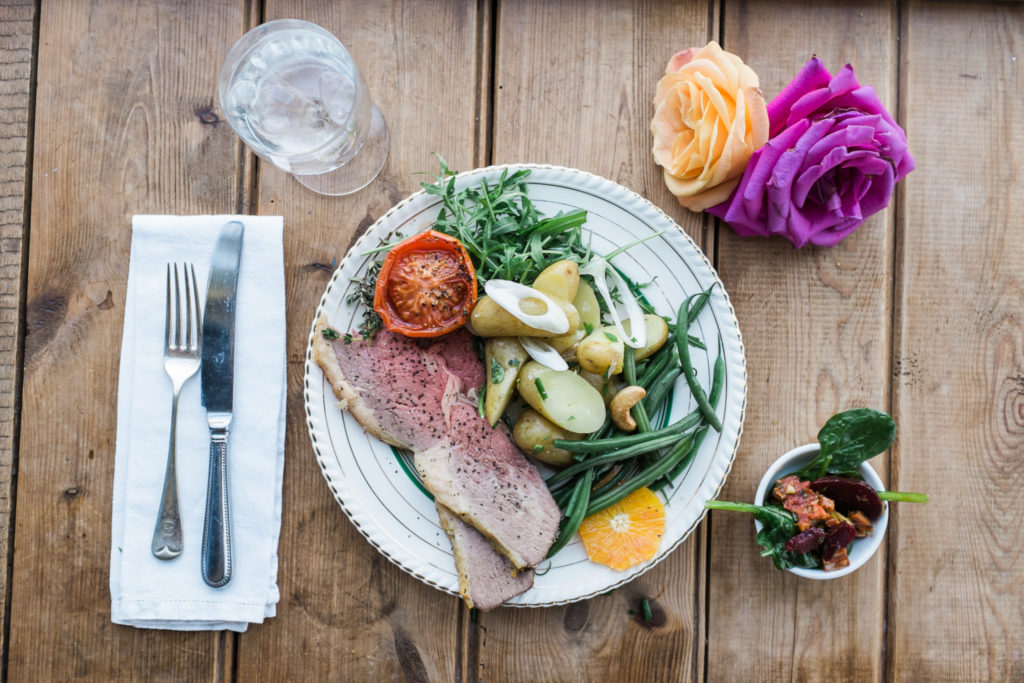 Photos by Ed Brown Photography
Picnic Photo by Joseph Hall
Feeling inspired? Ready to create your own wedding catering sharing style? Then give me a call on 01163 260 529 and share your ideas.