♫It's the most wonderful time of the year ♫
Ho ho holy guacamole, it's almost Christmas and the end of 2017!
What a fantabulous year it has been, we've catered some AMAZING weddings with truly awesome menus. But it's not all over yet, no we aren't quite ready to hang up our aprons and hang our stockings by the open fire as we have two lovely weddings left to cater. Yes, we have a Christmas and a New Year's Eve wedding to end the year beautifully. So the weather outside may be frightful but the food simmering away at Thomas Towers is certainly delightful.
'Gonna be Bowly this Christmas'
Canapes on arrival
Hulloumi and spinach fritters, lime and cardamom dip
Lamb cutlet canapé
Mini fish taco, garlic sauce and cabbage slaw
Steak wrapped chip, béarnaise mayonnaise
Chestnut and truffle soup, parmesan straw
Bowl Foods
Fish and chip cones, tartar sauce
Beef Bourguignon, creamed potatoes served in mess tins
Butter and garlic roast salmon, herby cauliflower couscous
Mayo + ketchup available in Kilner jars
Dessert
Served from station
Mini Hazelnut and chocolate tortes
Pear and vanilla cheesecake
Mini Chocolate brownies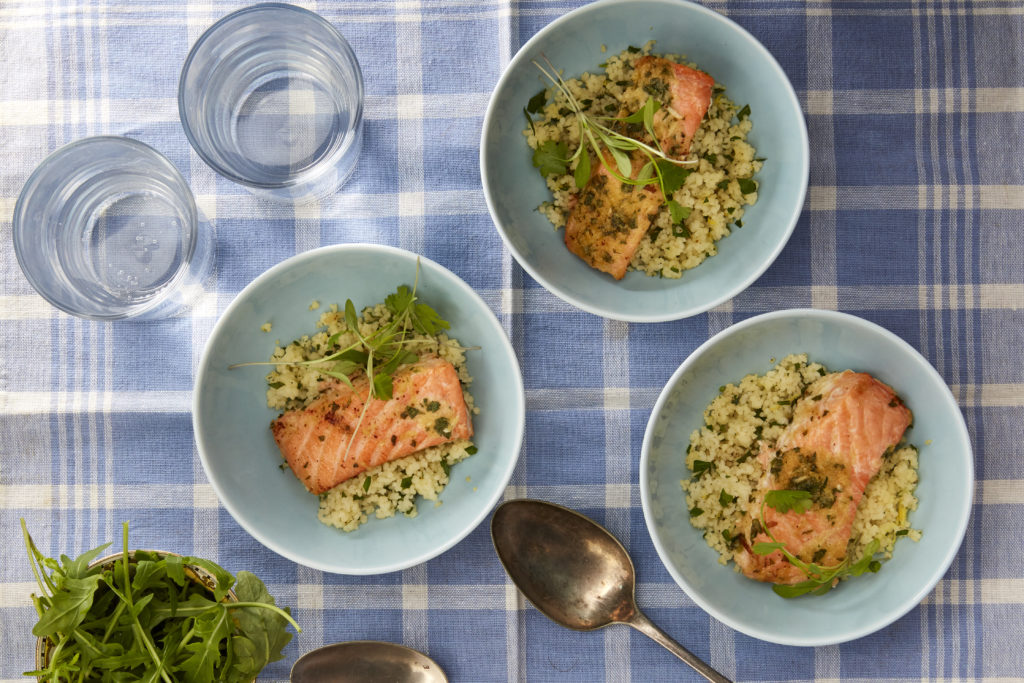 'Kebaby it's Cold Outside'
Canapes
Manchego cheese and parma ham schnitzel
Steak and ale mini pies
Monkfish pakora
Ratatouille and Parmesan arancini
Dolcelatte and fig bruschetta's fresh herbs and balsamic vinegar
As a starter
Anti pasti platters

Roasted Garlic Cloves, Salami, Parma Ham, Chorizo, Serrano Ham, roasted Red Peppers, Caper Berries, Artichokes, Olives, marinated Tomato and Mozzarella and Rocket Salad
As main course
Lamb tagine, roasted sweet potatoes and white potatoes garlic and rosemary, steamed green vegetables and roasted cauliflower blue cheese and roasted red onion salad
As dessert
To share
Lemon tart and winter berry salad
Evening food
Chicken kebaby, slow cooked chicken tortilla, no mayo slaw, triple cooked chips cheese and garlic mayonnaise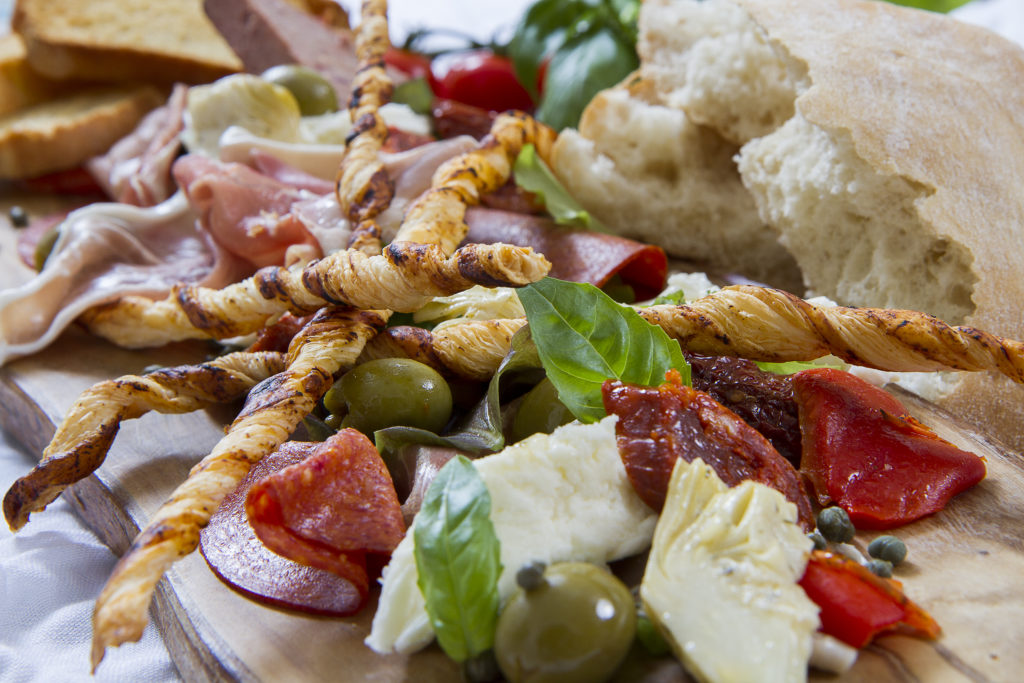 Have a fabulous Christmas and an amazing New Year!