We are very proud to work in partnership with Holly and her family to bring our expertise of wedding catering to their beautiful wedding venue Litchfield with hundreds of weddings experience and multiple awards we have heaps of know how and how to make wedding catering awesome!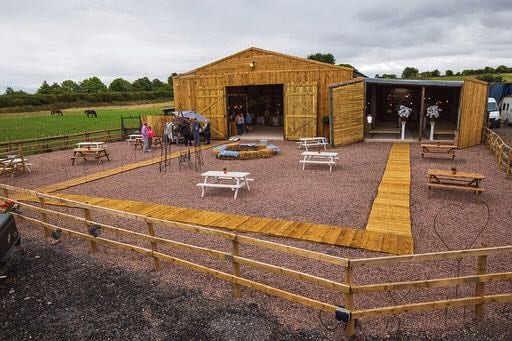 We work on a totally bespoke basis meaning you can (with our help) design a menu that's prefect for you. you can look at some of our previous menus here but don't feel you have to have these menus we aim to create menu "You" not menu A B or C.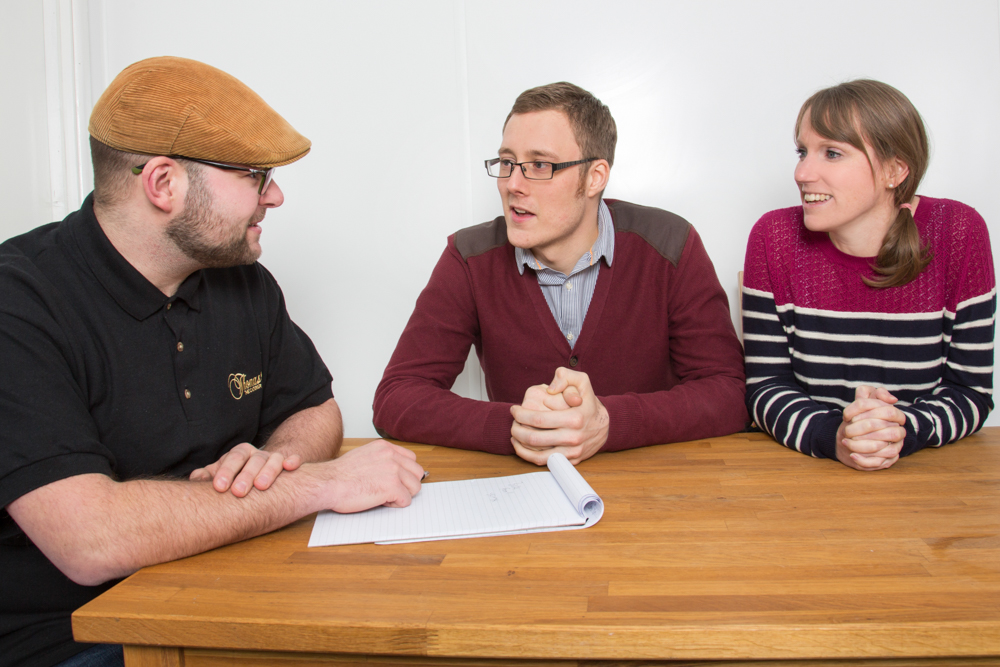 We love how this venue has been Styled with its clean "blank canvas wedding barn venue" feel but still retaining it's farm yard character. The ceremony room is a fabulous place to have all your guests together to see your vows whilst keeping the farm barn feel in a lichfield wedding venue.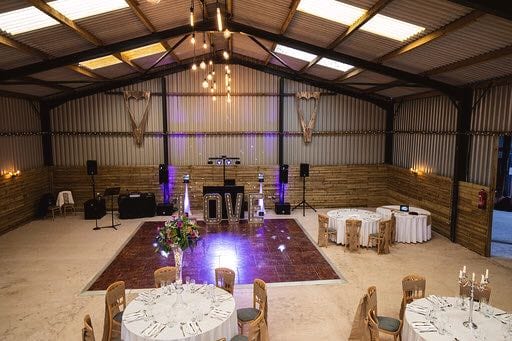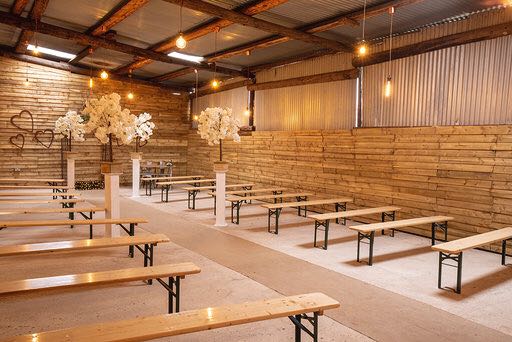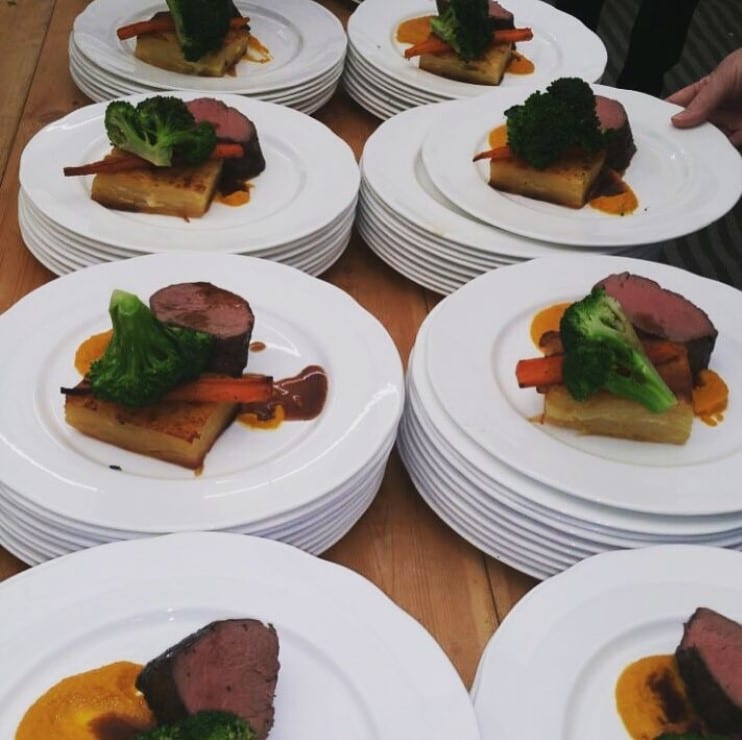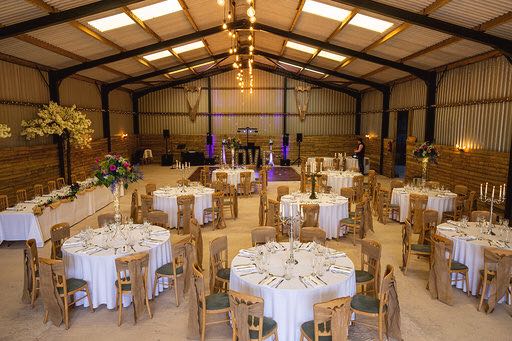 Just as you will want to create you very own space at Bilston book wedding barn, we can create a menu that's right for you after winning the wedding industry awards best wedding caterer for 2 years running and highly commended for two years we are well equipped to work with you creating a wedding menu that's perfect for you and your fiancee in this beautiful lichfield wedding venue.   our prices start from £39.50 per person for a simple menu up to £80.00 per person we can do all styles of serving your food from bowls foods like Harry & Megan to formal sit down meals we can even do hog roast for the evening food. Check out all our testimonials and please get in touch using the form below: Get in touch with one of our award winning customer service teams to find out more or request a menu pack (for busy people)
Latest From The Blog
Check out our latest posts for inspiration or useful nuggets to help whilst planing your big day?