"Food is very much theatre" James Beard
Are you looking for quality, professional wedding caterers in Leicestershire or Loughborough? Look no further than Thomas The Caterer! I know how important your special day is; I've been there myself. Choosing the right wedding catering is one of the biggest challenges in the lead-up to the big day. That's why it's my aim to eradicate the stress and hassle that is so often associated with planning a wedding.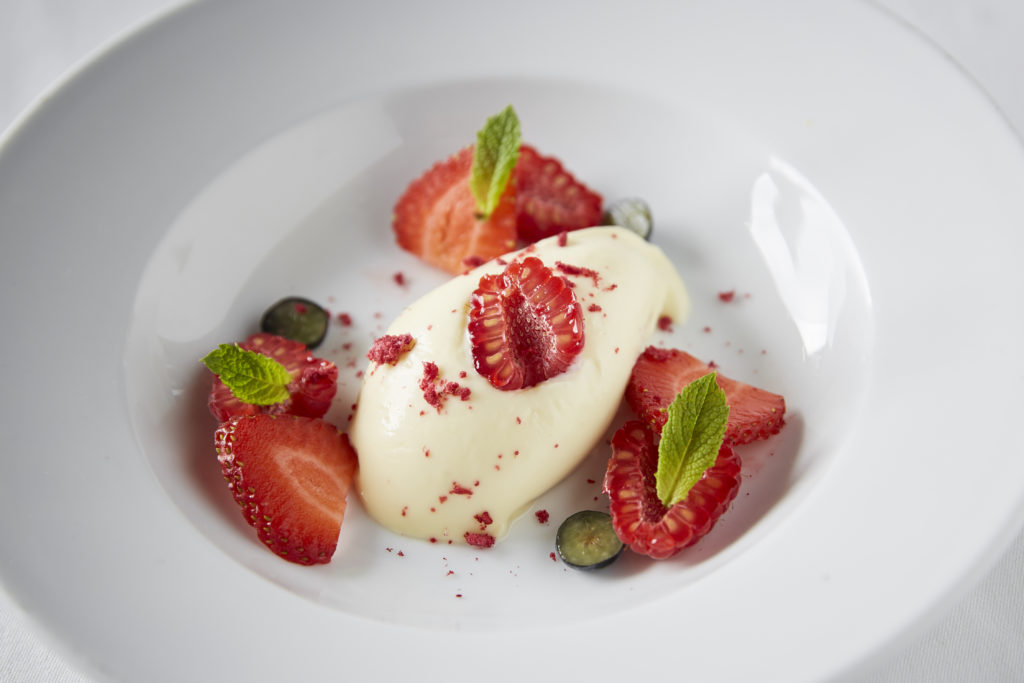 Where is all began
When my wife and I were planning our tipi wedding we found it very hard to find a caterer who actually did what we wanted them to do; every time we went and met with a "bespoke" caterer, we had 4 or 5 menus thrust in our hands and were told to choose. Not exactly the ideal menu. Luckily, I had my friends from yesteryear to call upon to make my wedding menu tasty! But what about the other couples out there facing the same challenges, where could they go? That's how Thomas the Caterer was born, the bespoke caterer who is actually bespoke.
My team and I are here to make that special day as amazing as it can be, working with you from start to finish to create an absolute feast for you and your guests. We cover all aspects of wedding catering in Leicester, Loughborough and indeed all over the East Midlands – taking care of all professional equipment, food and drink and all catering accessories including cutlery and crockery.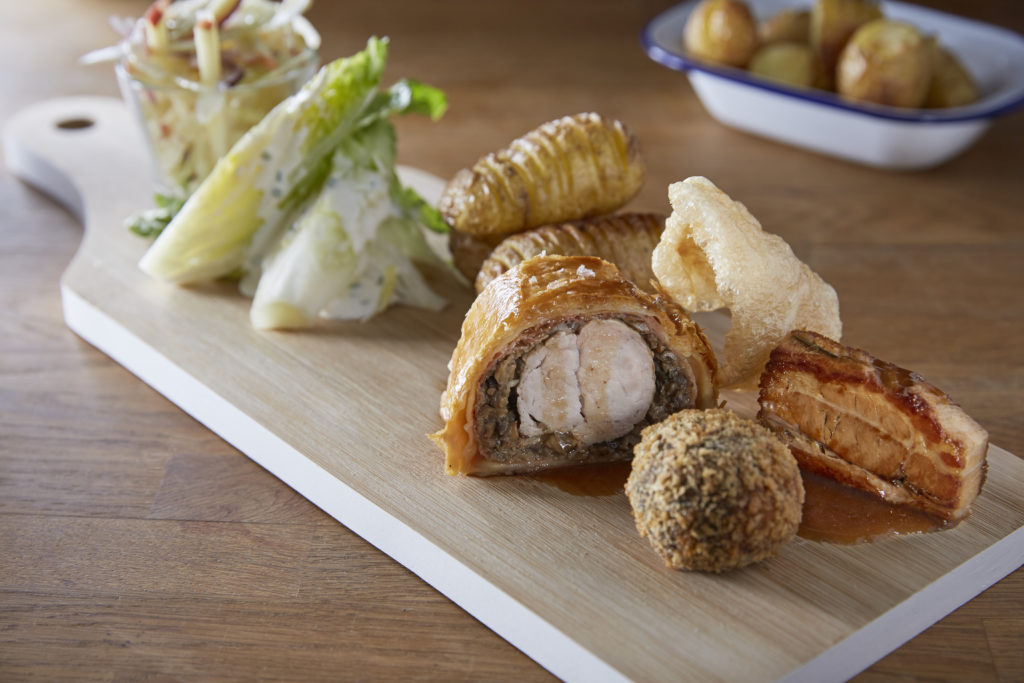 Wedding catering that's All About You
We design your menu around you, your venue and the time of year.  Why be limited to the choice of menu A, B or C when you can have menu YOU? With Thomas The Caterer you don't have to fit in with existing ideas – you develop your own! With a little help from us.

"Thank you so much for the fabulous food you cooked up at our wedding on 29th May!! We were sadly let down by another caterer just 6 months before our wedding, however this actually turned out to be a huge blessing in disguise as this meant we then found you guys!!
From the moment we first got in touch, everyone in the team was so enthusiastic about helping us bring our plans to life. We loved the way you helped encourage us to plan our food around our personalities and our story as a couple, and inject some much-needed fun to the food and make it a central part of the day. The result was catering that was exactly what we were looking for – relaxed, fun and scrumptious! – and many of our guests commented on how much they enjoyed meal ?
Thank you for all the little thoughtful surprises along the way too which were hugely appreciated and helped add to the pre-wedding excitement."
Bryony and Martin May 2016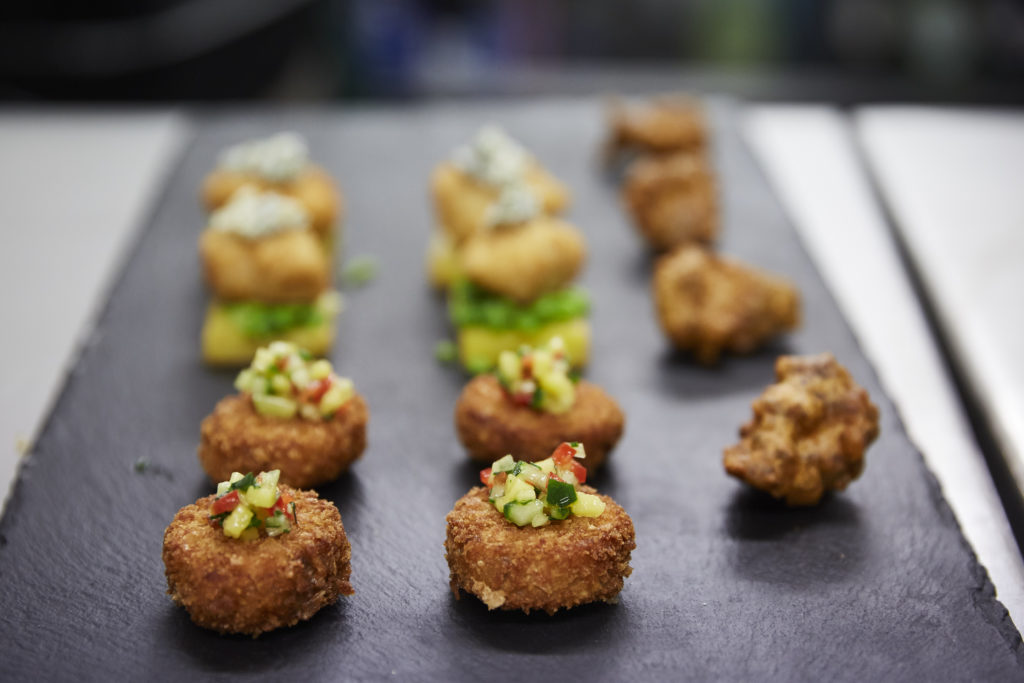 Fancy a taster?
If like me, food is the other love of your life and you want amazing, passionate, bespoke wedding catering in Leicestershire or beyond than you have found the right man (and team) for the job.
Want vintage wedding catering? We've got tons of ideas. Looking for more traditional wedding catering? We'd love to help.  Or modern wedding catering that's a little different? Well, that's right up our street!
Regardless of your taste, style or theme, we can cater to your requirements and create something truly awesome. We also love a challenge so tell us all your amazing ideas. There are no restrictions. The sky's the limit.
As award-winning, professional wedding caterers we conjure up exciting and creative dishes using the highest quality, responsibly sourced local ingredients, served in opulence and style.
Team Thomas are as crazy about food as you are about each other. Don't believe me, then why not pop over to meet me and the team, sample some food and tell us all about your wedding. I'd love to hear from you.
To discuss the wealth of wedding catering possibilities in Leicestershire and Loughborough,call me, Thomas The Caterer, today on 01163 260 529
Or email Thomas by using our contact us page
Prices start from £60 per person including VAT
Simply fill out the form, below and one of our team will be in touch.
Get in touch
Check availability today!
Fill in your details and let's get started