Let's get ready to Crumble..

..And do the Monster Mash

With Halloween here to raise its spooky head once more, we're casting a shadowy glance back over what's been a thriller of a month. There's been treats a plenty including cumin lamb with blackened hispi cabbage, ghoulish baba ganoush, a killer parsnip, leek and chestnut pie, monster sweet potato mash and a devilish apple, blackberry and cinnamon crumble with a rich gooey custard.
No tricks, no scary stuff and no pumpkins, just awesome food.
Read on if you dare…
East meets Middle East for Laura and Tom
Asian themed Canapes
Vegetable Gyoza Soy dipping sauce
Vietnamese Prawn Nem, Thai basil
Korean fried Chicken- Bao & Kimchi
Pork Belly Oko Nomiyaki
Middle Eastern Feastival!
Starting with flat breads, Baba Ghanoush, Hummus, Cumin Yoghurt & Tahini Yoghurt
Saffron marinated Chicken Thigh
Slow roast Cumin crusted Lamb
Miso roast Aubergine Jewelled Persian Couscous
Tomato, Red Onion & Oregano Salad
Parmesan Roasted Butternut Squash Thyme & Garlic
Blackened Hispi Cabbage Chilli & Mint Dressing
Dessert
 BYO pudding Great British Bake Off Extravaganza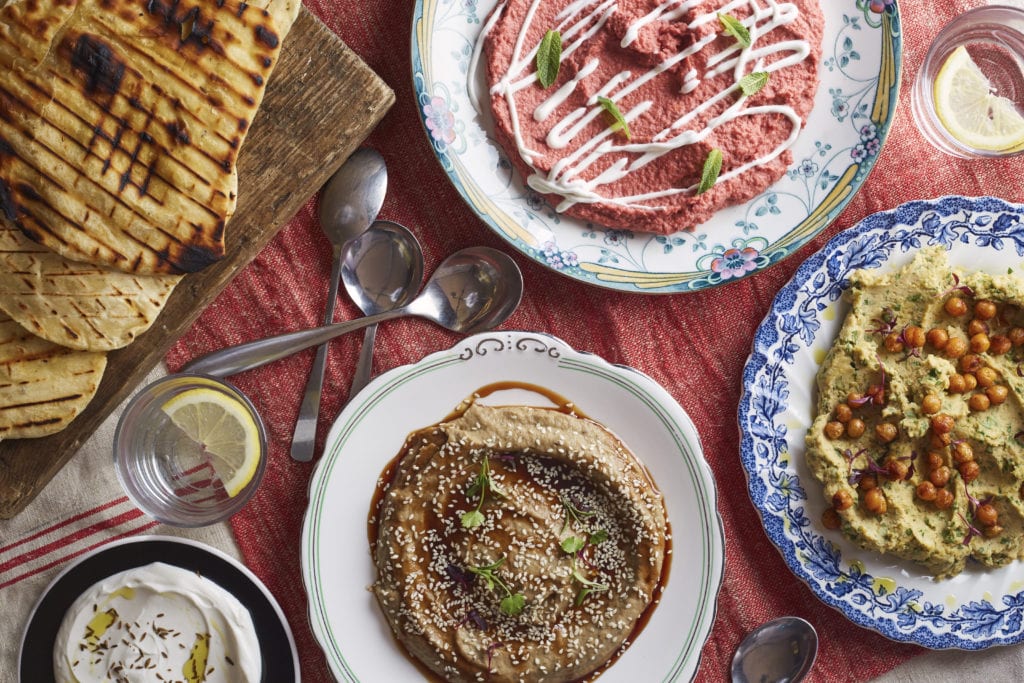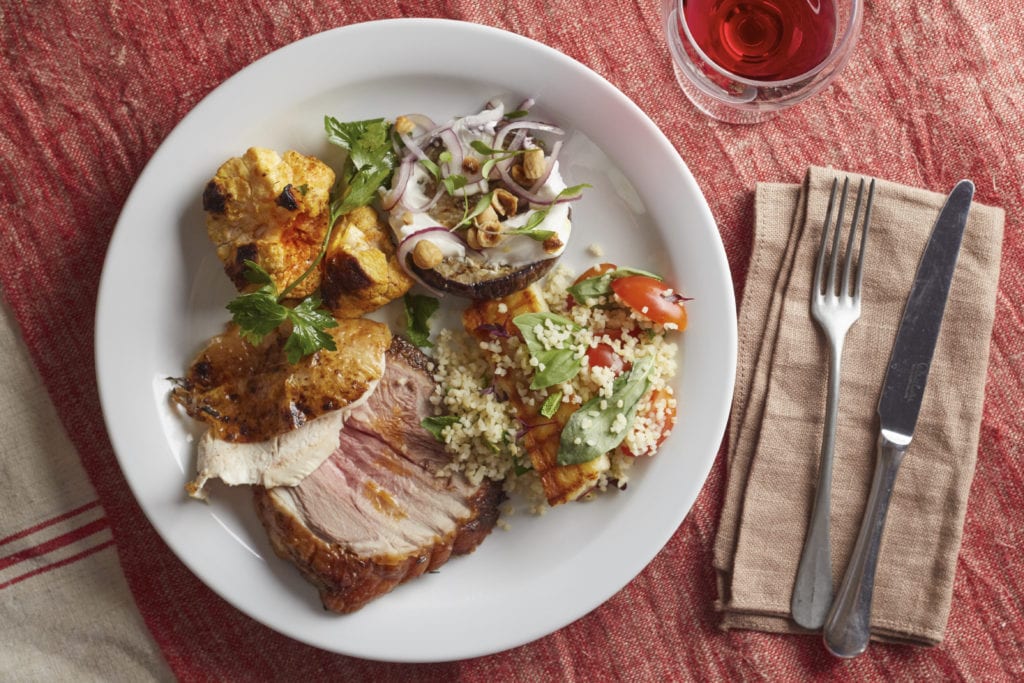 Ilona and Shaun's Vibrant Vegan Menu
Roast Mediterranean Vegetables, Pine nut and Crouton & Frisse Salad
Slow Roast and braised Aubergine, Sweet Potato Mash, Roast Carrot, Savoy Cabbage and Jus
Vegan Chocolate Brownie, Chocolate Ice cream, Raspberry Coulis
See what the rest of the guests ate here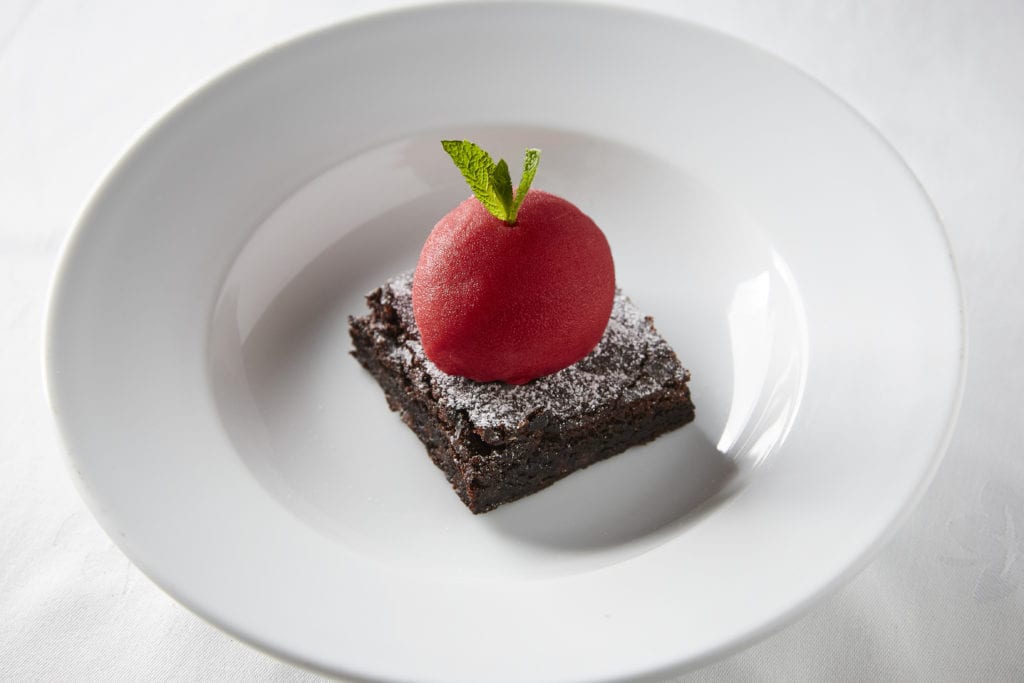 Christmas came early for Claire and Steve



Canapes

Chorizo Ragu and Parmesan Arancini
Brie and Cranberry Toasties
Black Pudding Sausage Roll
Quail Egg Scotch Egg
Leek and Potato Soup Shot
Main course
Family shared pies
The 'Christmas dinner' Pie, Stuffing topped, Turkey, Ham Pie, Cranberry Sauce
Roast Root Veg, Red Cabbage, Sprouts, Roast Potatoes.
Veggie Pie

Parsnip, Leek and Chestnut, Stuffing topped Pie.
Dessert
Apple, Blackberry and Cinnamon Crumble, Vanilla Custard