Abi and Dan split their wedding wishes down the middle.. well, when it came to the food anyway..
Abi is a bit of a cake monster! In fact eating a lot of cake was what she was most looking forward to on the day (sorry Dan, marrying you was a very close second!) Dan wanted meat and lots of it, true Man verses Food style.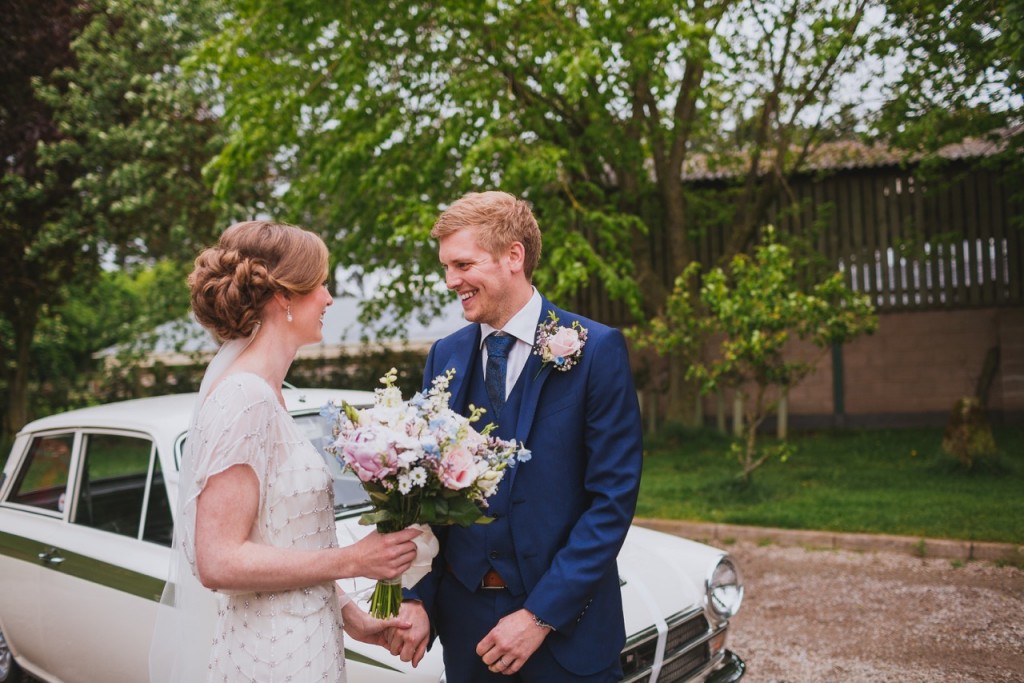 Their wedding was at their family farm near Lutterworth overlooking an absolutely stunning lake.. Bloom weddings took care of all the Photography this duo come from "Up North" and their photography is delicious!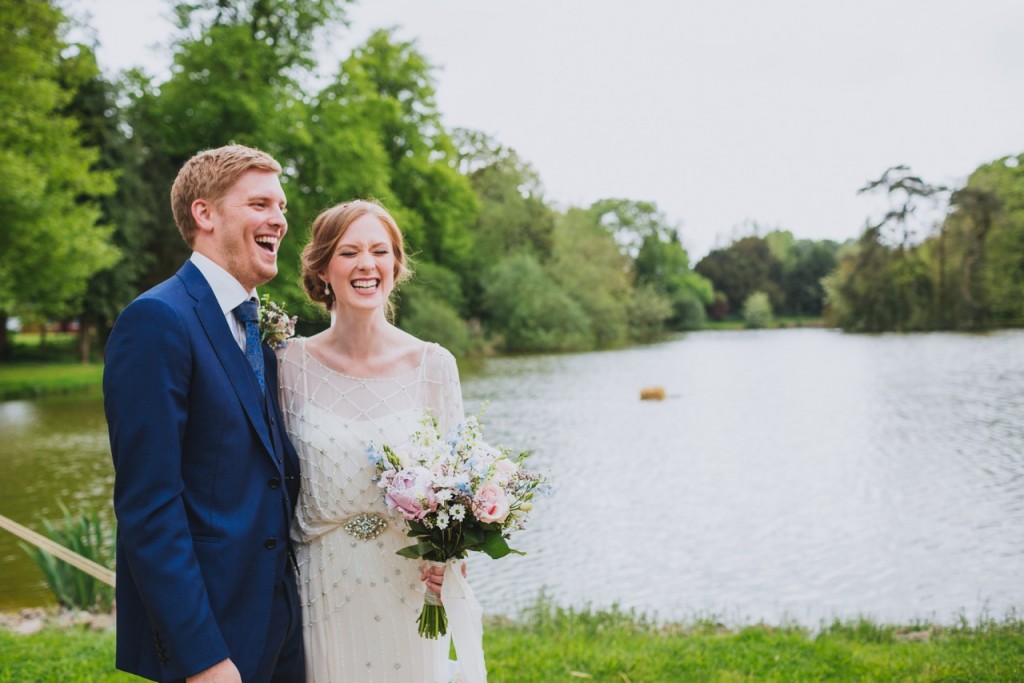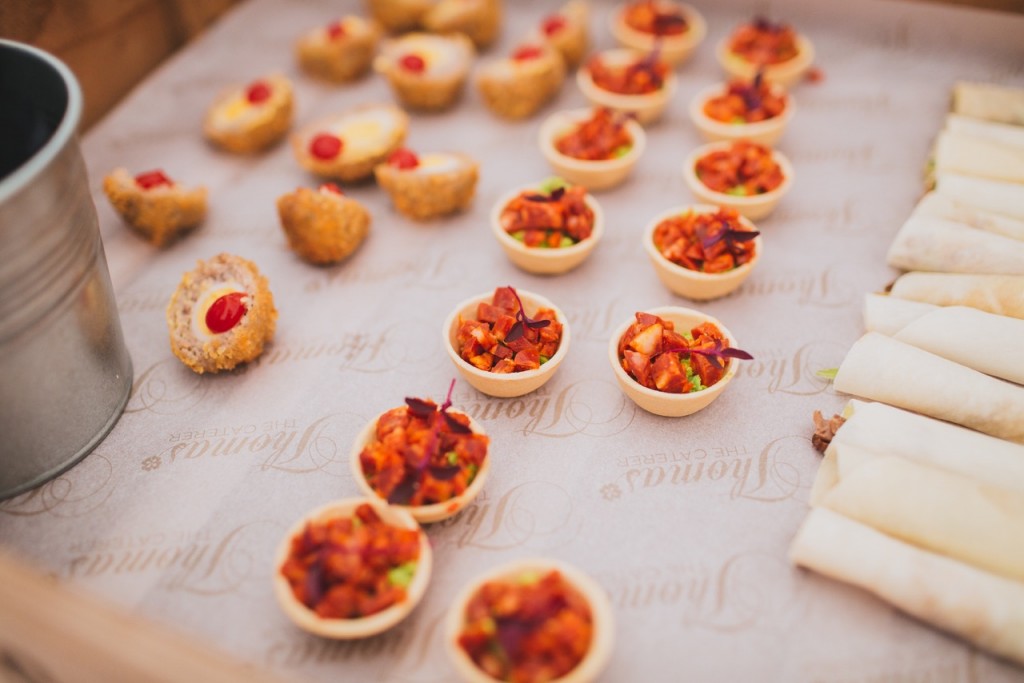 Abi's Afternoon tea looked like this!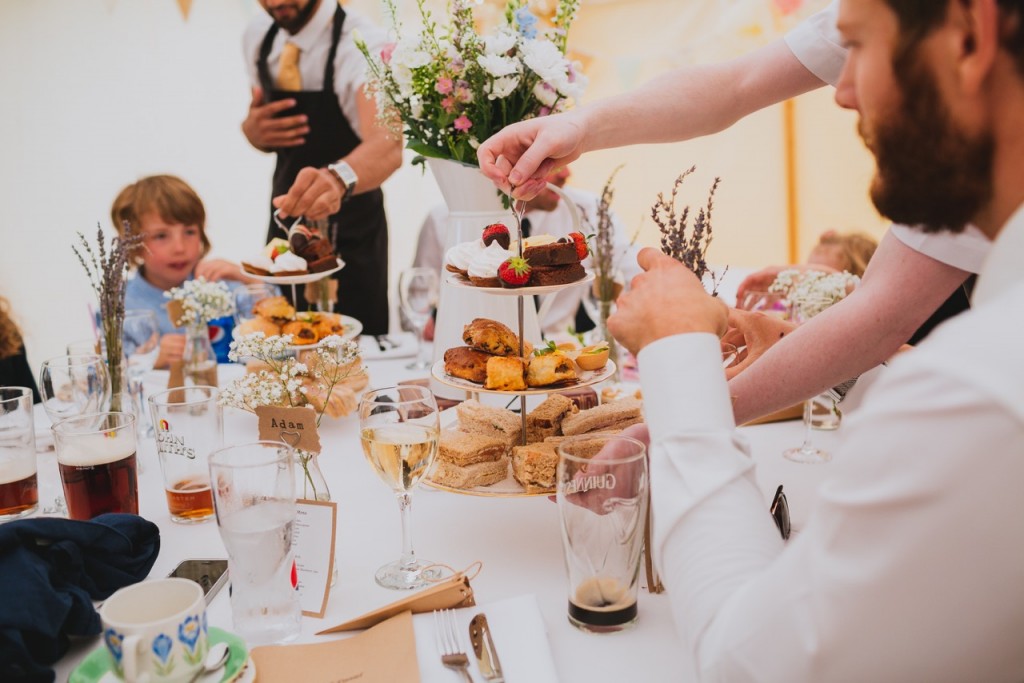 Smoked Salmon and Herb Mascarpone
Coronation Chicken
Beef and Horseradish
Tuna and cucumber
Egg Mayonnaise
Ham and Mustard
Mini Quiches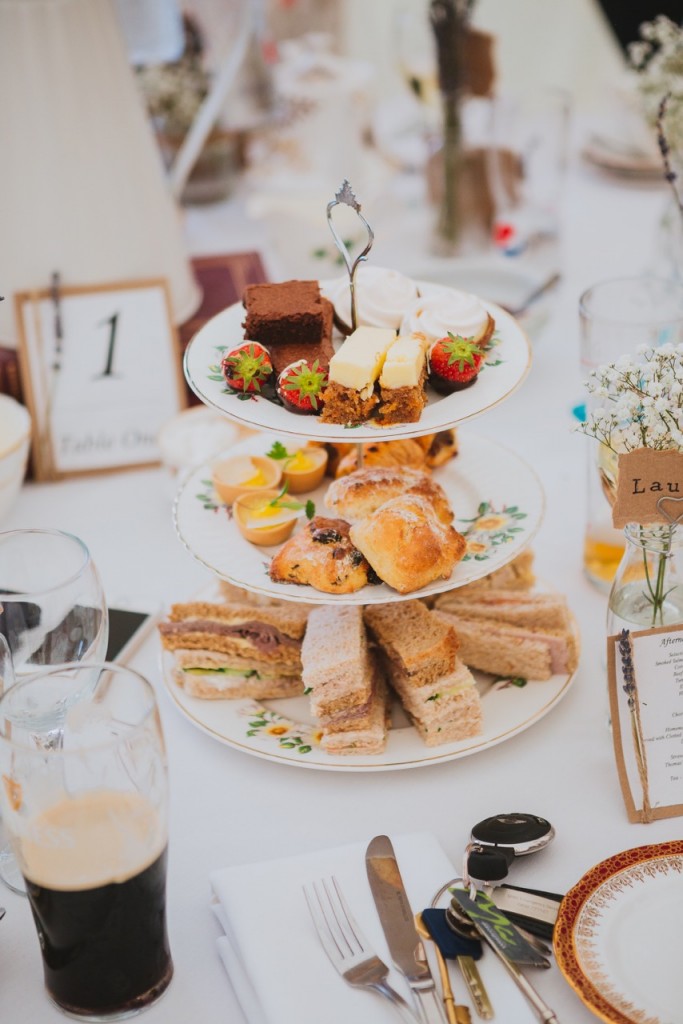 Chorizo and Sausage Rolls
Homemade Plain and Fruit Scones
Served with Clotted Cream and Homemade Strawberry Jam
Lemon meringue Tart
Carrot Cake
Strawberry dipped in Chocolate
Thomas' Legendary Chocolate Brownies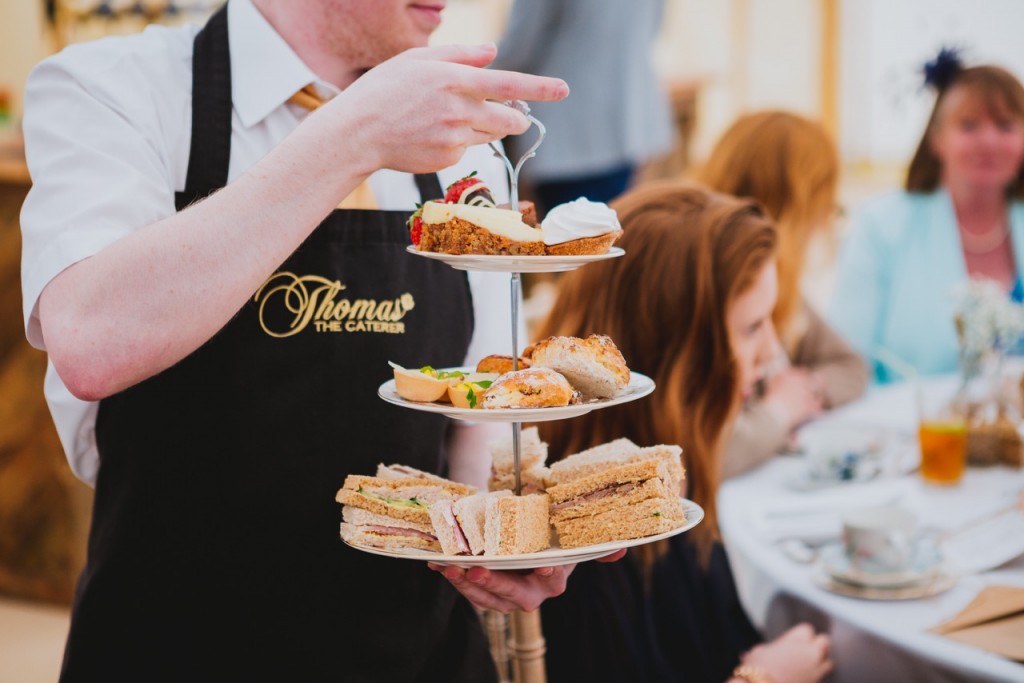 Tea and Coffee – Earl Grey and English Breakfast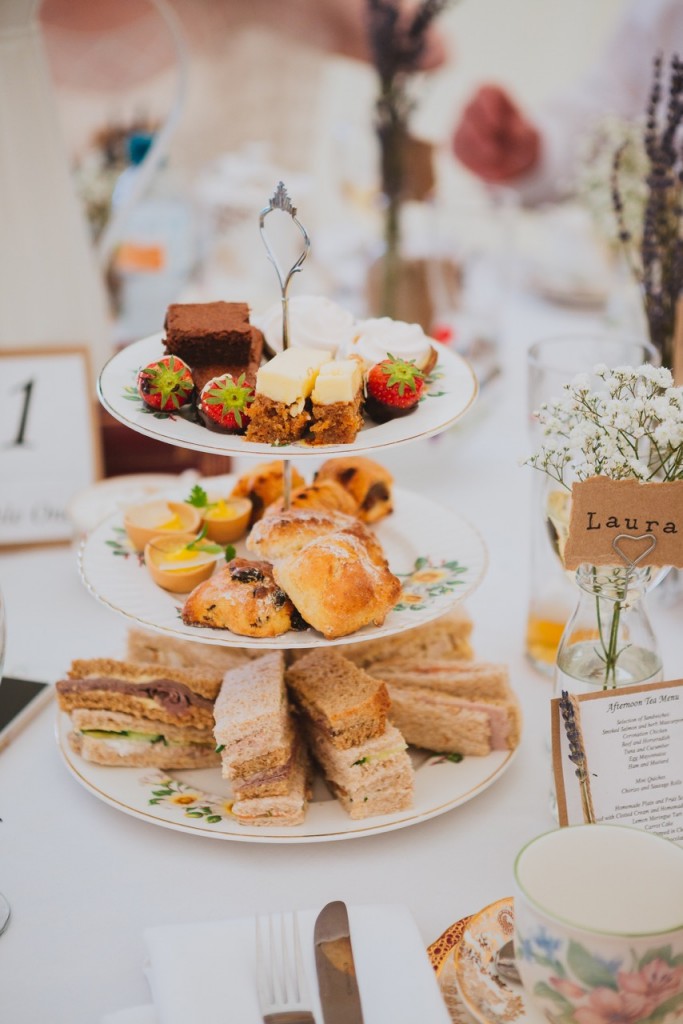 Dan's man meat feast looked like this!
The beef came from their family herd of Dexter beef… which has the taste of heaven! It's just delicious! Hmm dreaming about that beef now!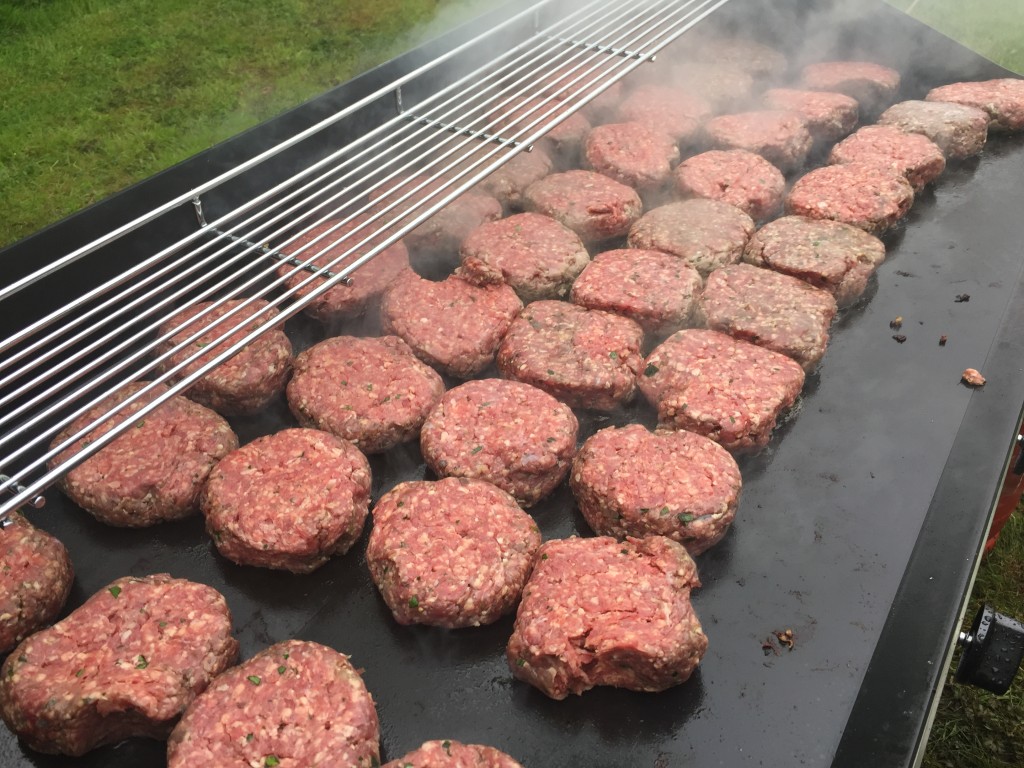 Evening Food
Served in takeaway containers
Build your own Burger Stations
Gourmet burgers, chicken skewers, butchers Lincolnshire sausages.
Choice of toasted brioche or Seeded Bap
Mixed cheeses,
Sweet potato seasoned fries
Coleslaw, salads, condiment crazy station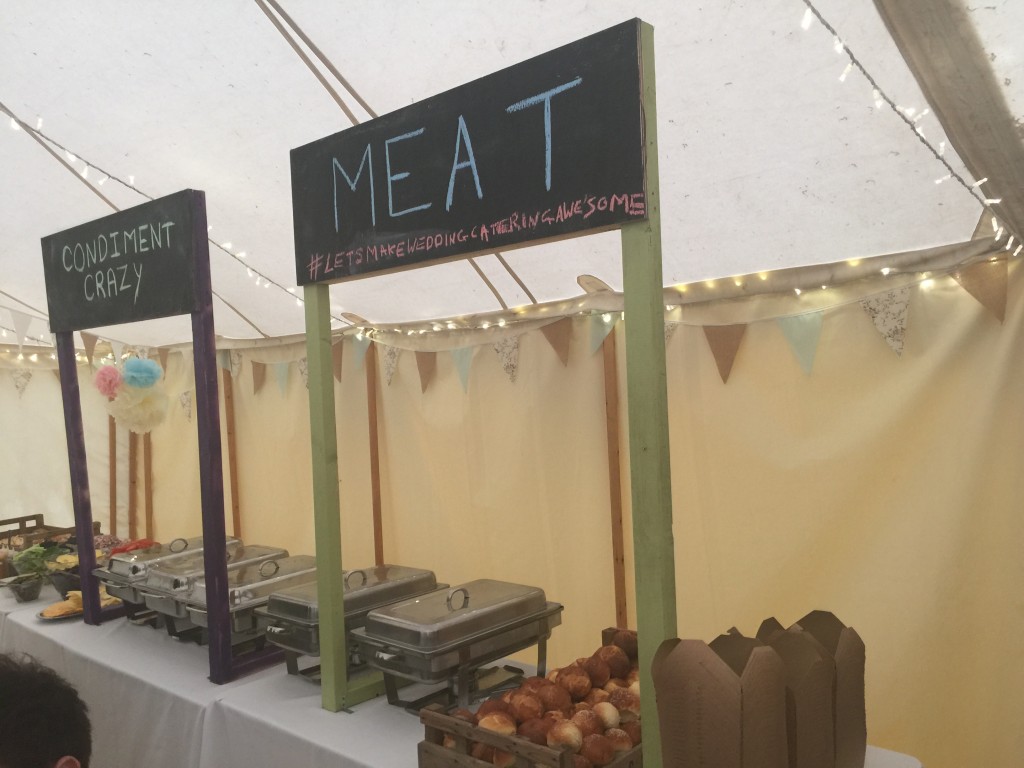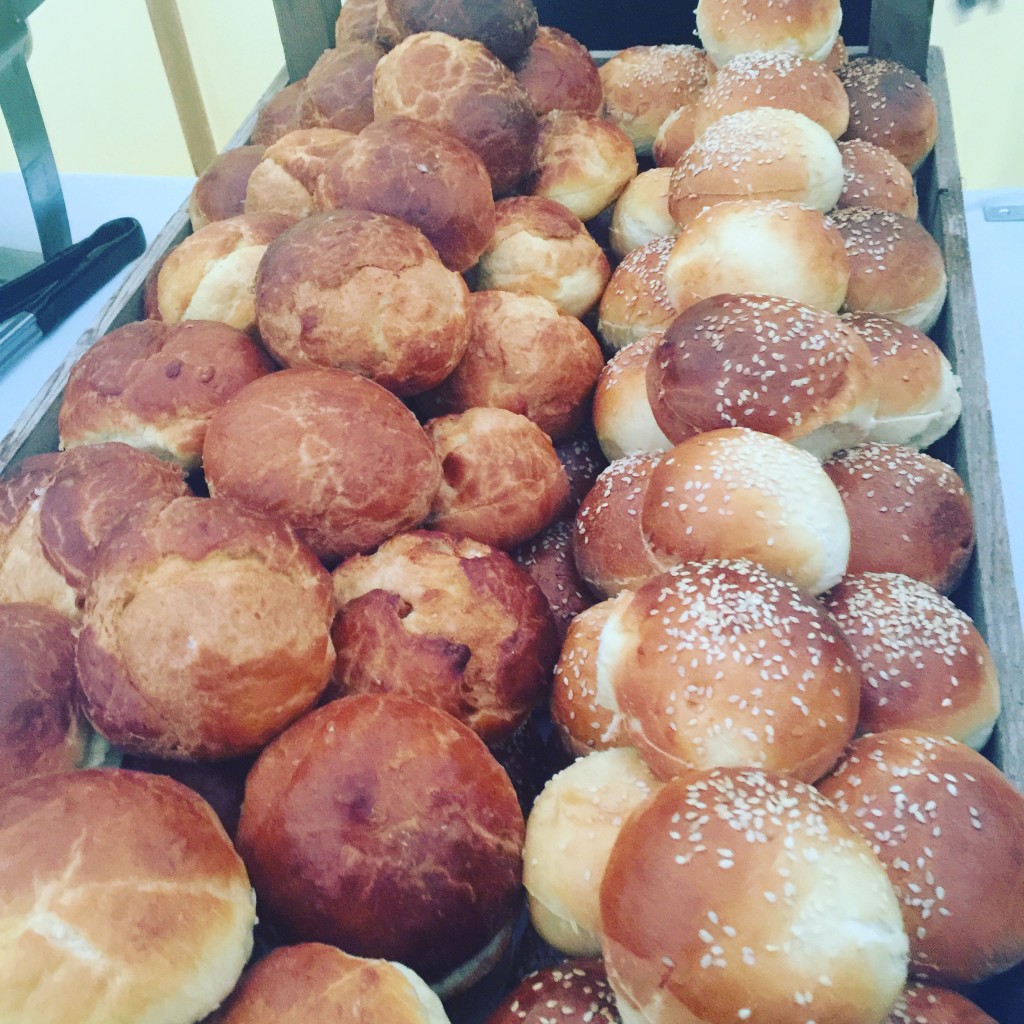 What a great way to split the fun straight down the middle!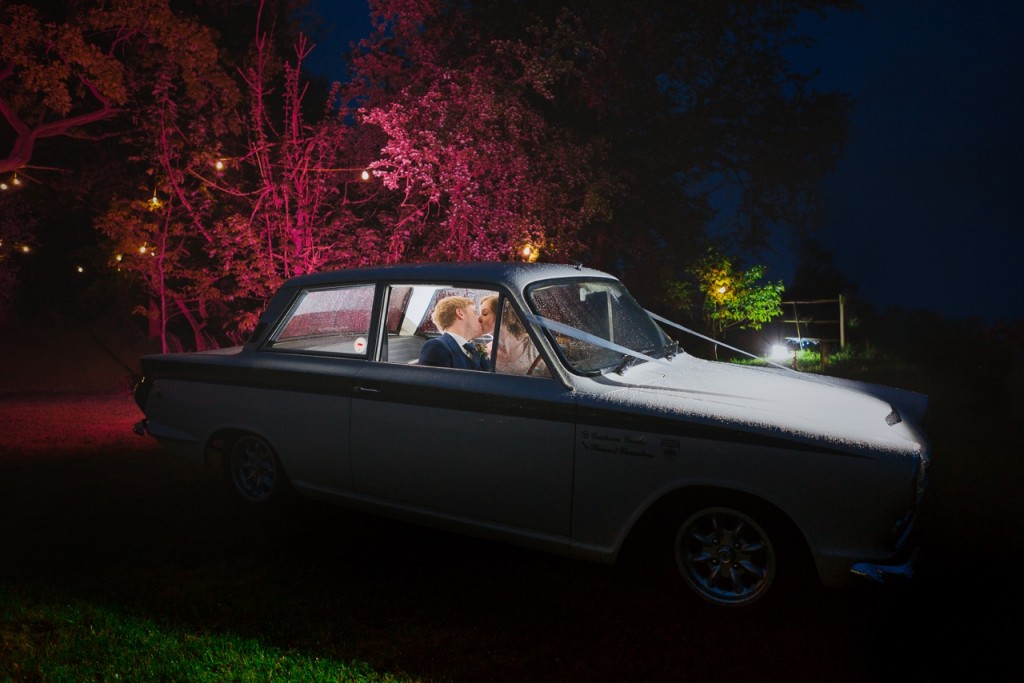 If you want cute afternoon tea wedding food or, proper man burgers for evening food I'd say we have a menu U for You!