Sugar and Spice – An Afternoon Tea Wedding with a Twist.
This lovely couple first came to see me in 2014 – that seems a crazy long time ago! Any way they had an inspired idea for what they wanted for their wedding and I was totally game!
They wanted an elegant and relaxed Afternoon Tea as their Wedding Breakfast served on cute vintage china, with some majorly tasty treats. Sounds good hey? Well what's even better is that they also wanted the evening food to be a fabulous Caribbean BBQ. I was so excited as we exchanged ideas back and forth and created a menu to rock the socks off their guests – all while showing a completely different side to their personalities!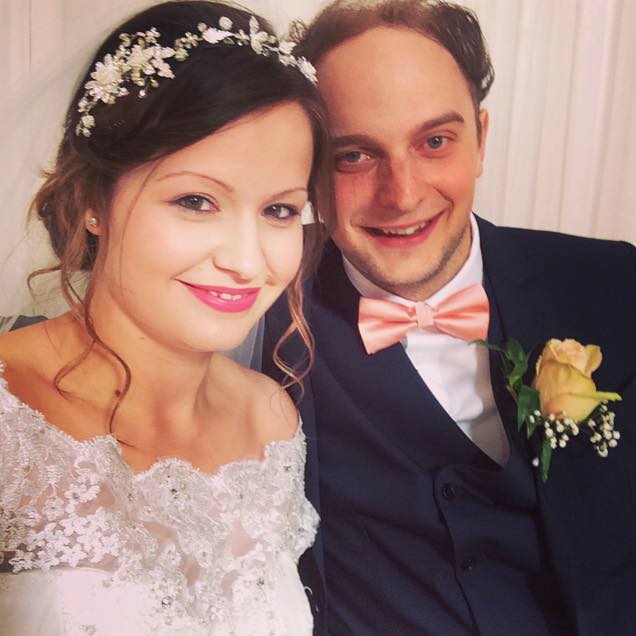 So here is their lovely menu..
So we started with a beautiful Wedding Breakfast
Afternoon Tea
Cut Sandwiches
Jubilee Chicken
Ham & Apple Chutney
Roast Beef & Horseradish Sauce
Red Leicester & Homemade Fruit Chutney
Light bites
Red Onion & Goats Cheese Tarts
Lincolnshire Sausage Roll
Quails Egg Scotch Eggs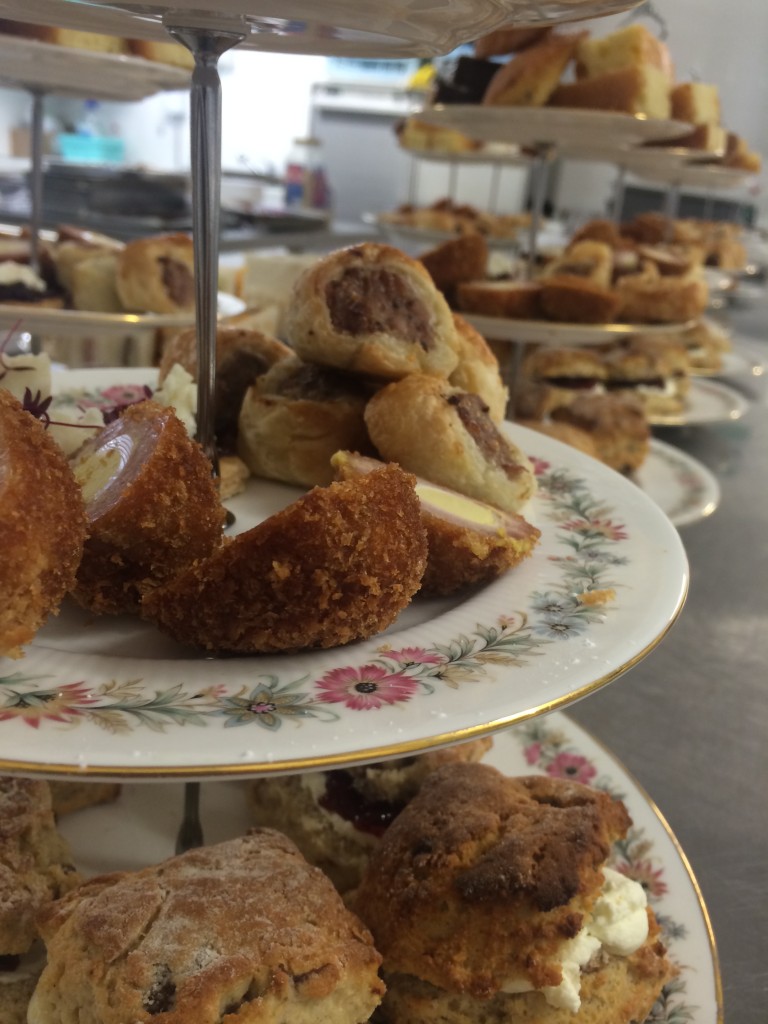 And of course no afternoon tea is complete without cakes, yummy!
Dessert
Cakes
Lemon Drizzle Cake
Thomas's Famous Chocolate Brownies
Honey & Lavender Madelines
Mini Fruit "vacherin" Meringue Nests
Mini Sultana Scones Jam & Chantilly Cream
Tea and coffee served in vintage china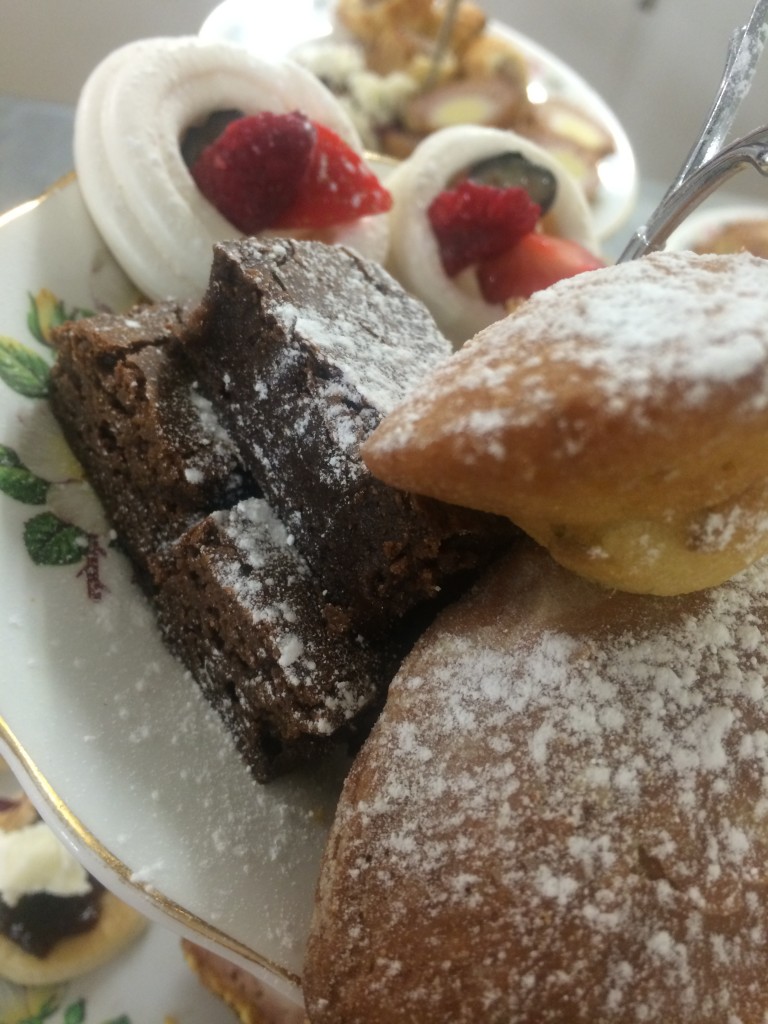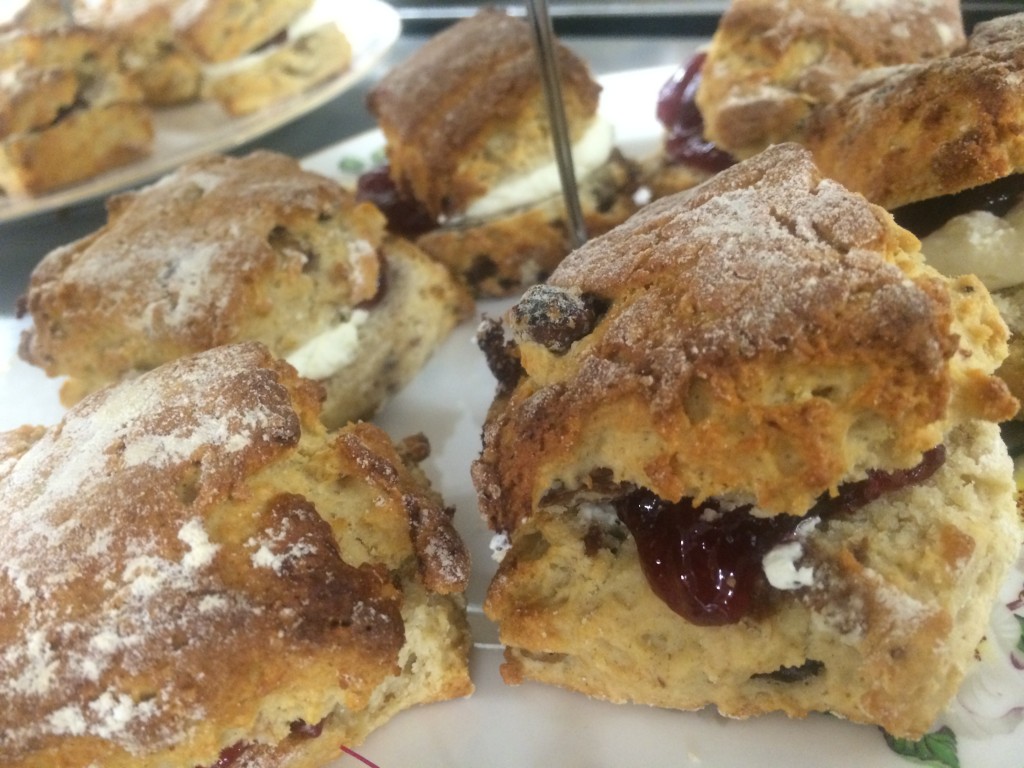 Here is comes the spectacular Evening Food
Caribbean BBQ
Jerk Chicken, Creamed Corn,
Spicy Aubergine & Okra Curry, Rice & Peas,
Sweet Potato Crisps, Sweet Potato Mash, Mango & Papaya Salad
Flat Breads & a mix of Chilli Sauces
All served in NYC style takeaway boxes
So what did the lovely couple think….
"Right from the start we knew Thomas was the caterer for us. His friendly cool attitude along with his passion and enthusiasm for cooking won us over.
Nothing was ever too much for Thomas, he made sure he captured our vision and even collected vintage china to suit our theme.
The food on the day was incredible, all the guests raved about it! Especially his famous chocolate brownies. They are to die for!! The guests even commented on what a lovely friendly guy Thomas was as he served up their Caribbean BBQ.
Great guy, Great food and Great service! We would liken Thomas to Mary Poppins; practically perfect in every way!!!
Thank you again for such amazing food!!"
Love Mr & Mrs Stone xx