Catering for kids at weddings 

Play with your food
If you are inviting little ones to your big day, you'll probably need a separate children's menu.  Your three course, Moroccan feast will be a huge hit with the adults but may not be so popular with the lil cherubs. They'll no doubt prefer bangers and mash to cumin dusted lamb ("it's too spicy") with crisp seasonal salads ("What's that green thing!") and Persian rice ("I just don't like it!"). Luckily catering for kids at weddings can be so much fun. With a little imagination you can design some super cool dishes; guaranteed to please even the fussiest little food critics.
Child's Play

Budget is often the main issue when deciding whether to include children but talk to your caterers as they should offer special menus and pricing for children. Older children or those more adventurous eaters may be happy to have a smaller portion or they may need something completely different.
Top TIP: Speak to the parents about what the children normally eat, there is no point paying for a full meal if little Jimmy only eats green bananas and red Hoola Hoops. Some parents may bring their own food for smaller children and babies or just ask for something simple like a sandwich and fruit.
Also, don't just go by the age of the child, ask mum or dad. A ten year old may eat only chips but a two year old might eat his own meal, his mum's, his sister's and still want pudding (Yep, I'm speaking from experience here).
Luckily your caterers will be more than happy to help. Just let them know the number of children, ages and dietary requirements and they'll work their magic.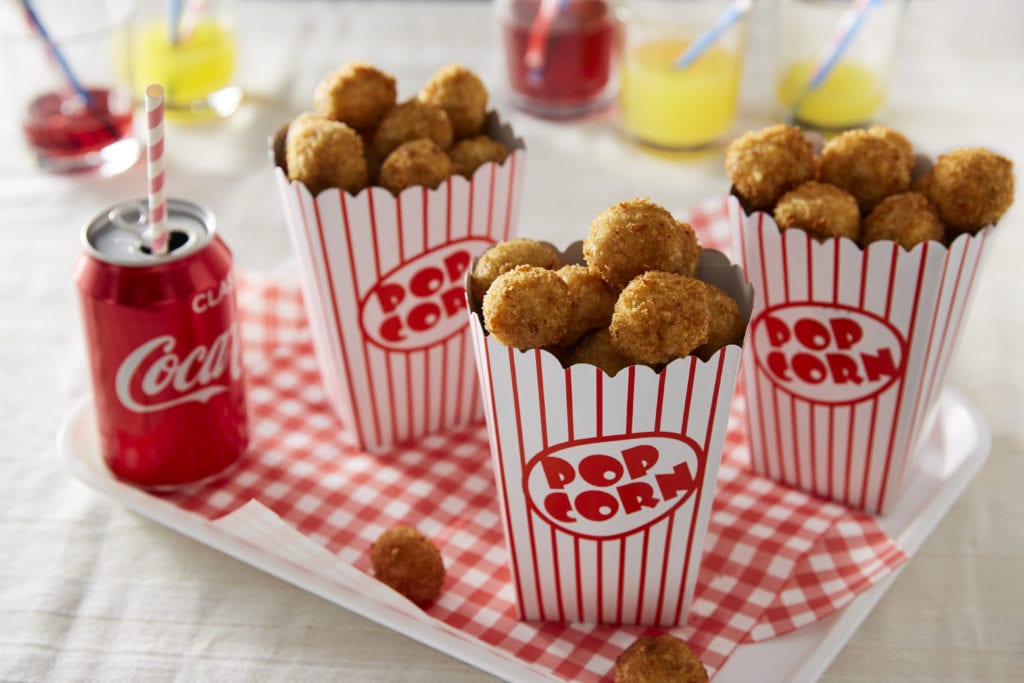 Child-friendly Canapes
When catering for kids at weddings there is usually a separate kid's menu at the wedding breakfast but they are often forgotten during the drinks reception. Why not include some child-friendly options such as mini burgers, garlic doughballs or veggie smiley faces while the gown ups are tucking into their salmon blini or steak wrapped chip. Keep it simple with mini milkshakes and cookies, perfect for the lil lambs to sup while mummy and daddy sip a glass of fizz.
Milk and cookies
Mini popcorn packages
Milkshakes and marshmallows
Mac N Cheese Bites
Mini fish
Mini sausages with ketchup
Veggie smiley faces
Mini Yorkies with gravy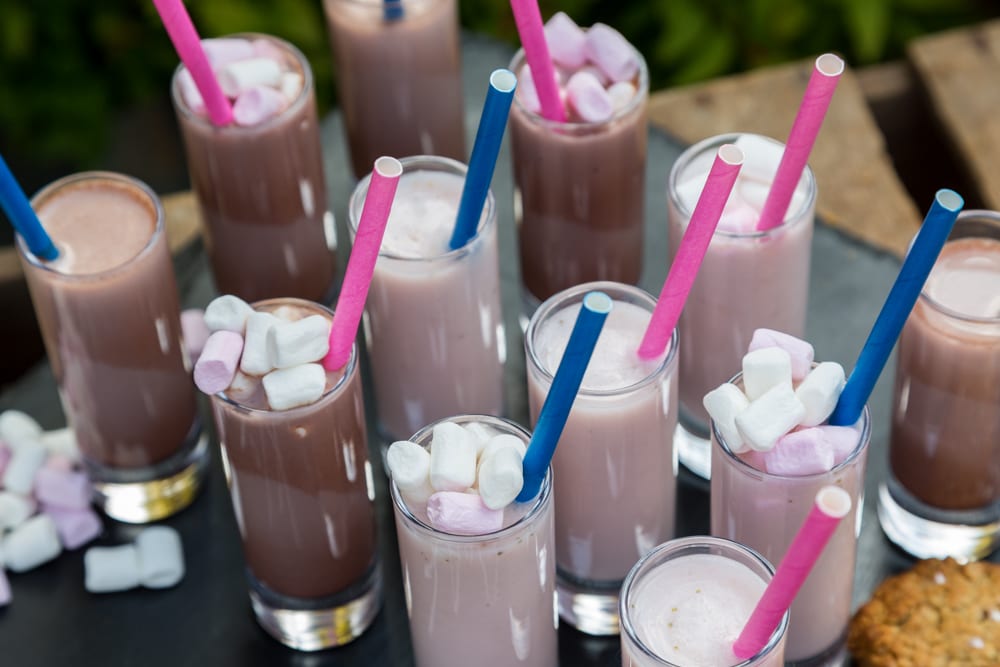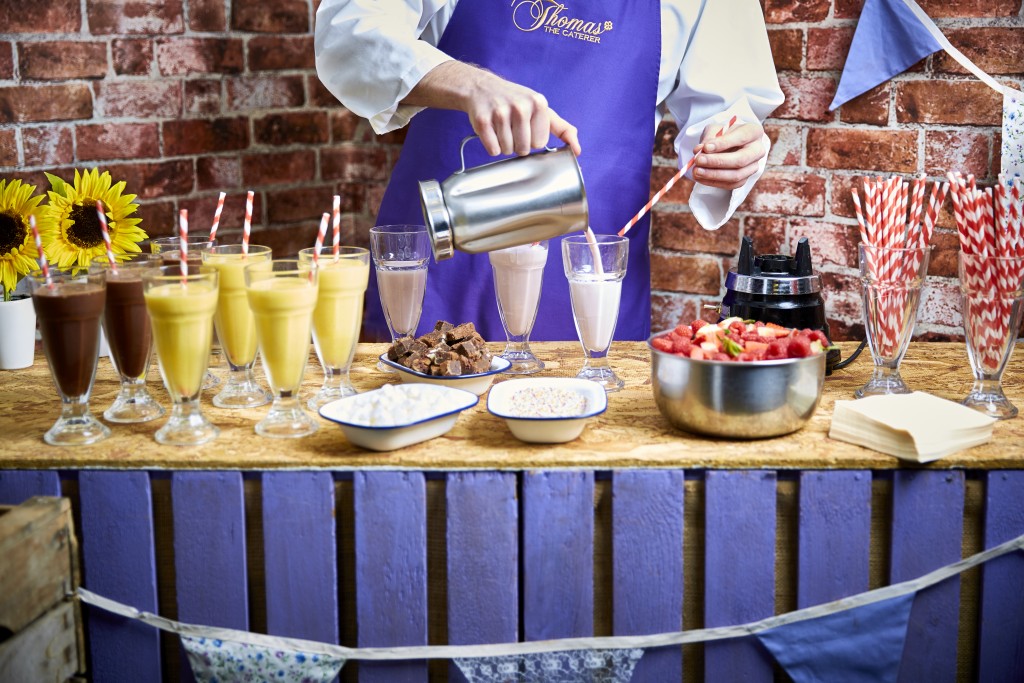 Fit for a Prince (or Princess)

Here is where you can have lots of fun, like homemade mini picnic meals or  'happy meal' style packs (with little coloured packets of yummy yet healthy stuff and a toy of course). Older children will love spaghetti dishes with crusty garlic bread, mini lasagnes or crispy chicken goujons with triple cooked chips and loadsa tomato sauce. If you have specific themes, you can tailor the catering for kids to this style so they don't feel left out.
For Younger Children:
'Happy meals' in a colourful box with sandwiches, fruits, biscuits and a toy
Little coloured packages with homemade chicken or fish goujons with chips and ketchup
Mini cheese and ham toasties
Crudites, bread sticks and cheese bites with dipping sauces (just be careful near mummy's dress)
Pasta shapes with bolognese sauce
Mini fish bites with sweet potatoes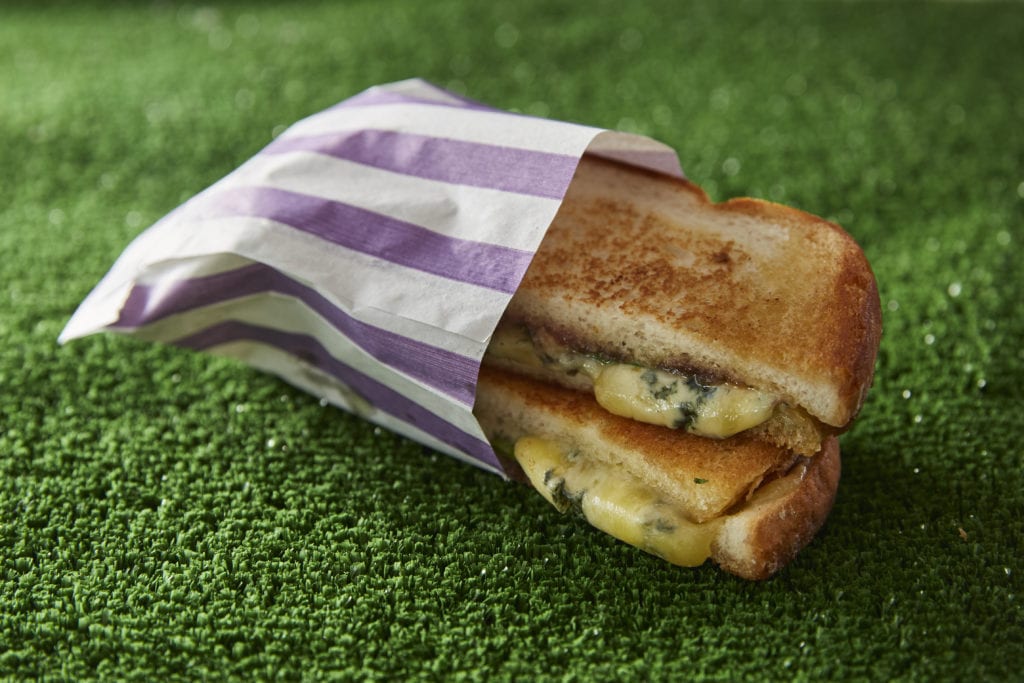 Older Children
Half portion of the main
Mini lasagnes with crusty garlic bread
Crispy chicken goujons with triple cooked chips and loadsa tomato sauce
Fish and chips, peas, tartar sauce
Meatballs, penne pasta and tomato ragu
Cheese burgers with triple cooked chips and burger relish
Sausage and mash, carrot and broccoli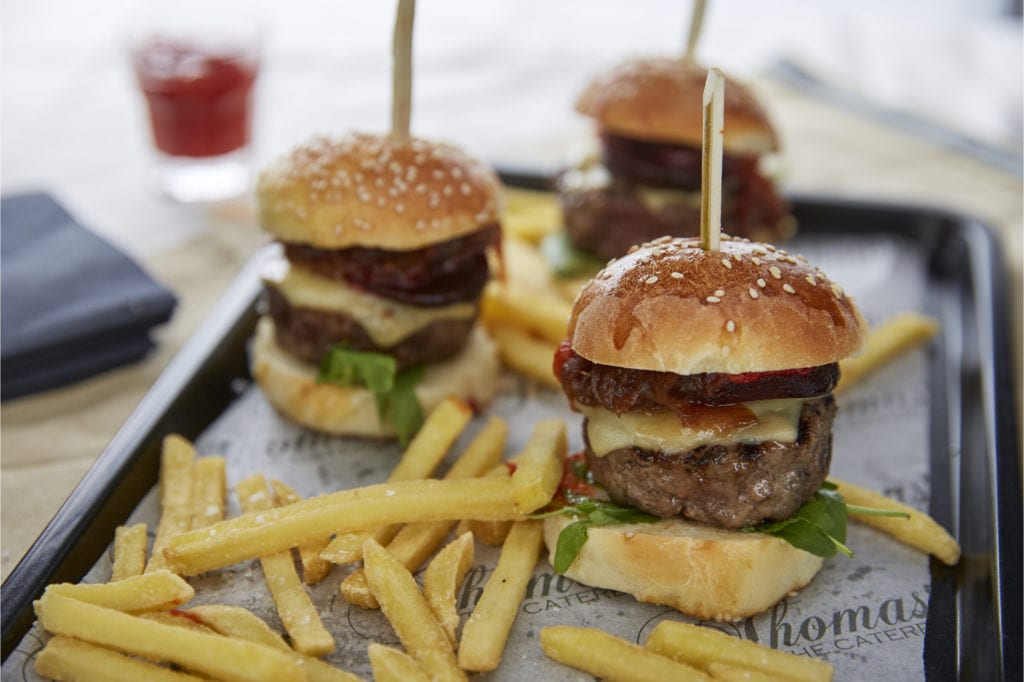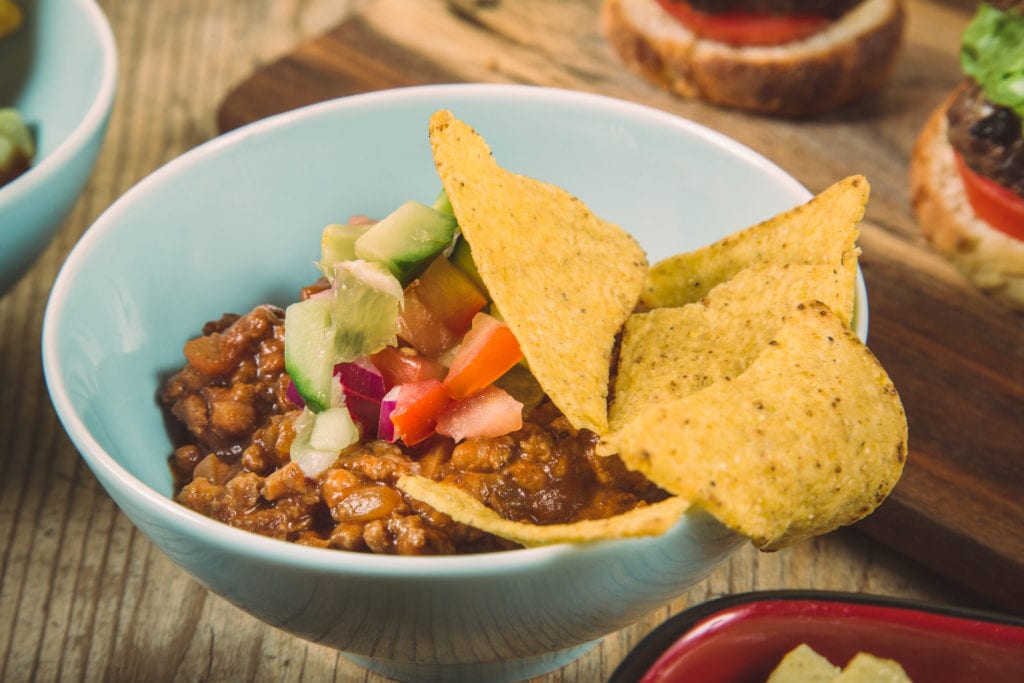 For Dessert
Chocolate brownie with ice cream
Baby ice cream sundae
Fruit salad pots with cream
Fruit skewers
Mini Cheesecake with sprinkles and fruit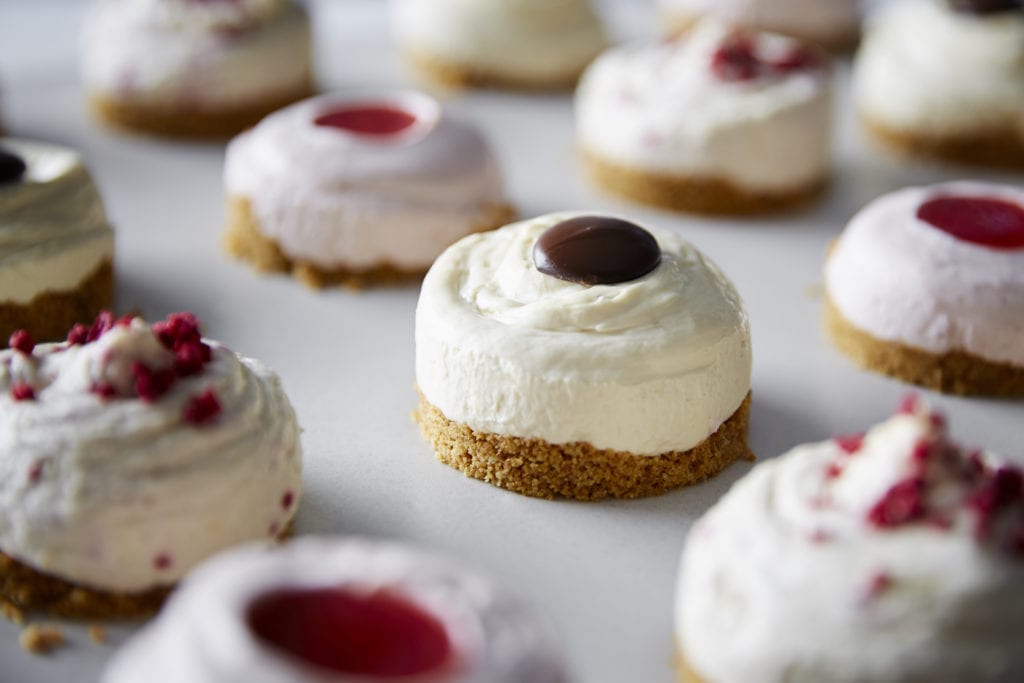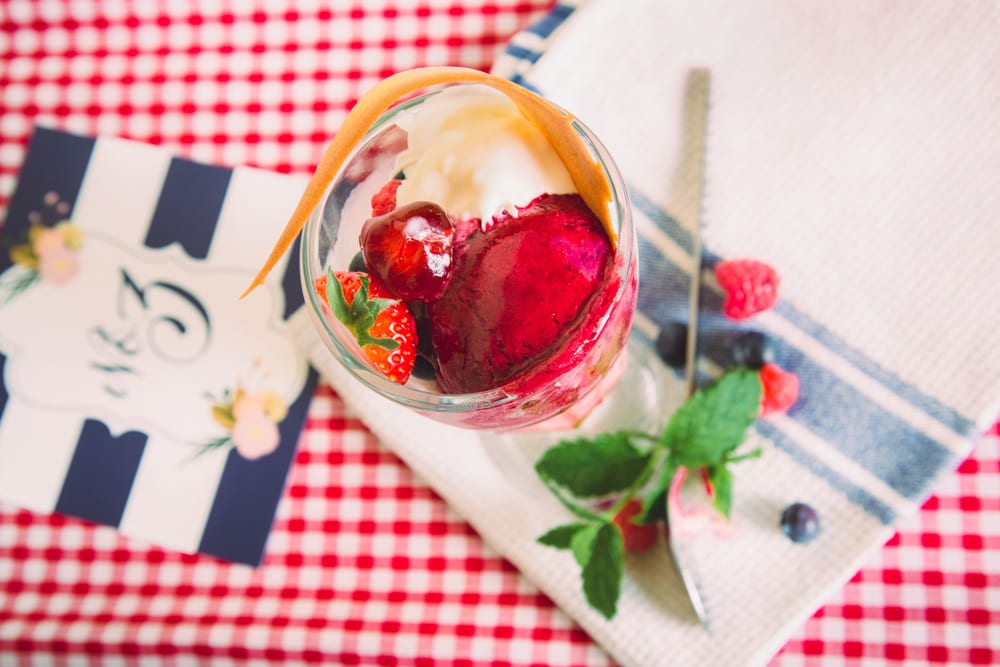 Top TIP: To keep the kids entertained throughout the meal why not pop an activity pack with colouring books and puzzles to keep them out of mischief during speeches.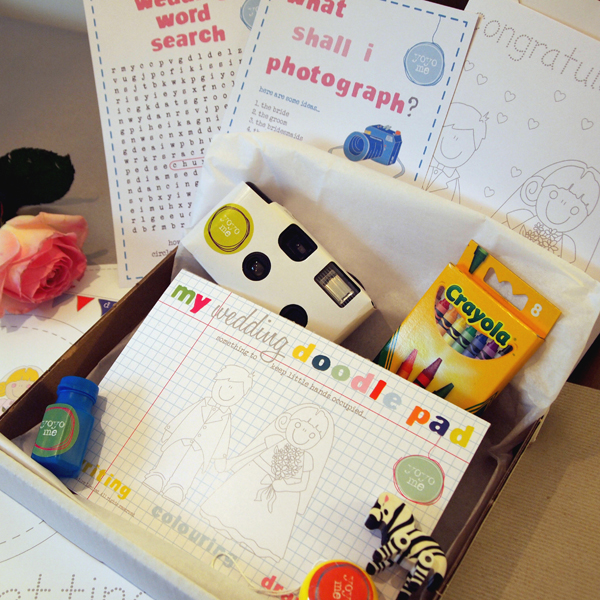 So, if you are inviting the entire flock including the wee lambs to your wedding and need some more inspiraton for creating a menu that will be knock their little socks off then get in touch today.
Call us on 01163 260529 or fill in the quick form below