April is one of our favourite months, no, not because of April Fool's Day (although I did get fooled a few times this year!) but because it is officially the start of wedding season.
Yes, Team Thomas come out of winter hibernation and are ready and raring to make wedding catering awesome for another year. Our first wedding of the year is at Bawdon Lodge Farm and we are super excited to be bringing this Menu U to life. Here is just a snippet of their wonderful menu:
Carpaccio of Fig, Goats Cheese, Toasted Almonds and Pomegranate Molasses
Crispy Pork Belly, Chorizo, Butter Beans, Red Pepper, Basil Ragout and Sautéed Spinach
Chocolate Crème Brûlée, Caramelised Pecan Nuts, Ginger Nut Crumble and Salted Caramel Ice- cream (Yum!)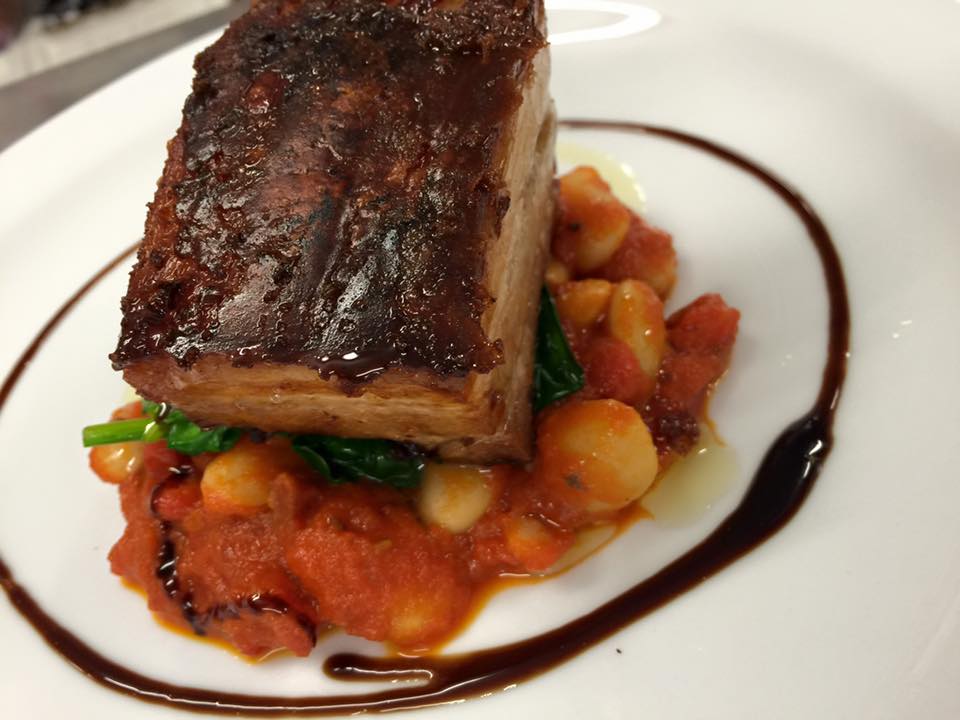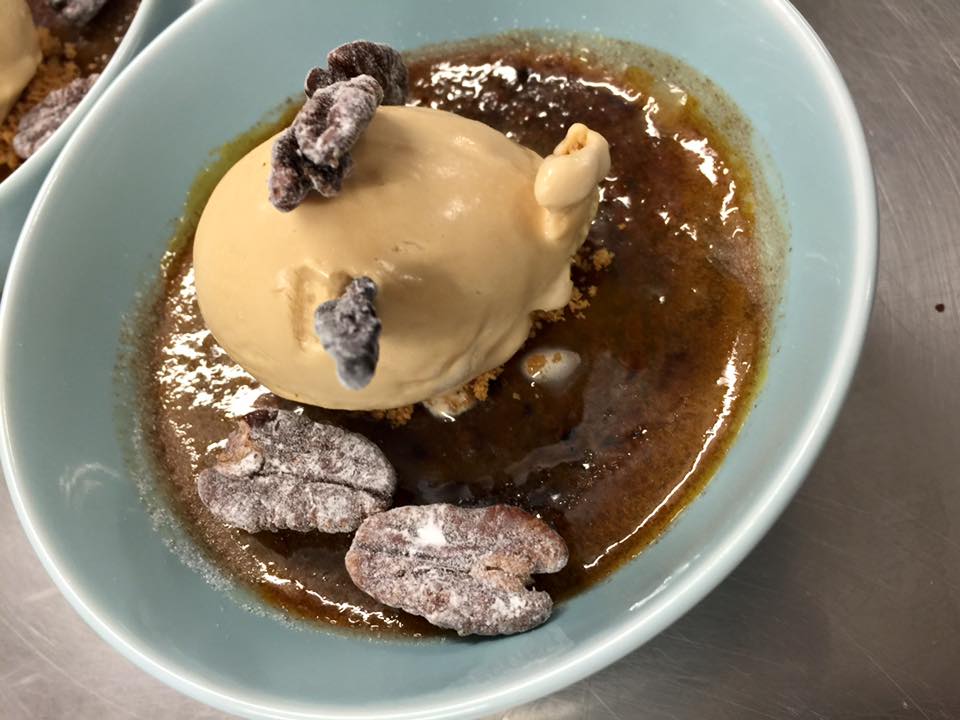 Spring Showcase
The team are also serving up more awesome food at the Spring Showcase later this month. Thomas the Caterer are serving up a variety of exciting dishes from our very own Food Emporium Tipi. If you haven't already, get your tickets via www.springshowcase2016.eventbrite.co.uk, it is FREE and there's a goodie bag.