Wow!
Wedding season has begun we couldn't be happier, Michelle and Kyle got married at Quorn Church then hiked up the hill to Bawdon Lodge Farm for a Sami Tipi wedding with yours truly as their wedding caterer, we had four seasons in one day on the hills of the charnwood and it was just totally enchanting.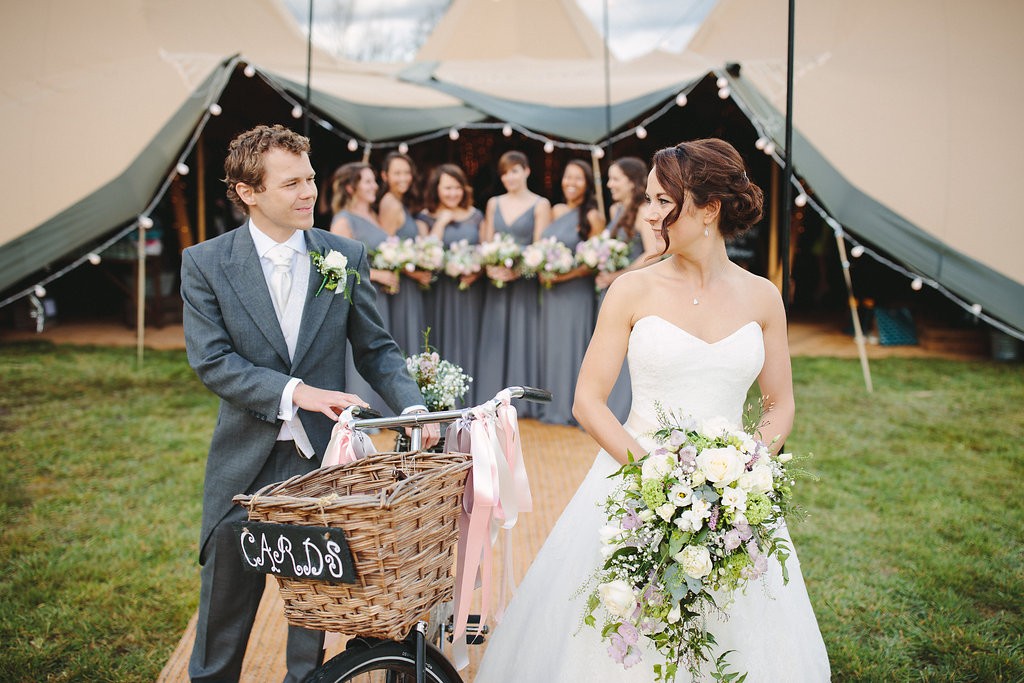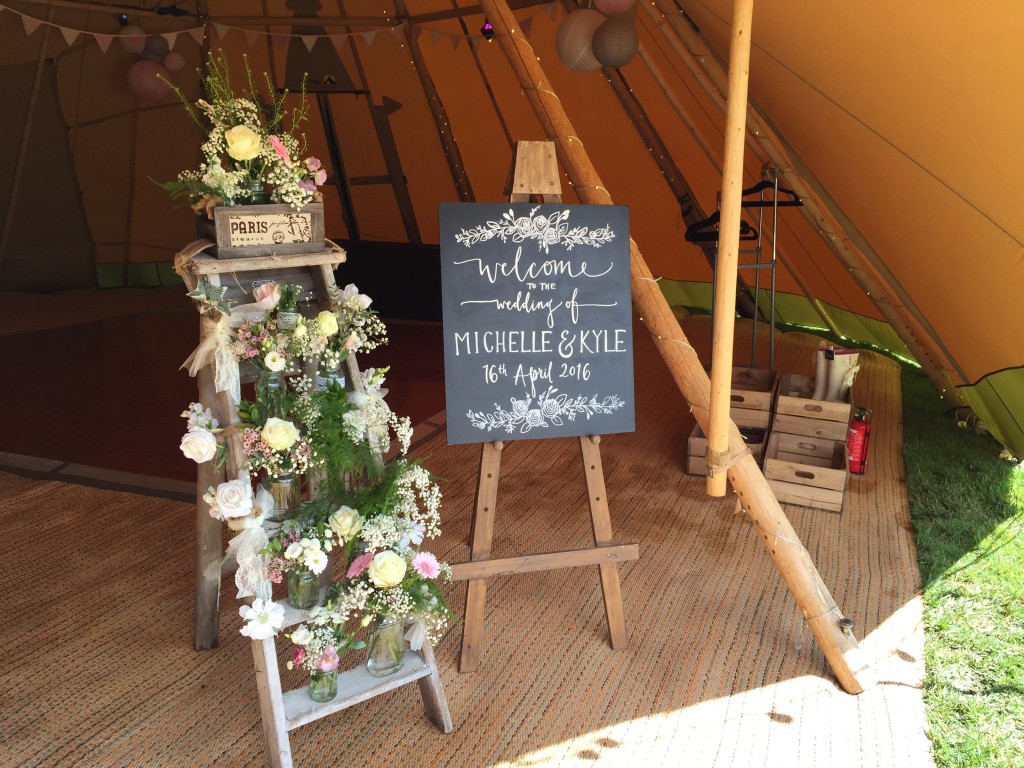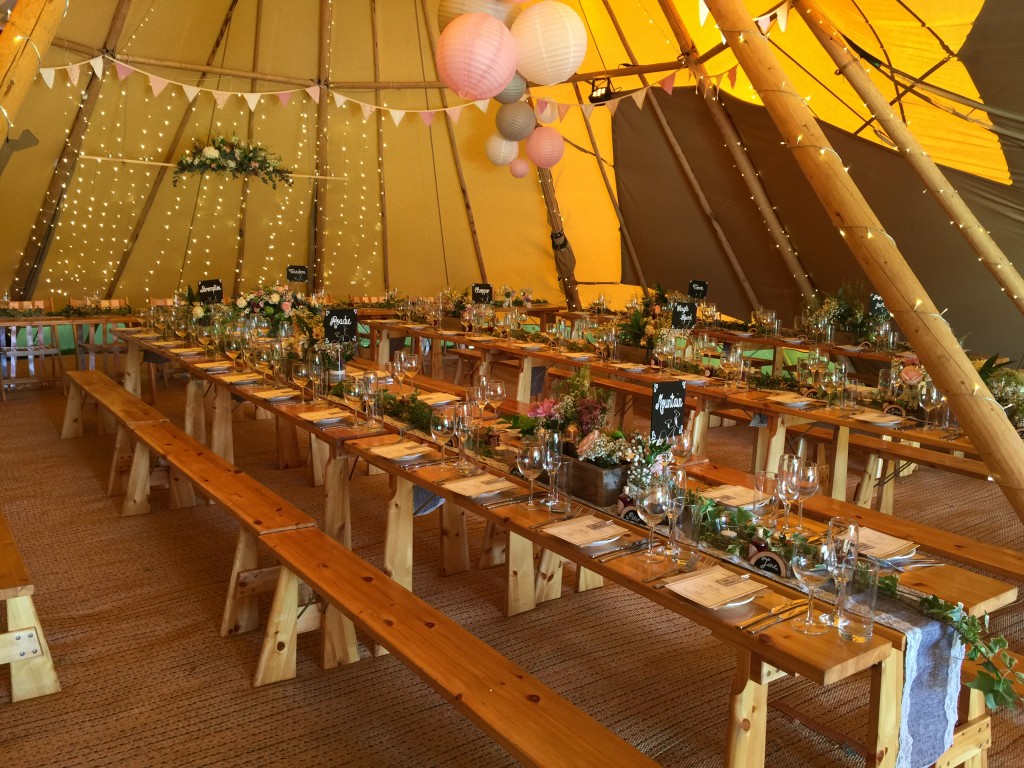 We kicked off the wedding food in style with some family faves and traditional english and treats.
Michelle and Kyle are big foodies and pretty cheese mad… So brace yourself for a cheesy extravaganza!
Their canapés were as follows :
Braised Beef in Yorkshire Puddings with Horse Radish
Lightly Curried Celeriac Soup Shot
Chorizo and Pea Tartlets
Shark and Bake (swordfish) Garlic Sauce and Slaw
Mac & Cheese Balls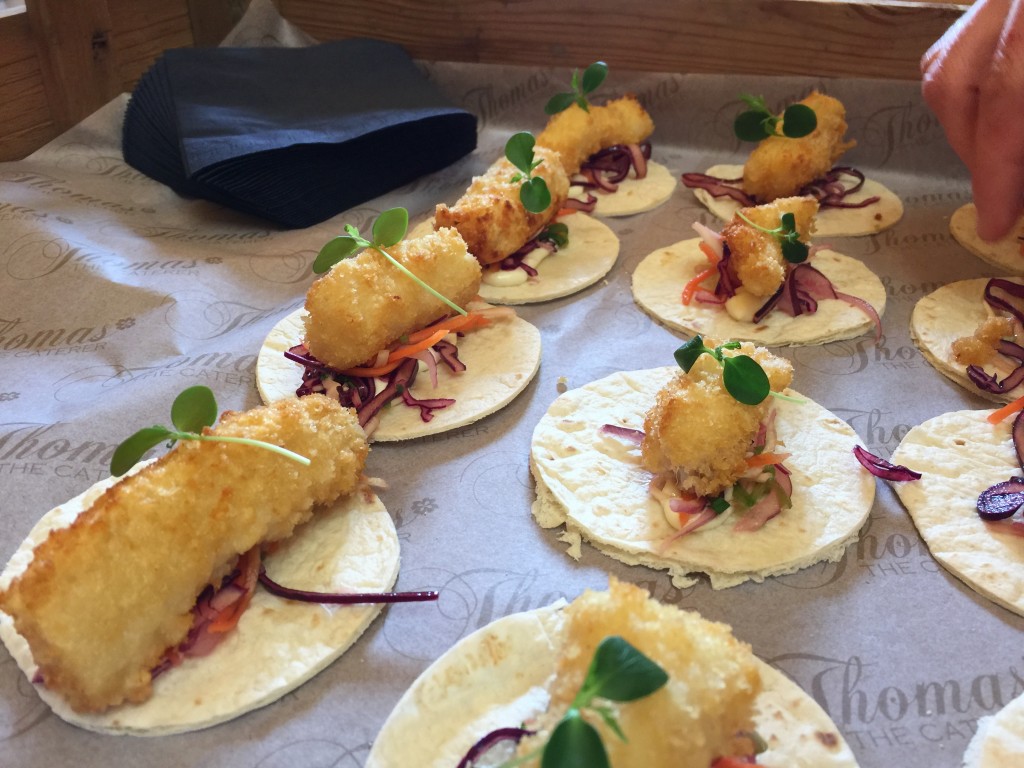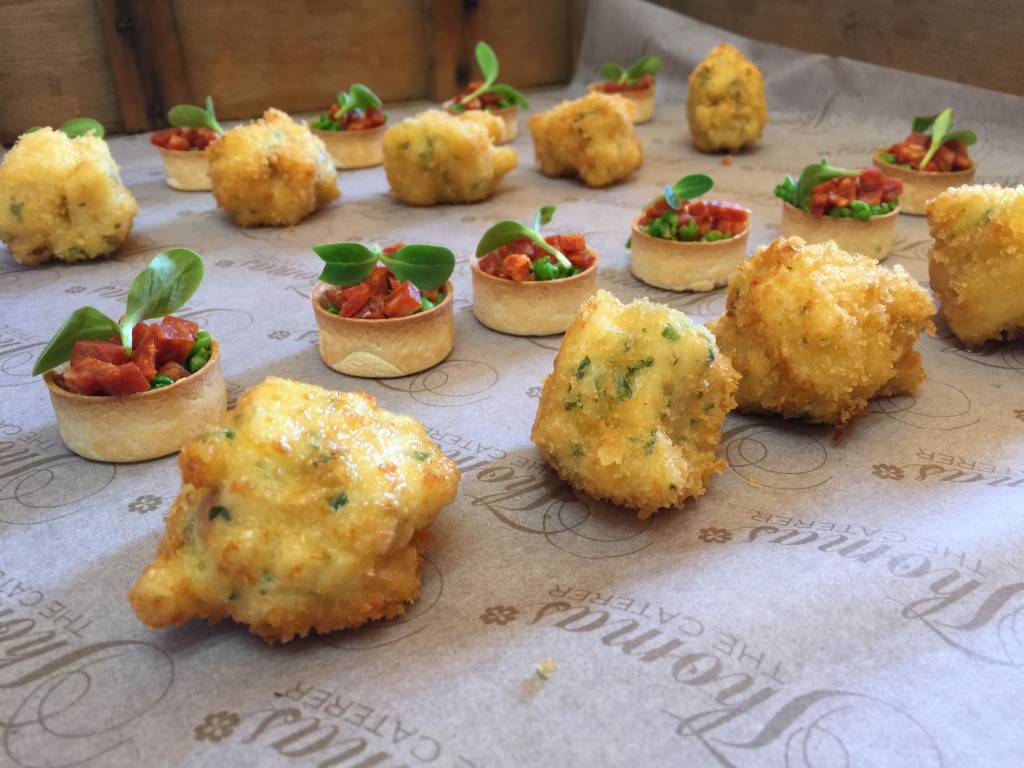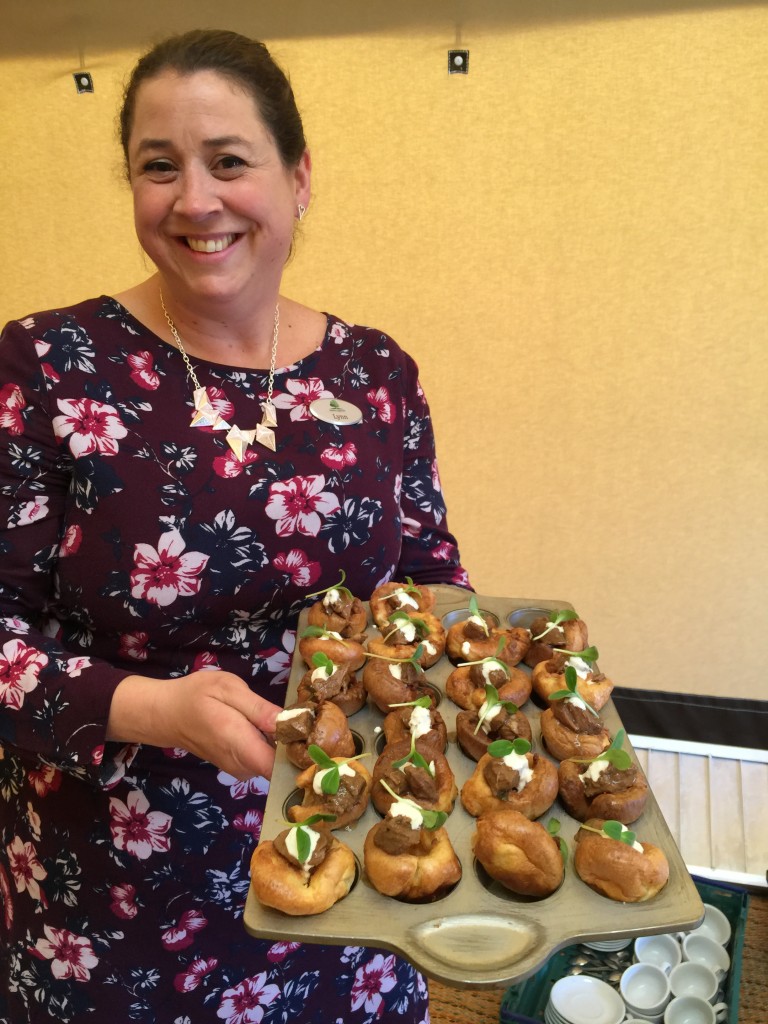 Their starter was a sharing plank served in the middle of the tables which incidentally all came back totally bare..
Carpaccio of Fig, Goats Cheese, Toasted Almonds and Pomegranate Molasses
Deep Fried Camembert Wedges served with Redcurrant sauce
Feta, Sweet Corn and Mint Fritters, Mint Yoghurt Dipping Sauce
Served with dressed Leaf Salad
Garlic and Rosemary Focaccia, Balsamic and Olive Oil Dipping Sauce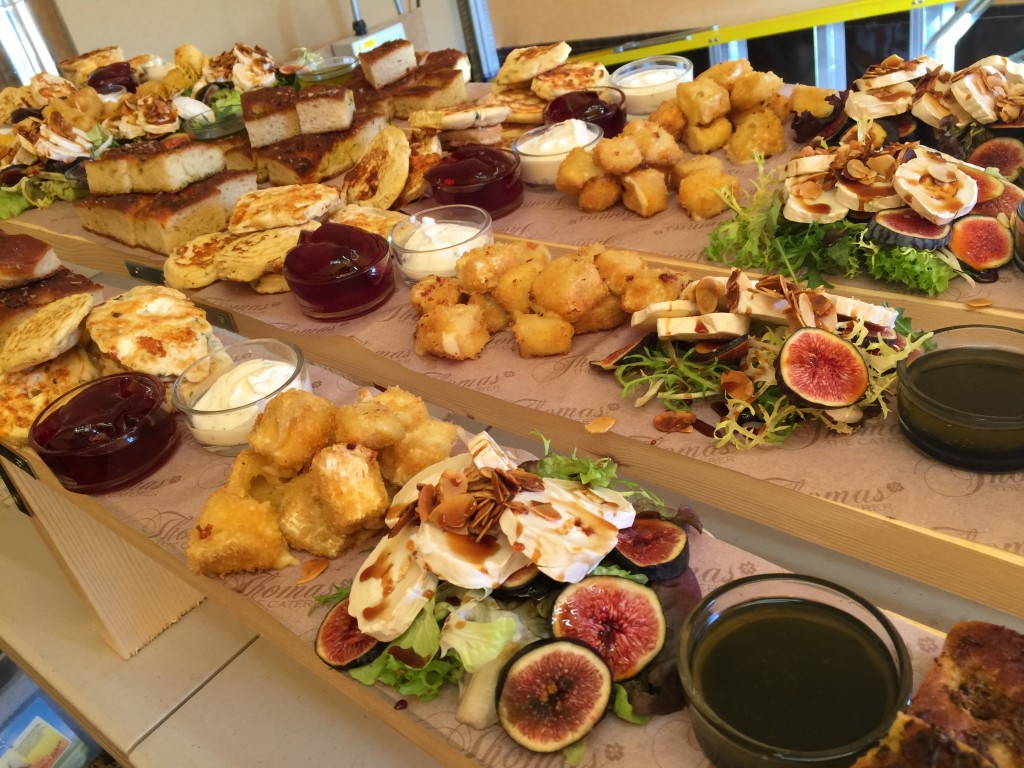 The main course:
Crispy Pork Belly, Chorizo, Butter Beans, Red Pepper, Basil Ragout and Sautéed Spinach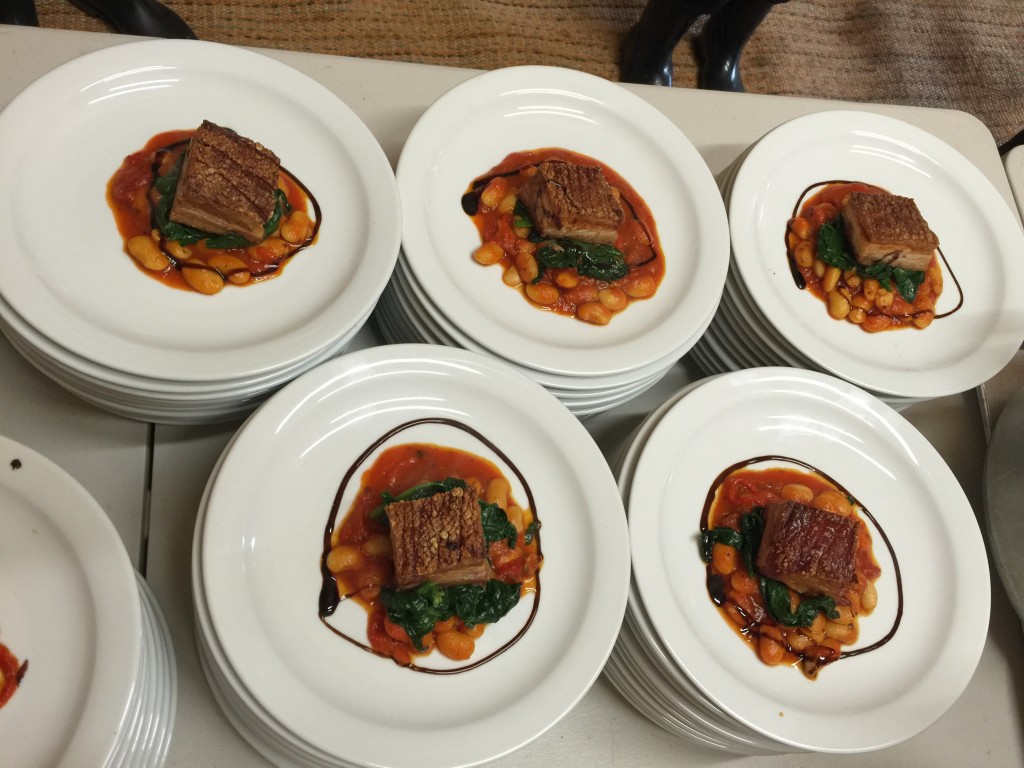 And their finale what a dessert to start the season off!
Milk Chocolate Crème Brûlée, Caramelised Pecan Nuts, Ginger Nut Crumble and Salted Caramel Ice cream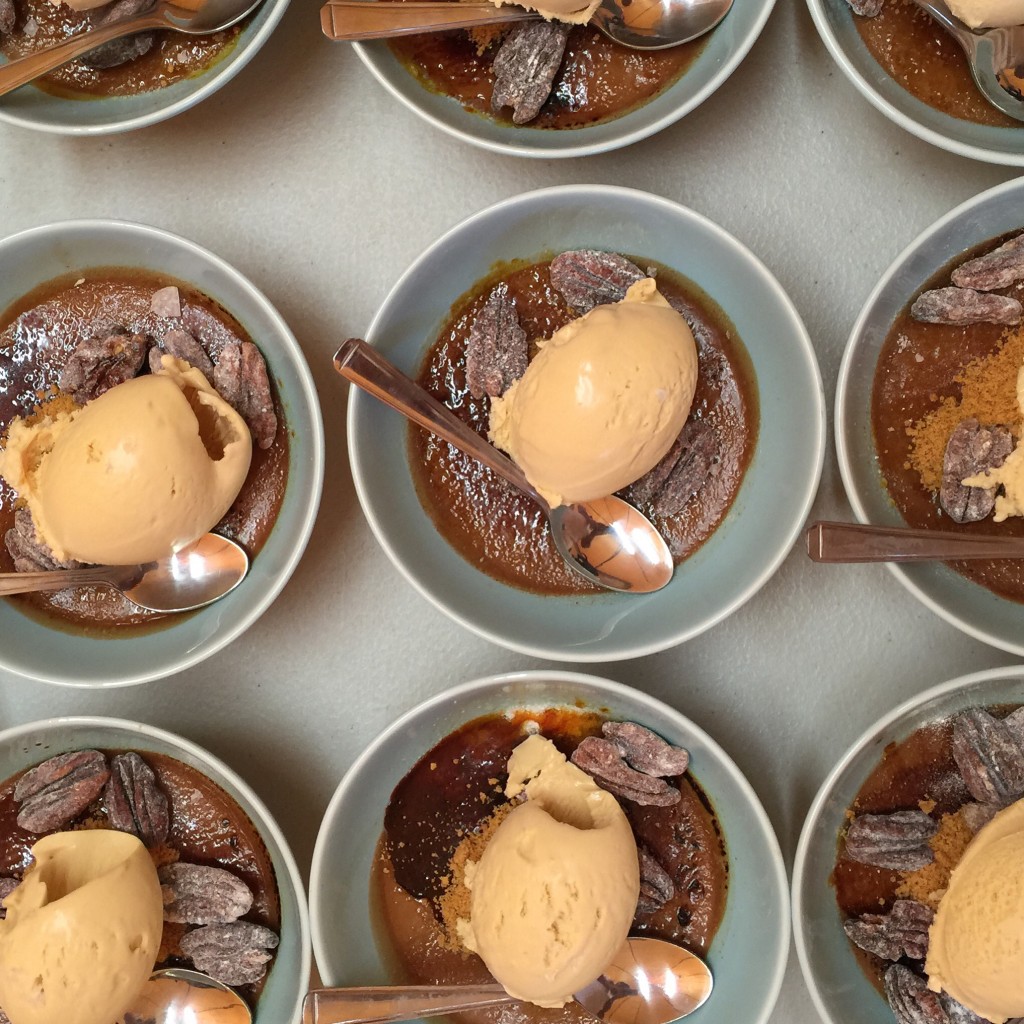 In the evening they opted for a chicken taco and vegetarian taco served on the move.
We battled with hail stones, winds, beautiful sunshine and the occasional rain shower, the farm did look in parts like Worthy farm (glastonbury)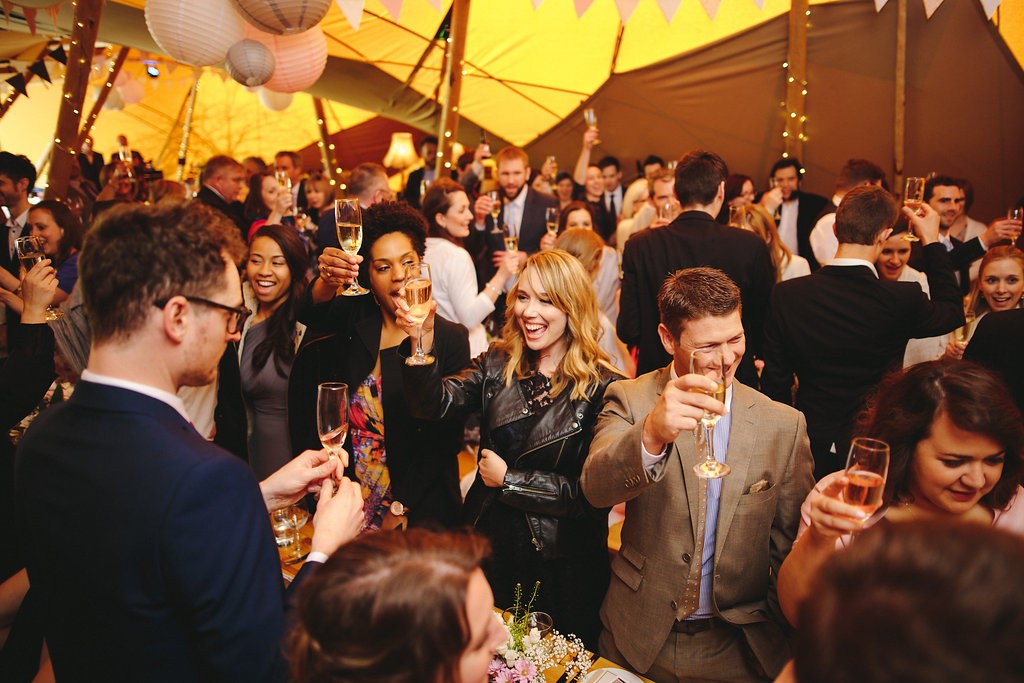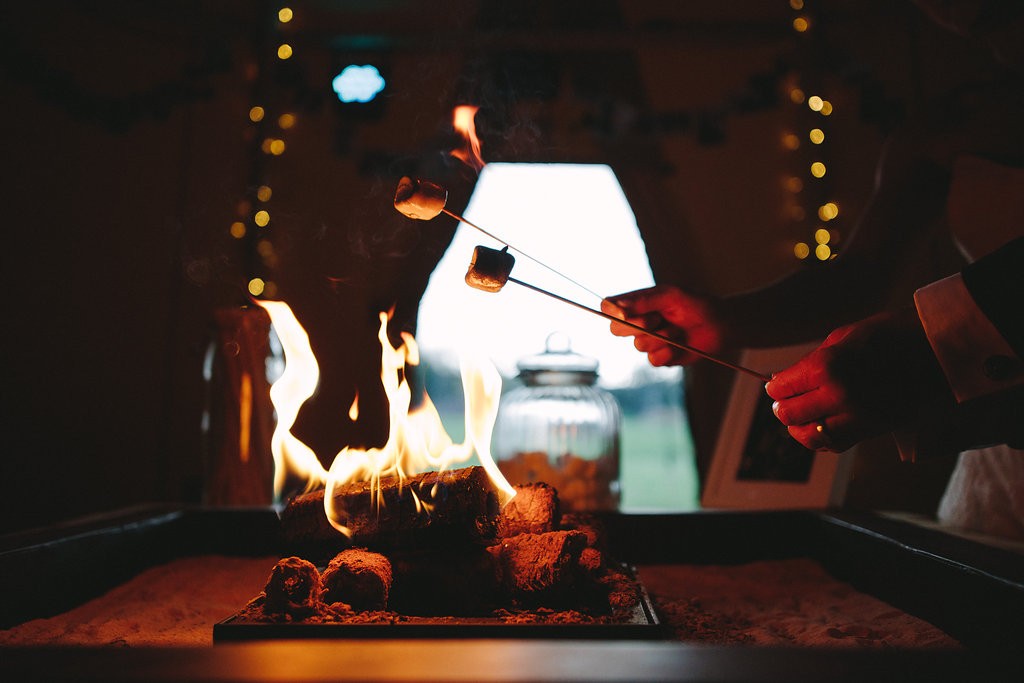 Bit it was totally worth it, our client were a delight to work with and truly loved everything we did.
Here's what they said at the airport on sunday!
"Off on honeymoon but just a quick email to say thank you so many times
over! We had many people tell us it was the best wedding food they'd had,
lovely service and timings – just perfect really. My only wish was that I
wasn't wearing a boned dress so I could have eaten more wink emoticon We had a
really magical day and are really grateful for the whole team for making
it happen. Thank you so much again,"
Michelle and Kyle x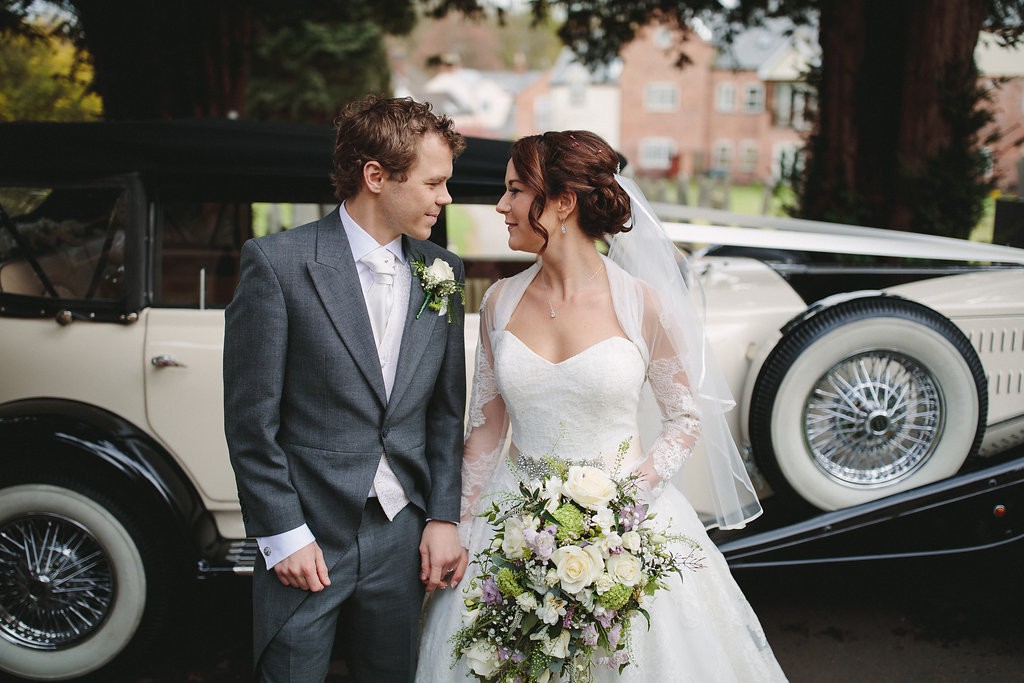 If you want awesome wedding catering simply fill out the form on our contact page and we will do the rest x
Official photos by Voyteck London Wedding Photographer