Bawdon Lodge Farm
We are delighted to hear that Bawdon lodge farm owned & managed by Richard & Lynn Bailey have returned to the wedding industry after a one year fallow year! We were saddened that we couldn't work on this farm again at the end of september 2019 knowing they wouldn't be holding more events at the farm due to other business venture pressures.
HOW HAPPY WERE WE! When the phone call came to say they had re-launched!
Hooray for missing weddings!
Yippee!!
Bawdon lodge is not just a field on a farm outside of Loughborough, but a beautiful one with so much more to offer! They offer exclusive hire of the farm for a four day period! But, like I said Bawdon lodge isn't just a field they will help you plan and manage the day too with their own bar and toilets all you need to worry about is the catering side (Thats me) and the structures!  And they even help with that! #Teambawdon literally are the best!
#Teambawdon will help park your cars (well… tell you where to park them), move props around, direct all your incoming suppliers such as band, DJ, Florists, Cake makers etc. and much more!
There are many many incredible places to have your photos taken such as in the woodlands all planted by Richard himself! Near the Big Oak Tree this is no ordinary Oak tree! Next to a tractor ( I mean you ARE on a farm) or just next to the rustic edge of a farm building aka "a barn" for us city folk 🙂 They even have a cherry picking platform to use to get an ariel shot of your whole wedding party!
We have catered for many weddings at Bawdon Lodge Farm and feel it's one of our Spiritual homes.
Here is a list of some of our shared clients with interesting links to informative pages :
Michelle & kyle, Steph & Adam, Tanya & Debs  Sarah & Jon there are many many more check them out on our Blog and reviews pages 
Check out the photos below and get in touch with Bawdon lodge farm our ourselves!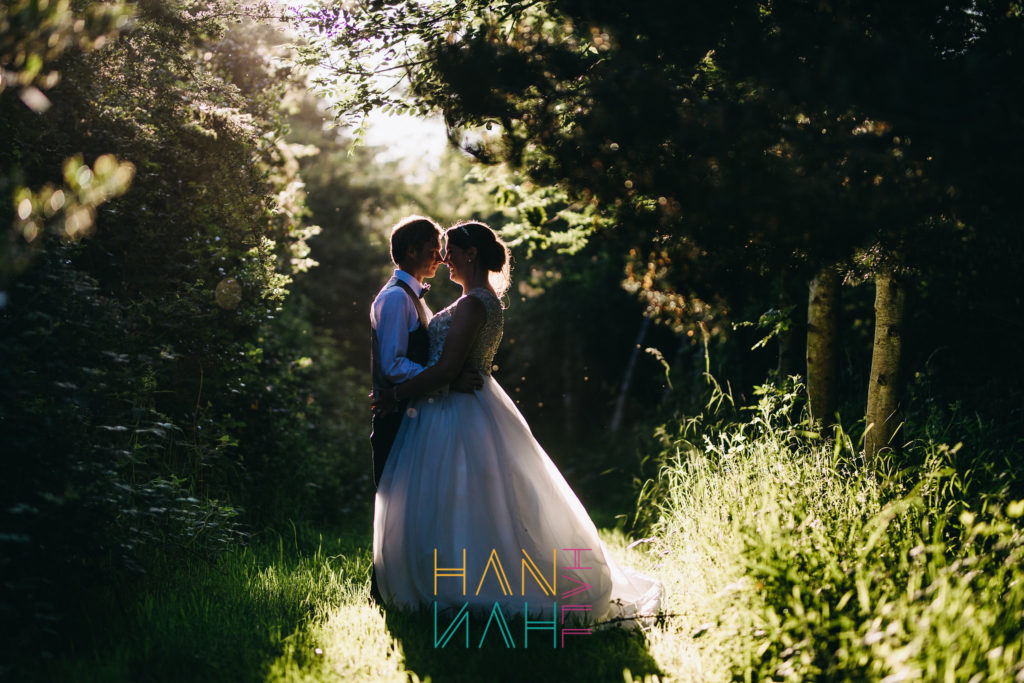 Photo by Hannah Hall Photography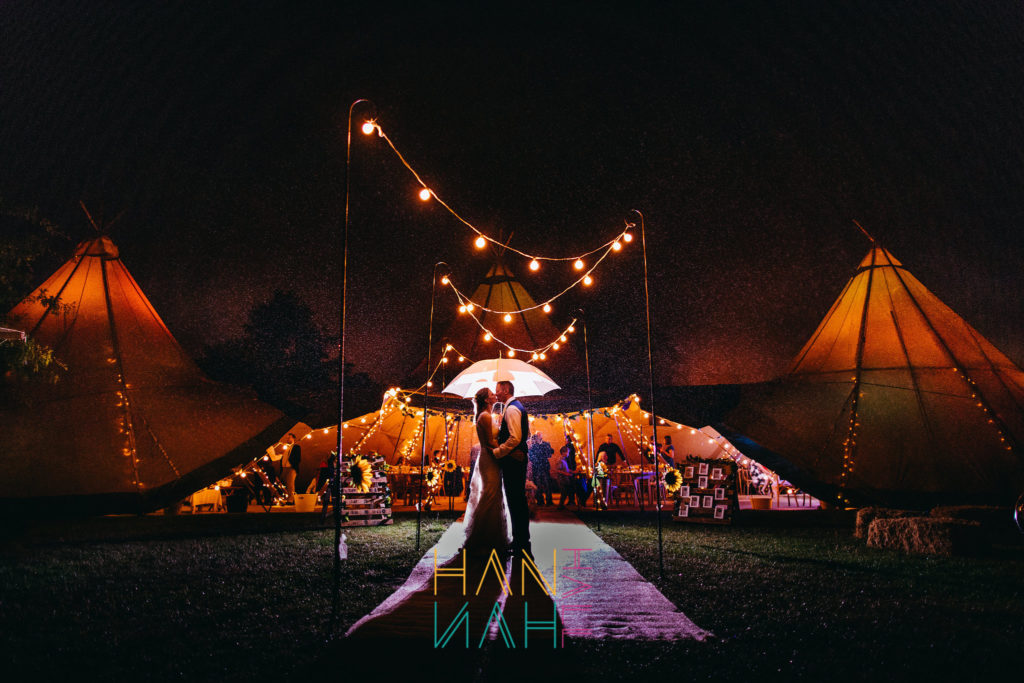 Photo by Hannah Hall Photography