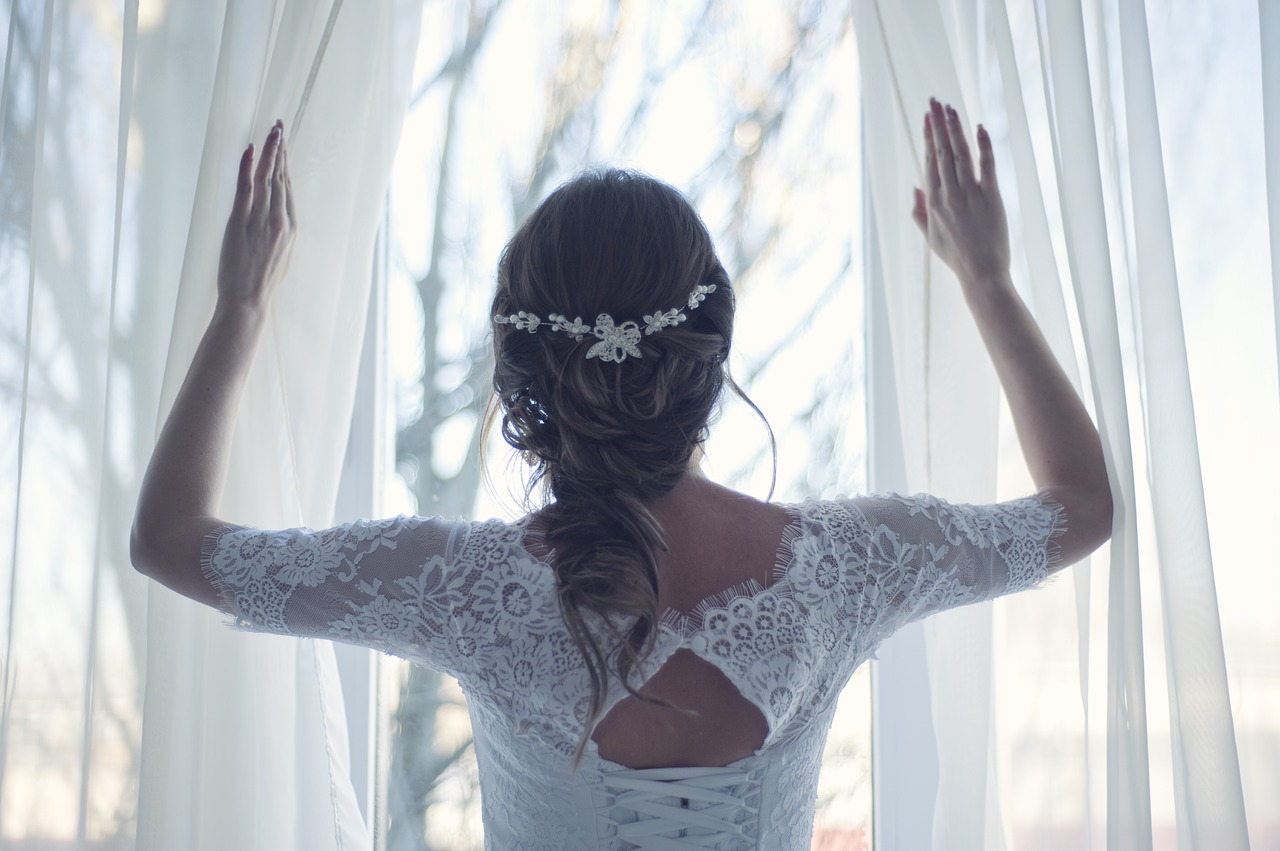 The traditional wedding season might be drawing to an end for the year, but it certainly doesn't mean things are getting quiet. These days, people seem to actively relish the chance to have a winter wedding – and that's not only because of cheaper prices and greater availability. Making a winter wedding run smoothly is key, so what is there to consider when planning a winter wedding?
A winter wedding can be such a romantic occasion due to the need to be all snuggled up and cosy to keep out the cold.
It's also a great time of year as everyone is getting excited for the party season and of course, if it snows, all the better for bringing the magic in bucket loads!
If you're planning a winter wedding and are wondering what to consider, then check out our handy ten tips below.
What to consider for your Winter Wedding
Cater for the season – so, think more hearty warming food, hot chocolate and mulled wine, rather than salads and prosecco.
Also, it's the time of year when people are hungrier, so conjure up delicious snacks and nibbles throughout the day to ward off the hunger pangs.
Colour me pretty – winter is a wonderful time of year to inject some deep and vibrant colour into a wedding – and it doesn't have to be all crimson and green either.
Bear the weather in mind – have your contingencies in place if you're planning to be outside for part of the day and the weather turns wild.
Try and bear your guests in mind when picking a date – would they thank you for choosing Christmas Eve or New Year's Eve?
Don't have the guests standing around in the cold, such as in between the service and reception.
Likewise, don't let them get too hot inside the venue – temperature can be a tough one to call at this time of year, so it deserves some real consideration.
It's time to up the romance so consider your lighting to suit the season. Go for mood lighting and candles – so romantic.
Also, bear in mind how early it gets dark in the winter and make sure your pictures are done in time (if you want them in the daylight).
When checking out venues, perhaps go to view them at around the same time of year (if you're planning well in advance) – this way you'll get a feel for exactly how it will look on your big day.
winter Wedding Catering
As we mentioned above, with winter wedding catering, food at this time of year tends to be more satisfying and filling. The same goes with the kind of drinks that you serve.
Of course, you don't want people to feel bloated, just nicely full. So, consider providing canapes between the service and reception, then perhaps a warming supper laid on for guests in the evening.
Evening wedding food and drink ideas might include fish and chips in individual wrappers, posh kebabs, or cups of warming broth with crusty bread – and of course home-made mulled wine. We've catered for a range of winter weddings in the past and the possibilities are certainly endless (maybe even more than in the summer), when it comes to the kind of food and drink that you can choose.
Get in touch
For further details on wedding catering ideas for you to consider when planning your winter wedding, get in touch with me today.