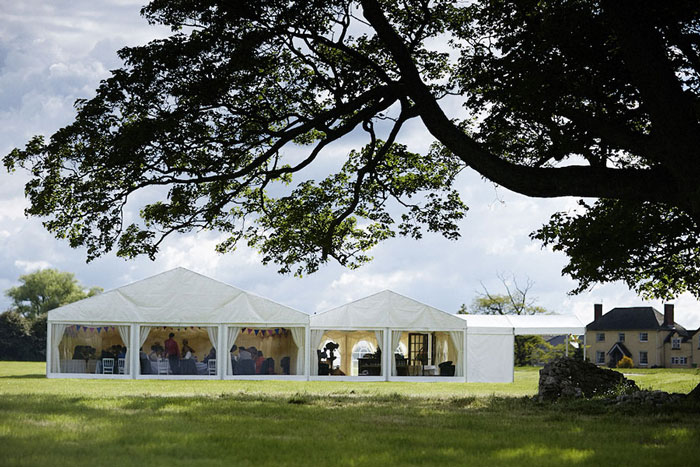 One of the biggest decisions you'll ever make when it comes to weddings is where to have it.
Here we're talking a choice that could make or break your big day, so it's a pretty darned special one, I'm sure you'll agree.
Having catered for a load of amazing weddings throughout the Midlands in our time, many of which were even closer to home in Leicestershire, we've seen some of the best possible places to choose from for a wedding venue.
There have been some fabulous occasions! And when we're having a good time, you can rest assured that the happy couple and their guests will be having an absolute blast too!
If you're looking for a perfect wedding in Leicestershire or Nottinghamshire, there are a few wedding venues near Loughborough to consider which fall in between the two counties. With many set in stunning countryside surroundings, they offer a truly unique and unforgettable experience.
Here are some of the best wedding venues in Loughborough and the surrounding areas in our opinion:
Bawdon Lodge Farm – set in the heart of the Charnwood Forest, this is a stunning area of outstanding beauty which brings an element of complete cool to proceedings with some rocking tipi and marquee weddings that you're guaranteed to never forget.
Grove Barn Farm – a brand new and stunningly beautiful blank canvas for weddings in the heart of the Vale of Belvoir. You can choose either an industrial/rustic barn with alcoves, or tipi and marquee weddings in the grounds and it even comes with onsite glamping for your guests!
Cropston Pumping Station – previously a visitor/education centre, owned by Severn Trent Water, this historic and stunning building has been sympathetically transformed into a super stylish bar and awesome party venue.
Normanton on Soar Village Hall – a very modern space, so not bags of character, but it's fully functional and the best thing about it is the amazing views – perfect for photographs, not to mention plenty of room for a marquee or camping.
Cattows Farm, Heather – this is an awesome wedding venue for a marquee wedding and when it comes to catering, the options are endless. Not only is the team totally flexible with the design of your marquee, but you also get stunning 360 degree views of the surrounding countryside, which includes a beautiful paddock and endless scenery.
Holme Pierrepont Hall – a bit near to Nottingham for a Loughborough wedding venue, but certainly worth a mention, this stunning and historic Tudor manor house dates back to 1500, is set in 30 acres of stunning parkland and can seat a whopping 120 guests.
When you're planning a wedding, the catering is yet another vitally important part to consider. After all, if the food and drink isn't jaw-droppingly fabulous, then there's every chance of the day itself being a total flop too.
So, choose what you want specifically, because the world is your oyster. Don't fall for set menus, whatever location you choose, because the wedding catering options are endless when it comes to top class fayre.
To toss around a few ideas, why not give me a call?