An Asian fusion food Extravaganza, Veggie Feast and the Craziest Ever Cheesecake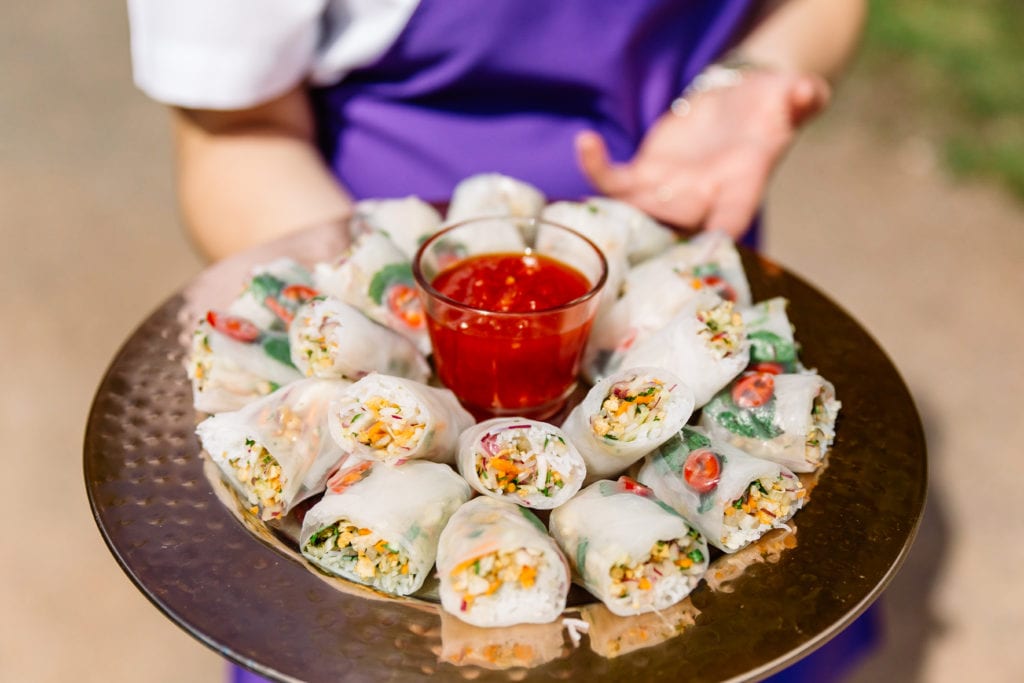 Shrewth, the weather's hotter than a hot dog on a hot plate with extra hot sauce but fear not – we've been creating the coolest of cool fusion food menus!
There was an awesome Fusion food extravaganza with killer flavour combinations (not literally of course – that would be baaad in our line of work!) – From avocado sushi, honey and soy beef and green papaya & noodle to a passion fruit, yuzu and ginger cheesecake that was so unbelievably awesome that it blew the socks off every guest!
There was elegant afternoon tea canapes, honey comb sticky toffee pudding and a middle eastern vegetarian feast featuring carrot and cumin Kibbeh and aubergine in saffron and chilli served in a Yurt. Coolio!
A Stylish Summer Dream



Afternoon Tea Canapes
Mini finger sandwiches – cucumber, smoked salmon, beef & horseradish and egg
Mini sausage rolls
Tomato tart fine basil and balsamic
Mini pea and parmesan quiche
On the table
Homemade focaccia, balsamic and salted butter
To Start
Pimp your mac n cheese
Crispy bacon bits, roasted chorizo, spicy sauce, crispy onions, gherkins, chilli flakes, extra cheddar, stilton crumbles
The Main Event
Gnocchi, sautéed mushrooms, bacon, parmesan, peas & broad beans
Dessert
Sticky toffee pudding, vanilla mascarpone, honey comb and toffee sauce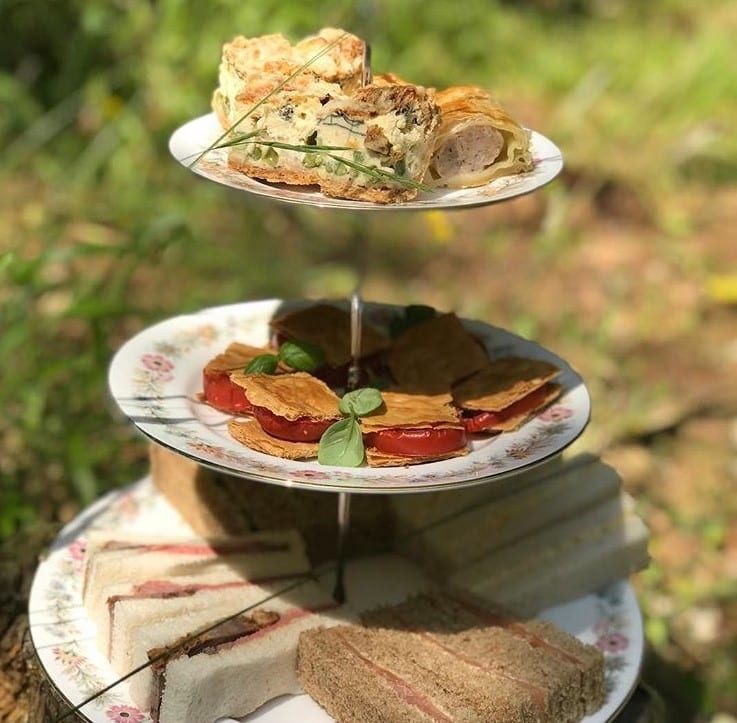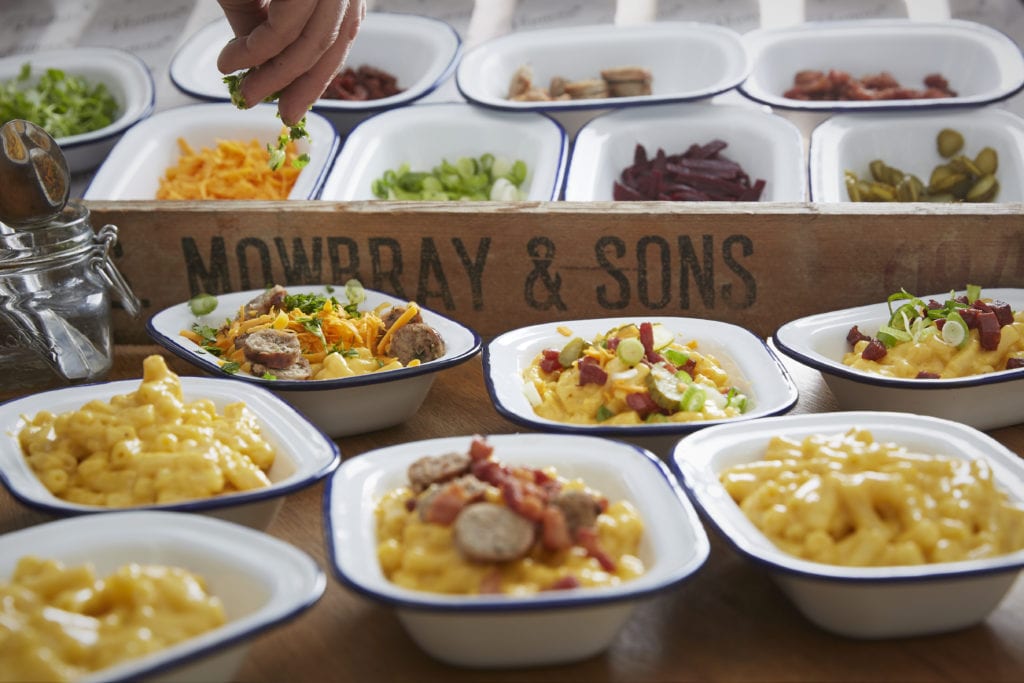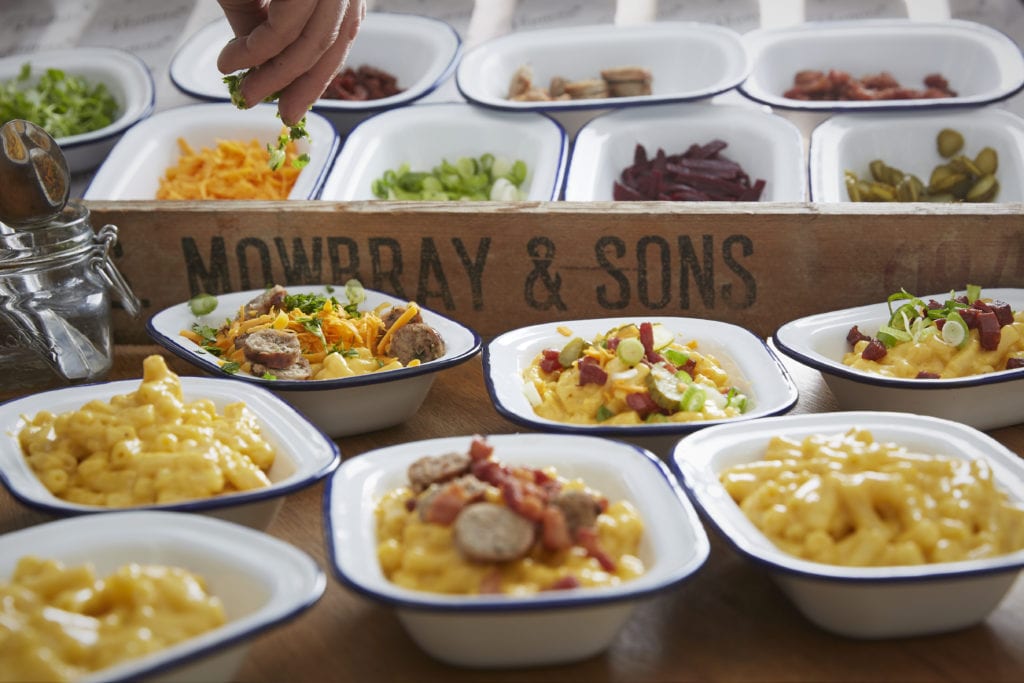 An Asian Extravaganza
Canapés on arrival
Avocado sushi with wasabi and soy dip
Vietnamese prawn nem
Hoi sin duck pancakes
Steamed chi su pork bao
The Asian Banquet
Appetizer
Steamed and salted endemame beans
Chicken yuc sung
The mega main

Honey and soy braise beef shin, wok tossed greens, crispy noodles and vanilla capers
Green papaya & noodle salad cashew nut and spring onion
Stir fry Chinese cabbage, chilli and garlic
Slow braised pork belly, kimchi and apple soubise
Mixed mushroom stir fry with bean sprouts and water chestnuts in a ginger and soy sauce
Thai green king prawn curry
Egg fried rice
Plain steamed rice
As a finale
Passion fruit, yuzu & ginger deconstructed cheesecake served with almond & coconut macaroon
Late night snacks
Bratwurst dogs sauerkraut and mustard in brioche buns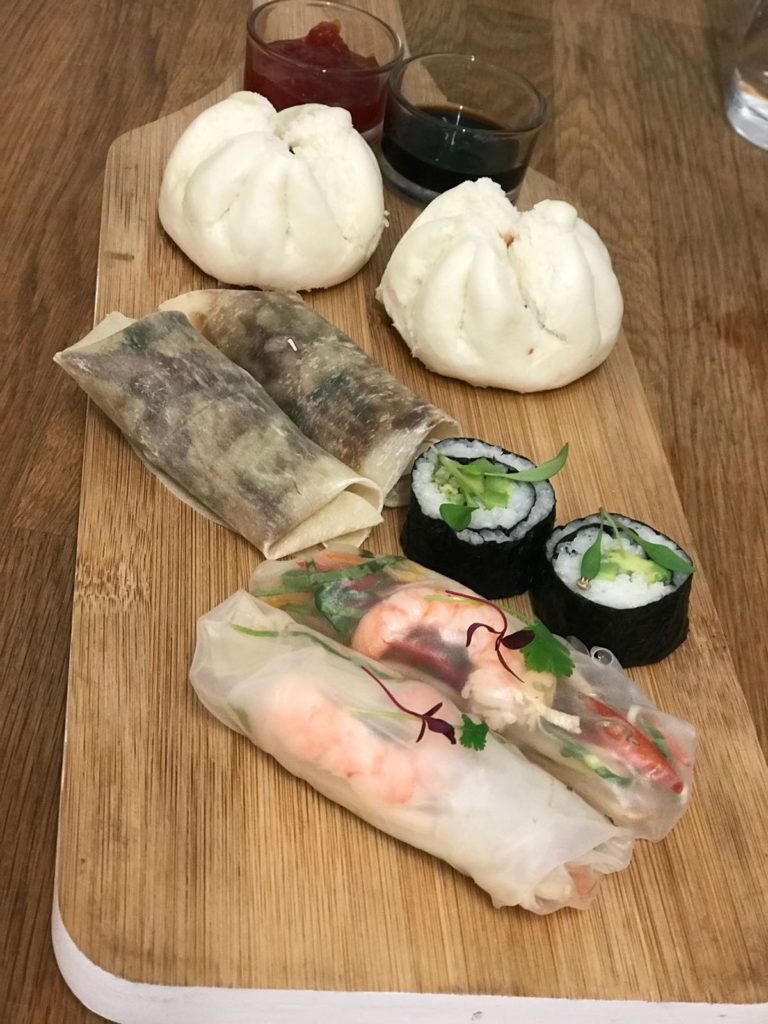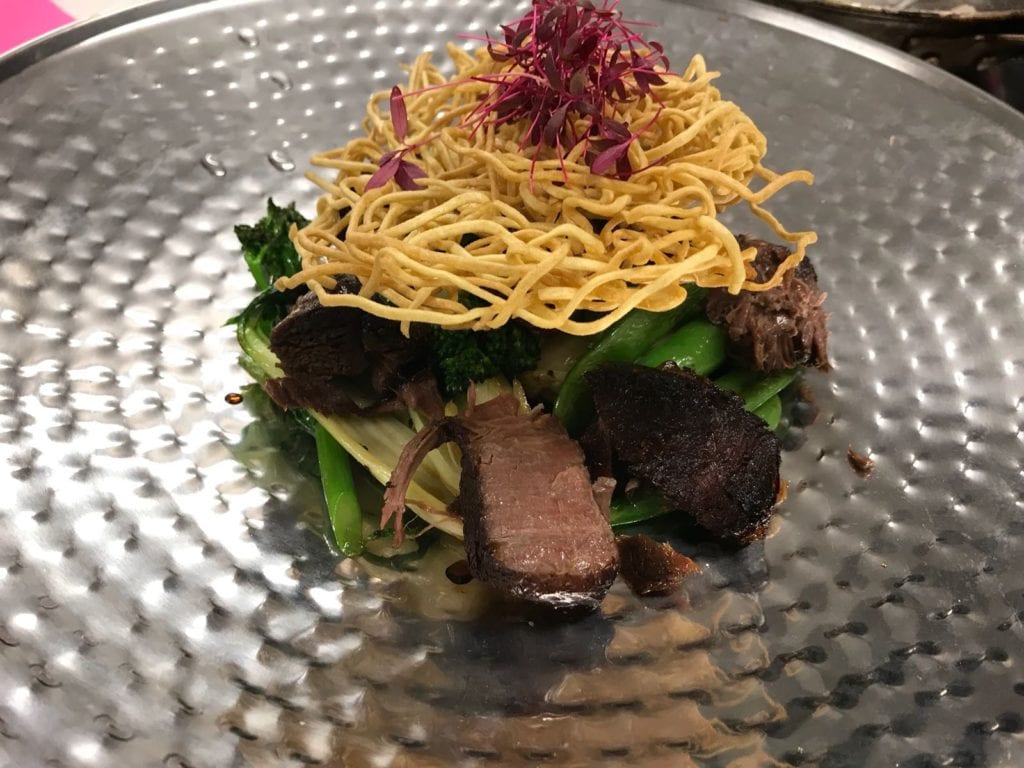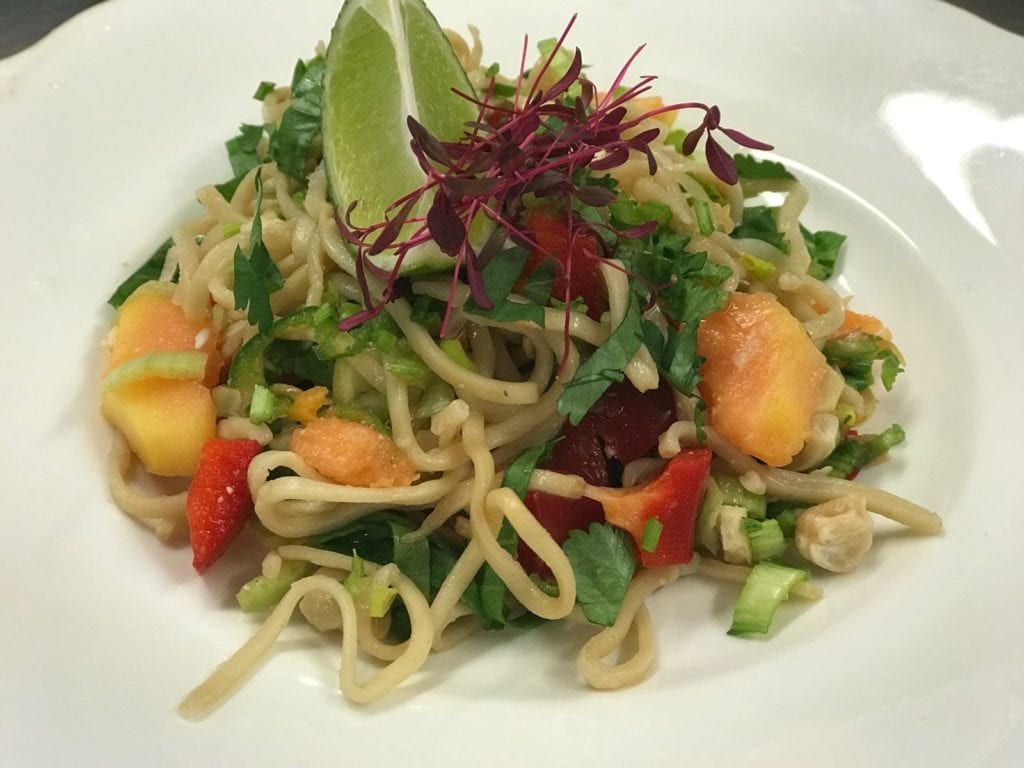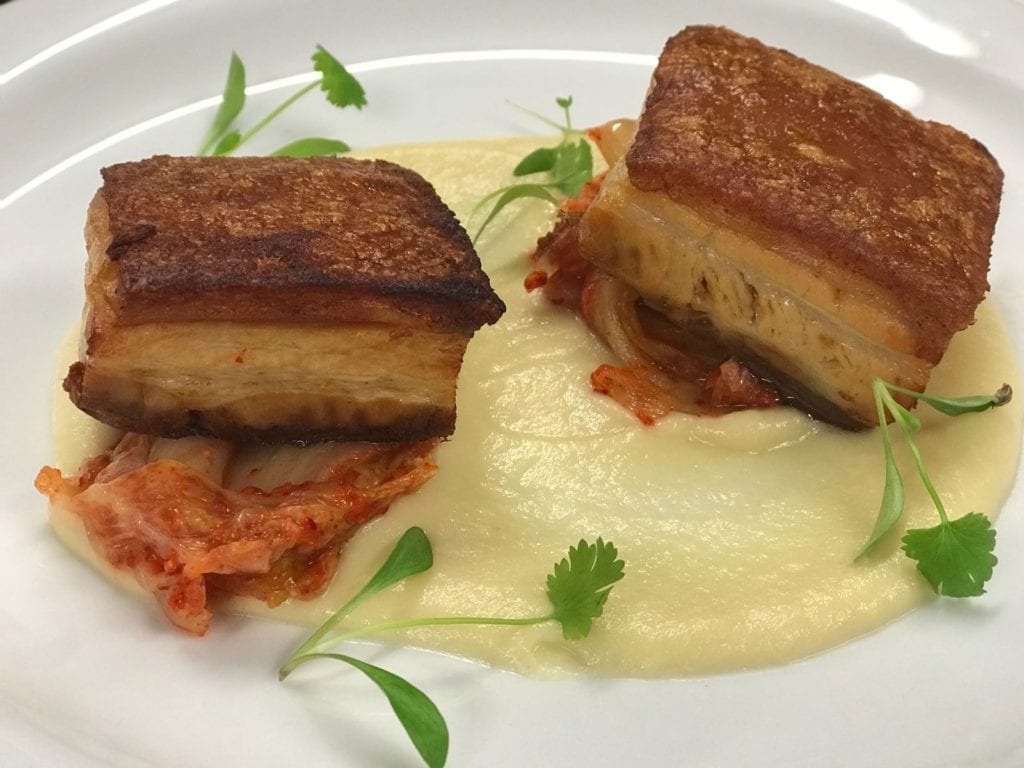 A Beaut of  BBQ
Main Course
Served on vintage plates
BBQ rump steak pave (served medium rare)
Glen Lewins Lincolnshire sausages
Prawn skewers with lemon and lime
Hot chive buttered new potatoes
Roasted Mediterranean vegetables
Persian couscous, pomegranate and mint
Greek salad
Green salad, French dressing optional on table
Mustard, condiments on tables
Dessert Station
Pimp your Cheesecake.
Two cheese cakes passion fruit or chocolate
Meringue kisses, hot chocolate sauce, coulis sauce, brownie bits, sprinkles, jelly sweets and popping candy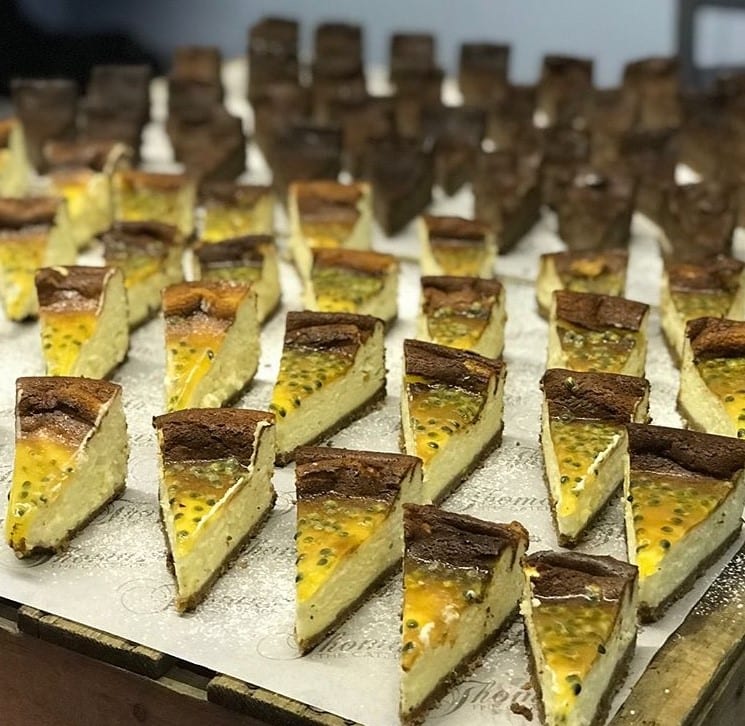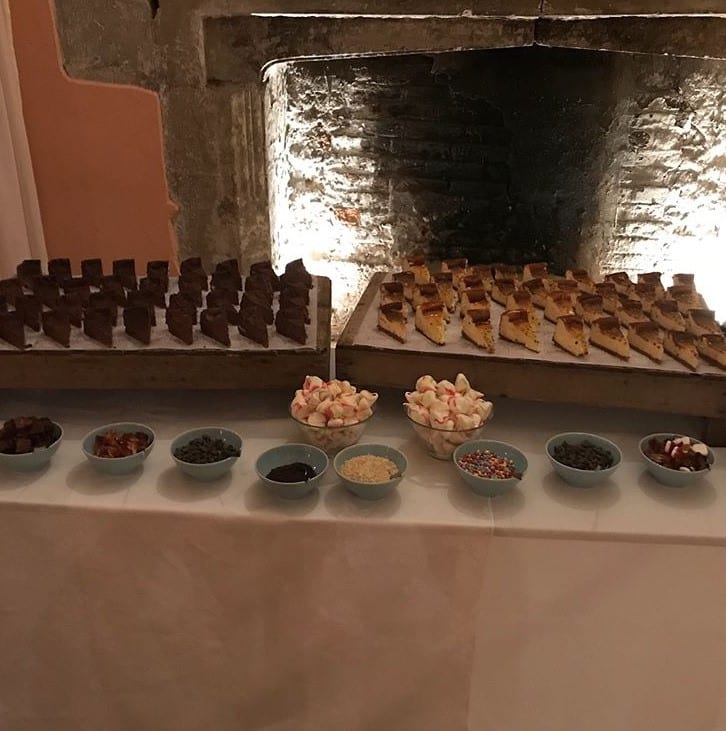 Vibrant Veggie Feast
Canapes

 Minted mushy pea croquette, tartar sauce
Mini veggie pies
Tomato and olive bruschetta
Chips and cheese dips
Main Event
Middle Eastern Veggie sharing style feast
Filo feta, bulgur and herb pastilla
Carrot and cumin Kibbeh (VG)
Chickpea, apricot and sweet potato tagine (VG)
Tabbouleh (VG)
Grilled Hulloumi, beans, peas and lemon salad with olive oil
Aubergine, saffron yogurt and pickled chilli
Courgette sumac and crispy onions (VG)
Hummus, dips and flat breads + vegan flat breads
Dessert
Lemon and raspberry tart, fresh raspberries and coulis.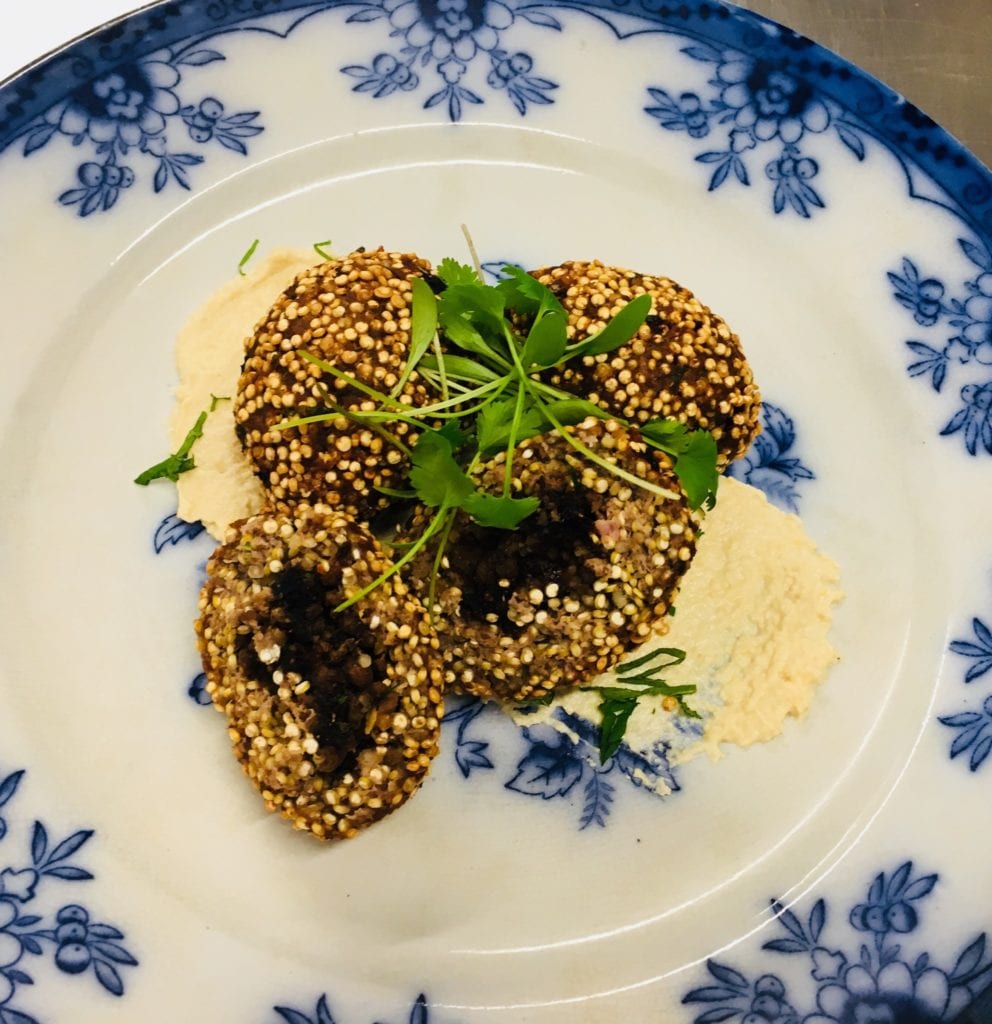 If you'd like us to cook for you, just let us know. Give us a call on 01663 260 529.