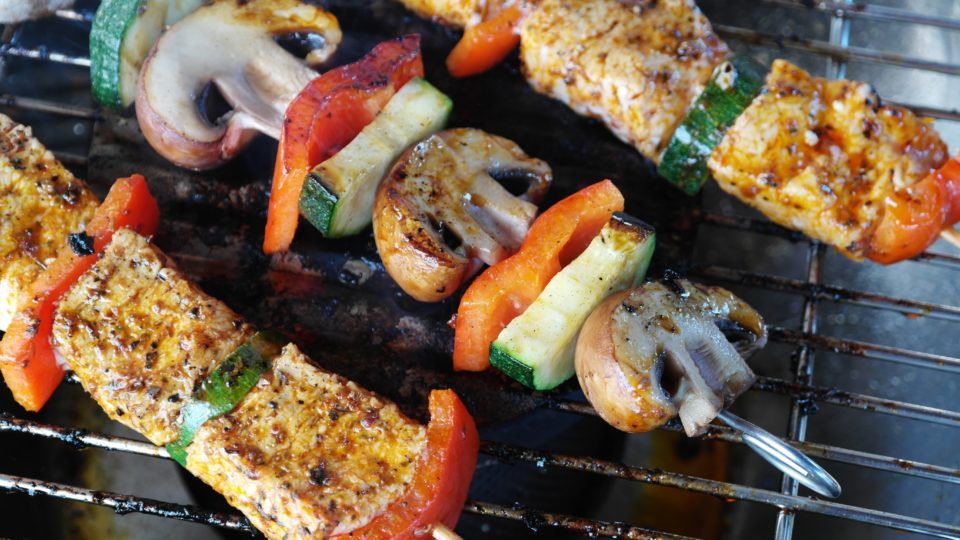 Wedding caterers leicestershire
Isn't wedding food wonderful! We've been pleased to be part of some awesome food ideas for weddings lately and the summer has to be one of the very best times to do it.
When you're looking for wedding caterers, Leicestershire has a good fair few, all whom have different things to offer. But, what you have to remember is that this wedding is all about you and as such, the food for you and your guests to enjoy should be all about you too.
What we're best at
People sometimes ask us what we're best at as Leicester caterers and to be honest, I don't think I'd be able to name just one style of wedding catering. I think what we're best at is listening to the clients and creating something fabulous that fits in perfectly with all their foodie requirements.
We hold special tasting events and ask clients to come along and try a few suggestions at our very own Thomas Towers, so they can get a flavour of the kind of culinary masterpieces that could be created. And we always discuss a wide range of ideas and possibilities. There's no chance of a set menu being tossed your way. It's all about what you want. Our aim is to be the best wedding caterers leicestershire!
Whether it's an outdoorsy hog roast, posh kebab van, fish and chips, ice cream station, mimosa bar, smart finger food and canapes or a sit down meal of several courses, it's always important to make food for weddings as special as the day itself.
Get to know your taste
Before you even get started on planning your wedding food, you should always get to know your taste. How can you know what you like and dislike if you haven't seen loads of ideas and tried them all out?
If you see something you like, why not arrange a taste test in Leicester by popping along for a visit and seeing what we can whip up? Or even better, come along to one of our ultimate tasting events. Within the backdrop of a lovely venue, you'll get to do the following:
Taste a wide range of delicious food
See how a venue can become an amazing space for your wedding
Enjoy a variety of delicious wines. (Warning: don't drive!)
Draw inspiration for your big day
Meet other happy couples and share ideas
There's no point waiting until the big day – we're all about try before you buy, so come along and get involved!
Our past, favourite and most unique
Remember, all of our menus are created from a blank piece of paper, which will ensure they're completely unique and suited to your every desire. But, if you're looking for inspiration, why not check out some of our favourite and most unique ones that we've done in the past?
Discover Mirlah and Nik's worldwide travel inspired street food, or Natasha and Dean's Middle Eastern Extravaganza. What we find is that many couples love to bring an international feel to their big day which brings back happy memories of some of the travelling they've done together as a couple. But saying that, there's an awful lot to be said for and done with putting on some Great British grub too, such as with Ellie and Tom's pie and mash main course.
To find out more about the masses of weird, whacky, wonderful and simply orgasmic things we could be doing for your wedding food give me a shout today!