Corporate catering- what to know!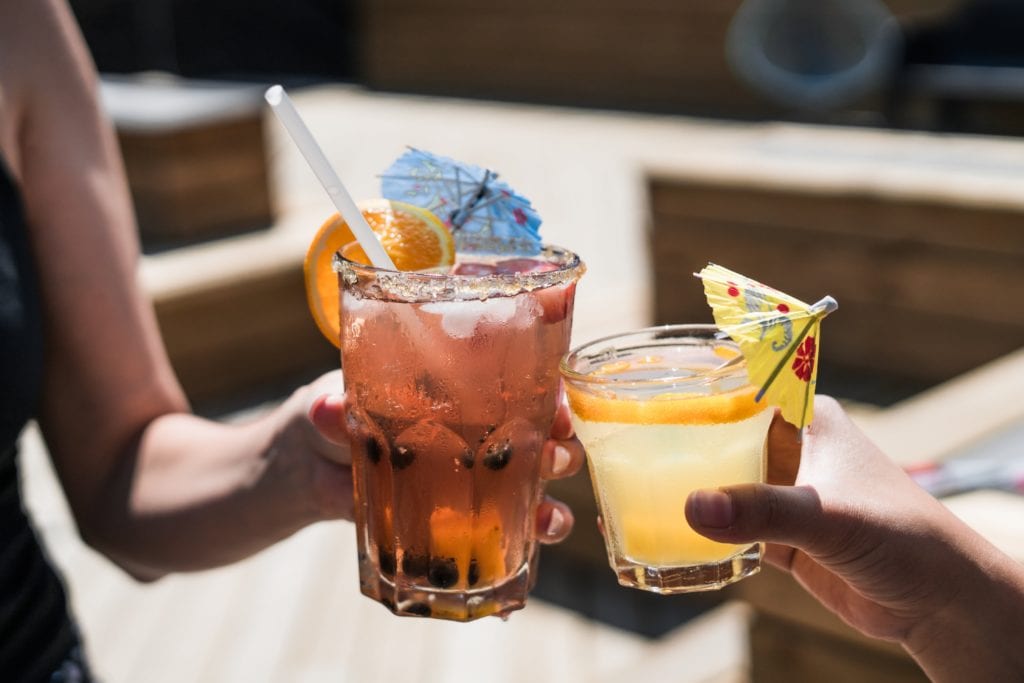 Corporate catering is probably something your don't want to think about If you're running a business, or heading up a team and looking for ways to give your staff a boost, then corporate catering in Nottingham, Derby and Leicester could be just the ticket.
Aren't we having a doozy of a summer so far! The sunshine brings the happiness in bundles and if you're looking to increase levels of morale or reward your staff for a job well done, what better time than now to throw a splendid summer party!
Everyone loves the chance to let their hair down and have some fun. And when it's done in the right way it can really help with team bonding, increase worker satisfaction and improve staff productivity.
But the party has to be totally awesome… so how do you go about it?
Planning a summer staff party?
The things to consider when planning a corporate event or summer party for your staff include the following:
Timing
Venue
Theme
Levels of cool
Levels of fun
Staff interaction
You want your party to be one that will be remembered for all the right reasons. And this is why it has to be super special. So here are some more details about the levels of consideration you might want to give to the points above.
A huge way to make a real impact is to get your timing right. Consider giving the staff a day off for the party or have a half day with the party held in the afternoon. This makes things all the more special, exciting and fun – while improving the chances of participation, because it's not being held in personal time.
Having a fabulous staff party on a hot summer afternoon, instead of the usual sweating it out in the office, makes for a great boost and a fabulous way to say thank you for a team's hard work throughout the year, so bear that in mind.
The devil is in the detail
The venue is another big consideration, as it needs to be somewhere big enough to accommodate your party, easy to get to for all involved and somewhere that's going to make a good impression (bearing in mind that the impact of the party has to be a good 'un).
Also, lapping up the beautiful summer sunshine is a must, so consider holding your staff summer party outdoors with perhaps a barbecue, summer cocktails, buffet or hog roast. Remember to ensure there's plenty of shade too, especially if the temperatures are soaring as they have been recently, or there's the chance of a downpour.
In addition to the right venue, you'll need to pick your theme – something summery to raise the spirits and remember to think about the fun, games and activities you'll have going on, not to mention any special performances.
When considering it all, perhaps research some of the coolest parties that are happening right now to get some inspiration. Also, ensure there's plenty of time for interaction while the fun is being had, because chances are, if team members get on together socially, there's more chance of the bonding continuing into the workplace.
Take the stress away – give us a call
If organising all of it sounds like a bit too much on your plate, then remember Thomas can help take that stress away.
To find out more about the party catering services we provide, contact us for a friendly chat and book your corporate catering with Thomas today.