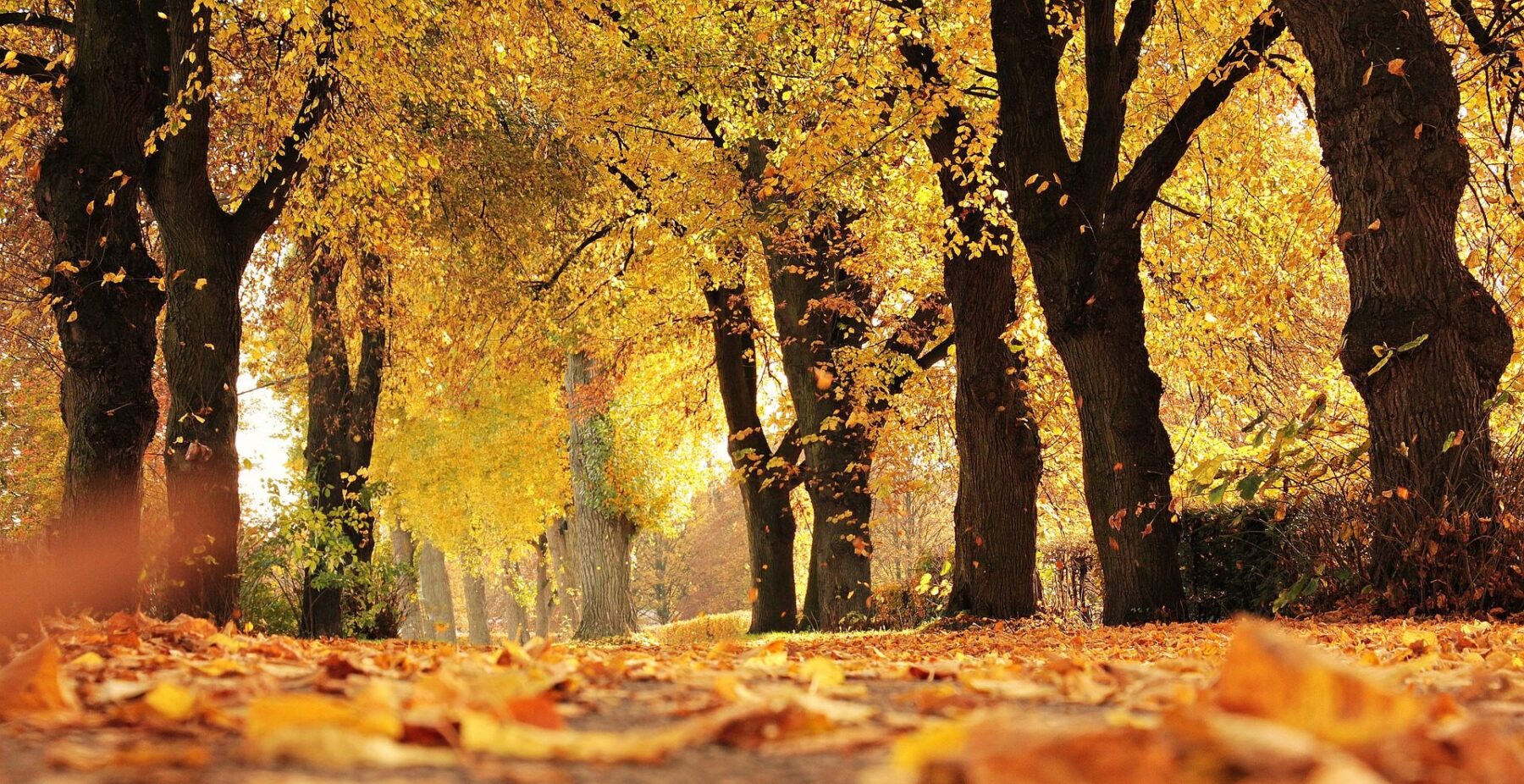 It's the season for vibrant bursts of colour and plenty of romance, as the temperatures dip slightly from the warmth of the summer, making us cuddle even closer.
If you're planning a wedding around this time of year and are looking for some awesome autumn wedding ideas, then there are absolutely bundles of great ways to make the most of the season!
No longer are weddings all about the summer months – autumn and winter weddings are coming into their own as they play host to some truly fabulous occasions!
Ideas for your Autumn wedding
Check these out for some fantastic wedding ideas:
Paint a picture – The great thing about this time of year is all the marvellous colour – reds, burnt oranges, forest green and hues of yellow and brown. Some of the most beautiful outdoors images are taken around now, so make the most of colour in your wedding invitations and wedding theme.
Flower power – In a similar way to Spring, Autumn is a season which brings a real focus on nature and all the changes that are afoot. So, consider the sort of floral displays that are so symbolic of autumn.
Rustic themes are often a great choice and in celebrating the great outdoors, it's a fantastic reason to scatter a few hay bales about, stick on a hog roast and add a touch of natural beauty to your indoor decorations with twigs, small trees and autumn leaves.
Think warming comfort food – it's getting colder, so now is the time to satisfy your guests' hunger with delicious warming soups, stews and decadent puddings.
Hot food for the evening – traditionally a cold buffet might be laid out for guests to enjoy as they party into the night. Perhaps instead serve hot potatoes, delicious kebabs or a long list of street food ideas that are totally achievable.
Set things off with a bang – the nights are drawing in now, so it's a perfect time to include fireworks as part of the entertainment.
Entertain the kids (or even the adults) Halloween and Bonfire Night style with apple bobbing, special treats, sparklers and other types of fun activity.
Where to go for your Autumn honeymoon?
At this time of year many places aren't as warm as they would have been over the summer months, and it's hurricane season in the Caribbean, so destinations like the Bahamas, St Lucia, Jamaica and Antigua can be a bit risky with the weather.
But, when you're picking the perfect honeymoon, it doesn't mean there aren't plenty of luxurious and wonderful places to go if you're looking for a spot of guaranteed Autumn sunshine.
Instead, consider the following places for your holiday of a lifetime:
Maldives
Seychelles
Turkey
Australia
Egypt
British Virgin Islands
Bora Bora
Contact us for fabulous Autumn wedding food ideas
The slightly colder weather in the UK makes for some fantastic opportunities to do some truly fabulous things with the food you serve.
If you're stuck for ideas or would like to find out more about how to make your culinary dreams and desires into a reality, get in contact or give me a call for a friendly chinwag!