Picnic Perfection
Fran and Simon's Hargate Hall Wedding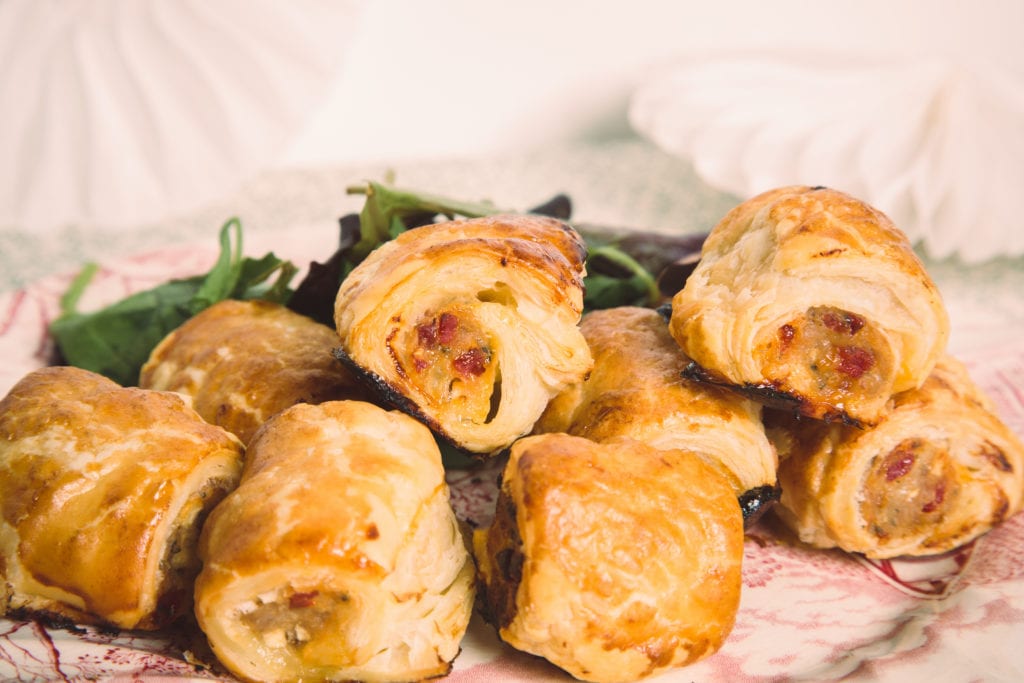 Back in October we were chosen by the totally awesome Fran and Simon to cater their gorgeous Hargate Hall wedding. It was a beautiful, crisp day; the kind of picturesque autumn backdrop that gives everyone the warm and fuzzy feels. There was a love, laughter and a slight chill in the air which made for lots of hungry guests. Luckily, Fran and Simon are mega foodies and put on an incredible picnic style spread.
When I first chatted with Fran and Simon, I was excited to hear how much they loved food and wanted to create something completely different to the traditional sit down meal. Their super cool idea was to turn their wedding breakfast into a picnic style, sharing feast, filled with lots of quality, locally sourced produce: Delicious sliced meats, finest Leicestershire cheeses with crisp salads and freshly baked breads – yummy stuff!
We designed a wicked menu together with some tasty canapes to set off the drinks reception in style. The littlest guests tucked into tubs of popcorn while the adults enjoyed coconut curry prawns, mac and cheese bites and the most incredible mini bacon sandwiches.
It was then picnic time, where everything went down a storm, especially the chorizo and apple sausage rolls which, much to Fran and Simon's amazement, were even a huge hit with their daughter (who was adamant she didn't like sausage rolls …until she tried this one).
Vegan guests were over the moon to have their own mini plated picnic menu which was full of colourful tastiness and their Great British Bake-Off style challenge made for the ideal dessert. Team Thomas were also responsible for keeping the drinks flowing with our mobile bar providing liquid refreshment well into the evening at Hargate Hall.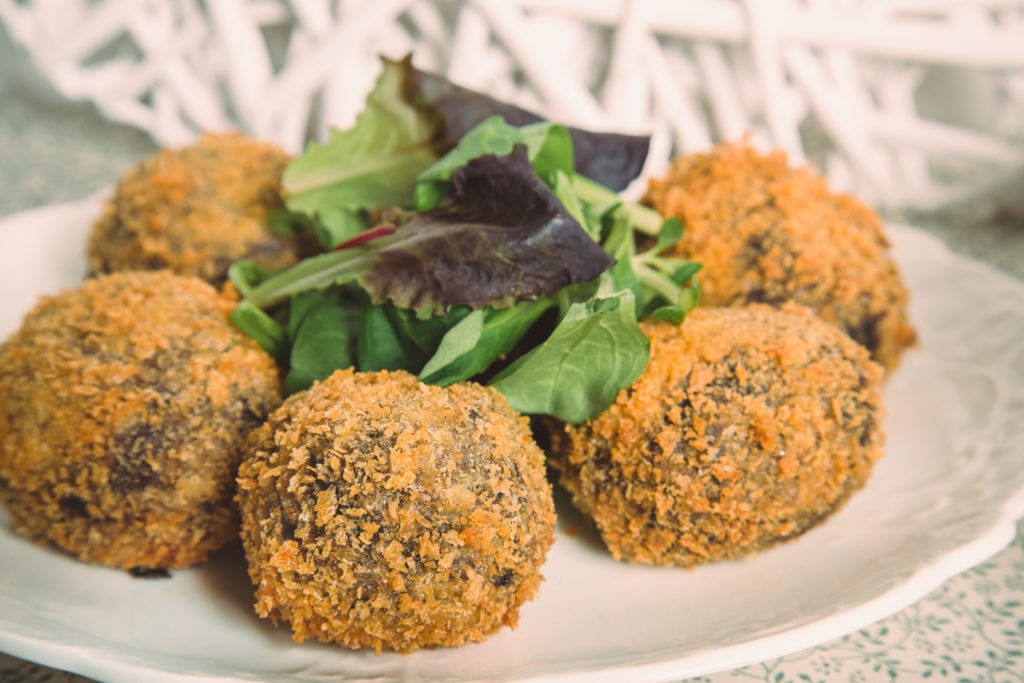 Food imagery Joanne Withers
So what was on their funky menu:
Canapes on arrival
Coconut curry with panko prawn
Mac and cheese bites
Beetroot and goats cheese arancini
Mini bacon sandwiches
Popcorn for children
The main event
Picnic style
Cheeses
Stilton
Camembert
Vintage Cheddar
Meats
Sliced roast ham and beef
Chorizo and apple sausage rolls
Salads
Leafy salad
Bulgar wheat, mint, pea and pomegranate
Breads
Sour dough
Raisin bread
Dessert
Bake off
Here's what Fran thought
"When Simon proposed after 10 years and 2 kids and many, many home-cooked and meals out together our first thought was 'we want awesome food!'. It's safe to say, food is one of the intrinsic aspects of our relationship.
I got googling venues and came away underwhelmed at the menu choices on offer. So I started googling independent and often supposedly 'bespoke' caterers coming away with the same sinking feeling after reading through endless, uninspiring set menus.
I then stumbled across Thomas.
From the first phone-call where Thomas apologised that the phone-call was 'a little late' (a couple of minutes), he was was 'having a debate about cheese' to the box of treats and questionnaire to get know us all culminating in a delicious nibble filled meeting at Thomas Towers, we knew we had found the right Caterer.
Thomas really spends the time to get to know his clients, making the process genuinely fun and resulting in the most perfect, personal food for your big day.
Callum and the front of house team could not be faulted, helping us set up the day before the wedding, making the marquee look perfect. Service was seemless and drink and food just seemed to flow out of the kitchen.
Thank you for helping to make our wedding food to totally 'us'!"
Official wedding photos below by Pixies in the Cellar.
Web: http://www.pixiesinthecellar.co.uk
Catch them on Social media
fb: https://www.facebook.com/PixiesintheCellarWeddingPhotography/
twitter:  https://twitter.com/iPixies
instagram: https://www.instagram.com/pixiesinthecellar/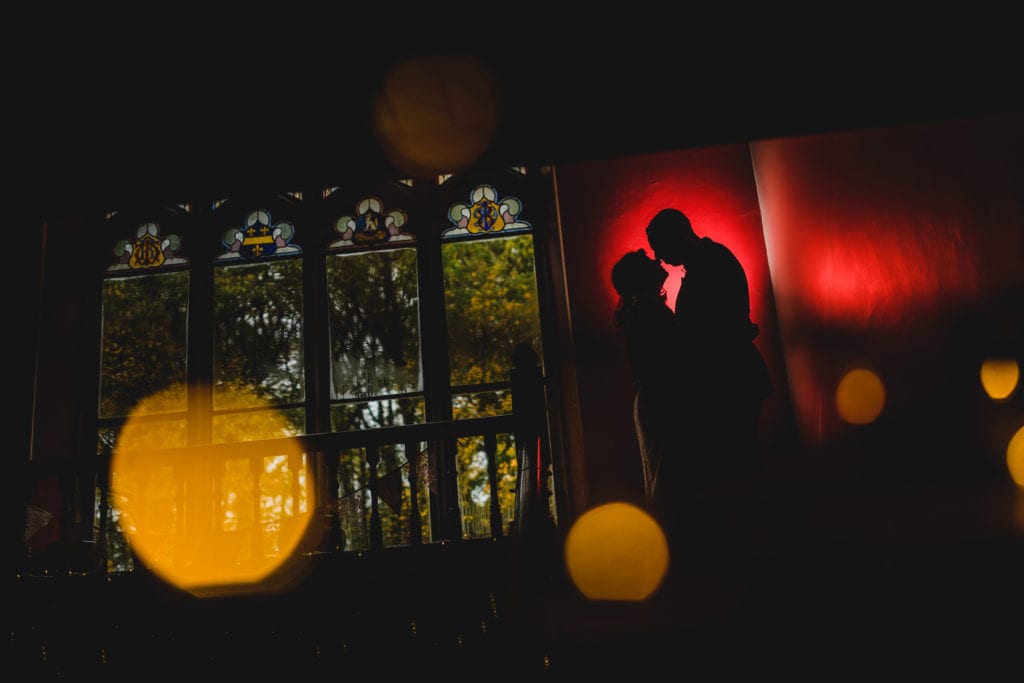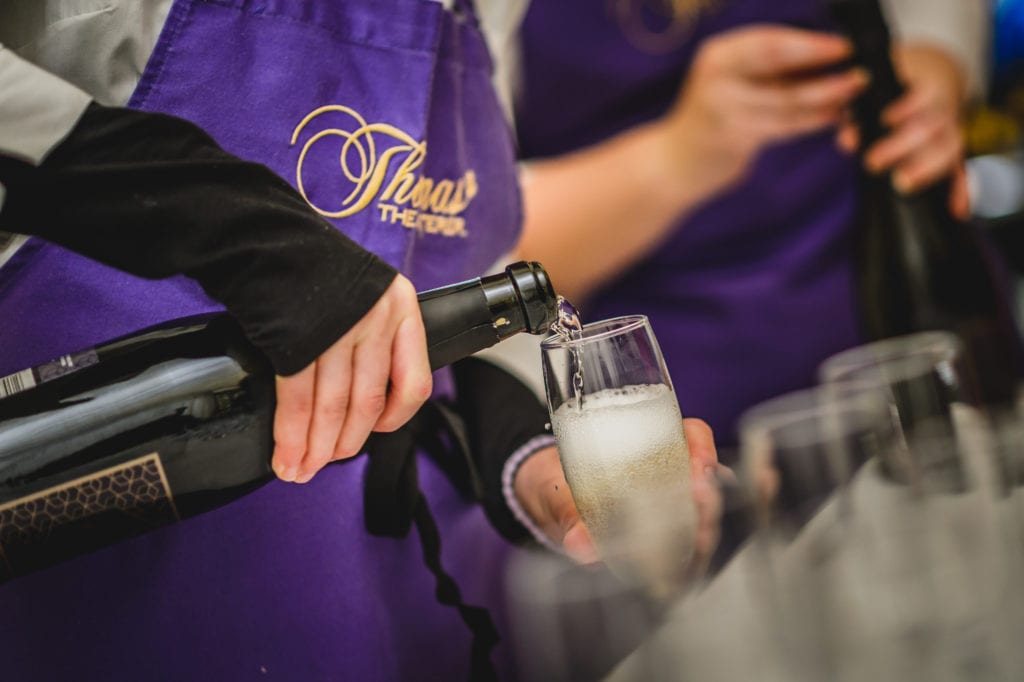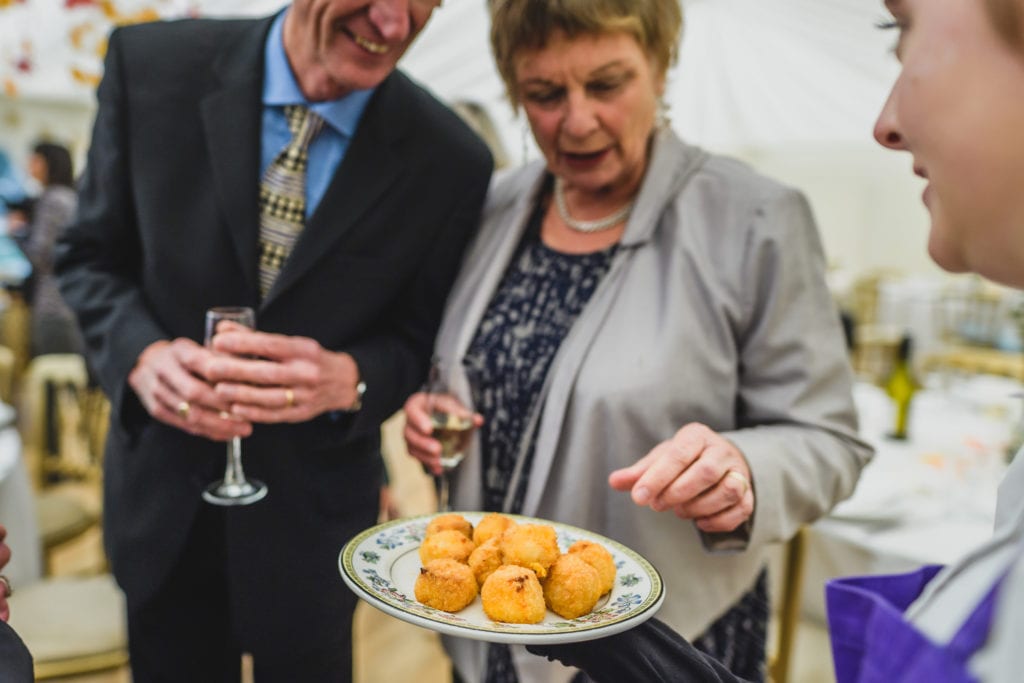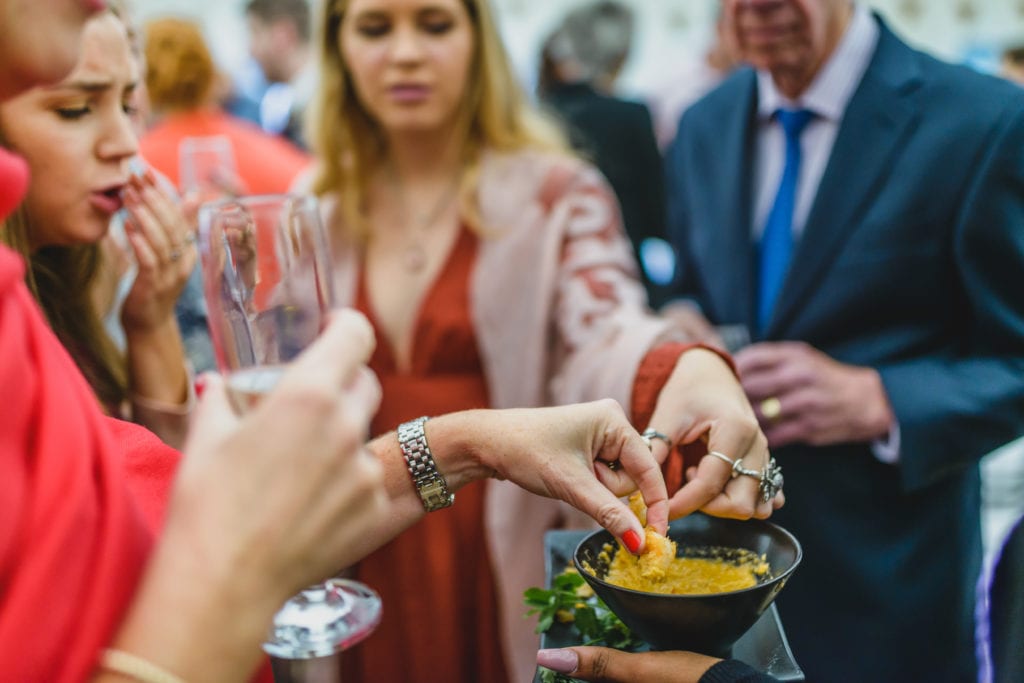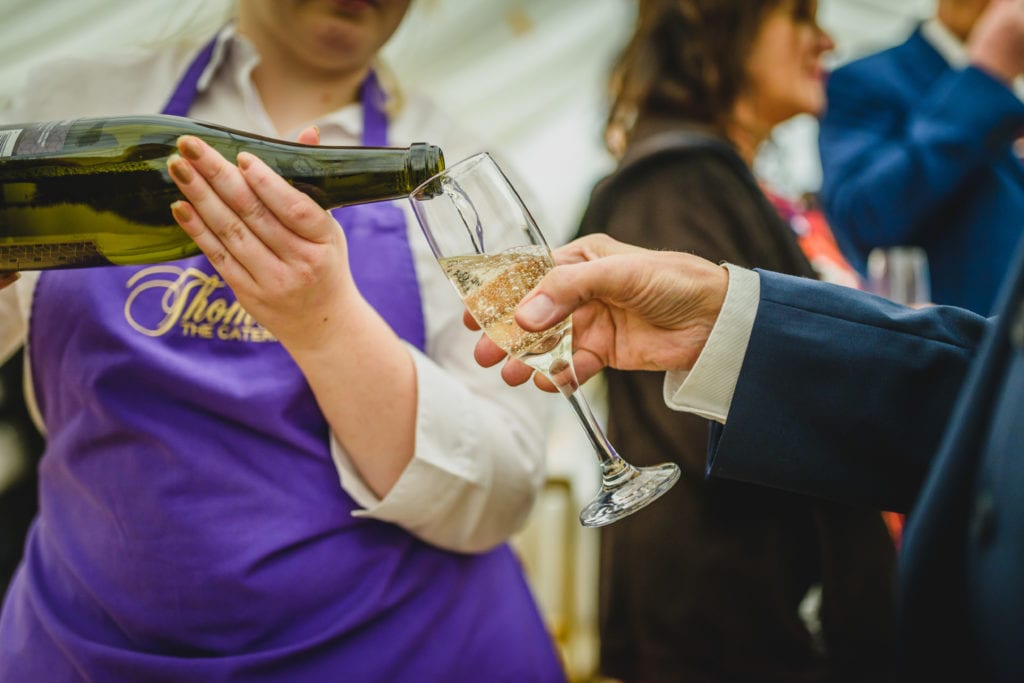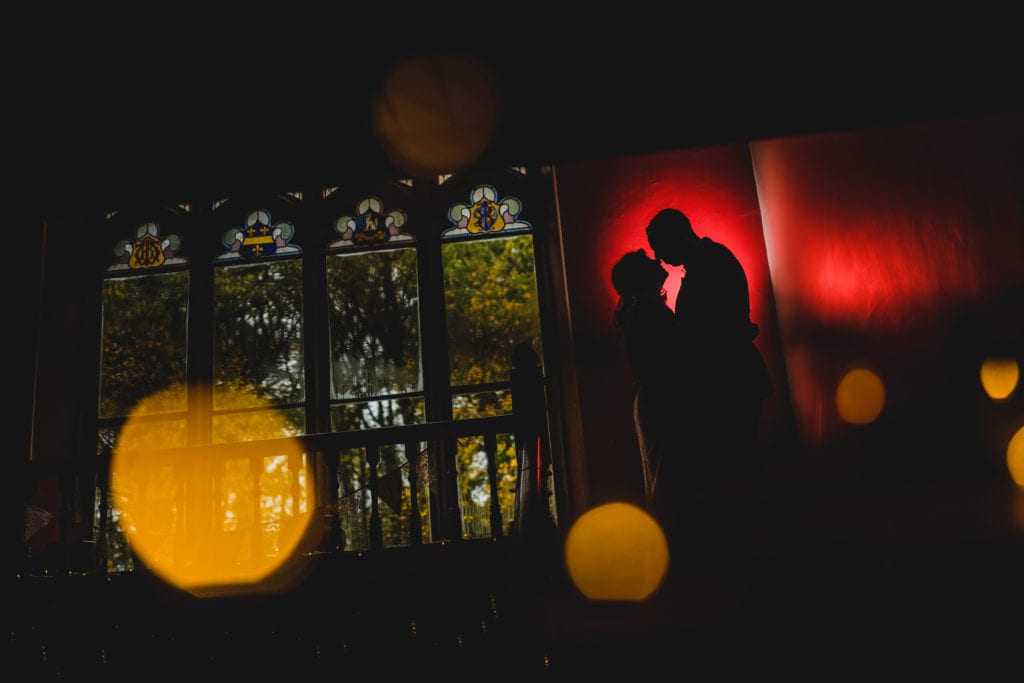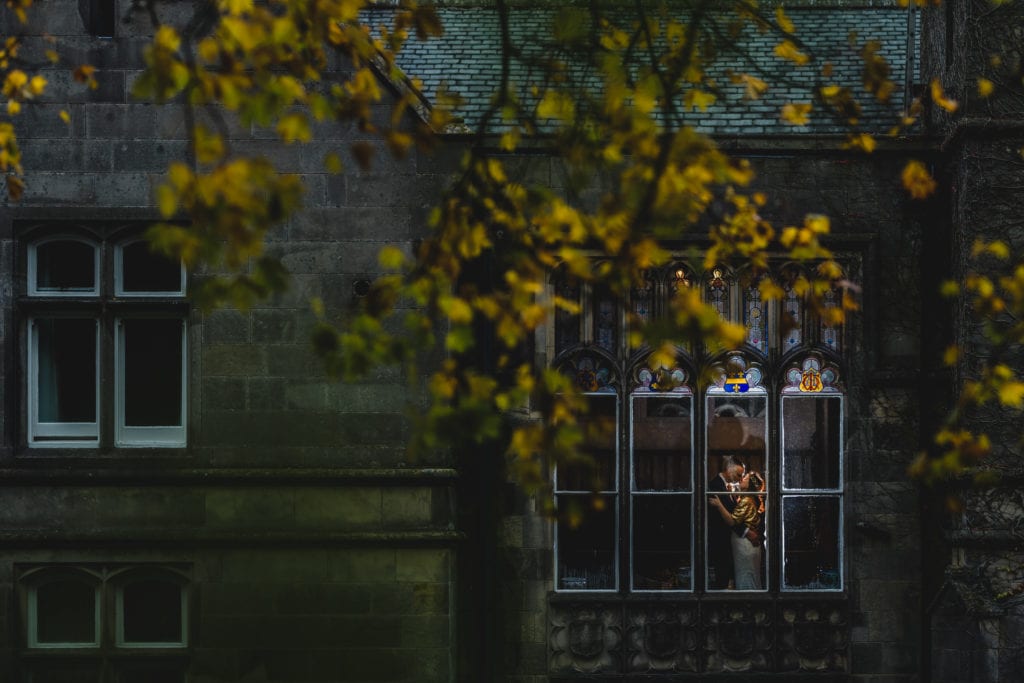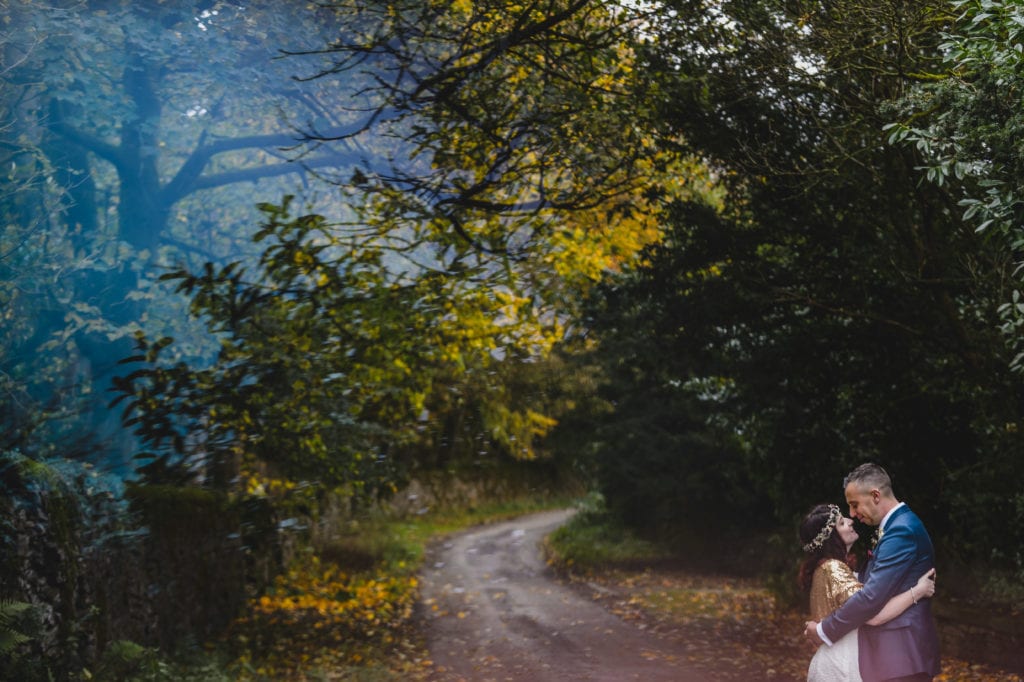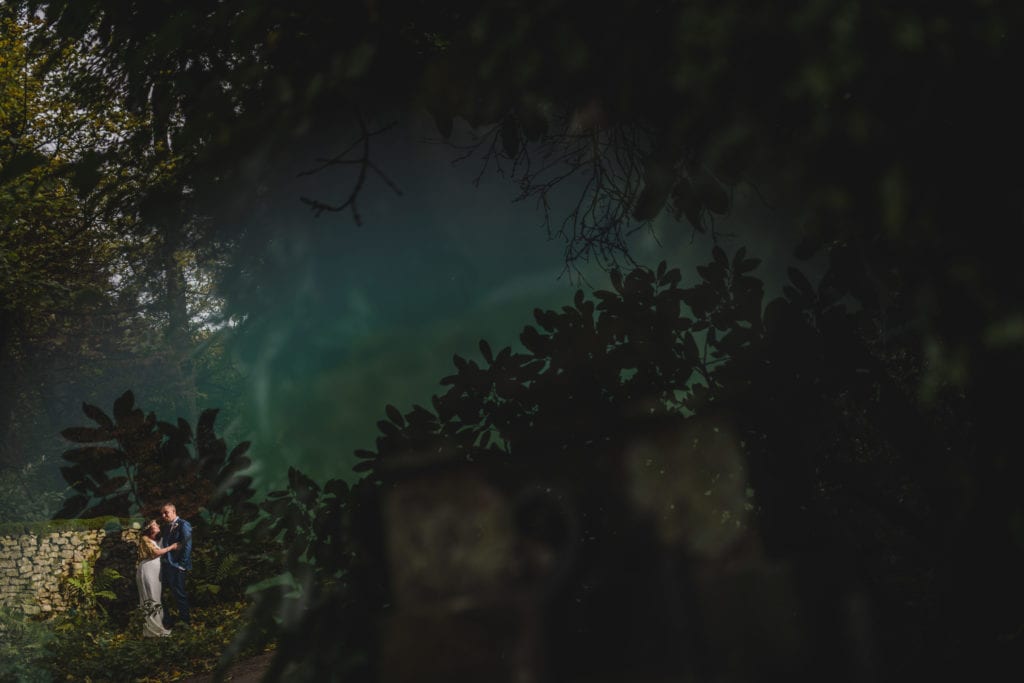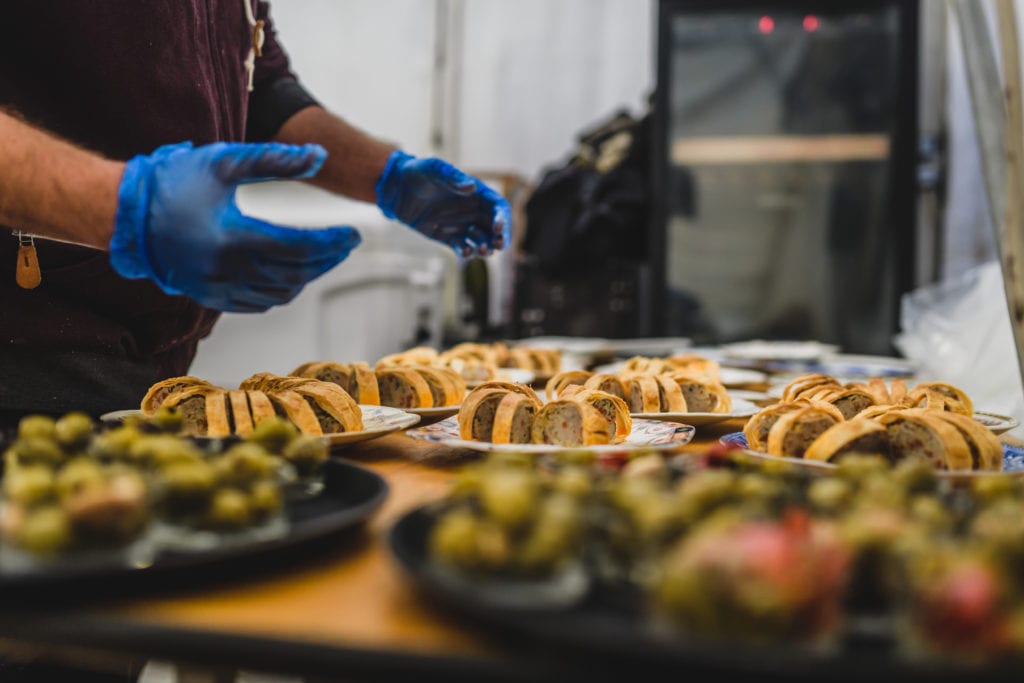 If you are looking for a wedding breakfast that is a break from the traditional, get in touch and tell us exactly what you want to eat, we'll do the rest.
Call 01163 260529